Most of us will need expert legal help at some time in our lives, for example, when buying a house, making a will, or getting divorced. However legal issues can be confusing and complex. Solicitors are experts in the law and how it affects you. They will guide you through legal processes, let you know what choices are available and answer your questions.
Getting early advice from a solicitor means you'll have the support of a trained legal professional who will understand your circumstances and work to obtain the best possible outcome for you.
Solicitors charge for their time and services. If you're getting legal advice or representation from a solicitor, you'll probably need to pay for these services.
The Law Society is the professional association that represents and governs solicitors. You can find the right solicitor for your particular legal needs through their website; here are some legal professionals you can call upon.
1. Lloyd Platt & Co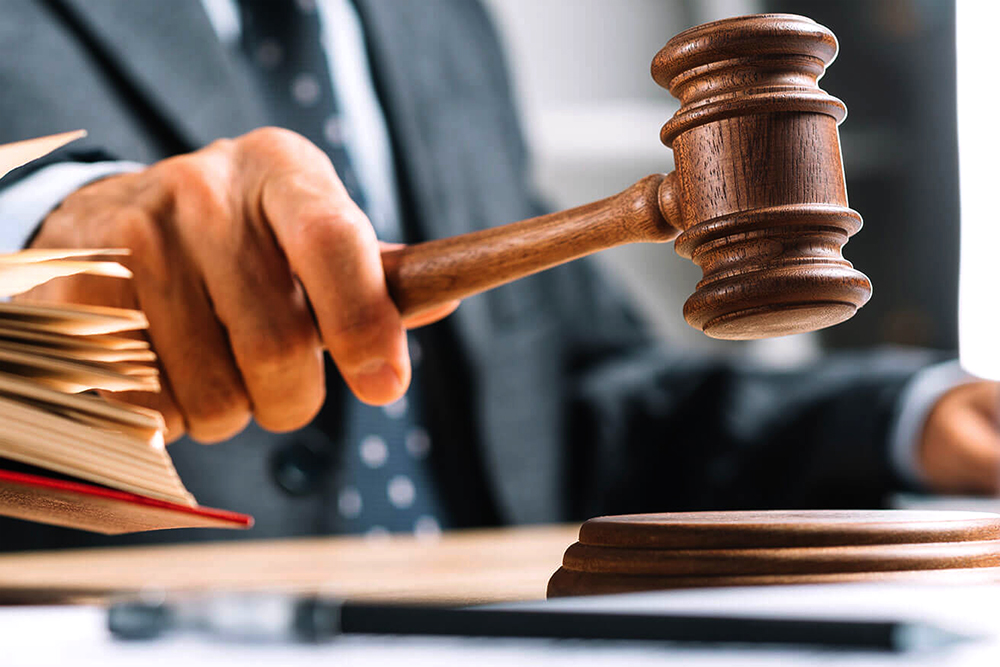 Have you decided whether your marriage or relationship has come to an end? Or maybe you are considering moving in with a partner and do not know what steps you should take to protect yourself? Lloyd Platt & Company Divorce & Family Lawyers have been leading the way for matrimonial work during the Covid-19 pandemic.
Get help with all matters relating to assets and finances, as well as difficulties concerning the children. The team also deals with disputes over pets, having written the world's first pet-nuptial agreement.
Going through a divorce can be a stressful experience for all the parties concerned. Lloyd Platt & Co solicitors identify the most efficient strategy to make what can be the difficult divorce process easier.
Lloyd Platt & Co are one of the UK's leading divorce lawyers and family law firms. Based in London, they pride themselves upon their caring approach to all their clients.
Find out more at divorcesolicitors.com
2. Bird & Bird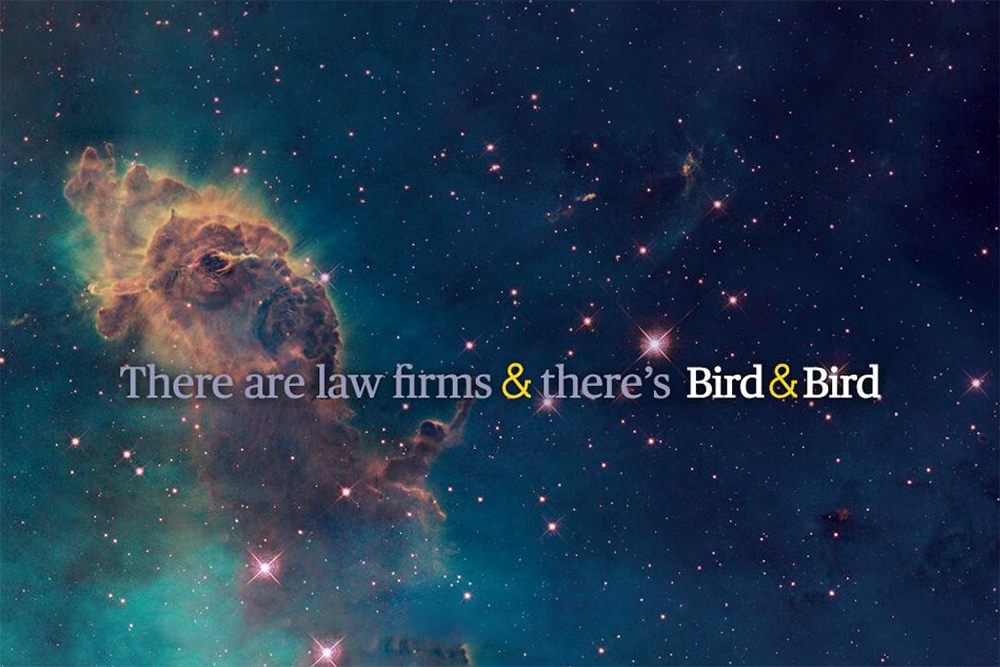 Cyber security is an arms race, with criminals and companies locked in a continuing battle to stay one step ahead of each other – and the pandemic has made it worse.
Research carried by Opinium, in partnership with international law firm Bird & Bird, found that in London three out of five companies (60%) say remote working has increased the risk to their IT infrastructure. Just under half (46%) say there's been a rise in cyber-attacks since March 2020. And more than half (55%) report a significant increase in the number of customers saying they've been targeted by online or remote scammers since the pandemic began.
Businesses' response to the Covid-19 pandemic has given cyber attackers all kinds of new vulnerabilities to exploit, and lots more time to exploit them. With people likely to choose to continue to work from home, companies need to change the way they think about cyber security.
Find out more at twobirds.com
3. Hugh James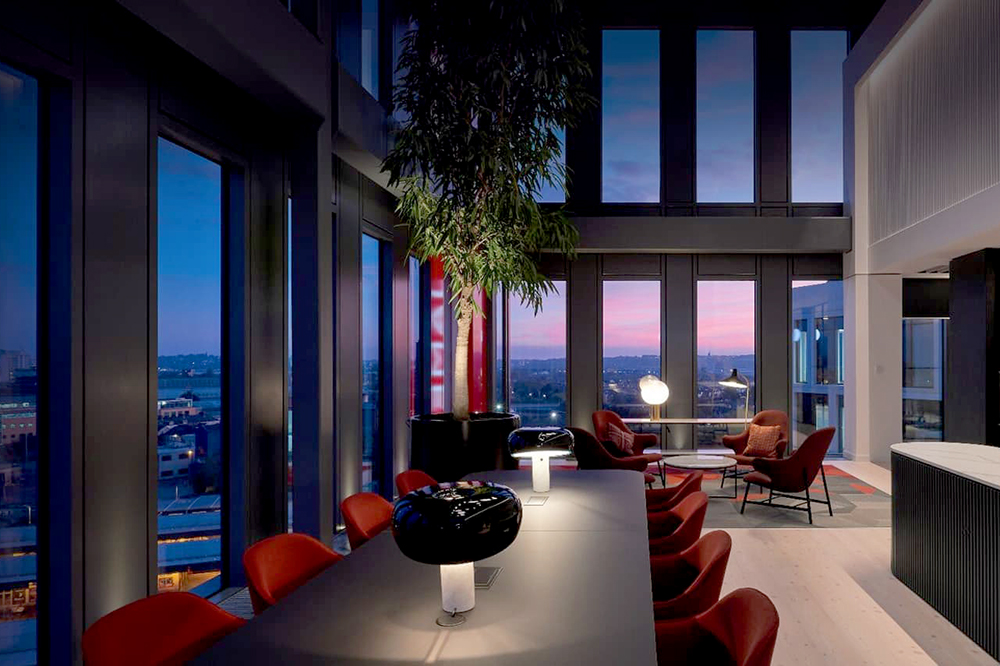 Planning for your retirement is imperative for making sure that you can sit back and relax after your working days are done.
But how secure is your pension? If you're one of the thousands of people across the UK who transferred their company pensions into self-invested personal pensions (SIPPs) in the hope of gaining promised high returns and are now unsure if it was the right thing to do, then Hugh James can help.
Hugh James has a team of solicitors who specialise in financial mis-selling cases. They can check your investments and advise whether you should have been sold them in the first place. If you have been mis-sold an investment, such a specialist solicitor is best suited to help you reclaim your money.
So far, the Financial Mis-selling team at Hugh James has recovered millions of pounds for unhappy investors.
Find out more at hughjames.com
4. National Will Writers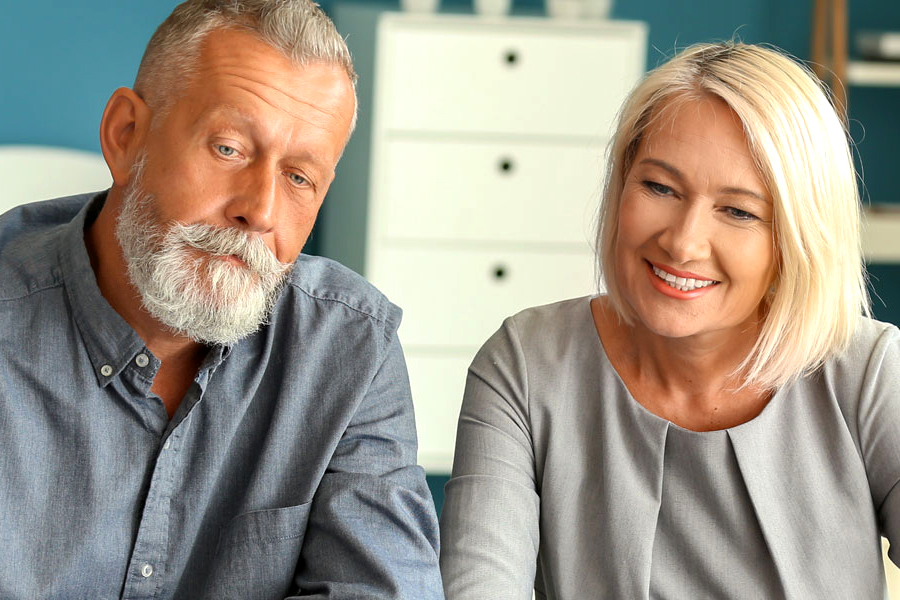 It's never been so important to ensure wills, trusts and powers of attorney are up to date. There have been a lot of changes over the last few years and a lot of these documents could be out of date or even invalid leaving peoples' finances and estates in tatters.
Unbelievably two-thirds of the adult population still don't have a Will, let alone a trust or a power of attorney. The law currently dictates that without a will a spouse may only inherit the first £250,000 and 50% of what's left. If not married, the partner may not inherit anything!
National Will Writers has been specialising in protecting their clients' assets for years. Their expertise comes from using STEP qualified solicitors and estate planning professionals who are also all members of the Institute of Professional Will Writers, which is approved by Trading Standards.
Find out more at nationalwillwriters.co.uk
5. B P Collins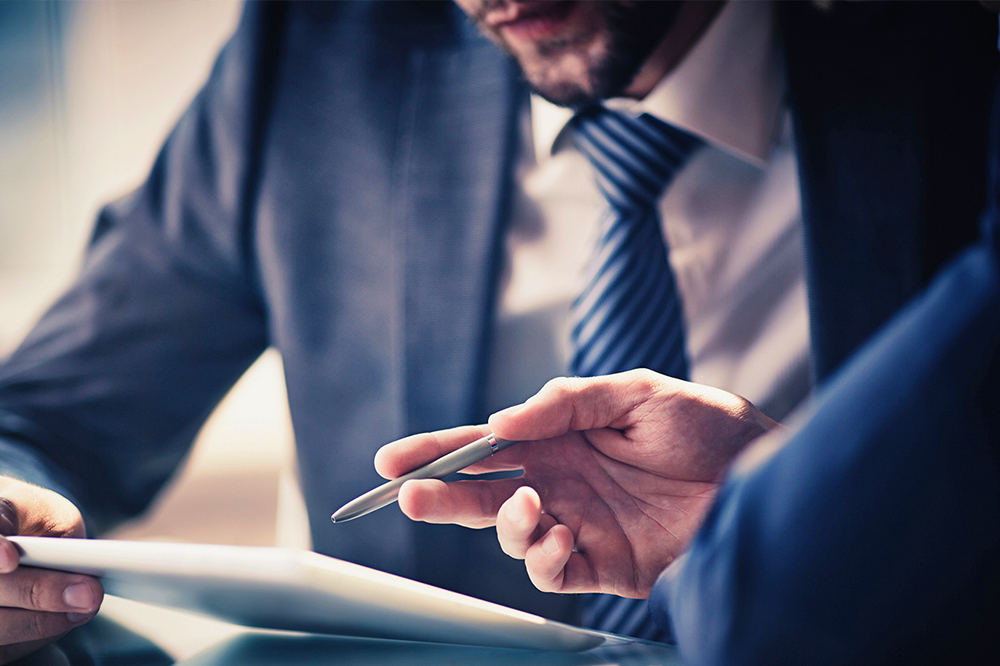 There have been numerous changes to immigration rules over the last 10 years and they're about to get tougher due to Brexit. As a result, UK businesses face many challenges when looking to employ migrants to work and live in this country.
B P Collins can help your business and individuals looking to live and work in the UK by navigating the maze of immigration rules and developing a strategy that protects you, your family and your business.
We can help: a UK employer of international workers, a migrant looking to start a business or invest in the UK, a migrant who wants to live and work in the UK and their families, and a business wanting a UK presence.
B P Collins are a cross-practice firm, so if you need advice from other specialist lawyers, they can involve them straight away.
Find out more at bpcollins.co.uk
6. Penningtons Manches Cooper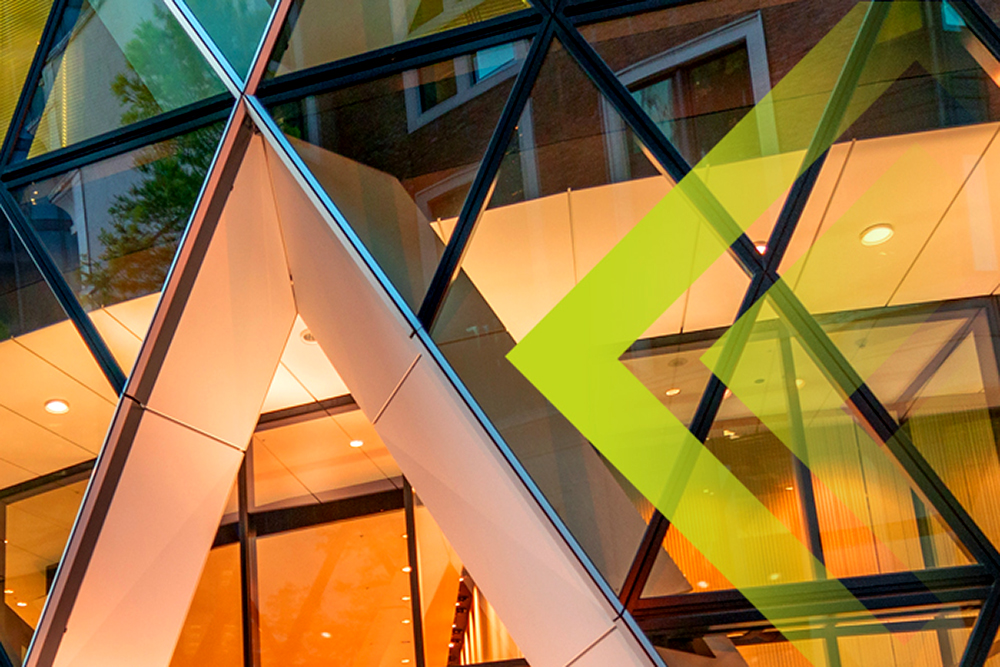 The coronavirus pandemic and lockdown measures have hit hundreds of thousands of UK businesses and caused massive economic damage. If you run a business and have insurance, you may be able to claim under your policy.
A test case has recently been brought in the Supreme Court to resolve key contractual uncertainties in this area and challenge some insurers over non-payment of claims for business interruption insurance.
Penningtons Manches Cooper's specialist solicitors assist businesses and individuals in making a variety of claims for business interruption insurance.
They are recognised for being highly effective at challenging insurers through group action claims, having a strong track record in securing successful results for claims of this type.
Find out more at penningtonslaw.com
7. Money and Me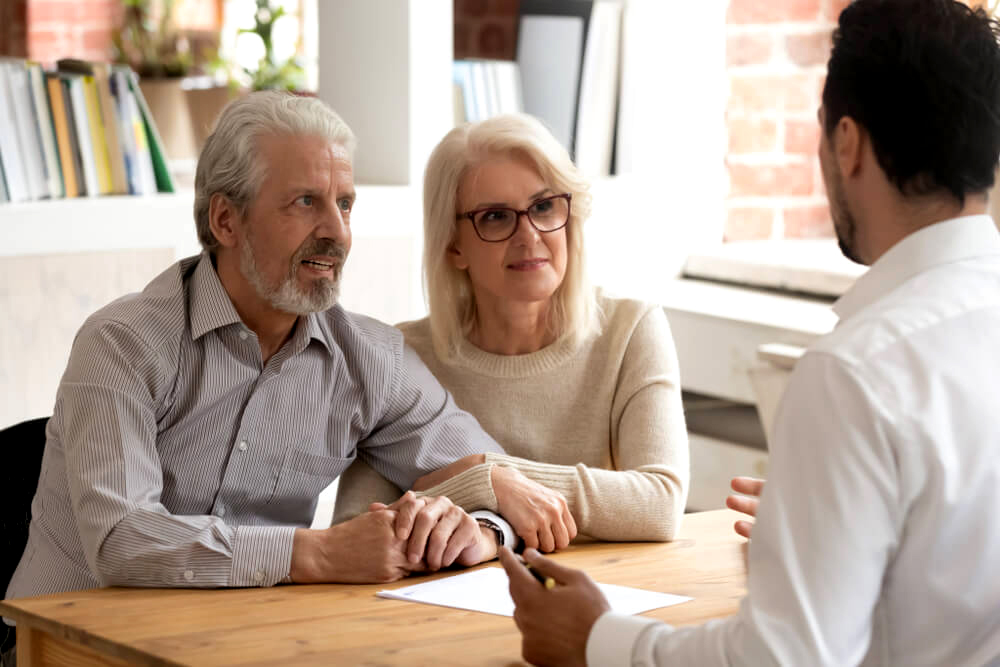 In his poem, 'Ode on a Distant Prospect of Eton College' in 1742, Thomas Gray famously said: "Where ignorance is bliss, 'tis folly to be wise."
Were you 'blissfully happy in your ignorance' after you were advised to transfer your Defined Benefit or Final Salary pension scheme? Did you take some tax-free cash to pay off the mortgage? Buy a new car? Go on that holiday of a lifetime?
Were you fully informed about the decision to transfer, completely understand the guaranteed benefits you'd be giving up and appreciate the risks and charges your pension pot would be exposed to?
Claims management company Money and Me highlights the Financial Conduct Authority's report that financial advisers have given unsuitable pension transfer advice to huge numbers of customers which could result in losses of up to £20 billion in client guarantees over the next five years. Could part of the £20 billion be yours?
Find out more at moneyandme.co.uk
8. Juno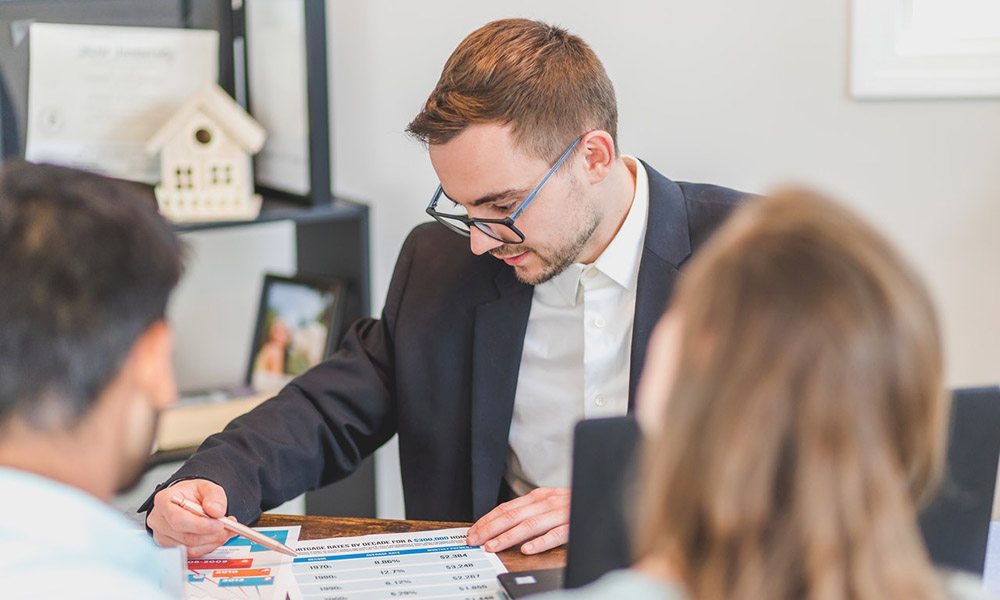 Conveyancing should be clear, convenient and reliable – that's what the lawyers say at Juno. Specialists in residential property law, the team helped hundreds of people move home last year, and are set to grow in 2021.
"When people think of lawyers, they think of complicated jargon, delays and Byzantine bills," says Etienne Pollard, co-founder of the firm. "We knew we needed to be different."
With transparent quotes, simple online sign-up and a commitment to plain English, it's clear Juno are focused on clients.
Clients don't need to ring up to find out what's going on. Instead they get sent an update whenever something important happens on their case, and a weekly report that lays out how things are going overall.
It's not just about customer care. Their qualified and experienced conveyancers are supported by world-class software too – built by a dedicated in-house team.
Find out more at juno.legal
9. Neves Solicitors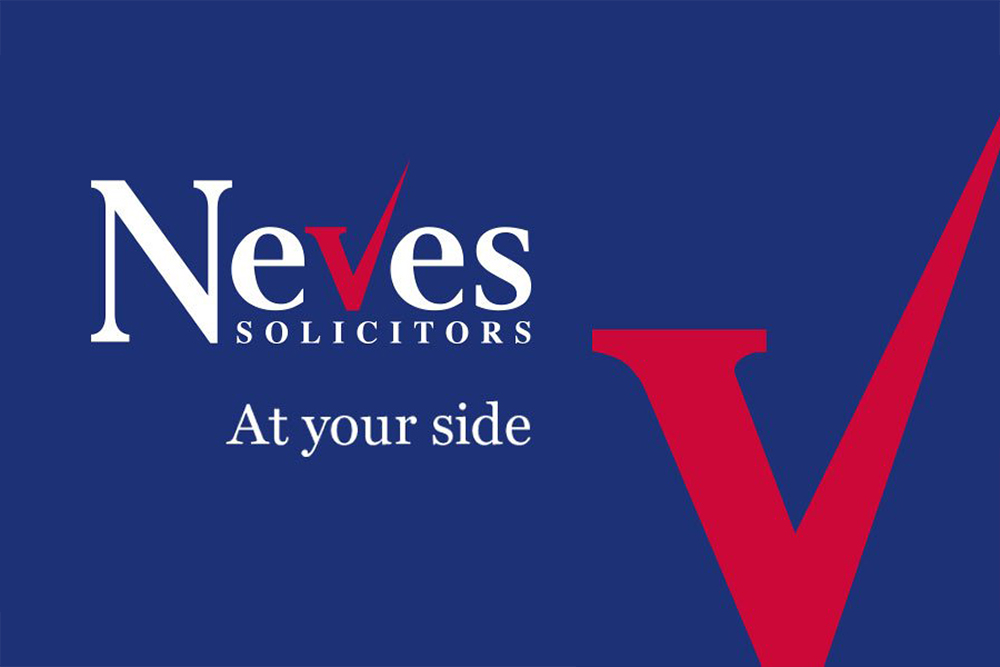 The 2020 Divorce, Dissolution and Separation Act is now in force. It means that parties will no longer have to attribute blame to their partner to obtain a divorce where they haven't been separated long enough. You will be able to just say in the divorce petition that the marriage has irretrievably broken down and that will be sufficient for a judge to say you are entitled to a divorce.
The aim is to reduce conflict in family breakdown, but the emotional pain and stress of divorce proceedings is not going to change and there will still be conflict between parties and matters to resolve which you may not feel you can handle yourself.
Neves Solicitors cannot stress enough the importance of taking legal advice from a family law specialist before you divorce. It is crucial that you understand its impact.
Find out more at nevesllp.co.uk
10. Sears Tooth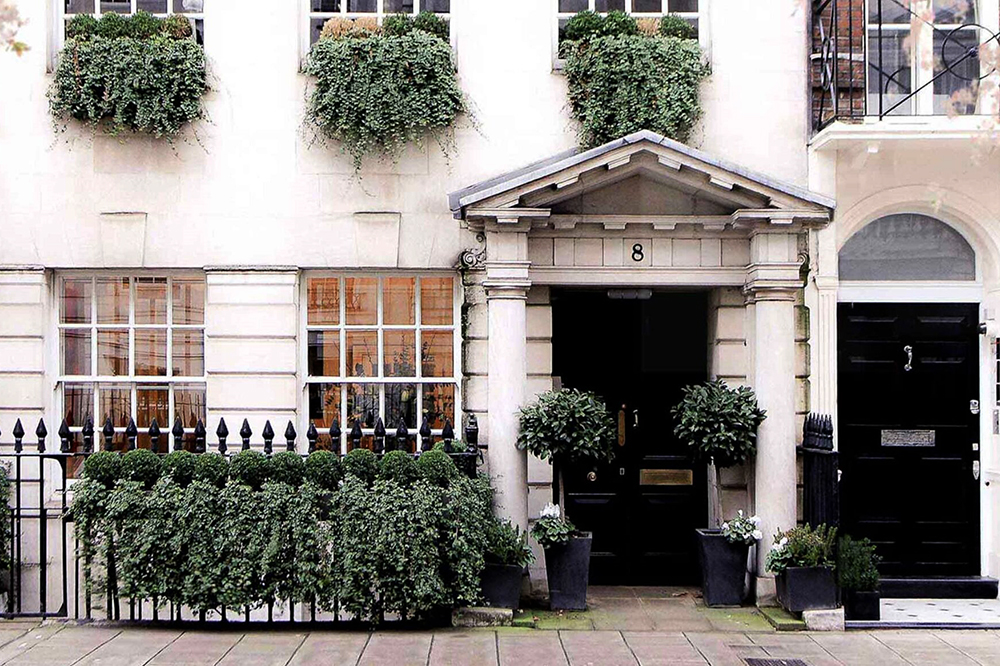 Because of the pandemic lockdowns and the embargo on socialising, some cohabiting couples may have been locked in disharmony, either resulting in, or intensifying, already existing domestic abuse or coercive conduct. The police have recorded an increase in offences flagged as domestic abuse during the pandemic, and similarly, there has been an increase in demand for domestic abuse victim services.
The family courts understand that domestic abuse is not limited to physical violence, but also encompasses emotional, coercive or controlling, and economic abuse.
The most important thing to do, for anybody who has suffered, or is at risk of suffering domestic abuse, is to call the police for your immediate protection. It is then strongly advisable to seek support services and contact a firm of specialist family law solicitors, such as Sears Tooth, who can provide you with invaluable legal support.
Find out more at searstooth.com
To see your company in any upcoming features we are arranging please email editorial@hurstmediacompany.co.uk