Becoming a business owner is a big step to take, but there will be some challenges on the way. There are many things to think about when running your own business. From finding office space, purchasing equipment, and creating marketing strategies that it can all get a bit much.
It is time to break it down into what steps you need to do to get the business off the ground and running. There are plenty of companies that are offering services to help kickstart your business with ease.
1. ArchOver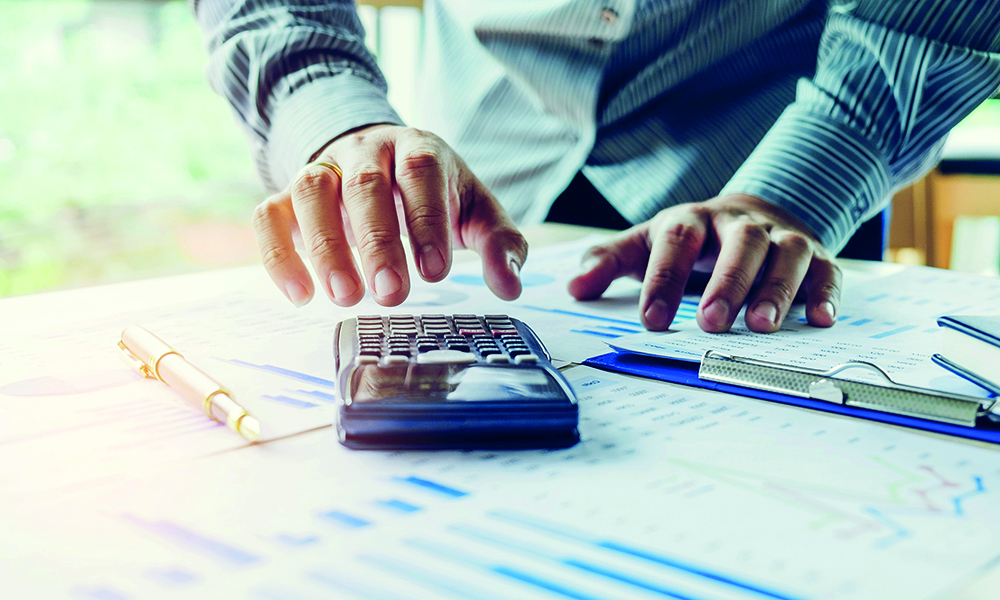 ArchOver is a peer-to-peer business lending platform. They connect SME's that need working capital with investors looking for a favourable return. Through their platform, lenders pledge to your project, providing you with the money you need to achieve your goals.
They carry out rigorous due diligence to ensure they fully understand our borrowers' businesses, what they're trying to achieve, and the challenges they face. They get to know them, spending time with them to ensure they get the best loan for their needs.
They have a proven record not only of helping businesses secure funding, but also helping their borrowers when they meet challenges outside their control.
Find out more at archover.com
2. WorkLife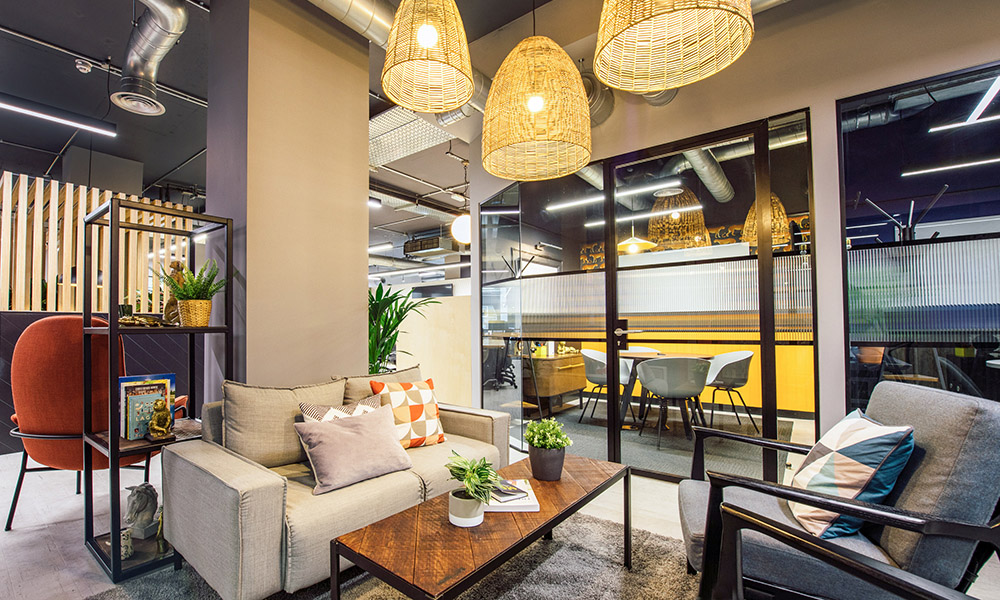 WorkLife coworking spaces provide businesses with everything they need from an office space; whether it's hot-desking or a private hub, including Wi-Fi, printing, meeting rooms, private phone booths, a reception and a fully fitted kitchen.
WorkLife know that work happiness plays a huge part in productivity, so the community-led spaces are designed to make you feel good, and the membership teams go the extra mile to make your experience special.
Your membership includes networking, unlimited coffee from Redemption Roasters, weekly fitness classes, regular breakfasts, monthly massages with Urban and training sessions with Jolt.
Located across London, Manchester and Reading, the spaces allow businesses to feel part of a wider community. Plus, members get easy access to a network of different skills and services all under the same roof, and the opportunity to share ideas and collaborate across companies.
Find out more at work.life
3. OKI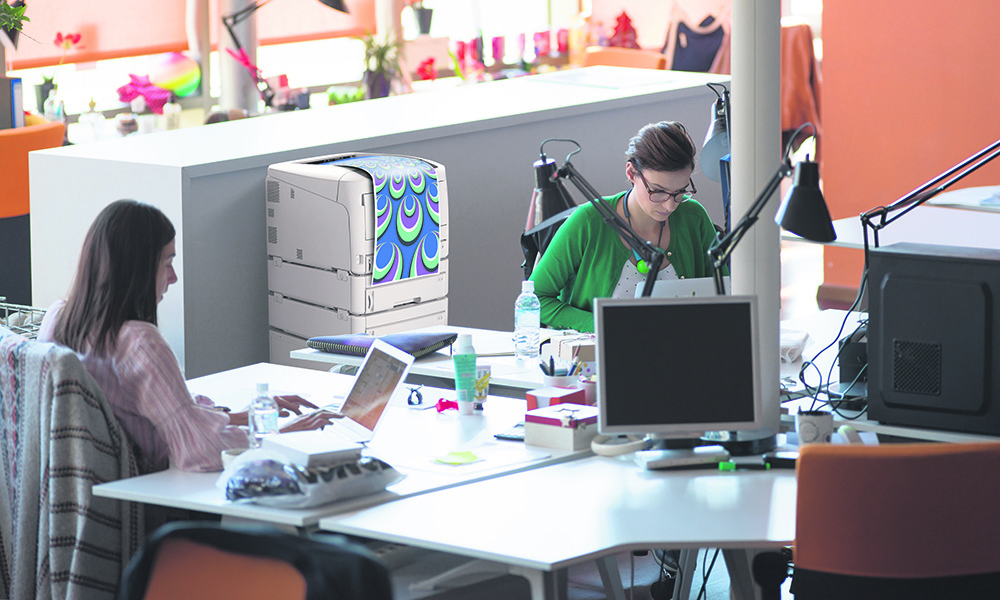 OKI sells the smallest A3 printer on the market – the C800 series – that can handle all your printing needs, including business cards, pre-cut media, posters, banners up to 1.3m long and beyond. Combining media flexibility, ultra-reliability and OKI's pioneering digital LED technology, this productivity-boosting device is perfect for creating professional quality customer-facing collateral, as well as day-to-day office documents in-house and on-demand.
The C800 series warms up instantly and conserves energy thanks to OKI's innovative fusing technology, saving time and creating efficiency, making it the perfect choice for any business workgroup.
Find out more at oki.com
4. Octopus Electric Vehicles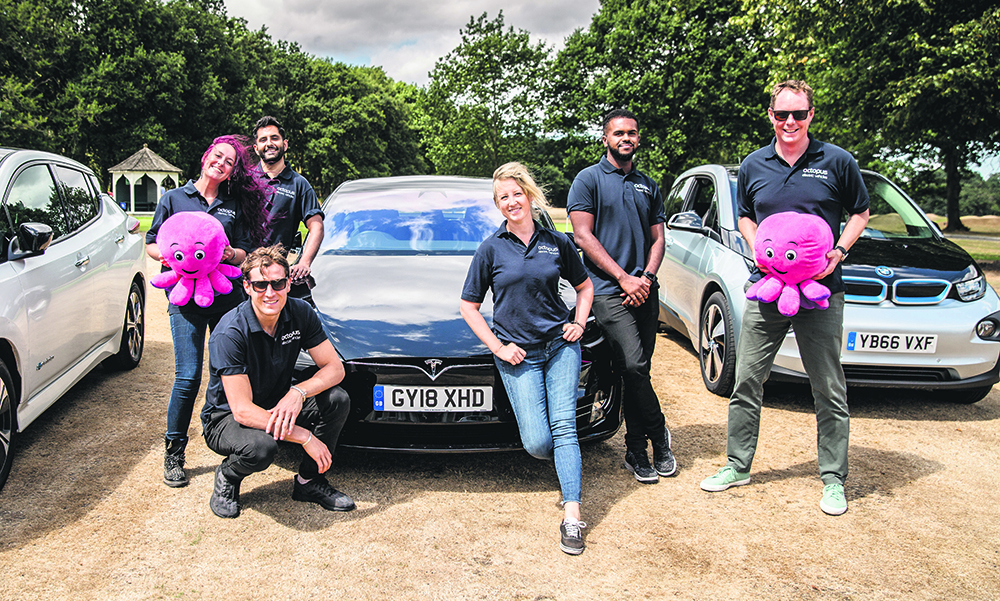 Octopus Electric Vehicles makes it easy for everyone – individuals and businesses – to join the electric vehicle revolution. They bring together everything you need to get you on the road.
They've got a team of experts who live and breathe electric vehicles day in, day out, ready to find you the best finance options, unlock government incentives and save you money wherever you can.
They've got a handpicked range of the best electric vehicles from all the top manufacturers including BMW, Nissan, Jaguar and of course Tesla. Their hassle-free smart charging solutions mean you'll be able to wake up every day with a full charge.
They're even changing the rules of how vehicles are used and energy is consumed, through Powerloop their vehicle to grid product that turns your parked car into a battery for your home. They've got the complete EV solution to start saving.
Find out more at octopusev.com
5. Payswell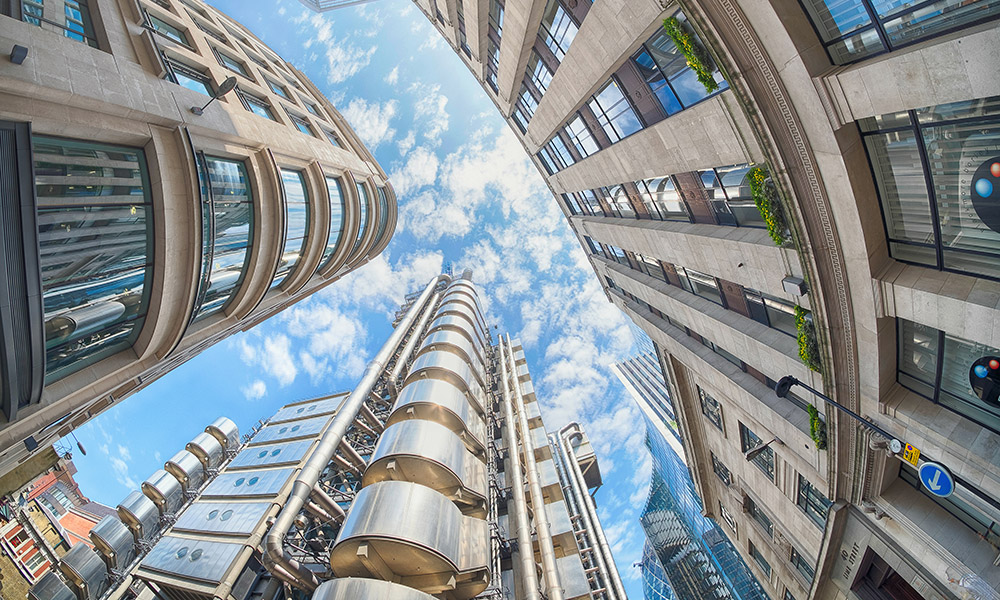 Payswell can help you and your business with payroll solutions for contractors, temporary workers, recruitment agencies and individuals. Their organisation manages systems such as PAYE, LTD, UMBRELLA and CIS.
They understand the demands made by contractors and agencies and can assist in mitigating the volume of paperwork and offer an HMRC-compliant payment model, ensuring both agencies and workers are up to date with current legislation.
Payswell accept that charges can be one of the biggest deal-breakers when it comes to choosing an umbrella solution, that suits you and your company. They believe it is essential to be highly competitive and with the lowest charges in the industry tailored to your needs. Payswell simply puts you and your business first.
All clients are assigned their own dedicated personal account manager who will take care of all your payroll needs efficiently and offer advice whenever needed.
Find out more at payswell.net
6. Rockwool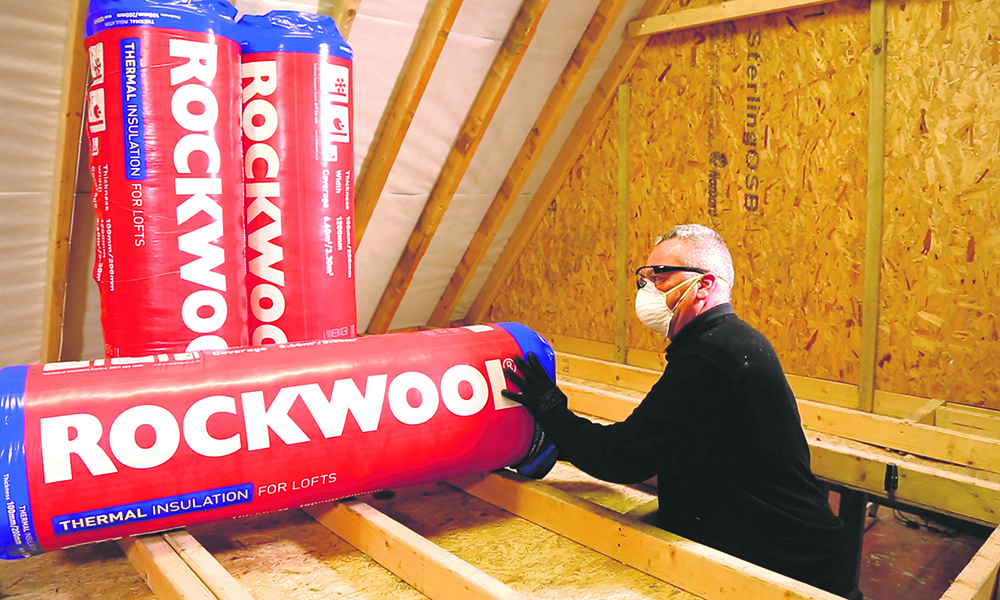 Energy efficient upgrades to your building with ROCKWOOL with not only make your property more environmentally friendly, but they could also save you up to £600 per year on your energy bills.
Insulating your office is one of the easiest ways to improve energy efficiency, reducing energy usage by up to 70%. Using non-combustible Rockwool stone wool insulation will help you achieve much wider benefits than just energy savings.
There are many benefits to improving your insulation. Stone wool's superior sound reduction performance will help you to turn noise down. Its insulation regulates internal temperature to make your building cooler in the summer and warmer in the winter. Plus, as non-combustible insulation, stone wool won't burn, making your property as safe as it is warm.
Find out more at rockwool.com
7. Pack & Send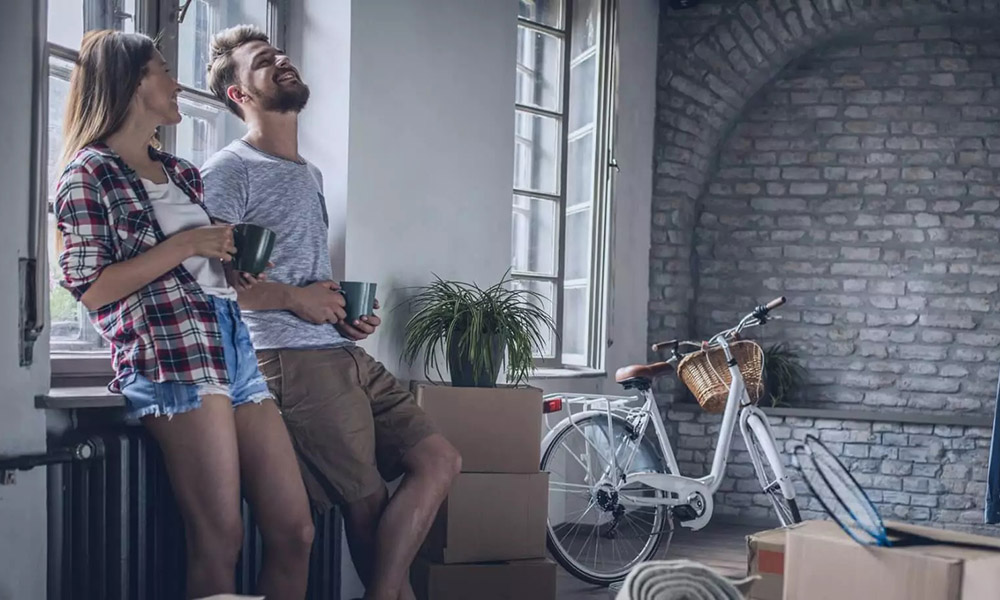 For nearly 30 years Pack & Send have been delivering far more than just a simple courier service. They are the UK's largest network of packing and shipping specialists with huge experience of safely moving virtually anything to all parts of the globe.
Their unique range of secure packing options make them particularly effective in handling fragile and valuable goods. They can also transport medical and laboratory equipment, vehicle parts and engineering machinery.
They understand the concerns of buyers and vendors when moving unique things. Pack & Send apply the same high level of attention to detail in executing the shipment. They are so confident in the security of their shipping services that they offer a loss and damage warranty on anything that they have packed – regardless of its value.
Pack & Send's flexibility, attention to detail, and premium customer service can be the answer.
Find out more at packsend.co.uk
8. Dehns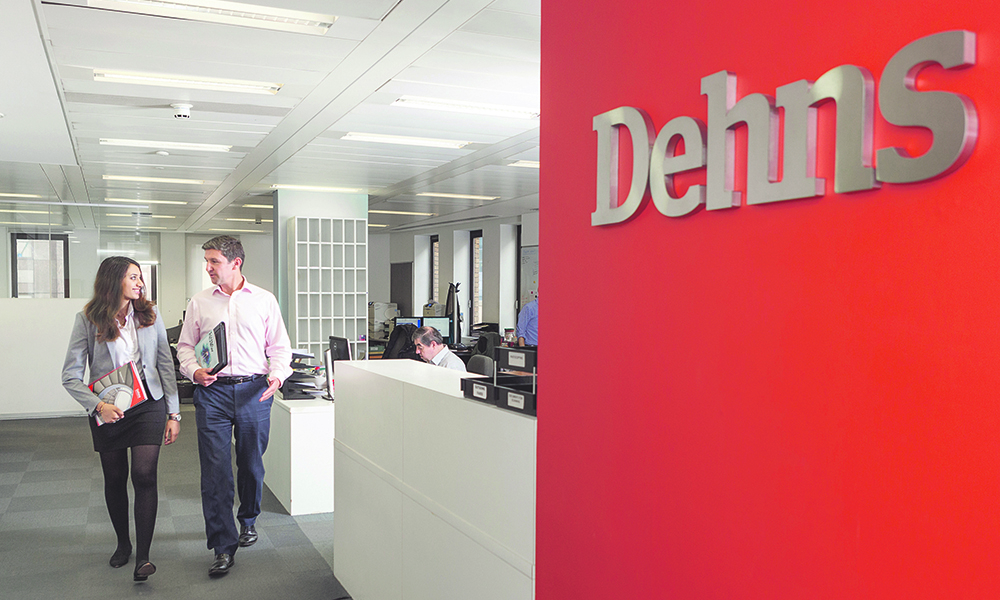 Dehns is one of Europe's leading firms of patent and trademark attorneys, working with SMEs in all sectors over the last 100 years to help increase the value of businesses. Dehns can help identify, obtain and protect your intellectual property, which in turn can help you achieve your corporate objectives.
Two of the most important IP are trademarks and patents. Brand recognition and loyalty are developed in a trademark over time. It can become a highly valuable asset; obtaining appropriate trademark protection early on is important, otherwise third parties may be able to use an identical or similar trademark, in a way that may confuse customers, divert business and/or damage your brand's image.
Patents protect new inventions. The owner of a patent can generally prevent others from using, making, or selling the invention for a limited period of time.
Find out more at dehns.com
9. Amazon Business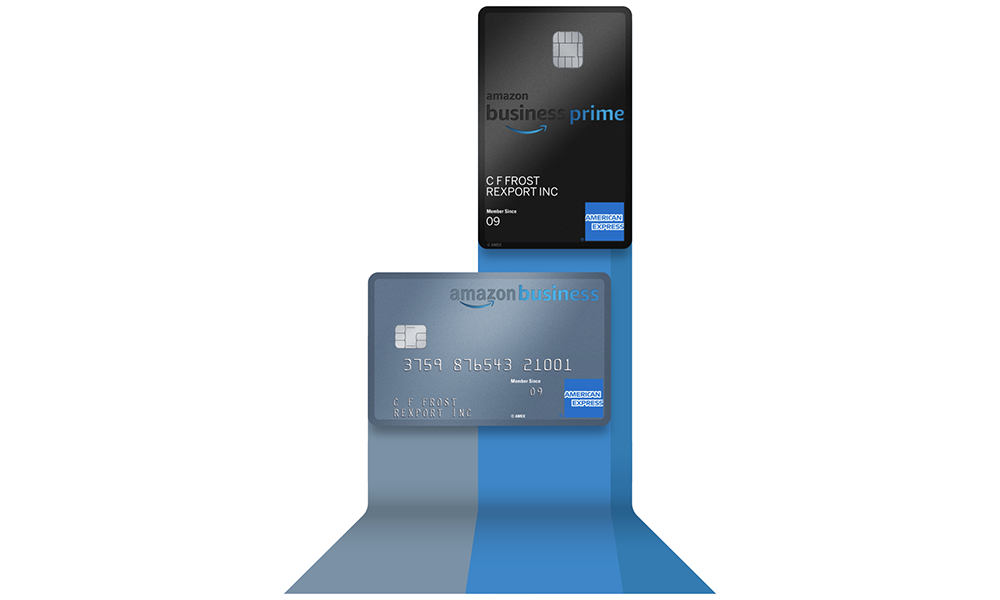 Amazon Business and American Express launched two new products aimed at the small business market.
This allows you to tap into the ability to make of the most of your future spending. In addition to no annual fee in the first year, you will receive a £25 Amazon Gift Card upon approval, and on top of that, the freedom to choose between 1.5% Amazon Rewards or deferred payment for 60 days on UK purchases at Amazon Business, amazon.co.uk and Whole Foods Market.
Find out more amazon.co.uk
10. Hampshire Trust Bank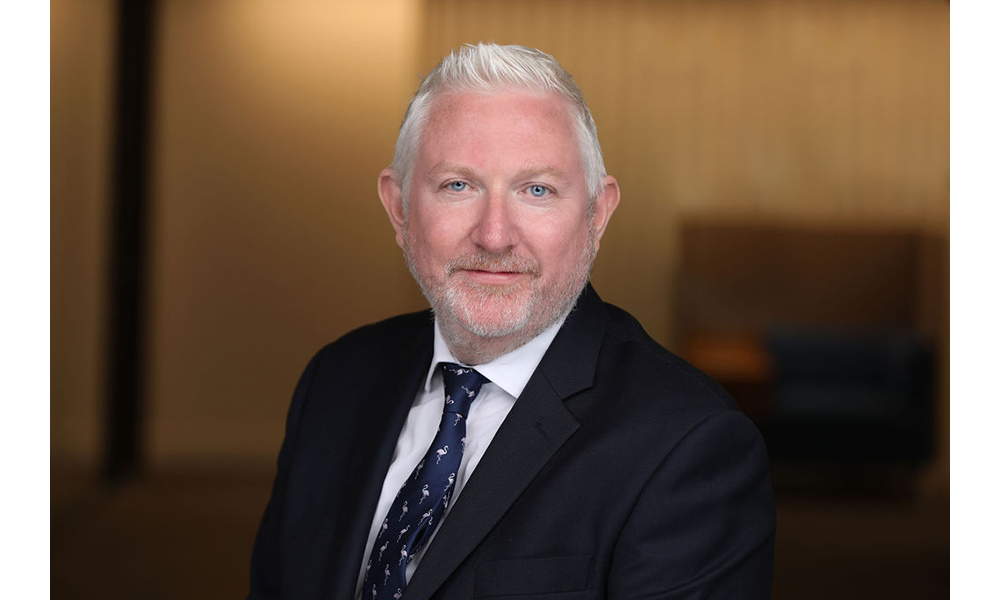 When it comes to saving, opening an ISA is a great start. That's where Hampshire Trust Bank can help.
Basically, it means you can save up to £20,000 a year, tax free. They offer a range of cash-ISAs available for new subscriptions and transfers from both cash, stocks and shares ISAs.
And, when you choose Hampshire Trust Bank, you have the added peace of mind that comes from knowing your money is protected up to a total of £85,000 by the Financial Services Compensation Scheme, the UK's deposit guarantee scheme.
Find out more at htb.co.uk
To see your company in any upcoming features we are arranging please email laura@hurstmediacompany.co.uk or editorial@hurstmediacompany.co.uk