Buying a vehicle remotely was once an additional option you might have considered; now it's the norm. New to car-shopping online? Here's how to get the best possible experience.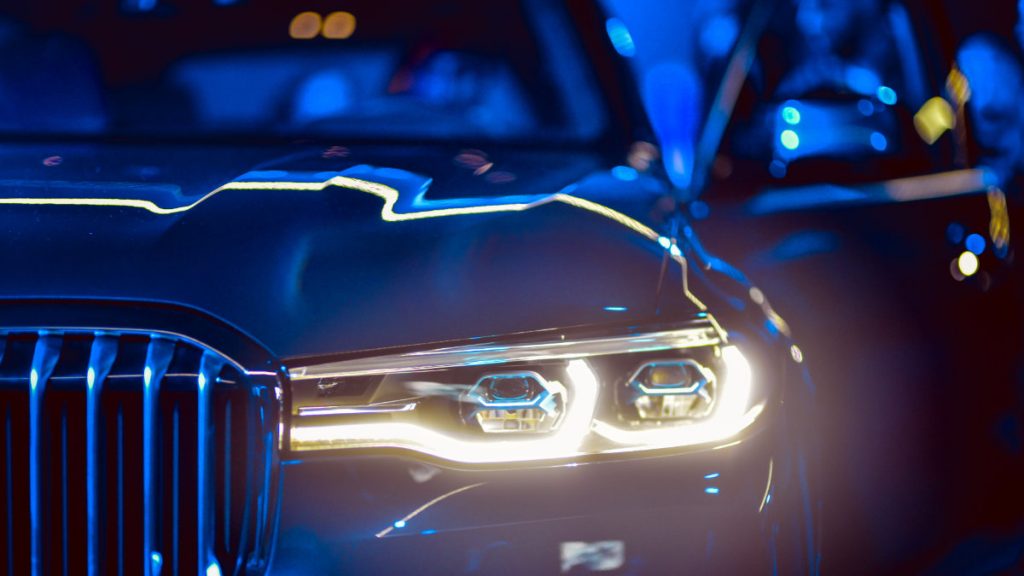 Online vehicle sales were a rapidly growing market even before the age of lockdowns and social distancing. Online-only marketplaces like Cazoo and Carwow were big business, and even traditional dealers were getting in on the act.
Then the pandemic hit, and it became more or less the only way to buy a new car, van or motorbike. We may all have been at home most of the time, but cars have a shelf life, they depreciate, and they need replacing. There's always demand for cars – whether new or used, owned or leased.
If you've found yourself needing a new motor, but have ever bought them the 'traditional' way, fear not. Here's a quick summary of what it's like, how to maximise the benefits and avoid the pitfalls:
Pros and cons of buying online
Of course, going online is the number one option in terms of safety, since it limits contact with other people. But what online car sales have long been renowned for is convenience. You can browse retailers' stock any time, at your own pace, and without the pressure of a dealership sales rep hitting you with their best pitch. It also opens up a wider variety of models – you can search cars anywhere and aren't limited to what's in a nearby forecourt.
On the other hand, the biggest downside is fairly obvious: you won't be able to see the car and do your in-person due diligence. The 'test drive' is an integral part of any in-person car purchase, but right now, you'll have to forget about it: while lockdown restrictions persist, car dealers aren't able to offer any form of test drive.
It's worth noting that you get more protection if you buy online: you're covered by the Consumer Contracts Regulations, which notably mean you're entitled to a refund within 14 days of ordering the car. If that's not enough peace of mind, you'll have to do what you've done for everything else in your life, and take it virtual. Most dealerships will now offer to do a video call and give you a 'virtual tour' of your prospective new set of wheels.
Where and how to do it
You can look for cars in several places. Alongside the online car supermarkets listed above, the established car dealerships tend to offer online sales too, having spent time in lockdown reworking their systems and adding e-commerce to their websites. On top of that, some car brands have started selling through their own websites. The different finance options will vary from brand to brand, so be sure to do your research.
Most commonly, you'll be buying a car that gets delivered straight to your house, though a few dealers may offer 'click and collect' at their premises. If it's a new car you're buying, make sure you check the delivery time. A built-to-order car will take weeks, not days, to arrive. It's possible to buy used cars online as well – most commercial dealerships will also deliver these and will provide a thorough cleaning service beforehand. If you're going private, you may have to travel to pick the car up.
Our tips for a smooth, worry-free online buying process? Take your time to read listings carefully. Compare models, as well as the detail offered in different adverts – if buying used, you want to buy from an enthusiast who has cared well for their car. A listing should have a comprehensive selection of photos – if there are only one or two, they may be hiding flaws. There is nothing wrong with contacting sellers and asking for more information, images, or a call to go through all the details. It's worth spending a few quid on a history check from a provider such as RAC – if it reveals a hidden issue, it'll save you a lot more money. Finally, always pay through a dealership or car supermarket's official online channel.
Essentially, it's a case of doing your research and following good sense. Do that, and you can be confident in getting the right outcome from buying online: a good-value car and a sales process that fits around you.