Our cars are often reflections of ourselves, an extension of our personality and even a home away from home. We love our cars dearly and there are few things we enjoy more than personalising our vehicles with add-ons, gadgets and purely fun items to make our driving time more comfortable, practical and easy.
With so many gadgets, modifications and upgrades available, it can be hard to decide on what you need – or didn't know you needed – to buy for your car.
Here we've rounded up a collection of 10 of the most useful and innovative products. Enjoy!
1. YOSH Magnetic Phone Holder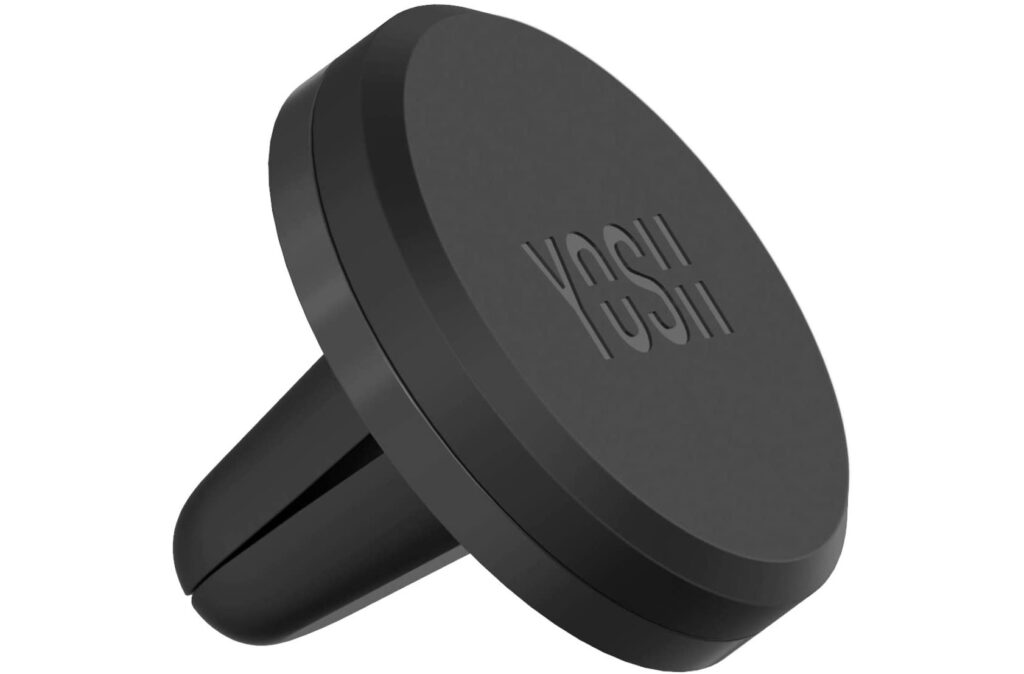 This simple and clever magnetic phone holder easily clips directly to the air vents on your car, allowing you to position your device perfectly, time and time again.
The four N50 magnets provide a strong attachment, so you can securely place your phone or GPS device on the holder, with no fear of road vibrations or speed bumps bouncing it off.
Covered in anti-scratch silicon, both your phone and the air vents are protected from damage and also its heat resistant properties mean that it will not deform or warp if left on a hot air vent for long.
2. Carfume Purifier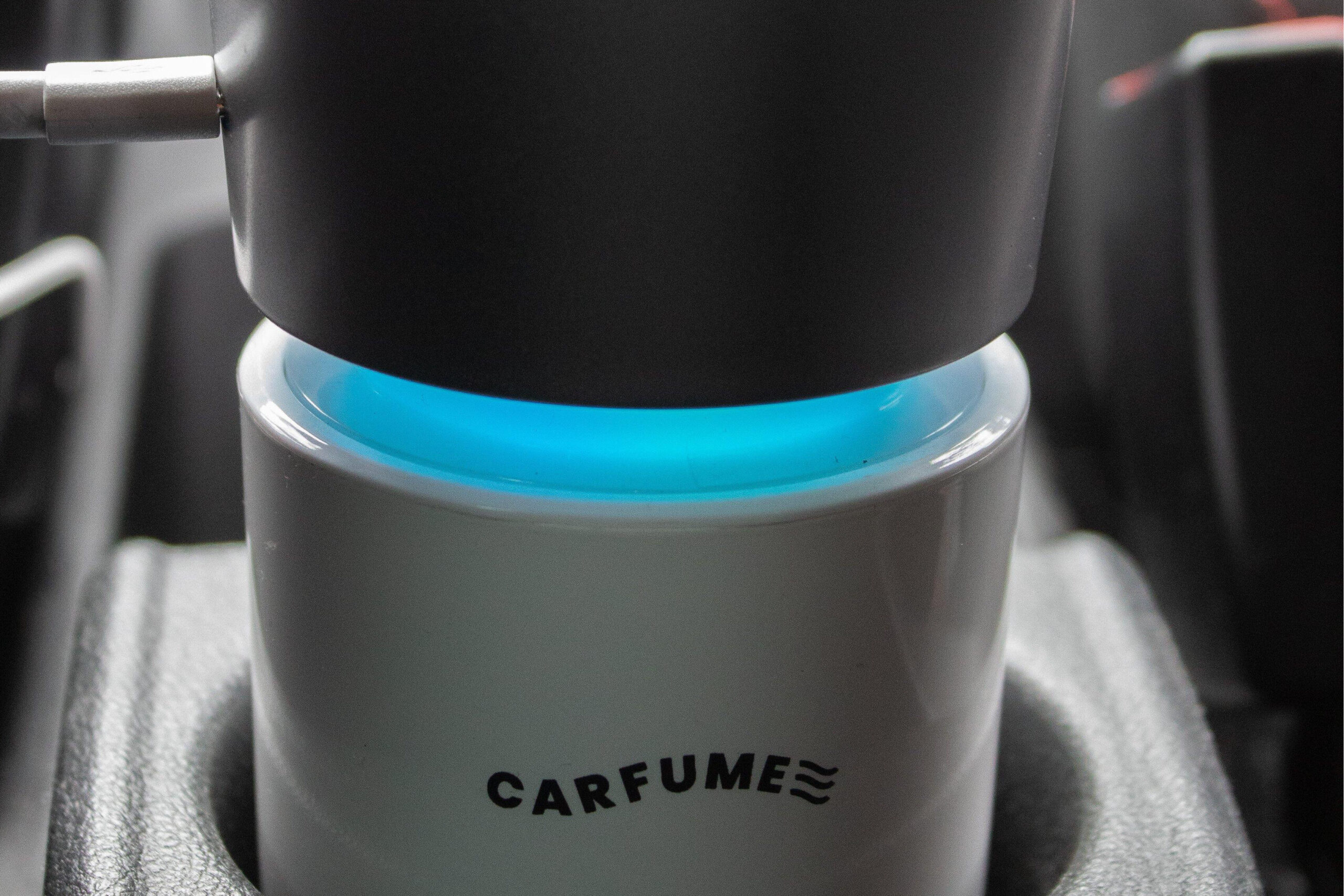 The PURE is Carfume's new car air purifier, designed to ensure a cleaner and healthier environment in your car. It is small and lightweight, made to fit perfectly into your car's cupholders, and features a USB charging port.
The 3-layer HEPA and activated carbon filters remove impurities, pollutants, pollen, allergens, formaldehyde, bacteria and unpleasant odours from the air, keeping it fresh and pure, even when sat in heavy traffic.
Visit carfume.co.uk
3. iTrack GPS Tracker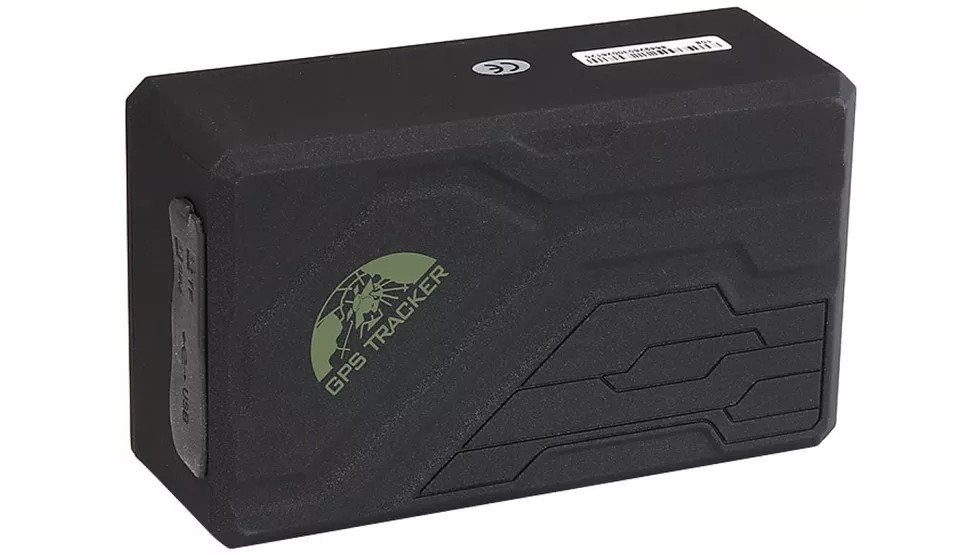 The iTrack Wireless Long-life Tracker is perfect for monitoring the position and driver behaviour of your vehicle. The GPS108 tracker allows either a single vehicle or a large fleet of motors to be tracked using an easy-to-use iTrack Live GPS tracking platform and free iOS/Android App, or it can be set to send instant on-demand Google Maps location reports via SMS.
In its 'schedule' mode, the battery will last over three years, which makes this tracker ideal for applications where hard-wiring is not an option.
Sturdy and robust, the device is IP67 waterproof rated.
Visit halfords.com
4. Nextbase 522GW Dash Cam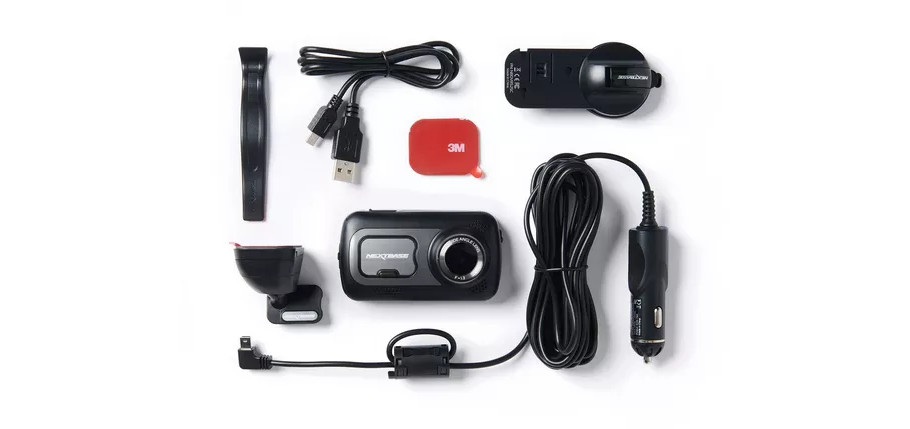 The award-winning Nextbase 522GW dash cam features 1440p Quad HD recording, a 140-degree viewing angle and a built-in polarising filter to greatly reduce windscreen glare and reflection, giving you crystal clear footage.
Connectivity comes Bluetooth 4.2 and Wi-Fi, over which it will automatically send crash footage to your smart device, and a high accuracy, 10 GPS module, for speed and location.
This smart cam even features Amazon's Alexa, so you can command all your devices, at home or in the car, while out and on the go.
Visit nextbase.com
5. Ring RTG4 tyre pressure guage
This RTG4 digital tyre gauge from Ring sits easily on your keys – great to have with you in case your tyres need checking in bad weather. This little award-winner has an accurate gauge that gives readings in PSI, kPA, BAR and kg/cm2.
Its clear, backlit digital screen makes readings easy to see, along with an integrated LED light to help you find the tyre valve in the dark. As properly inflated tyres are more fuel efficient, having yours at optimum pressure means that your fuel consumption will decrease, while your safety increases.
Visit demon-tweeks.com
6. Streamline Plus Roof Tent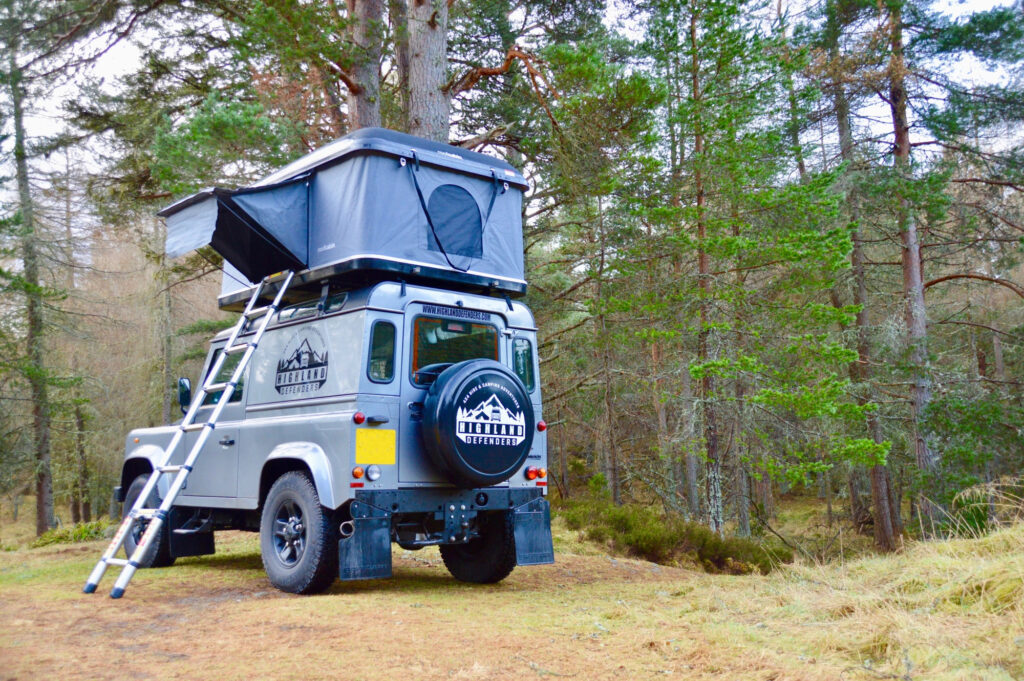 Transform your vehicle into a mobile bedroom in under 30 seconds, with a Roof Cabin pop-up roof tent and integrated memory foam mattress. The streamlined ABS plastic shell, which the tent folds down into, is suitable for any vehicle and fits directly onto the crossbars of the roof rack.
Roof Cabin manufacture UK specification hard and soft-top roof tents using high-quality ripstop, UV protective fabric as well as reinforced ABS composite plastic. All their roof tents are engineered to withstand severe weather & road conditions and will fit on almost any vehicle, from small family saloons to vans and pick-ups.
Visit roofcabin.co.uk
7. HoMedics Max Shiatsu Massaging Chair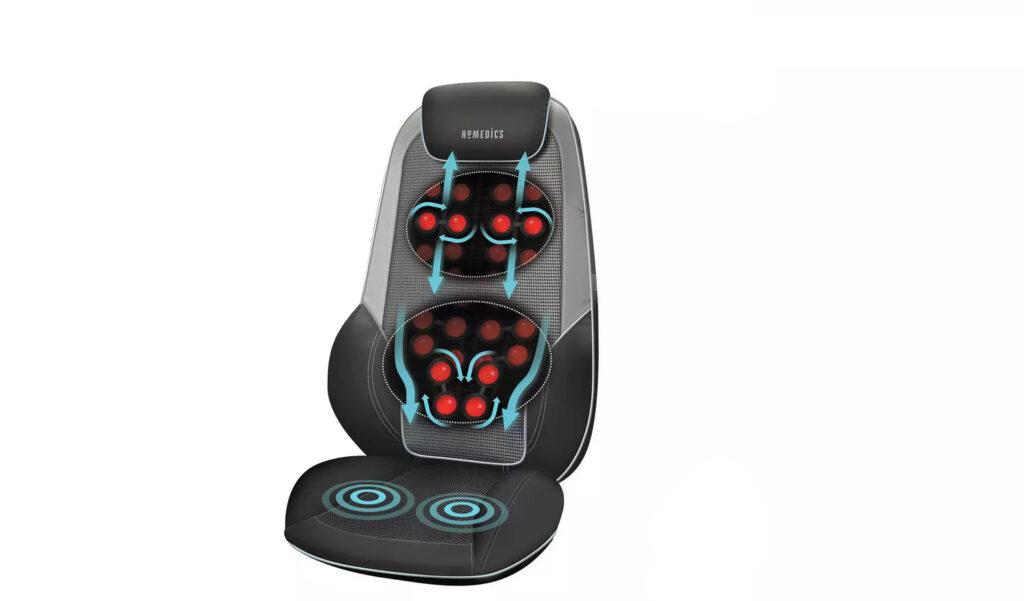 This massaging car chair features 14 massage programmes and has an adjustable height, width and heating options.
With a full-function remote control, it has multiple massage nodes for the deepest, most intense shiatsu massage for your back and shoulders, perfect for those long drives!
Complete with a washable cover, this piece of ultimate car-comfort kit comes with a manufacturer's two-year guarantee.
Visit argos.co.uk
8. Echo Auto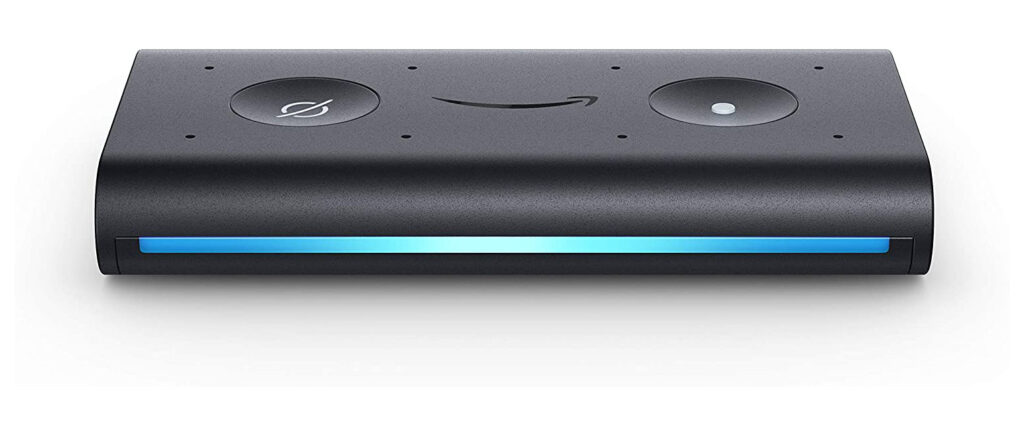 Now you can have Alexa in your car! Echo Auto connects through your phone's Alexa app and plays through your car's speakers via auxiliary input or your smartphone's Bluetooth connection. Echo Auto can also turn your phone into a smart, driver-friendly display optimised for use in the vehicle, with large 'glanceable' text, easy-touch controls and shortcuts for your favourite destinations, contacts and media.
Use your voice to play music, check the news, make calls, add to your to-do list, set reminders, check petrol prices and more.
Alexa and Echo devices are built with multiple layers of privacy protection. For example, Echo has a Microphone Off button that electronically disconnects the microphones. You also have control over your voice recordings. You can view, hear or delete them at any time.
Visit amazon.co.uk
9. OCUBE Handheld Vacuum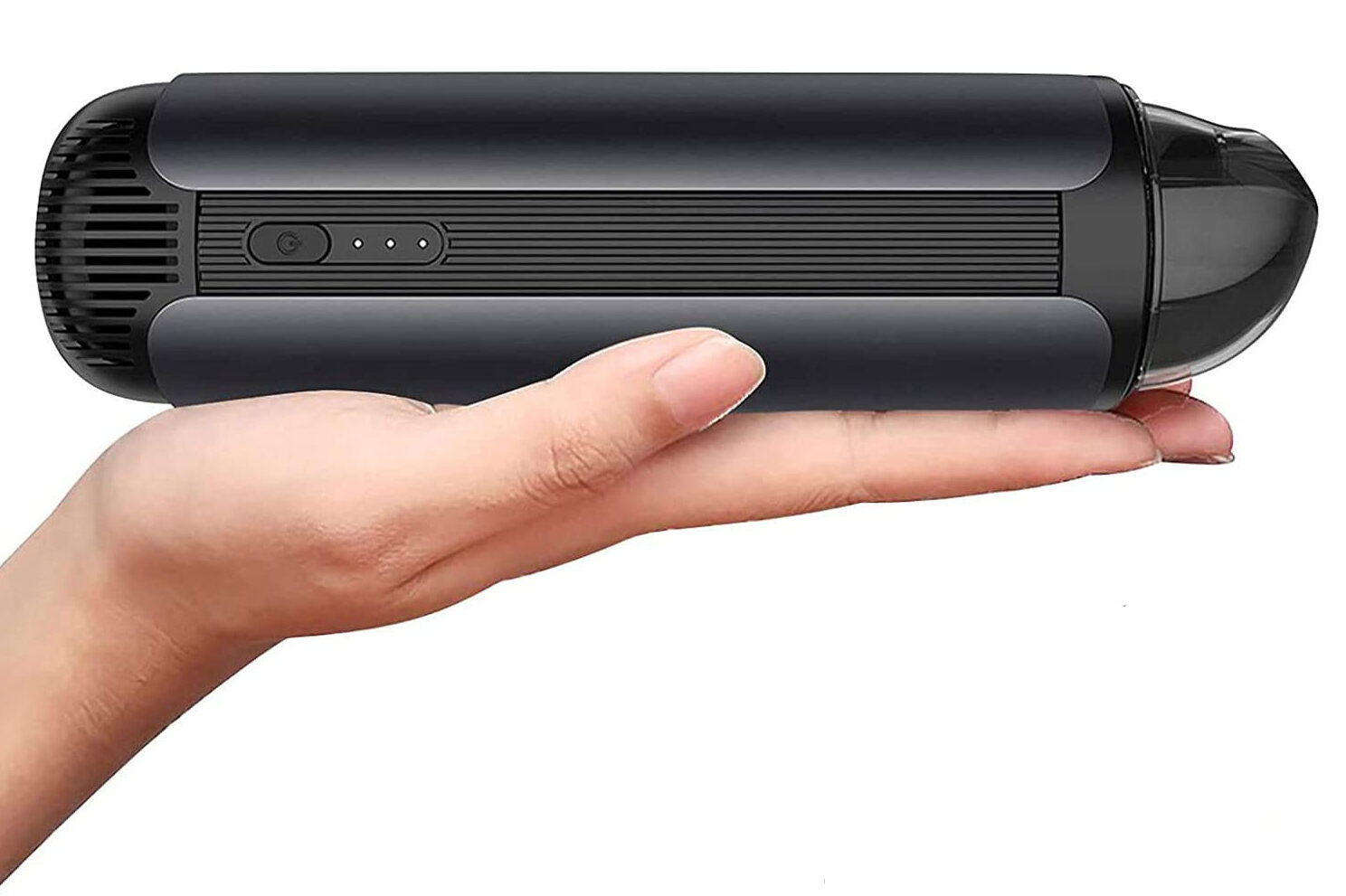 The OCUBE Handheld Vacuum is a two-speed, mini cordless vacuum cleaner with 6200PA of suction, and a powerful 7500mah rechargeable battery.
About the size of a wine bottle, this powerful little vacuum has multiple attachments to reach into all your car's nooks and crannies. It also features a long, extendable handle so that you can save your back from all that bending and leaning over, should you so wish. The OCUBE is also equipped with HEPA standard dust filters, so is perfect for cleaning up after pets too!
10. Sonic Scrubbers cleaning tool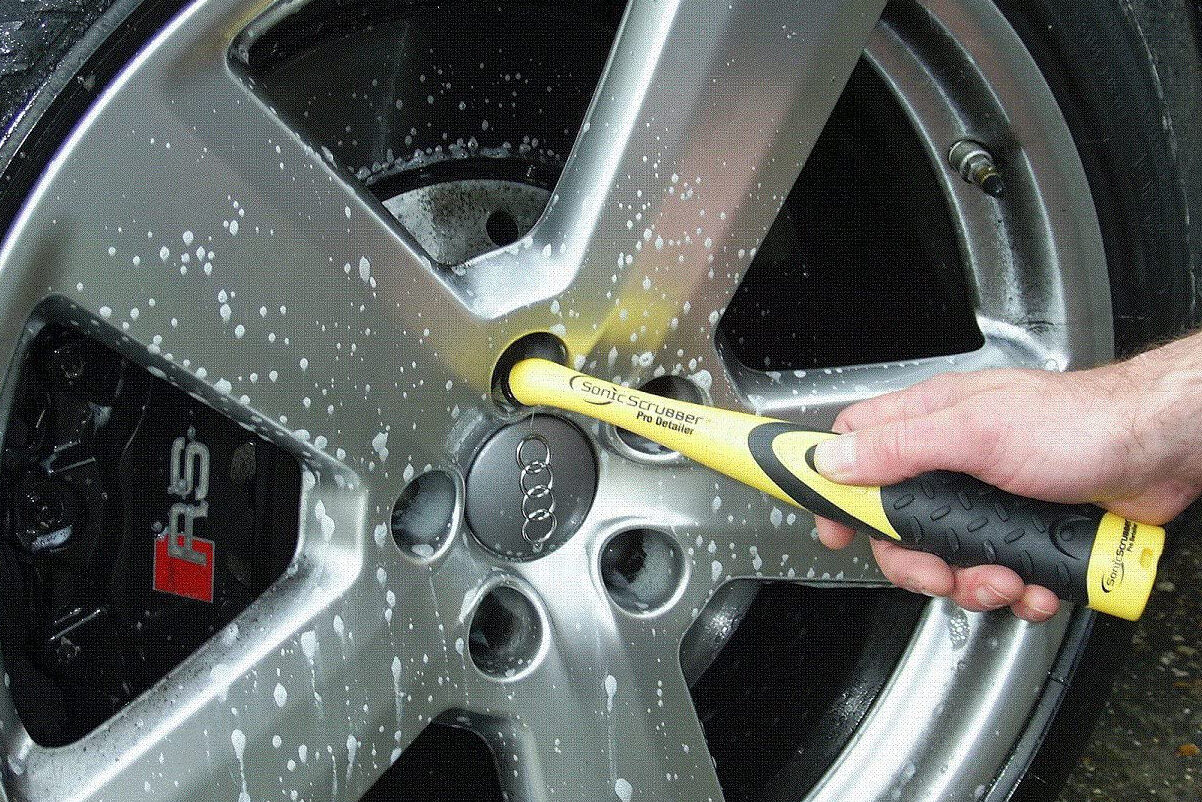 People have been raving about this bit of kit online and we can see why. Its powerful, fast oscillating brushes provide effective cleaning, getting all your car's hard to reach parts cleaner car than ever before!
What's more, the scrubber comes with the batteries already supplied so you can get cracking right away. The complete set includes four different brushes for cleaning around all areas of your car – you can use it around windows, bodywork joins, chrome, crevices, interior panels, meshing, spokes, and anything else you can think of.
Visit amazon.co.uk
To see your company in any upcoming features we are arranging please email editorial@hurstmediacompany.co.uk