It's all too easy to end up stumped searching for the perfect or even a passable present for a friend or family member. To assist in your quest to please all your festive friends, Checklist have compiled this list of gift ideas so that no one is left without a suitable present on Christmas morning.
1. International Elf Service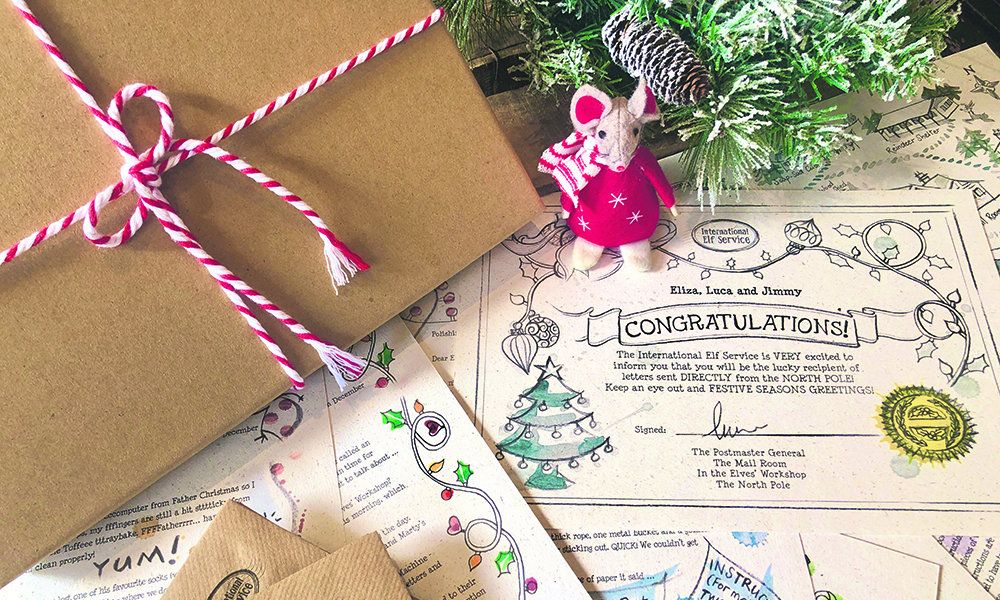 From the Cinnamon Mine to the Elves' Workshop. Add a huge dollop of magic to your family festivities, with award-winning, eco-friendly, and personalised International Elf Service Christmas Elf Letters all the way from the North Pole.
Bringing the excitement, adventure and magic of Christmas straight into your home, International Elf Service can deliver a selection of individual letters and letter bundles, including Elfie's Christmas Advent Letters. A unique chocolate-free, experience-rich children's advent calendar of 25 personalised Christmas Elf Letters plus a Letter from Father Christmas, delivered each night through December.
Created using 100% recycled paper, renewable rustic jute twine, and eco-friendly personalised brown envelopes, the Elves carefully pack their letters in sustainable boxes, filled with natural wood-filler spirals made from pine and spruce excess from managed forests, finished with soft, cotton candy cane cord for an extra dollop of festive delight.
Find out more here.
2. Oliver Spencer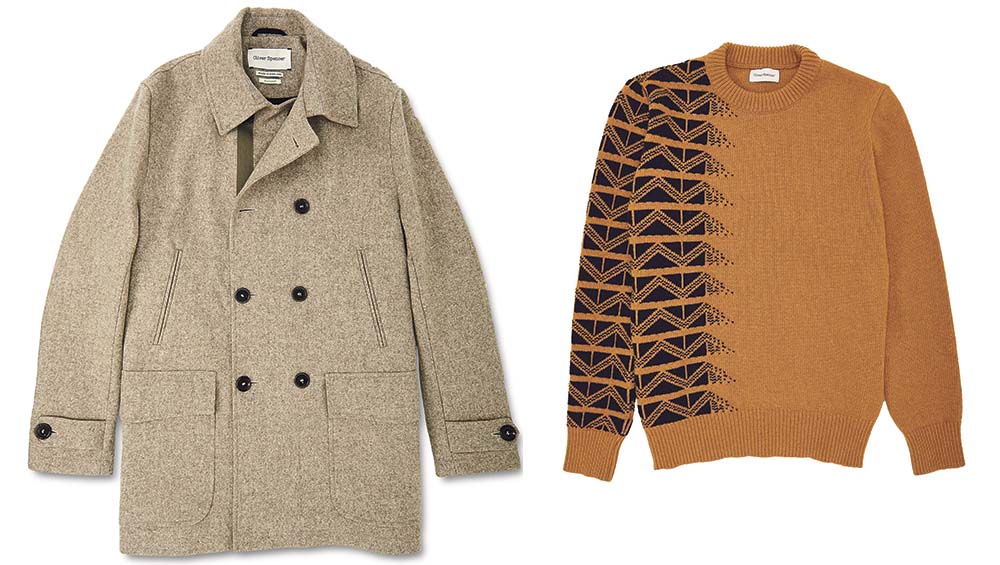 Over the years Oliver Spencer has become known for its relaxed take on traditional British menswear, creating contemporary clothing made from the best quality fabrics. More recently, the brand has put a renewed emphasis on working with organic cottons and ecological wools to help reduce its impact on the environment.
With Christmas on the horizon, Oliver Spencer has an exciting range of products to suit all budgets, from perfectly formed, handcrafted accessories to overcoats made from ecological wools. Whether looking for something to complete your winter wardrobe or seeking out the perfect gift for a loved one, visit Oliver Spencer online or at one of our stockists to discover the full range of Oliver Spencer clothing, footwear and accessories.
Find out more here.
3. One4all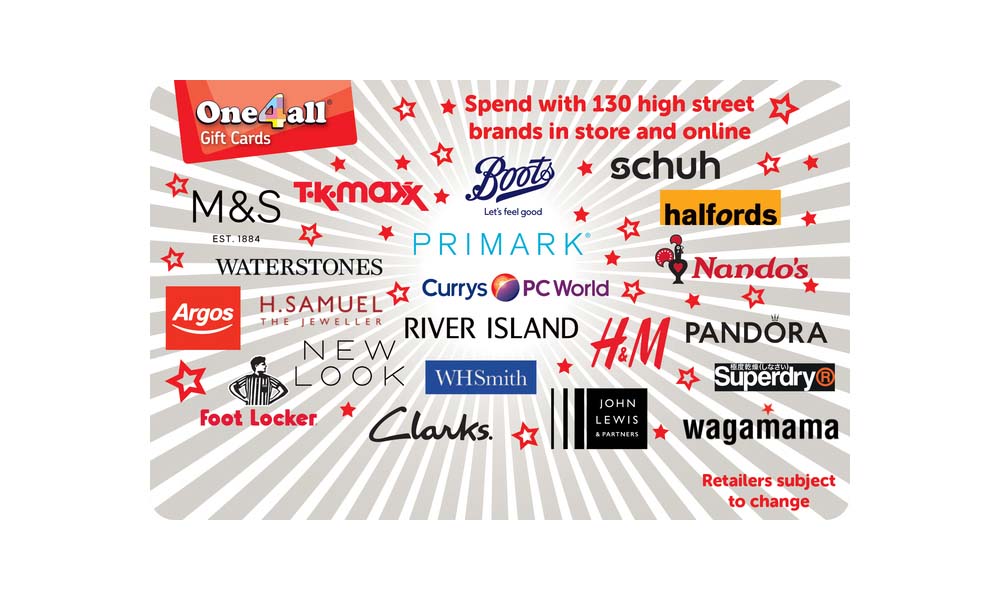 If you regularly find yourself at a loss about what to buy people for Christmas. or just happen to know a particularly fussy person. a gift card is your answer.
The One4all multi-store gift card can be spent in more than 55,000 selected online stores and shops across the UK, including much-loved high street stalwarts such as John Lewis & partners, Clarks, New Look, Boots, Halfords, Argos and many more.
A One4all Gift Card gives the recipient the freedom to splash the cash basically wherever they choose, so they can find the ideal gift for themselves without you having to do any hard work. Plus, you can purchase a One4all Gift Card or the new One4all Digital Gift Card,
which can be bought, customised, sent and spent all on your mobile phone. It's a win-win situation.
Find out more here.
4. Wentworth Wooden Puzzles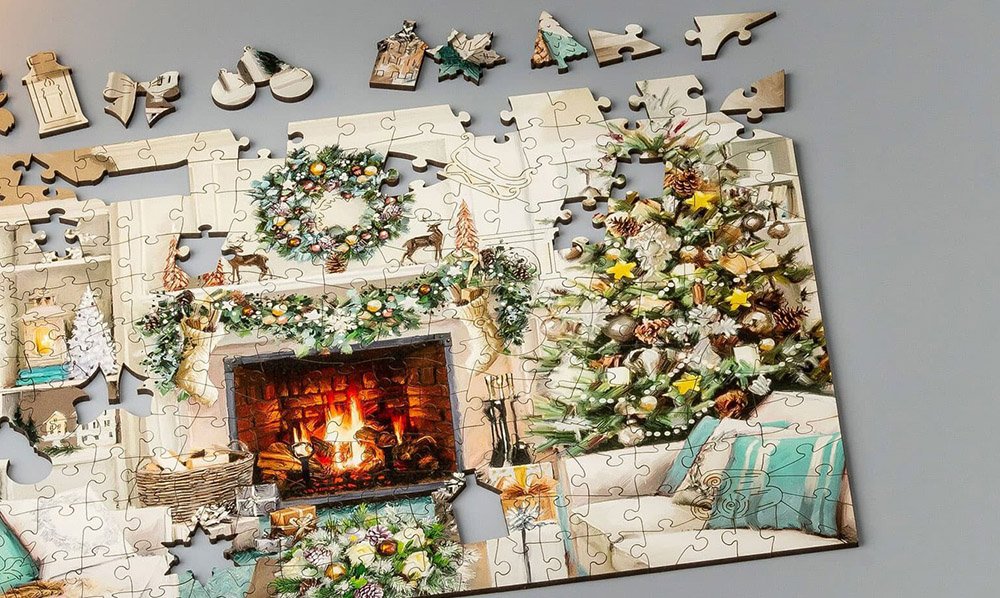 Hand-designed puzzles made in Britain, Wentworth Wooden Puzzles are high quality and long-lasting gifts for all ages.
Treat yourself or a loved one to one of their latest Christmas designs. Wentworth try to keep their Christmas puzzles diverse and exciting, so you'll have plenty to choose from, for everyone on your Christmas list.
With a fabulous and diverse collection of images, each puzzle also has a challenging puzzle cut. This includes their 'whimsies' – puzzle pieces made into recognisable shapes, such as a flower, reflecting the theme of the chosen jigsaw puzzle.
Available in a range of shapes, sizes, and difficulty levels, there's even the option to create a custom-made design using photos for a personal touch.
Find out more here.
5. SpaBreaks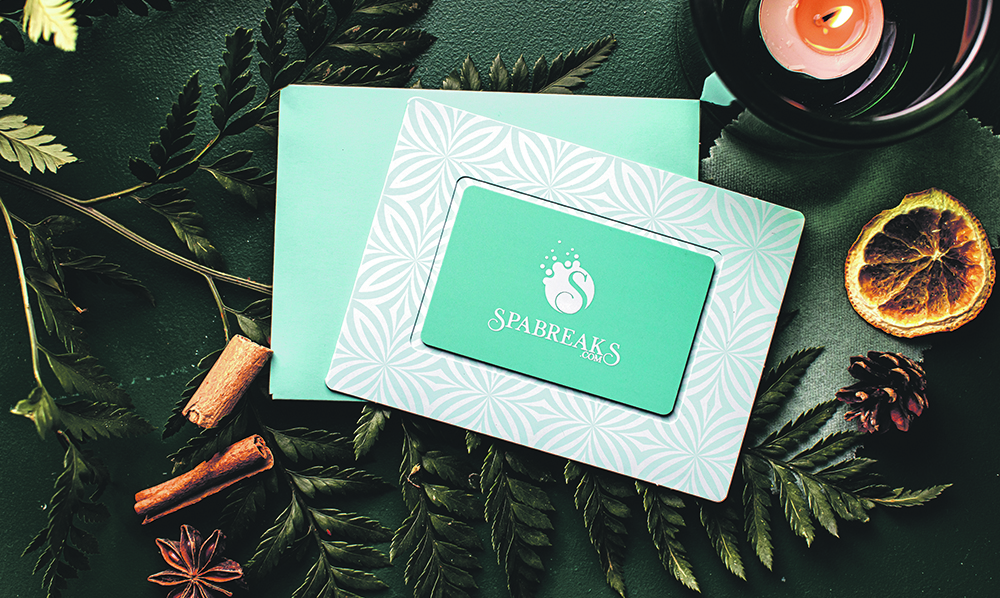 Spa travel experts Spabreaks.com are finding an increased demand from men to create relaxing experiences tailored just for them.
Traditionally, men visited spas incidentally, either going with a partner or having the odd massage while on holiday. However, the increased conversation around wellbeing is seeing more men take time out at spas for themselves.
As a result, many spas have responded to this by updating their style, spa treatments, and experiences in favour of those that embrace the comfort and wellbeing needs of men as well as women.
Spabreaks.com has also made it easier for those looking to treat the men in their life this Christmas with spa experiences and gift vouchers to suit everybody.
From spa treatments that combat the skin-damaging effects of pollution and shaving, to massages that ease muscles aching from sport or sitting at a desk, Spabreaks.com will have the perfect gifting solution.
Find out more here.
6. Encore Tickets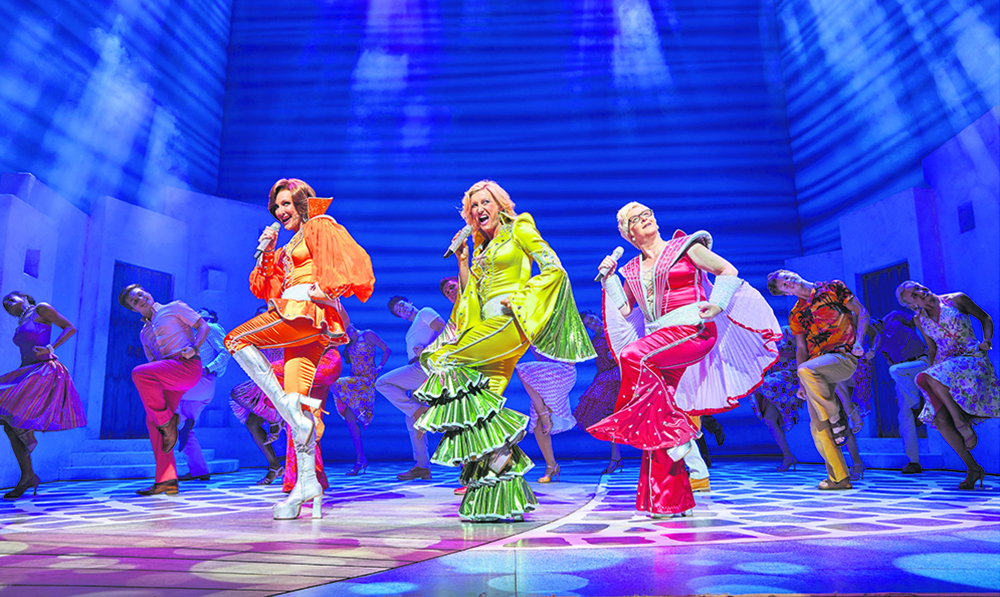 What could be more festive than taking your family to the theatre? Or splurging on a perfect gift for a loved one to enjoy in the new year. Whether it's the gravity-defying show Wicked, the all-singing, all-dancing Motown the Musical, or the feel-good ABBA classic Mamma Mia!, Encore Tickets has the perfect show for you.
Make sure your family has a merry Christmas by sharing some festive cheer with a pantomime or theatrical performance that they'll remember for years to come.
So why Encore Tickets? They're the one-stop shop for all West End shows, great attractions, days out and more with great availability. Don't wait until the last minute, show them you care, book
today and find a perfect live experience to share with the ones you love.
Find out more here.
7. Broadgate's Winter Forest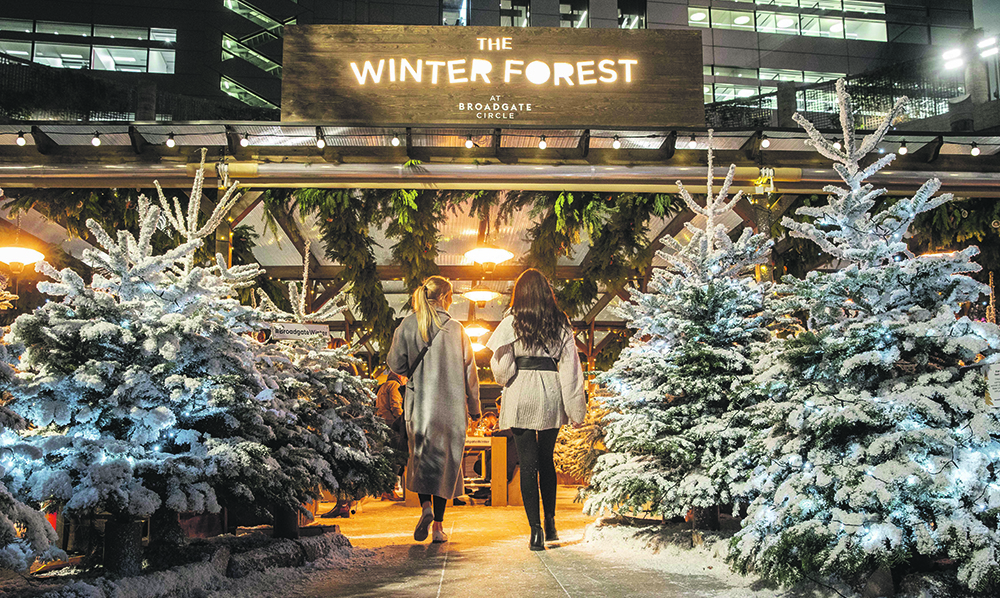 In urgent need of some seasonal vibes with friends and workmates? Step away from your usual overcrowded local and head to a magical fairy-tale pop-up. The Winter Forest is handily located in central London's Broadgate Circle next to Liverpool Street.
The Winter Forest transports you from the city into a snug winter wonderland. Covered in twinkling fairy lights and snow-covered pines, The Winter Forest is serving up mulled wine, craft beers and cocktails; excellent street food; live music from up-and-coming names and seasonal experiences that'll make you feel instantly more Christmassy all under starry skies surrounded by warming heaters. T
The Winter Forest at Broadgate Circle next to Liverpool Street Station is free and open every day over the festive period.
Find out more here.
8. Spirit of Harrogate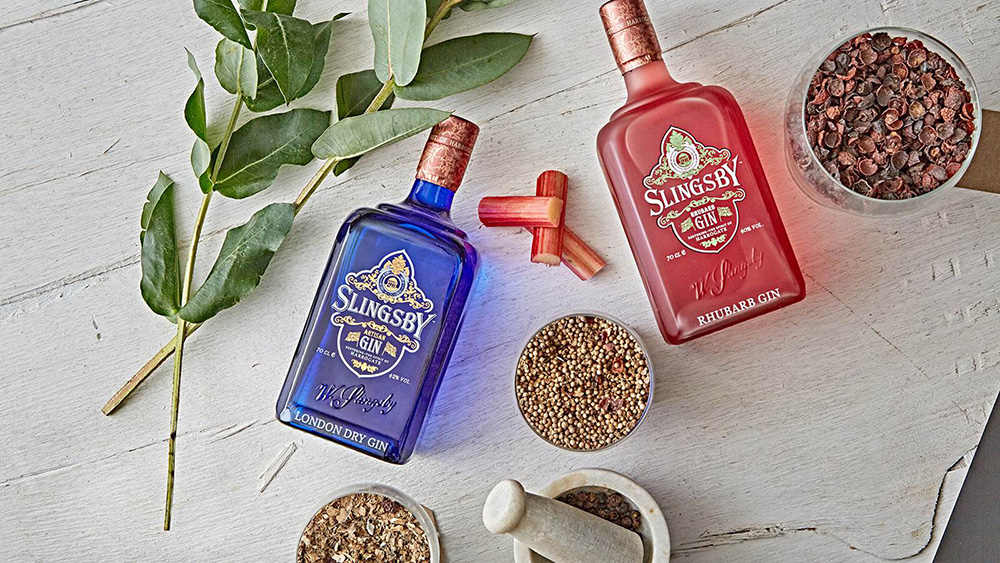 Looking for something a bit different to do this year? Then why not check out Slingsby's new gin experience, The Master Distiller, at their home on Montpellier Parade in Harrogate.
Allow them to guide you through a tasting session to find your preferred style of gin and the one you would like to make in the session. From Juniper, Citrus, Spice, Floral, Herbal and Fruit flavours, the Slingsby mixologists will ensure that you go home with a gin you will enjoy and be proud to share with friends and family.
You will select your botanicals with the guidance of their team, distill on one of their mini copper stills, and bottle with your very own personalised label to take home. Throughout, you will have the opportunity to try different gins from the Slingsby range, and you will finish the session with your perfect serve.
Find out more here.
9. Christian Aid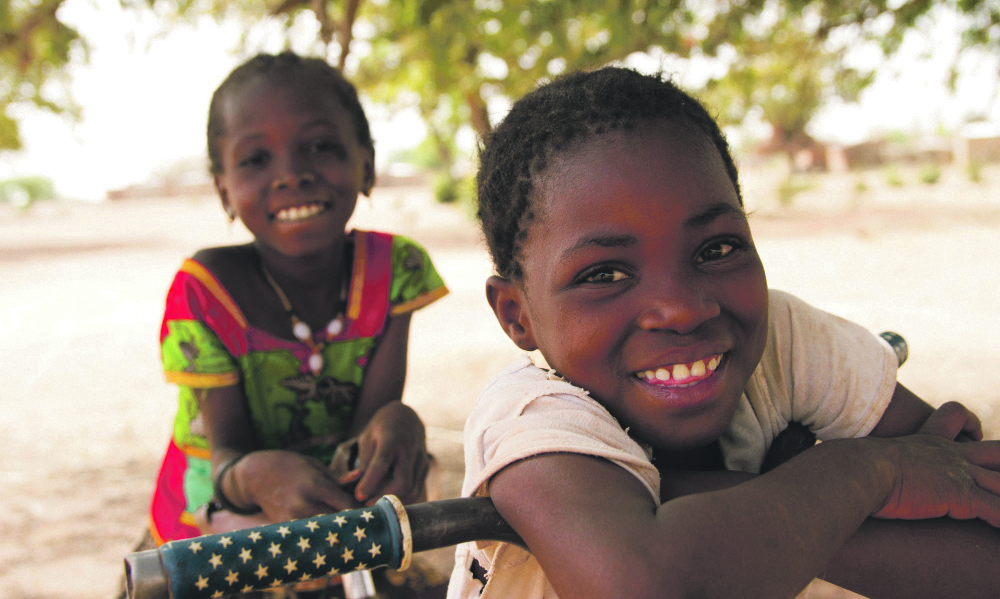 This Christmas, if you choose to buy a present for your nearest and dearest from Christian Aid Charity Gifts, you can bring hope and happiness to families around the world.
When you buy a virtual gift from Christian Aid Charity Gifts, your loved one is sent a card with your personal message. Each card explains a bit more about the present and tells the story of a real person who benefited from a similar life-changing gift.
Meanwhile, your money acts as a donation and goes into a fund for a particular area of Christian Aid's work. So if you buy a turkey, your money goes into an agriculture and livestock fund and will be used for a similar programme or project, like supplying turkeys to families in Bangladesh.
Christian Aid Charity Gifts have the power to transform lives – and they're guaranteed to make your friends and family proud to be part of something really special this Christmas.
Find out more here.
10. Mr Wheeler Wine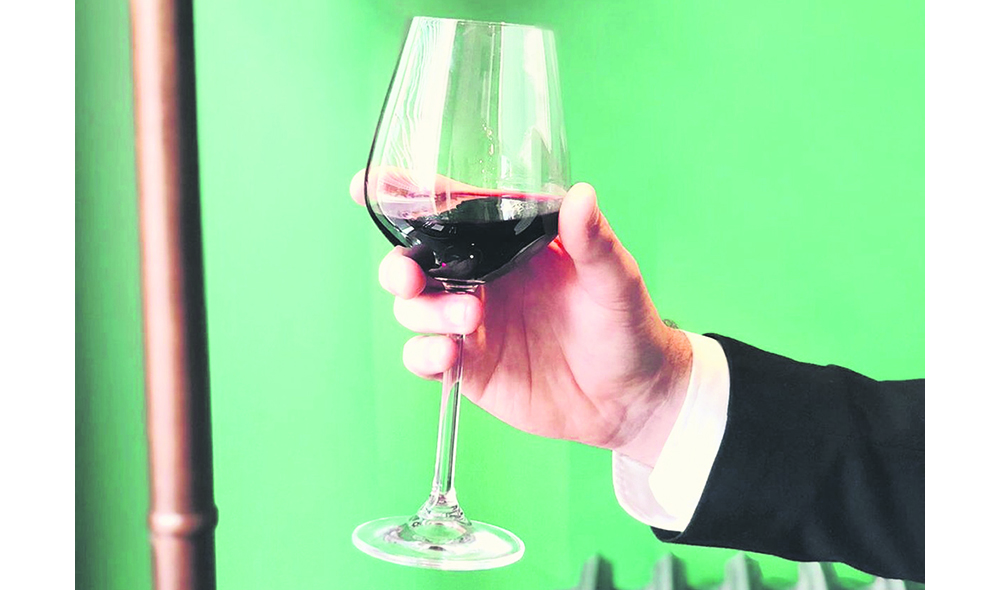 Need a gift for that wine-aficionado in the extended family? Check out Mr Wheeler Wines.
Better wine drinking means experiencing a greater level of enjoyment and satisfaction. Mr Wheeler empowers their customers to be able to choose wines based on knowledge, insight and an understanding of what they enjoy.
A large portion of UK consumers tend to rely on the major retailers or supermarkets to provide wine choices and more often than not, those wines selected are based on price, and then varietal, region or country, and possibly not quality.
Their wines come from family-owned vineyards across the globe – often smaller vineyards that have developed across a number of generations. Their aim is to support these fantastic producers, ensuring we are working in a partnership that means they have a sustainable business and can concentrate on producing the very best wines.
Find out more here.
To see your company in any upcoming features we are arranging please email laura@hurstmediacompany.co.uk or editorial@hurstmediacompany.co.uk