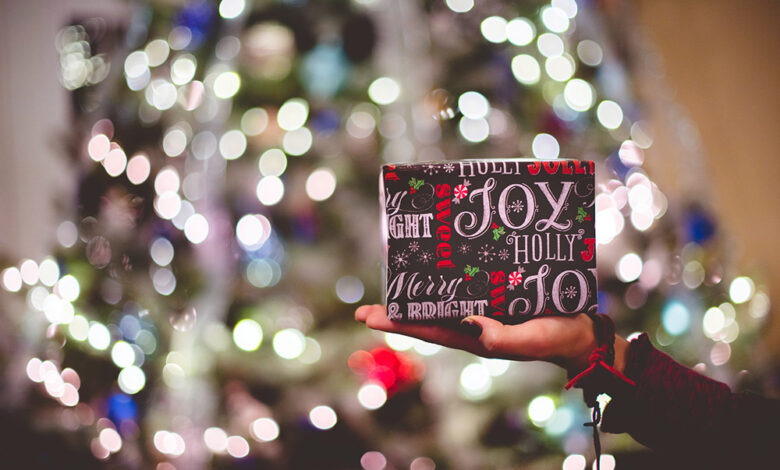 Despite the pre-Christmas rush to spend, spend, spend on material gifts, it's the memories of shared experiences that make a lifelong impression.
Cast your memory back to Christmas, 1984. You'll remember where you lived, the corner of your home the tree twinkled in, the faces of your loved ones in their youth, but do you remember the gifts you unwrapped that year? What about your presents at the turn of the millennium? Your stockings five Christmases ago, two Christmases ago? Last Christmas? If you're struggling to remember the jewellery, the socks, or gadgets from decades of festive gifting, you're not alone. Though affluent families can afford the best toys, jewels, furniture and clothing for the people they care about, our greatest gift – and most precious commodity – is our time.
If you're shopping for a loved one that wants for nothing in life and 'has it all', an experience gift is a good way forward. In the post-pandemic world people are crying out to be entertained, desperate to relish the freedoms they once took for granted. For the food lovers in your life, a cookery experience with a top chef is a brilliant way to boost skills and expertise while spending quality time together. You may also benefit later down the line from the new recipes in their repertoire.
For the grandkids, why not an off-kilter adventure like alpaca trekking? These fuzzy, adorable animals don't spit or bite like their llama cousins, and trekking them through the British countryside makes for hilariously fun family memories. The expressive, shaggy faces of the alpacas make them great additions to the family photo album, too. Build the experience into an Airbnb trip and make a full weekend of it for extra memory-making. There are alpaca trekking sites dotted in all UK nations.
If your husband or sons have always fancied themselves as outdoorsy, Bear Grylls types, you can test their survivalist skills with a bushcraft course. Finding and building shelter, cooking over open fires, and general wilderness survival are included in these courses, which will equip your loved one with the skills to keep you alive in the wilds should you ever run into trouble. If you'd rather have your food hunted and gathered for you, and your shelter built, you can stay at a nearby spa and be pampered while they face the elements. It's a trip they won't forget for Christmases to come.
To see your company in any upcoming features we are arranging please email laura@hurstmediacompany.co.uk or editorial@hurstmediacompany.co.uk