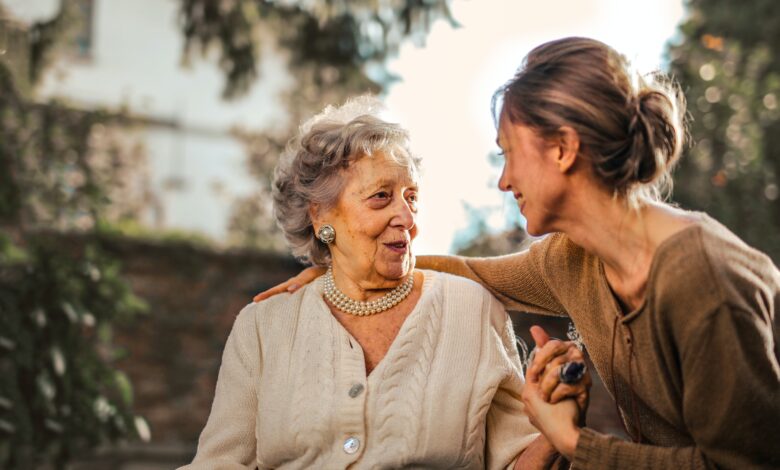 It is so important to save into a pension, but many people are still unable to plan effectively for retirement.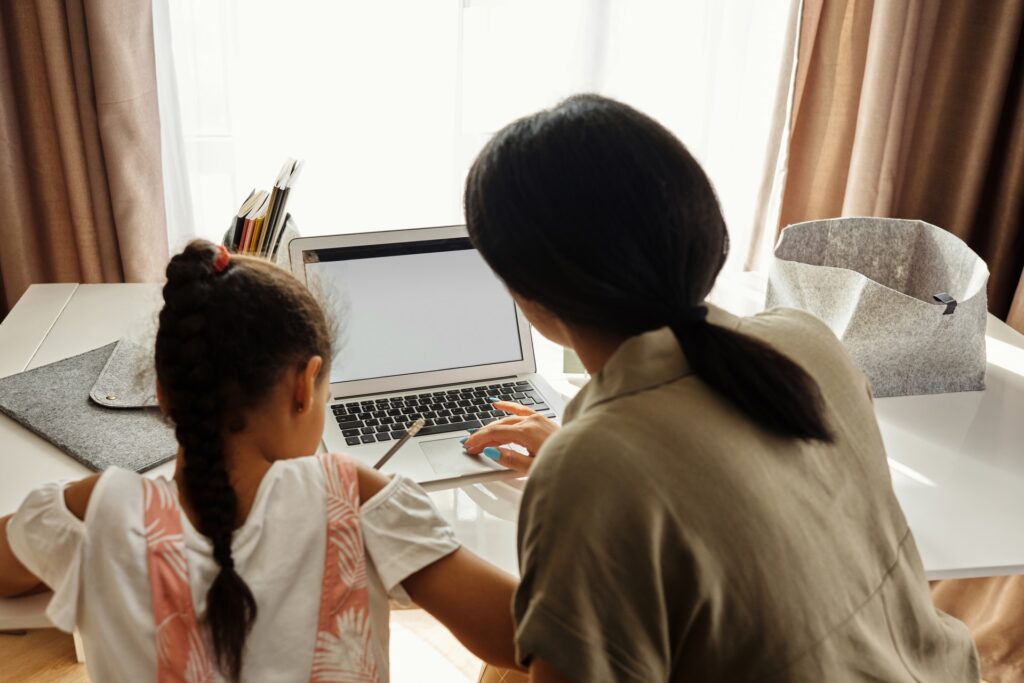 The gender pension gap keeps widening
Leading equity release lender more2life has summarised the key findings from its latest research looking at the gender pension gap in the UK. Despite more women contributing more of their income towards pensions, the gender pension gap still widens due to men earning more than women. The pandemic is responsible for women's financial situation worsening during the pandemic, either from losing their employment or due to childcare.
The key findings are as follows:
When life expectancy is taken into account, the over-55's gender pension gap has widened to £183,936 in 2021, an increase of £26,673 (17%) since last year
This is despite women on average contributing more of their income toward pension pots than men (9.4% compared to 8.3%)
Women have to work an average of 54.5 years to reach the same level of pension savings that a man can reach in 40 years (14.5 years or 36% longer)
30% of women report that their financial situation has worsened since the start of the pandemic, compared to only 24% of men who report the same
Men over 55 either have or expect to have annual retirement incomes of £20,712 (after tax), whilst the equivalent figure for women in £14,964
Men who worked full time for 30-34 years receive the highest average annual retirement income of £22,776, while their female counterparts receive only £17,004 (25% less)
The widest discrepancy in retirement incomes between genders occurs for those who have worked for over 50 years. Of these individuals, men received £19,404 in annual retirement income compared to women on £11,592 (40% less)
Taking the average earning of each gender in 2020, men are able to contribute more to their pension pots than women (£3,184 compared to £2,340 annually).
Dave Harris, chief executive officer at more2life, commented:
"Although women appear to be better at saving into their pension, they still face a retirement that is less comfortable and financially secure than their male counterparts. The stark difference in retirement incomes highlights the need to address the root causes of financial gender inequality and better support women as they make choices around how to use their assets both in the lead up to and during retirement.
"It's clear that the Covid-19 pandemic has caused significant disruption to many people's retirement savings, but the impact has been most acutely felt among older women. As we begin to think about what a post-Covid society looks like, it's vital that the industry and Government does more to encourage women to engage with long-term financial planning.
"Raising awareness of alternative retirement income sources, such as property wealth, is crucial in ensuring current and future retirees can enjoy the retirements they deserve. There are a range of products on offer in the later life lending market, including equity release, which has proven to be a popular solution for older homeowners looking to unlock the wealth tied up in their homes to fund their retirement. For women, exploring such options could offer greater financial stability in later life and help to manage the impact of the retirement gender gap."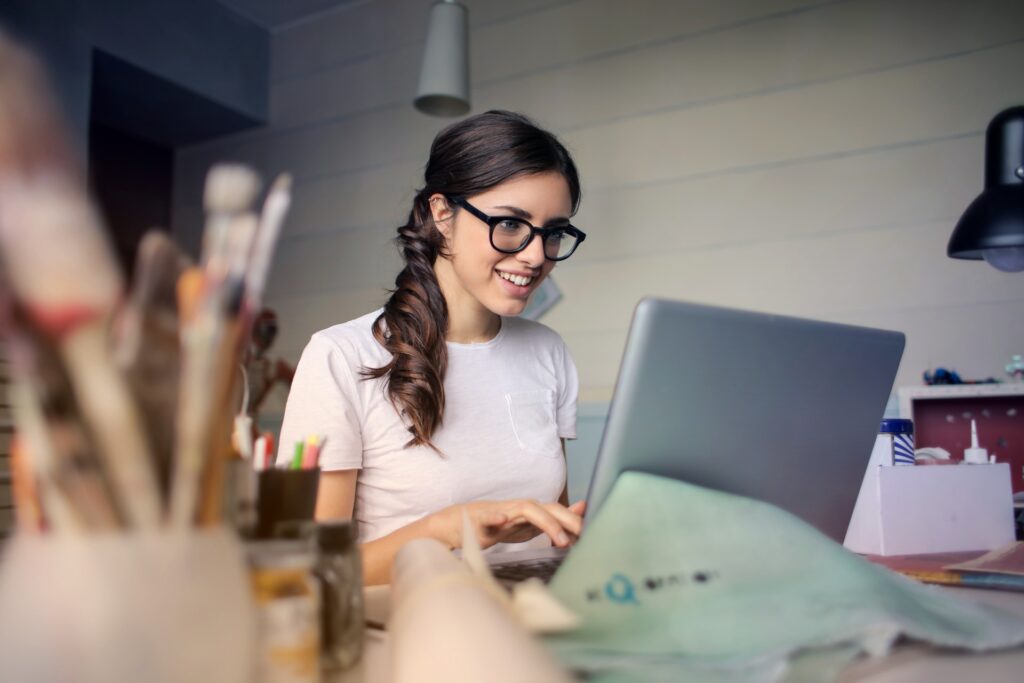 Young adults have high hopes for retirement however, despite their good intentions, many are struggling to plan effectively
Moneybox research, launched today in support of Pension Awareness Live, reveals that young adults aged 20-40 ideally want to retire at 59 (average) with a retirement income of £26k a year (covering all income sources e.g. state/ employer/ personal pensions, savings and investment accounts).
Of the 2,000 young adults surveyed by the saving and investing app, 61% expect to have the same or a greater level of financial comfort in retirement as their parents.
Positively, 52% had already considered the annual income they would like to have when they retire, including 18% who said they had given it a lot of thought.
The most common motivations for considering their retirement income were:
Concern about their standard of living post-retirement (42%)
Wanting to be able to retire comfortably as soon as possible (40%)
Growing concern about not being able to retire when they hope to (38%)
The COVID pandemic making them more conscious of the need to plan for the future (33%).
While 75% of young adults surveyed said that they have already taken some steps to save and invest for their long term future, when asked about the steps they have taken, the results revealed there is much work yet to be done to help young adults effectively plan for life after work. Only 41% believe they are currently contributing to a workplace pension and surprisingly, only 11% know that they are benefiting from having maxed out employer contributions to their workplace pension.
A total of 23% have opened a dedicated cash savings account and 16% a dedicated investment account (e.g. ISA, LISA, GIA). 12% have even chosen to invest in trading options that are designated as higher risk (e.g. Crypto / ForEx). In spite of the steadily increasing number of self-employed people in the UK, the research found that only 11% of those aged 20-40 are contributing to a personal pension.
The research also revealed that only 12% have tracked down old workplace pensions and only 11% have chosen to consolidate their old workplace pensions to easily keep on top of how they are performing from one place.
Among those who have not given any thought to their desired income in retirement (42%) , 44% said this was because it feels impossible to know how much they will need, almost a third (31%) are too scared and overwhelmed to think about it and 19% admitted that it had simply never occurred to them to do so.
Unfortunately, 87% of those surveyed said that they are concerned about saving for their retirement, 37% extremely so.
Ben Stanway, co-founder of Moneybox commented: "It is clear from our research that many young adults are beginning to realise how much they will need to save to be able to enjoy a comfortable retirement. The challenge they face is significant, especially when you consider changing external factors such as the rising state pension age and the fact that our research found that two thirds (63%) were never taught about the importance of saving for retirement. It is clear there is a lot of confusion and even anxiety around this topic and this is something we are committed to helping address."
To see your company in any upcoming features we are arranging please email laura@hurstmediacompany.co.uk or editorial@hurstmediacompany.co.uk