Advertisement
Green & Ethical
Go green, feel great – ethical ideas that are good for the soul and the planet too
Commerce with a conscience – these environmentally-balanced businesses are run with strong principles, aiming to be good for the soul and the planet too
Power your home sustainably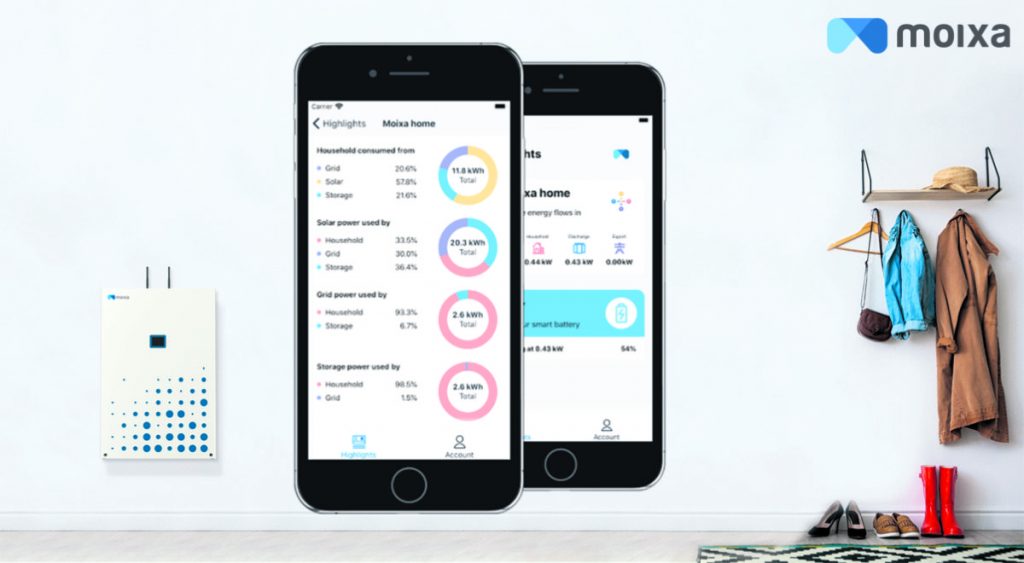 WITH MANY OF US spending more time at home, it is the perfect time to invest in powering it from green self-generated energy and thus reduce your carbon footprint.
Installing solar panels is a great way to generate electricity to power your home, but if you generate more than you need, where does it go? For most solar owners it's sent to the grid, and when solar generation ends for that day, energy will need to be re-purchased from the grid, often at a higher price. However, homes with the Optimised Solar Batteries from Moixa can store the excess energy, instead of exporting it, so you can use solar to power your home, day and night. Further cost-savings can also be made if you have a time-of-use tariff . So you can store both low-cost grid energy and solar energy to power your home, lowering your bills and increasing your renewable energy use.
Moixa off ers a range of optimised batteries and solar panels to suit the energy needs of every home. With batteries from Moixa, you will also be able to access the insightful data on your home energy generation and usage via Moixa Dashboard and app.
Take action on reducing your carbon footprint today with a Moixa optimised battery and solar panel installation. Talk to a Solar Storage Specialist to find the best solar energy and storage option for you.
For more information: click here
---
CBDology's top three tips for getting the most out of your CBD oil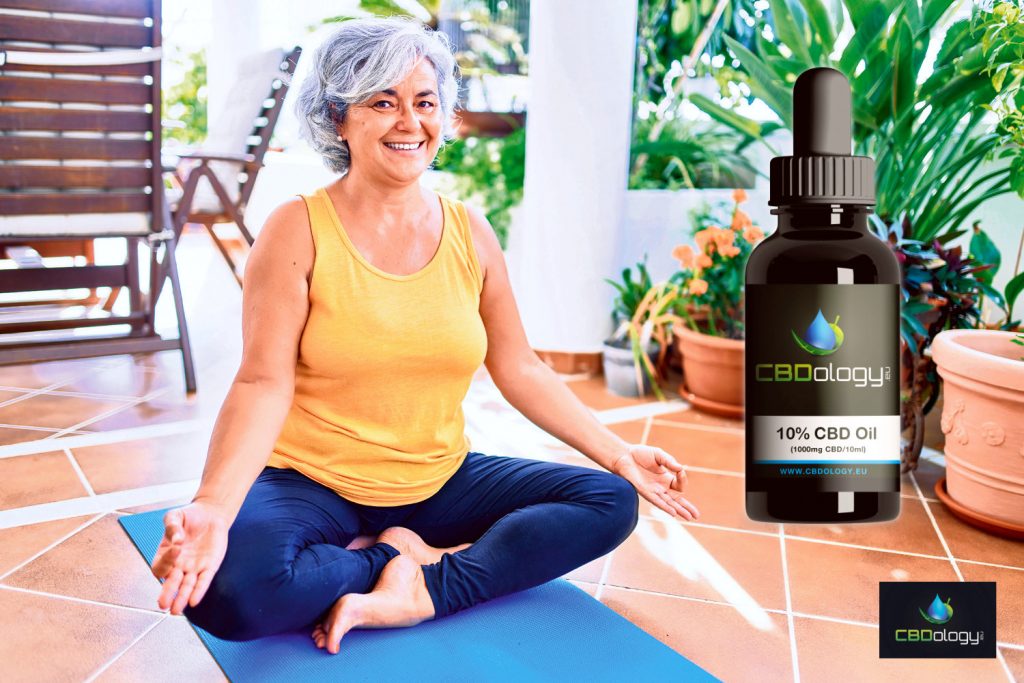 FIRSTLY, START WITH A LOW DOSE and work your way up. Some people are understandably tempted to jump straight in with large doses but they're often wasting money doing this. CBDology recommends starting with two or three drops, two or three times a day and increasing very gradually over several days if required. There's no point in using more CBD oil than is needed so take the time to find your sweet spot.
Secondly, hold the drops under your tongue for one to two minutes before swallowing. The longer the better. The bioavailability of CBD (the amount that reaches the bloodstream) is relatively poor through the stomach if directly swallowed. However, by holding the CBD oil under the tongue first, the CBD readily absorbs through the tissue there and into the bloodstream, dramatically increasing the amount of CBD entering your system.
Thirdly, don't give up after just a couple of days. Some people are lucky enough to get very fast results from CBD but for many others it can take a number of days or even a couple of weeks for the benefi ts to really show up.
CBDology is a leading UK-based manufacturer of high quality CBD products. They off er an industry unique 30-day money back guarantee. If you've taken CBDology products daily for at least two weeks but don't feel that you've benefited at all then just let them know within 30-days and they will refund you in full – no quibbles, no hard feelings.
For more information: Click here
---
What a relief! Soothe your aches and pains with solutions that respect both your health and the planet
WHOLYME BELIEVES IN THE POWER of natural ingredients to fuel our wellbeing. After personally experiencing the toll of a stressful lifestyle on body and mind, the female founders, armed with a background in genetics, embarked on a mission to revolutionise your approach to wellbeing by promoting a holistic approach. The young London company offers highly effective, all-natural and organic certified solutions to soothe stresses, aches and pains induced by day to day activities.
The WholyMe Relief Balm contains an innovative, highly potent formula of 12 natural ingredients that work to relieve tensions in muscles and joints. The balm does not contain any synthetic, harmful, or unnecessary substance, only active ingredients. For WholyMe founders, caring for oneself goes hand in hand with caring for the planet: every ingredient has been grown following the highest organic standards, every supplier
is certified organic, and the packaging is entirely recyclable.
WholyMe also offers CBD Relief Drops for a whole body and mind soothing effect, and Relief bath Salts to help with post-workout muscle recovery.
For more information: Click here
---
Have you ever owned a diesel Mercedes-Benz? If so, you could be a victim of the emissions scandal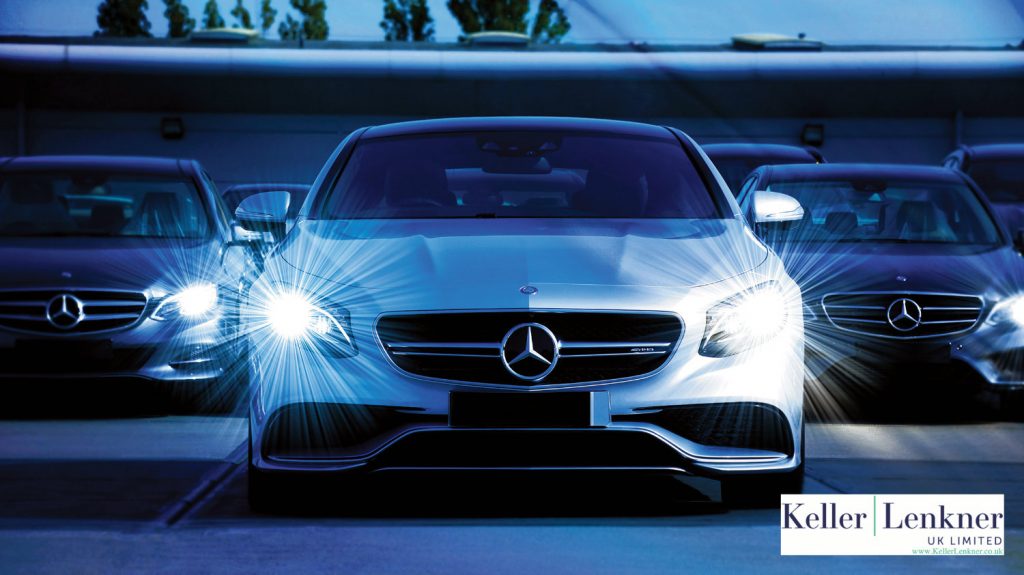 IF YOU BOUGHT OR LEASED a Mercedes-Benz diesel vehicle between 2008 and 2018, which was also manufactured between those years, you could be owed thousands of pounds. See if you are eligible through KellerLenkner.co.uk.
Mercedes-Benz and its parent company, Daimler AG, have already been fined millions for having installed illegal "defeat devices" in their diesel vehicles which allegedly allowed Mercedes to cheat emissions testing. Vehicles are now known to emit dangerously high levels of Nitrogen Oxide (NOx) emissions which are harmful to human health*. NOx is known
to also exacerbate the symptoms of those already suffering from lung or heart conditions. Higher levels of NOx are also damaging to the environment and can change soil chemistry and affect biodiversity in sensitive habitats.
Daimler AG has also just agreed to pay out $1.5 billion to resolve claims by the United States government that its diesel vehicles were designed to cheat air pollution tests. In a separate claim Daimler recently paid out $700m to settle a US class action claim in relation to Mercedes-Benz diesel vehicles.
Keller Lenkner UK is a law firm specialising in group litigation against large corporations. They currently represent thousands of Mercedes-Benz drivers in England and Wales and are investigating bringing a group claim against Mercedes-Benz.
For more information: Click here
---
Exquisite eco-friendly giftware and packaging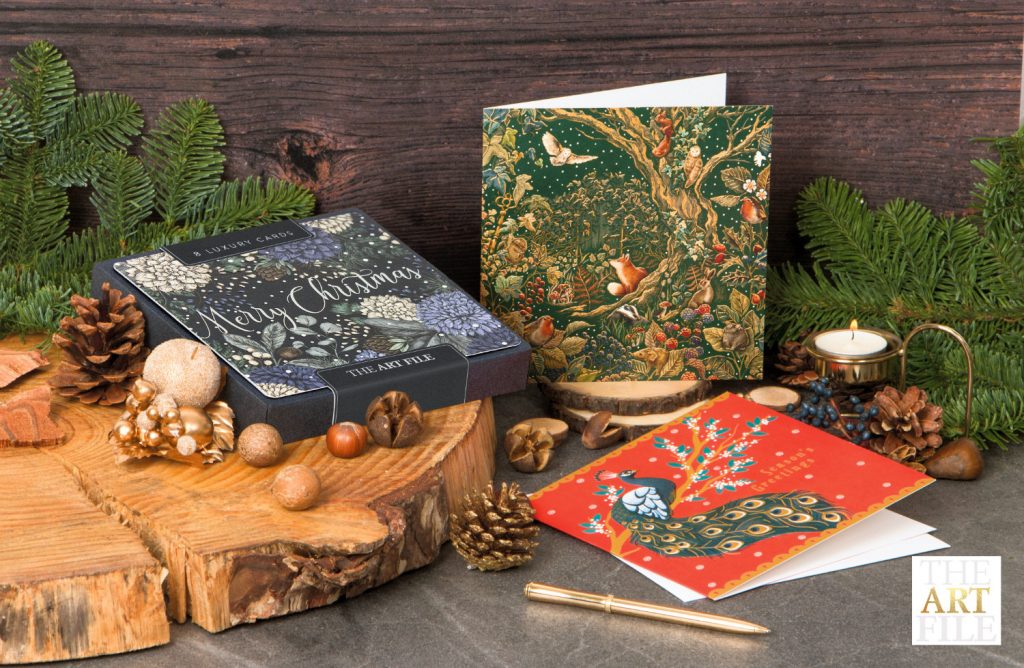 THE ART FILE is a multi- award-winning family-run publishing company. The dedicated team specialise in the design, production and distribution of the highest quality, unique and contemporary greeting cards, stationery and gift packaging. This includes a complete Christmas collection to people across the world. All of these products are made with love and care in the UK, with the majority of it being produced here. Plus all products are sourced from sustainable paper sources. The Art File offers the option of all products being supplied without a cello bag, therefore it is plastic-free.
The Art File's Christmas collection has been completely revamped this year with the environment in mind. They are delighted to have relaunched the exquisite bestselling luxury-boxed Christmas cards in 100% recyclable packaging, along with a number of other popular packaged festive card options. Browse a hand- picked selection of multi-award-winning Christmas products today via the website to make your friends and family smile this Christmas.
For more information: Click here
---
Make your space feel new again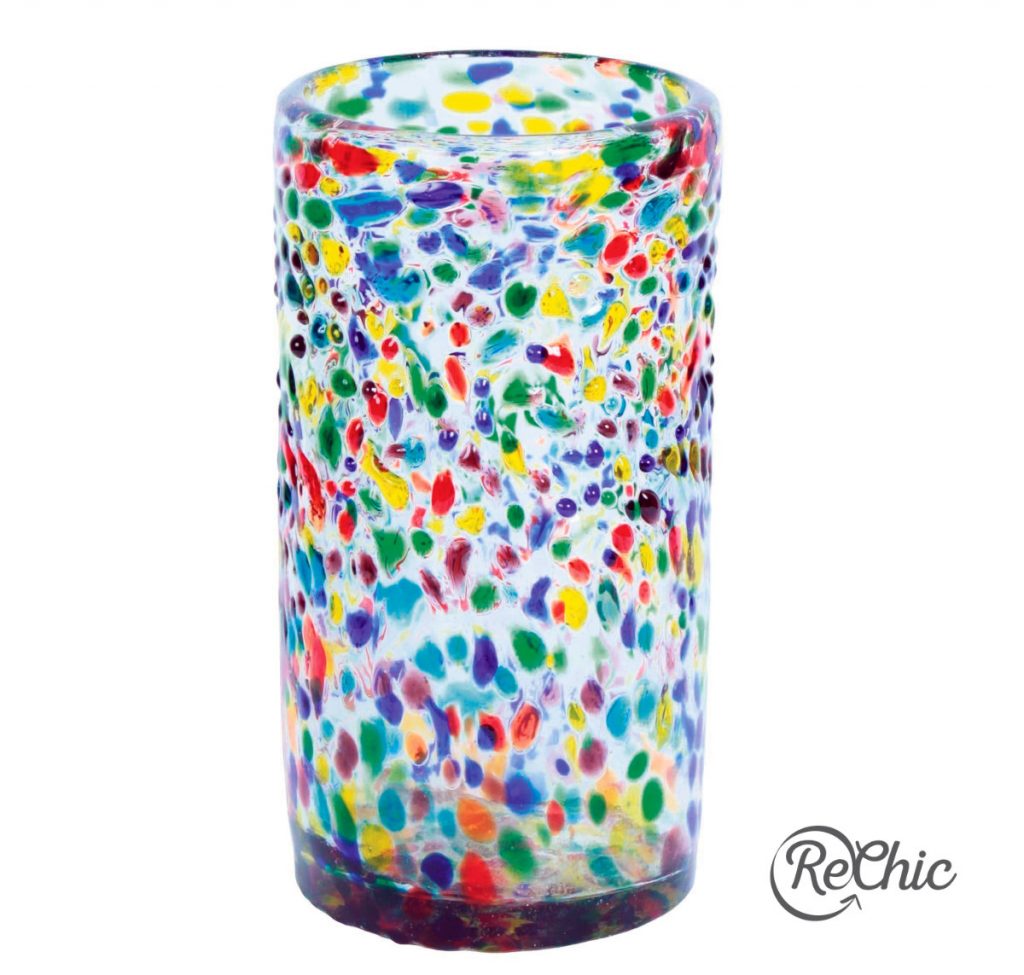 STILL IN ITS INFANCY, ReChic aims to bring contemporary home décor and furniture to the market, without the environmental cost. All of their products contain recycled materials, like the striking Barcelona Rainbow vase (pictured), which is mouthblown using glass bottles from a well-known soft drinks brand.
Using recycled materials has huge environmental benefits. Reusing cotton for example, saves approximately 1,500 litres of water per cushion and requires no fertilisers or pesticides, which can be devastating to insects and the wider ecosystem.
You will find a wide variety of recycled products on the ReChic website, including high-spec cookware, 3D printed ceiling lamps, luxurious rugs or snuggly blankets made from wool, cotton or plastic bottles.
For more information: Click here
---
Guilt-free indulgent chocolate bars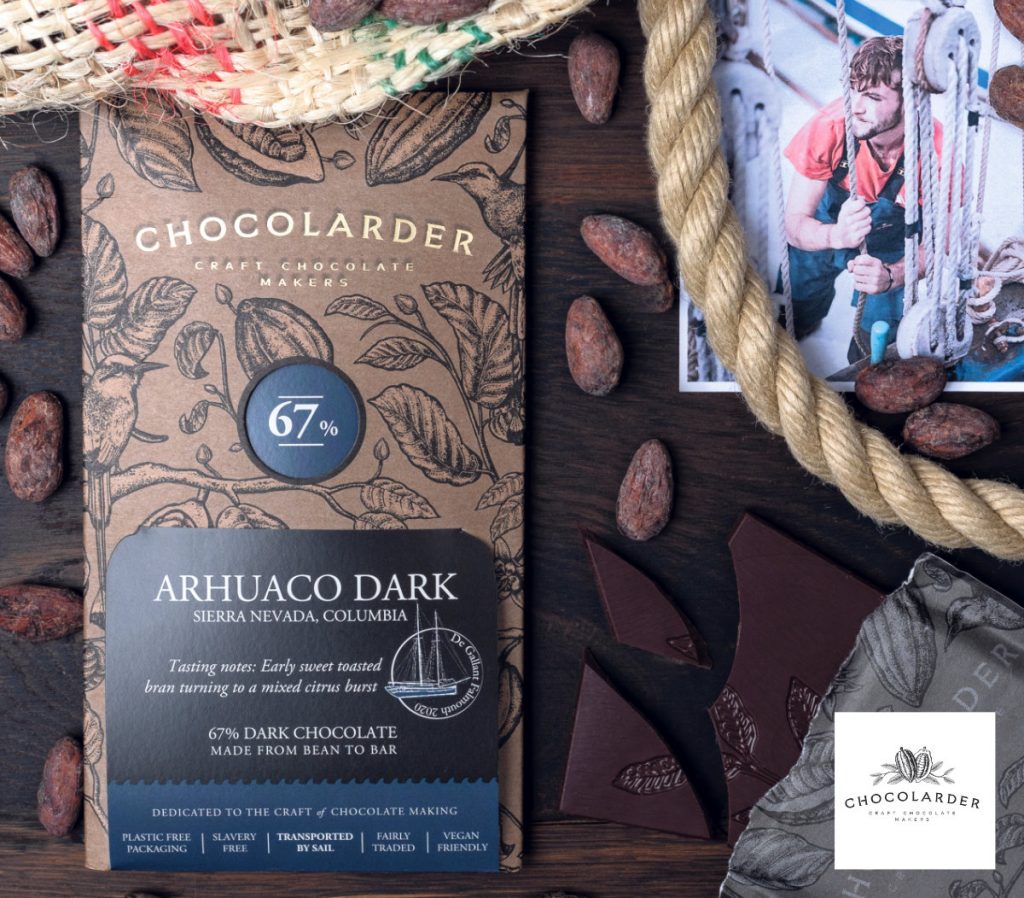 TREAT YOURSELF WITHOUT COMPROMISING on ethics. Chocolarder have just launched their latest sail shipped chocolate bars, with zero carbon footprint.
Chocolarder is one of the largest bean-to-bar chocolate makers in the UK. Ethically sourcing cocoa beans from around the world, and using renovated antique machinery, turning them into award-winning chocolate in their Cornish factory. With their chocolate you can be assured you are avoiding child slavery and deforestation, farmers are being paid fair wages and all of their packaging is completely plastic-free.
They are inspired by local surroundings and ingredients on their doorstep and committed to green and ethical practices.
Their Wild Gorse Flower 50% Milk bar has become a legend within the chocolate industry, and the Arhuaco 67% Dark bar is made using cocoa beans sailed across the Atlantic from the Indigenous Arhuaco people of Colombia.
For more information: Click here
---
Cotton on to plastic-free thinking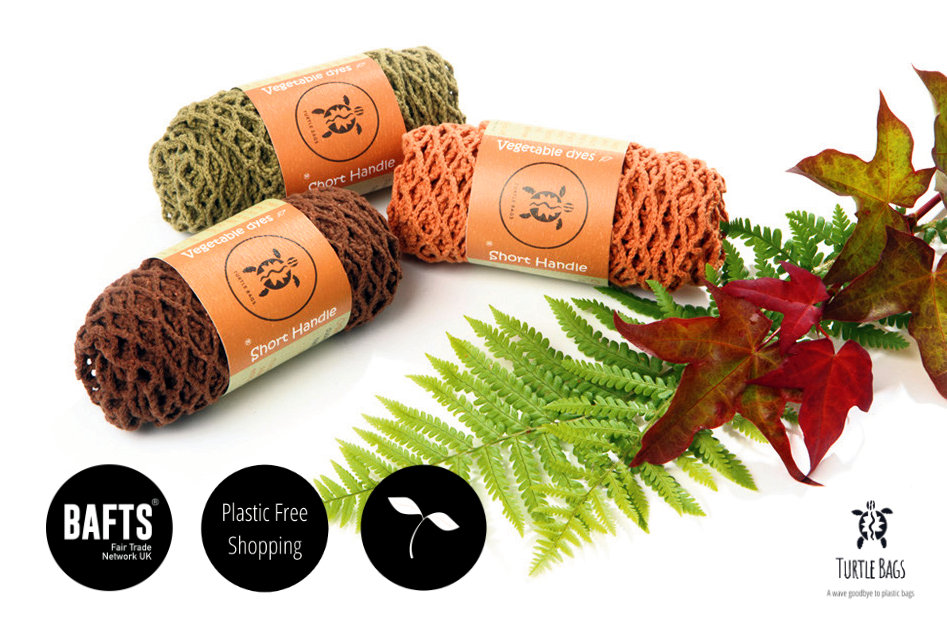 WAY BACK IN 2001 when plastic bags were still spilling off the end of our supermarket tills, Turtle Bags was established to raise awareness of the hazards of plastic bags and sell alternatives. Plastic in our seas is a problem which is invisible to most of us in our daily lives but will be causing problems for many decades disrupting food chains and suffocating sea life. Leatherback Turtles travel to British Waters looking for jellyfish.
Sadly, they mistake our discarded plastic bags for their favourite food. Turtle Bags works with their fair trade partners who share our environmental values to supply environmentally friendly bags. Inspired by turtles, Turtle Bags are a practical reminder that plastic never goes away. Turtle Bags celebrates Organic Cotton with the launch of a mini documentary 2020: Cottoning On which you can find on YouTube.
For more information: Click here
---
Purato – wines that are green to the extreme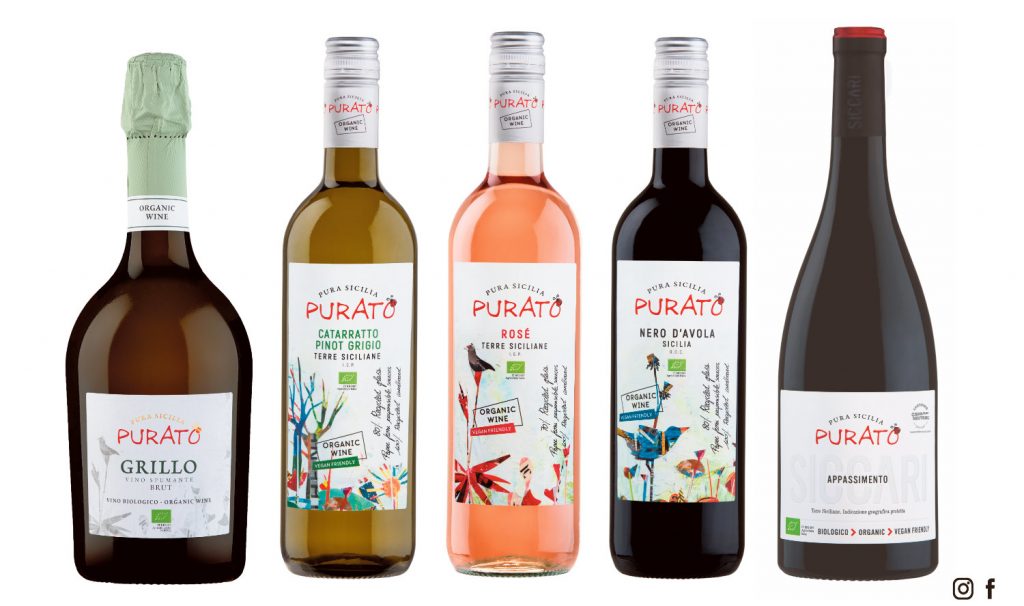 PURATO IS A RANGE OF SICILIAN WINES with a conscience. Not only organic, the wines are carbon neutral, vegan-friendly and the packaging is made from recycled materials.
The production of Purato wines is off set by involvement in sustainable projects around the world, resulting in zero impact on the planet and making them carbon neutral. The wines are bottled using lightweight glass, the labels from recycled paper and the boxes from recycled cardboard.
Crafted from native Sicilian grape varieties, Purato wines speak of their provenance and have a wonderful purity of fl avour, so the wines not only have a very low impact on the environment, but they are authentic and taste great.
There is a Purato wine for every occasion – two reds, one white, a rosé and a fizz.
For more information: Click here
---
It's the little things – choose eco-friendly essentials
NATURE'S LITTLE ONES is home to a carefully curated collection of affordable ethical, sustainable essentials for babies and toddlers.
With a focus on minimalistic designs, tasteful colour palettes, and products of the highest quality, Nature's Little Ones is the perfect boutique destination for gorgeous gifting as well as eco-friendly, sustainable items
for everyday use.
Sustainability is at the forefront of all their choices, which is why the team chooses to work with only the most eco-friendly suppliers, from product to packaging, who support values of transparency, sustainability and quality.
For more information: Click here
---
Get buzzed for the honey and beeswax skincare brand of the year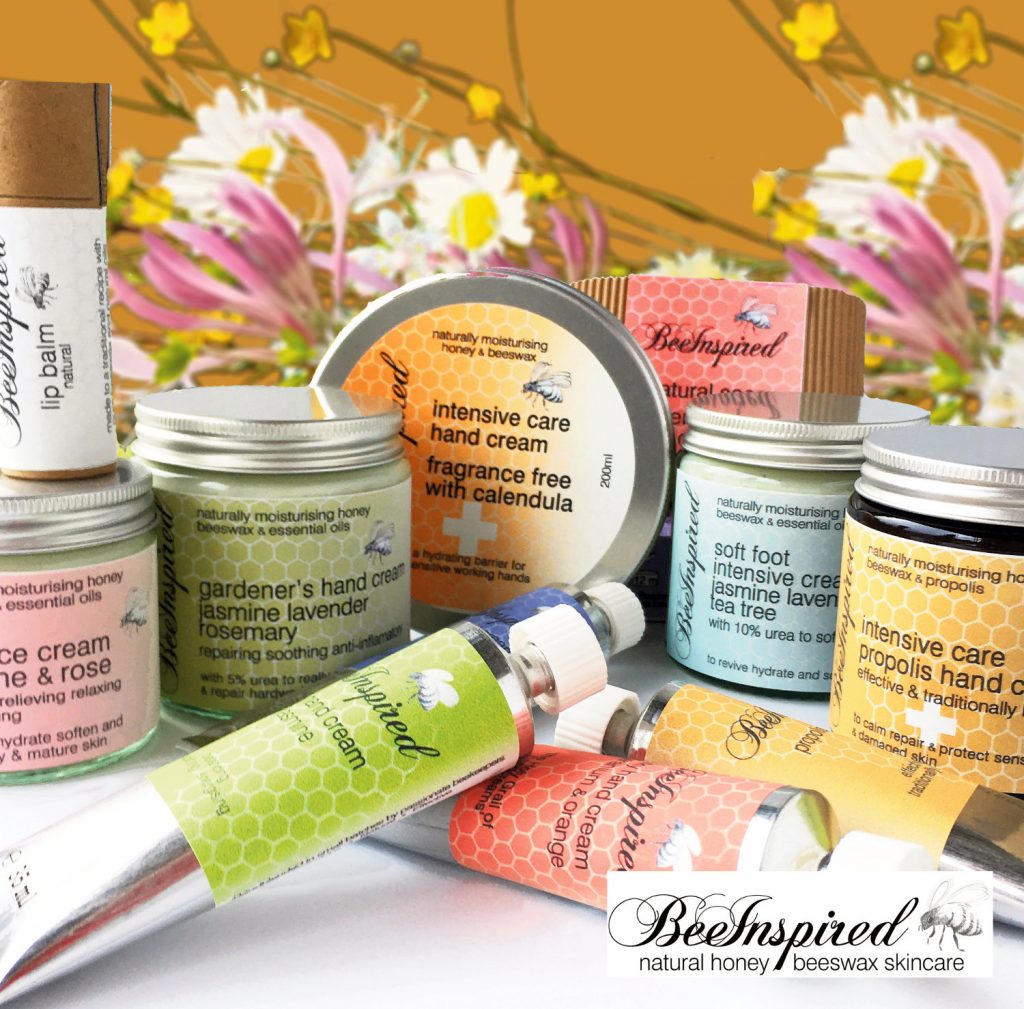 THIS EFFECTIVE AND NOURISHING natural skincare range is for you and all the family, especially those with sensitive skin. Validated by numerous Natural Skincare Awards across the range, received over the years, Silky Hand Cream with geranium and orange has won Best Hand Cream numerous times.
Intensive Care Hand Cream with calendula is particularly relevant during this pandemic, being deeply nourishing whilst protecting the skin. Hand, face, foot and body creams are central to this artisanal handmade range made with honey and beeswax from bees, combined with plant and essential oils. BeeswaxWraps, the eco alternative to clingfi lm can be found along with traditional household creams and candles. Try the Propolis Cream. Propolis is the bees' way of protecting themselves from infection. Which is why the Propolis Creams have been designed to soothe itchy, eczema prone and many other skin issues.
For more information: Click here
---
Ethical, sustainable and made-to-measure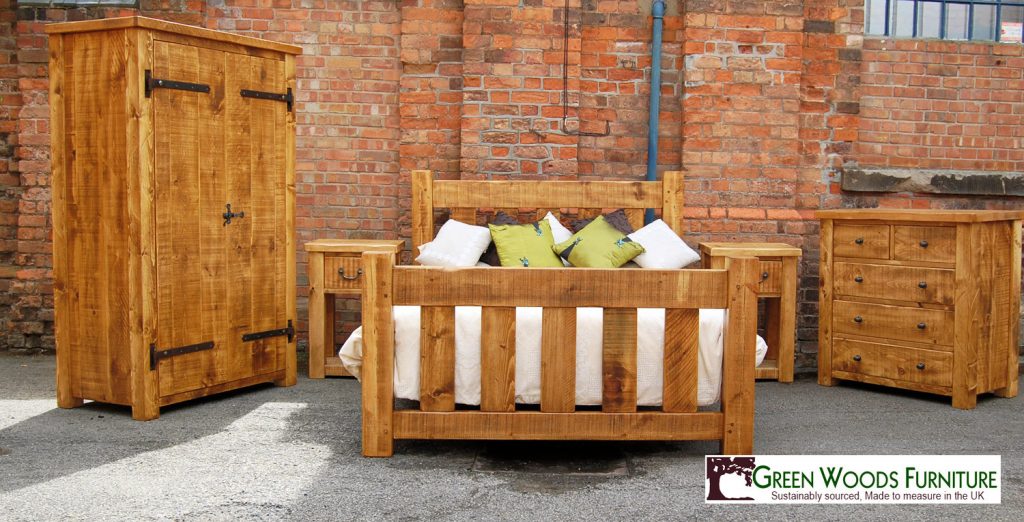 GREEN WOODS FURNITURE supplies ethical and sustainable furniture, beds and mattresses, made-to-measure in the UK. Mattresses are all organic (Soil Association/GOTS certified) and free from added chemical fire retardants. All products can be made to any size, shape or configuration, as well as bespoke designs. Glue free and natural wood finishes (child/vegan friendly) are also available. Voted #1 'Most ethical furniture shop (UK)' (Ethical Consumer Magazine).
For more information: Click here
---
Checklist published with The Observer on 25th October 2020