Need a bit of help around the home? Can't find time to do the tidying-up? Then take a look at our round-up of the top 10 robot vacuum cleaners for keeping your carpets and floors all spick and span.
1. iRobot® Roomba® s9+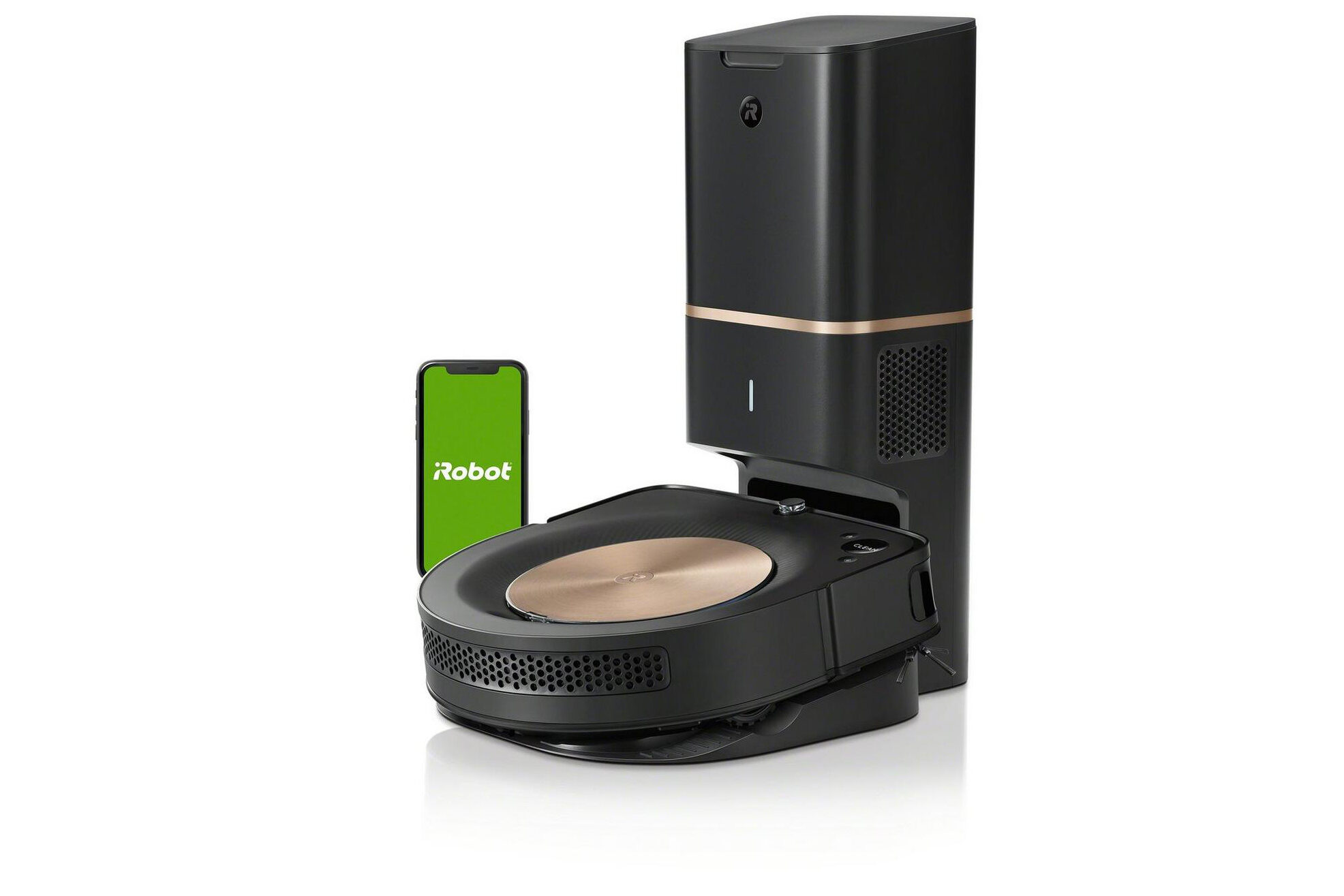 When it comes to robo-vacs, the Roomba s9+ represents the sci-fi future we've all dreamt of, because it empties itself! Freedom from cleaning? Hooray!
This Wi-Fi connected robot vacuum features automatic dirt disposal, emptying its bin into a disposable bag that holds up to 30 loads of dirt and dust, so you don't have to think about vacuuming for weeks at a time. Dreamy.
Its 'Maximised-Edge Design' and specially angled brush reach deep into corners, while its three-stage cleaning system pulls in embedded dirt and pet hair from wherever it hides.
Using advanced vSLAM® navigation technology, the robot gathers over 230,400 data points each second that it uses to create a map of your home.
Find out more at irobot.co.uk
2. Dyson 360 Heurist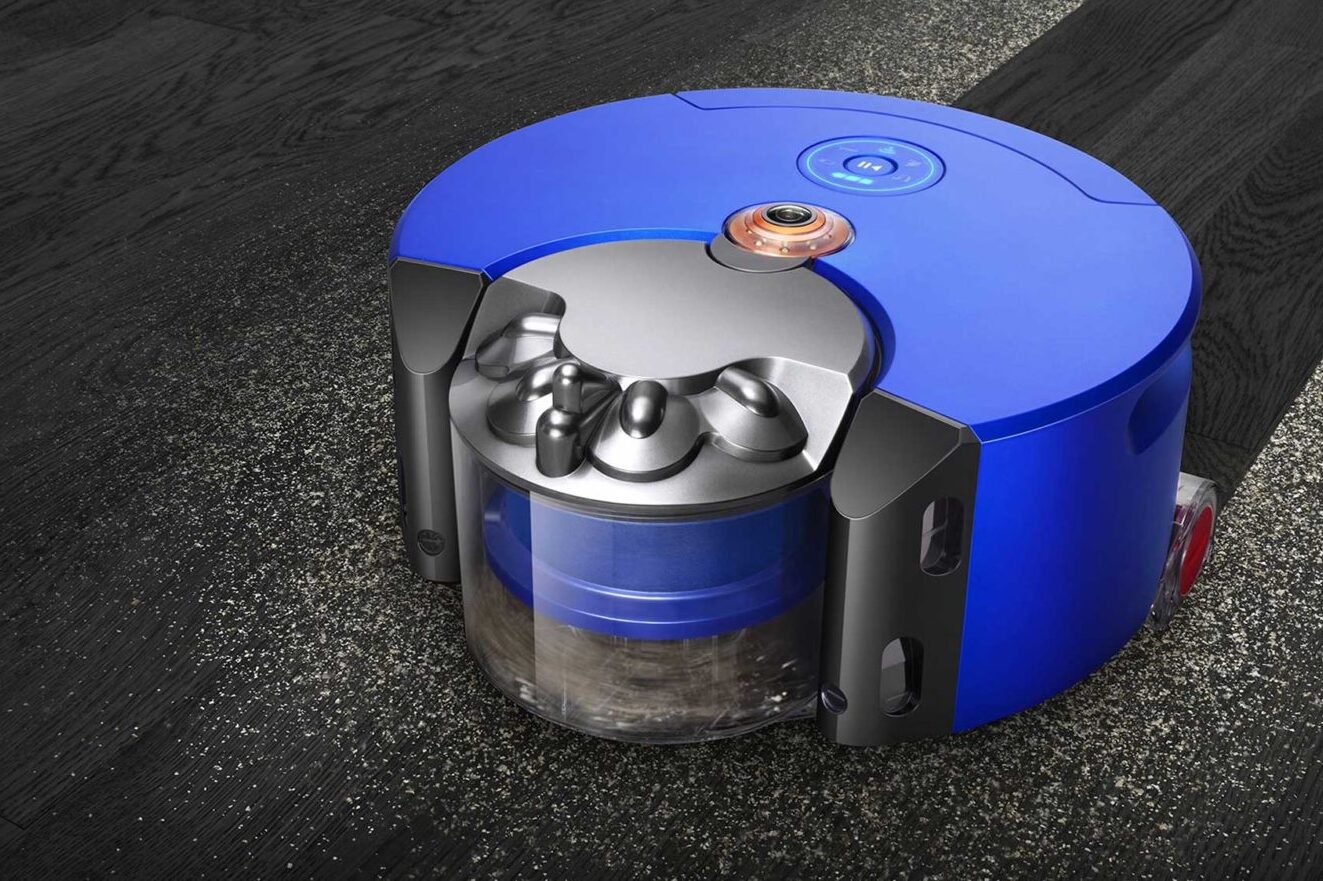 This futuristic unit combines the 78,000rpm Dyson digital motor V2 with patented Radial Root Cyclone technology, for powerful suction.
Featuring a powerful quad-core processor, this robot creates a map of your home and updates each clean in case you've re-arranged the living room recently.
Its whole-machine filtration captures particles as small as 0.3 microns, and the Dyson app allows you to define zones and create a cleaning schedule.
Find out more at dyson.co.uk
3. AEG RX9-2-4ANM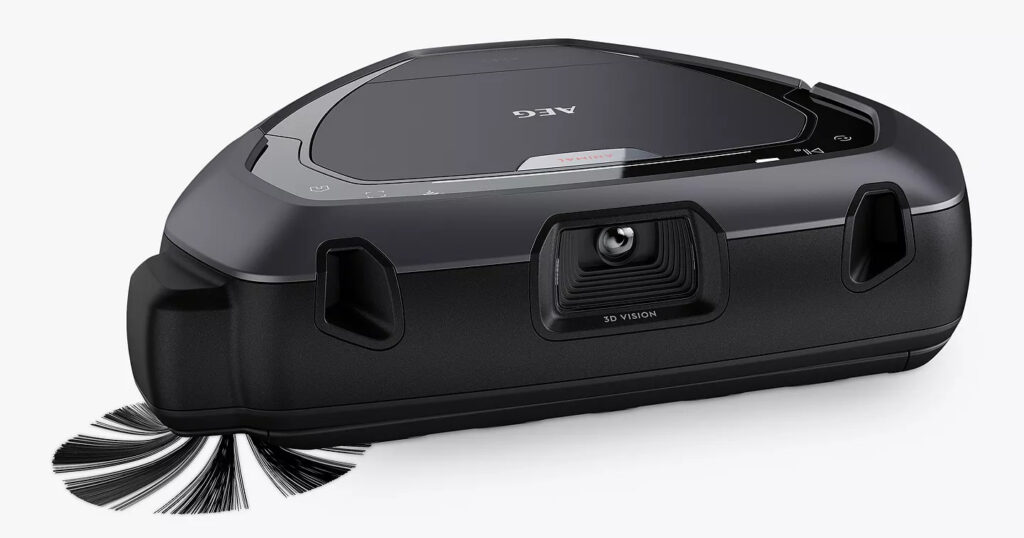 Although it looks like a giant camera, the unique 'trinity' shape of the RX9 gives it excellent reach into your home's corners and allows it to manoeuvre easily around furniture. It also boasts 'off-road' capabilities, as it can negotiate height differences of up to 2.4cm.
The RX9's huge camera-based vision system uses lasers to scan, map and remember your rooms – you can also set and monitor the robot's cleaning schedule using the AEG RX9 app to make the whole process effortless.
Find out more at aeg.co.uk
4. Neato Botvac D7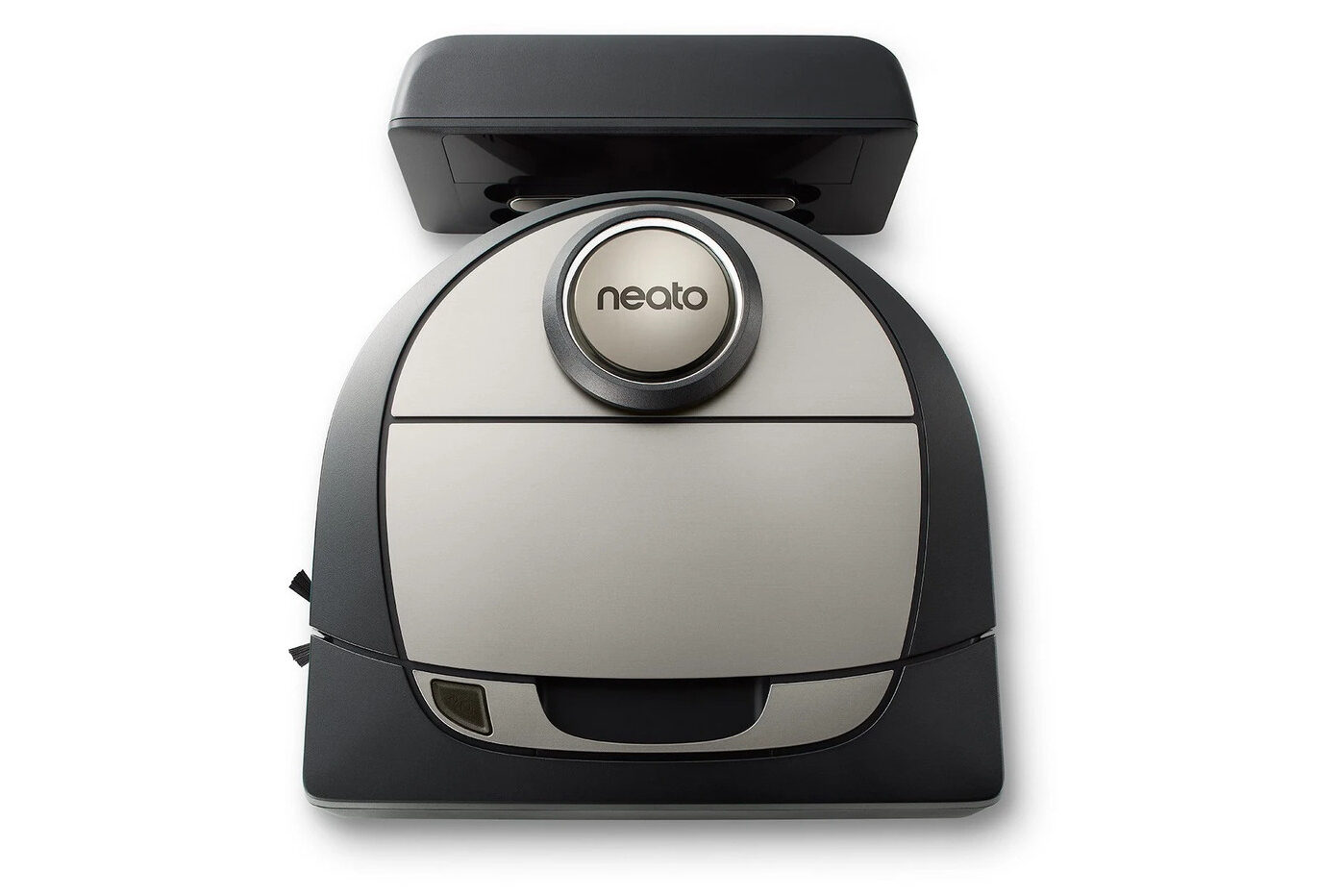 The Neato Botvac has a host of options and comes in at the middleweight price point. Its multiple cleaning modes mean you can opt for the 'Eco' option, which gives you a longer, quieter energy-saving clean, whilst its 'Turbo' option operates at full-power for deeper cleaning.
The Neato's exclusive D-Shape design mimics corners of the home for a precise clean that round-shaped robotic vacuums simply can't do. Use the app to start, stop, find, schedule and receive notifications from the Botvac while you're out-and-about. It can also take advantage of a second charging station anywhere in your home, meaning larger homes can be cleaned more effectively and efficiently as the Botvac returns to the nearest base.
Find out more at neatorobotics.com
5. Lenovo T1-S-L-VCL0L1
Featuring a sweep mode, mop mode and a run time of two and a half hours, the Lenovo T1-S-L-VCL0L1 robovac has more than enough charge to take care of your vacuuming chores. It's also designed to climb over door ledges, so it can move effortlessly from room to room.
Featuring a path tracking sensor and smart navigation, it returns automatically to recharge. You can control its cleaning tasks through the app or a voice assistant – setting its 2-in-1 function to clean how you like: it can both vacuum and wipe the floor for you with the integrated mop, making your dwelling clean and fragrant.
Find out more at amazon.co.uk
6. Xiaomi Roborock S5 Max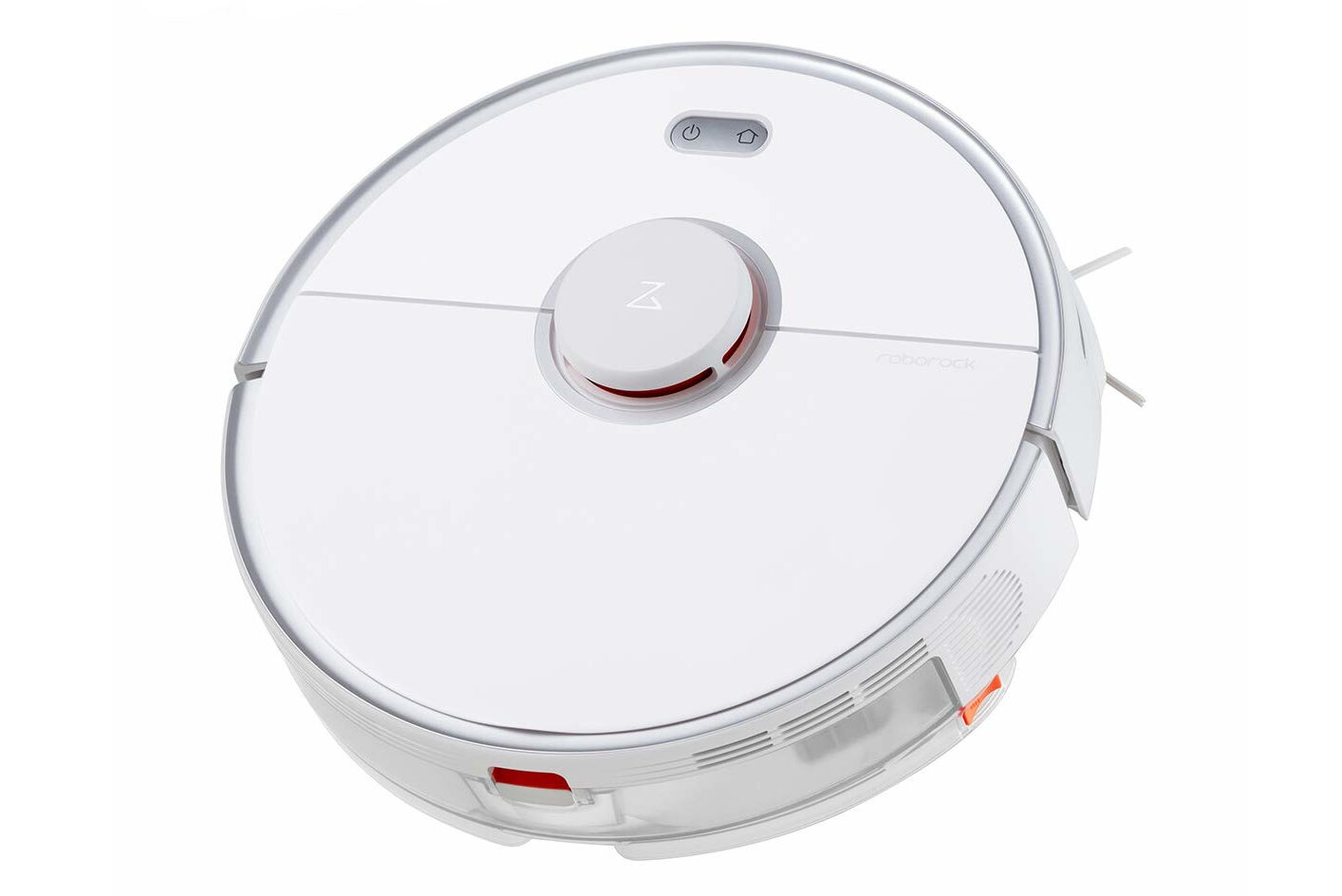 With an impressive battery life of 180 minutes and a 600ml bin capacity, the Roborock rocks on, vacuuming and mopping your floors like there's no tomorrow.
The Roborock has no issues with rugs, carpets and floors of heights up to 15 millimetres and can easily dodge pitfalls such as stairs.
The internal air filter and mopping pad are removable and washable, as is the dust tray. The device's app allows you to see a map of each room and change your preferences for each room. An excellent range of options at this price point.
7. Miele Scout RX2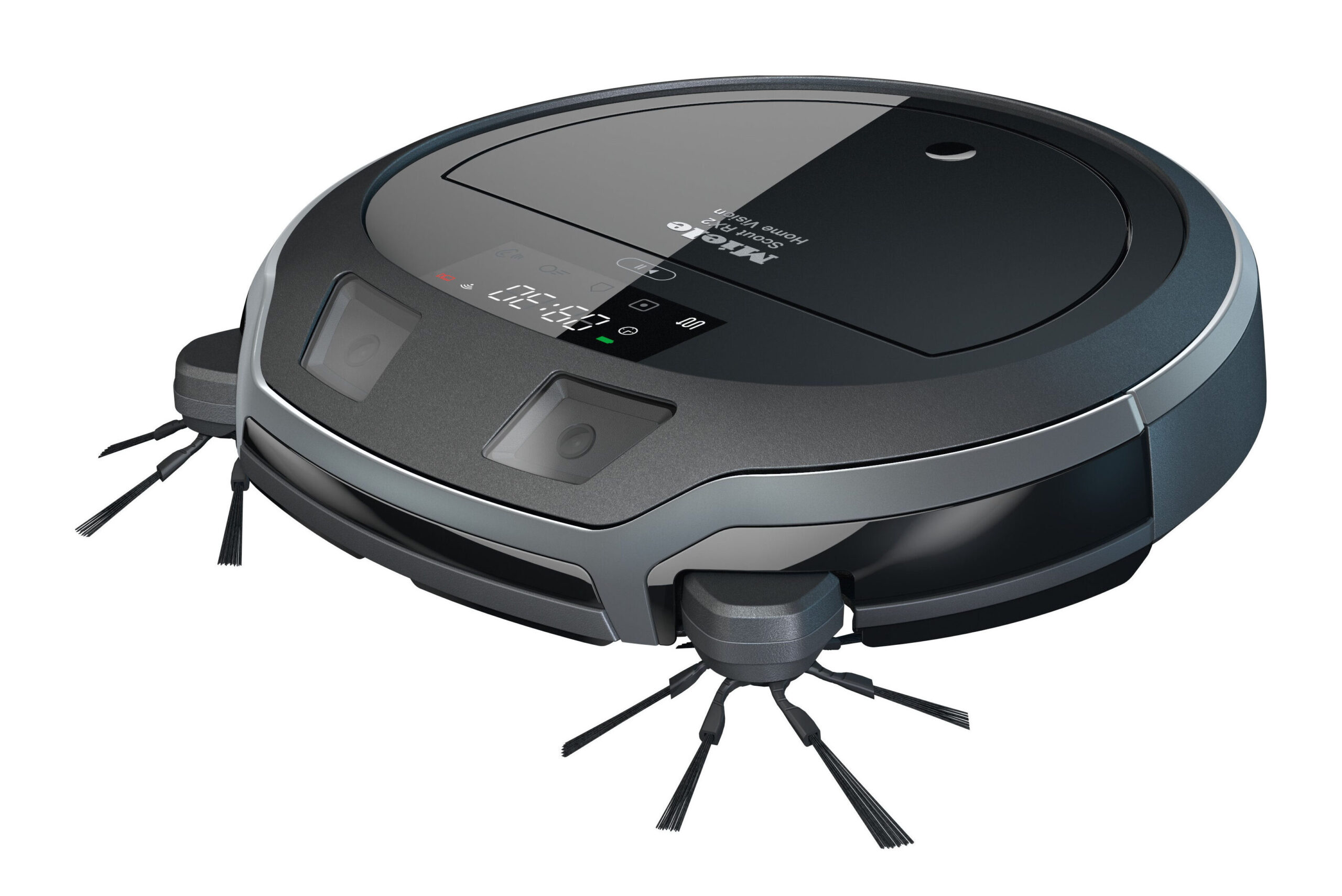 A powerful cleaning bot, the Scout RX2 features a 'Quattro Cleaning Power' suction system consisting of four elements – swing-out side brushes for getting into corners to brush the dirt into the path of the appliance, a suction opening and roller brush for coarse soiling, and a rear suction opening to tackle fine soiling.
Thanks to its high speed, the motor ensures strong suction power and is particularly energy-efficient, meaning you get more cleaning time between charges.
A unique feature of the RX2 is its camera, transmitting live footage to your mobile so you can monitor what's going on in your house, wherever you are.
Find out more at miele.co.uk
8. Medion MD18871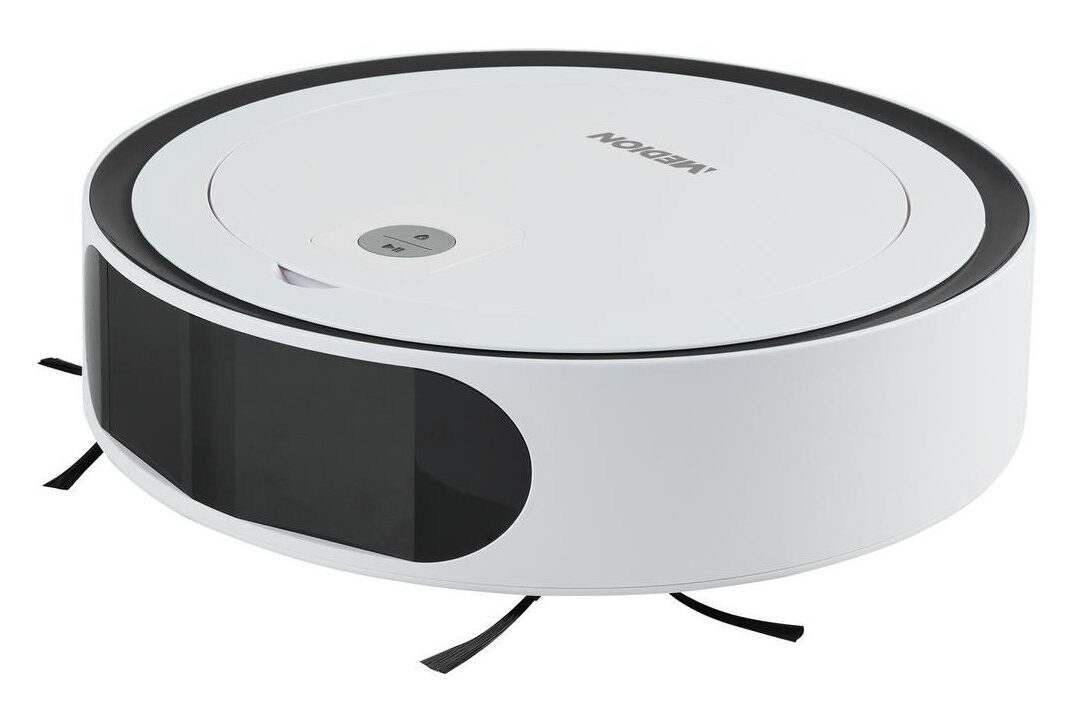 With smart navigation and a two-hour charge, this unit gives higher-priced robotics a run for their money. Designed to be compatible with most carpets and hard floors, its smart sensor technology allows easy navigation around rooms.
You can control this robovac via the phone app or simply ask Alexa to start the cleaning for you. This little unit requires minimal input as it returns automatically to its station to recharge.
Find out more at amazon.co.uk
9. eufy BoostIQ RoboVac 15C MAX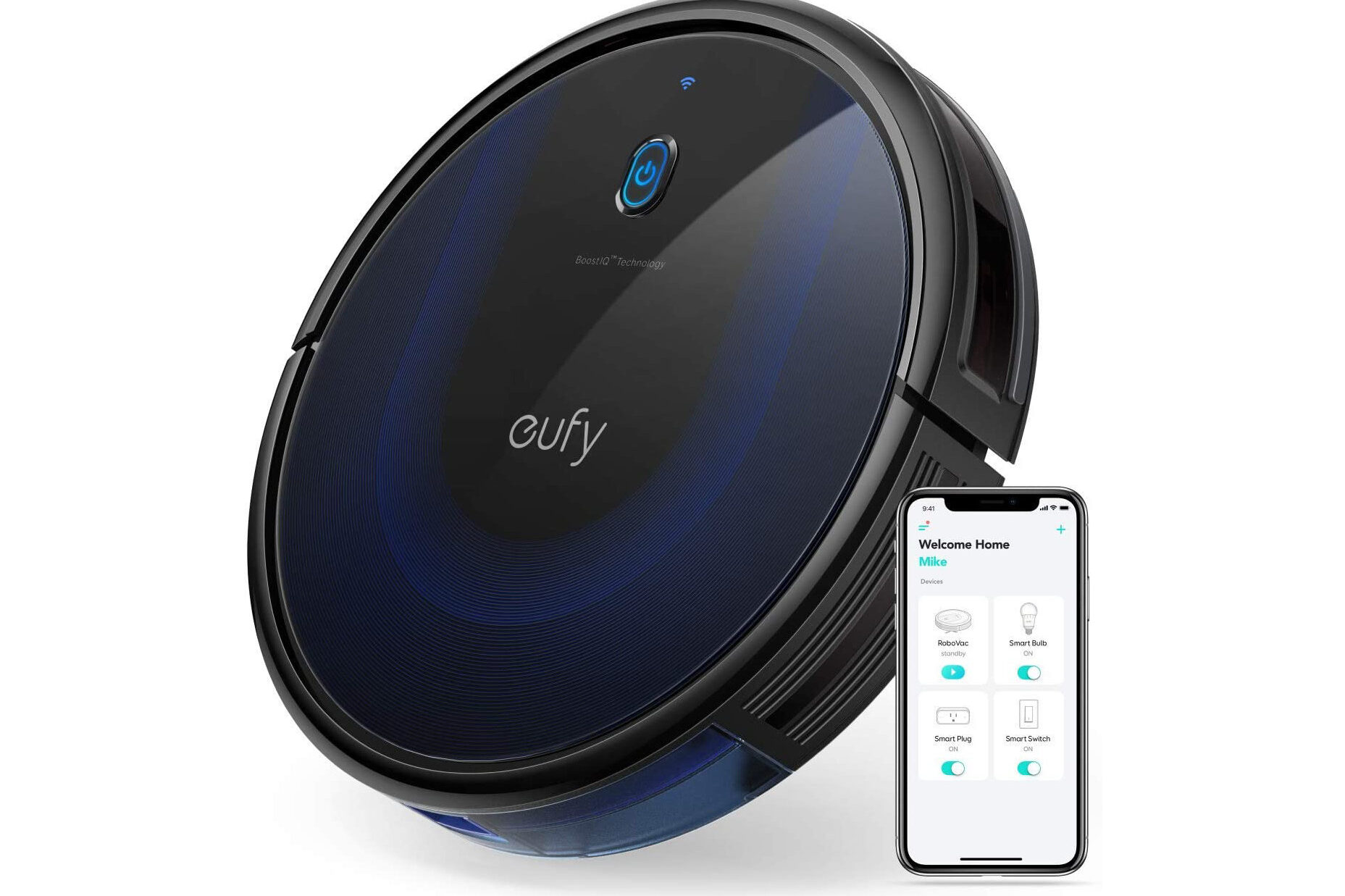 The first in the 'budget' range of our selection still comes with a host of decent features. Cleaning hard floors and medium-pile carpets with ease, this robovac boasts high suction, self-charging intelligence, and a super-slim 2.85-inch design, allowing it to slide under furniture effortlessly.
The eufyHome app, along with Amazon Alexa and Google Assistant voice control-services, means you can operate your BoostIQ with minimal effort. This unit features technology that automatically adjusts the suction power within two seconds, ensuring your floors get the best clean.
Find out more at amazon.co.uk
10. Proscenic 850T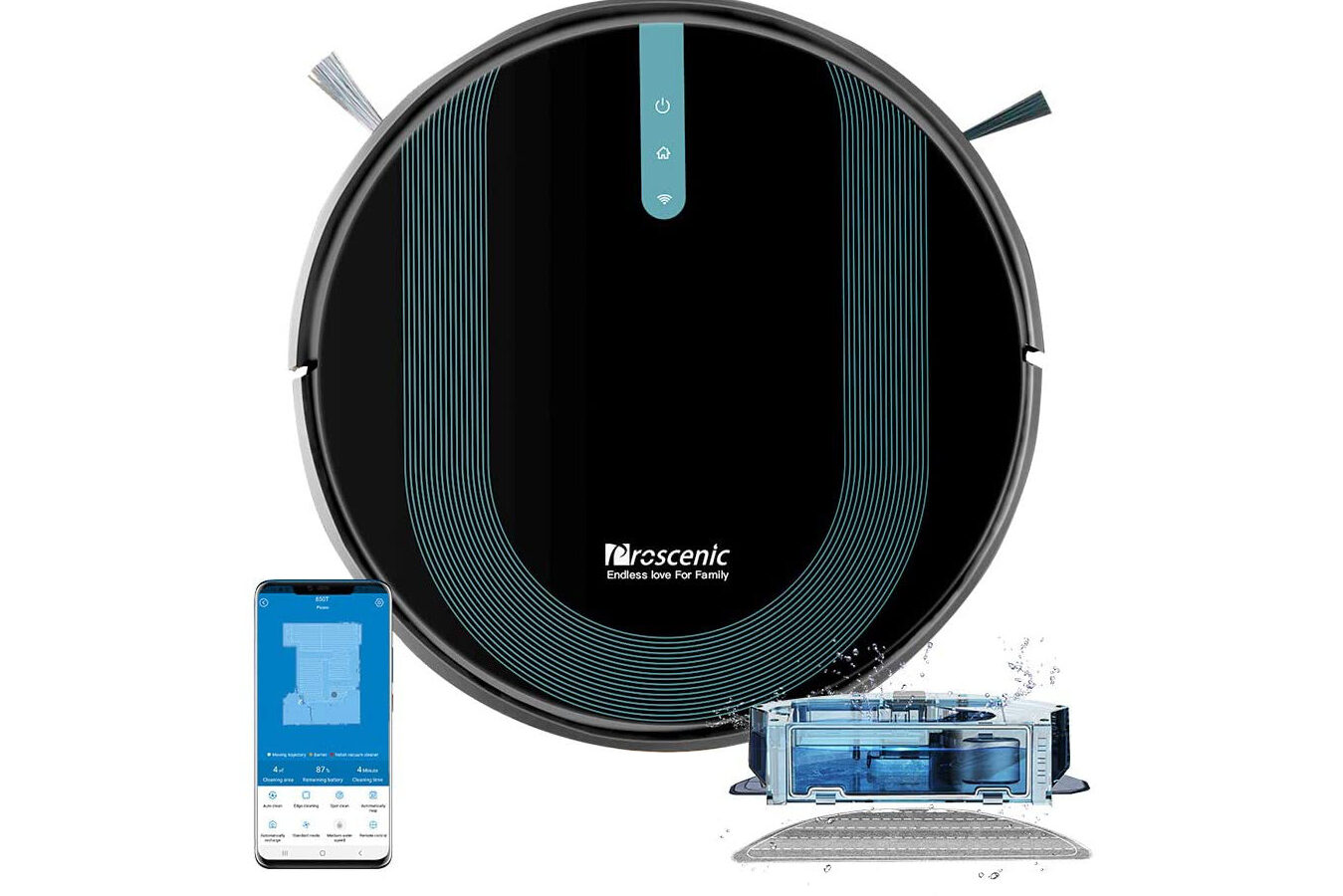 Despite being at the lower end of the market, this Proscenic 850T boasts an array of impressive features. It has both vacuum and mop functions, and can be controlled with either its app or home smart devices.
Its 'Vboost carpet detection' system automatically recognises carpet and switches to maximum-suction to provide a thorough scrubbing. Its infrared sensors help it to detect edges, so it can easily avoid falling downstairs.
Find out more at amazon.co.uk
To see your company in any upcoming features we are arranging please email editorial@hurstmediacompany.co.uk