More people are seeking ethical solutions to protecting our animals and the environment which means adapting their diet and lifestyle. Being vegan has so many benefits to your health and wellbeing by providing your body with the nutrients it needs and improving fitness levels without harming or costing the life of an animal.
When you regularly try new vegan foods, the ones you like quickly work their way into your everyday diet. However, our classic favourites can always take a little persuading.
Here are some companies offering amazing vegan alternatives that you need to give a shot.
1. Plenish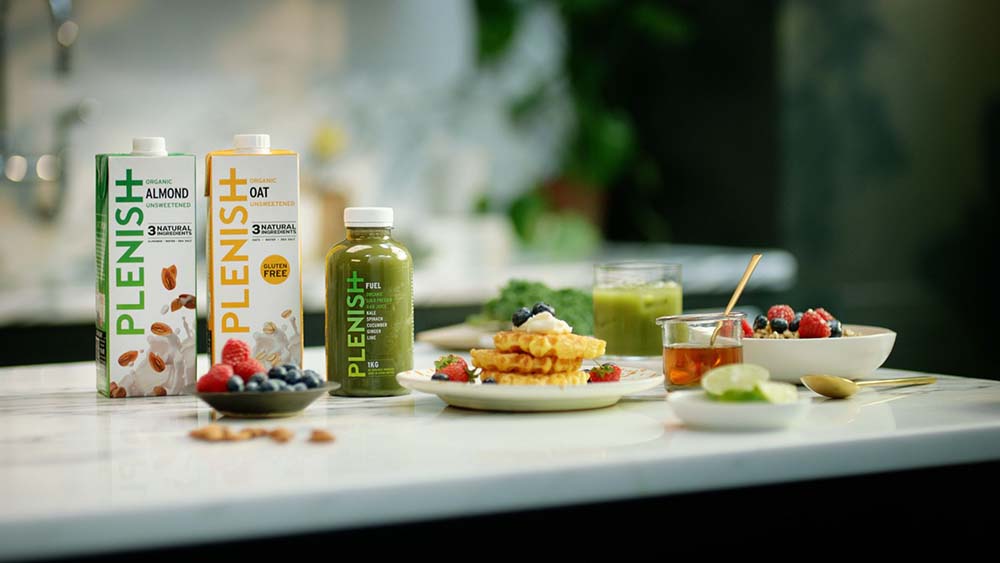 Award-winning plant-powered drinks brand Plenish has launched a new range, Enriched M*lks, that are the most nutritionally complete plant-based m*lks on the market.
Their Enriched M*lks are fortified with calcium, iodine and vitamins B12 and B2, as well as essential nutrients that many are deficient in, like vitamin D and omega 3.
Created by expert nutritionists, they come in almond, oat, and soya. They can take your latte, breakfast and baked goods to the next level.
Doing something good for the planet has never been easier!
Find out more at plenishdrinks.com
2. Miami Burger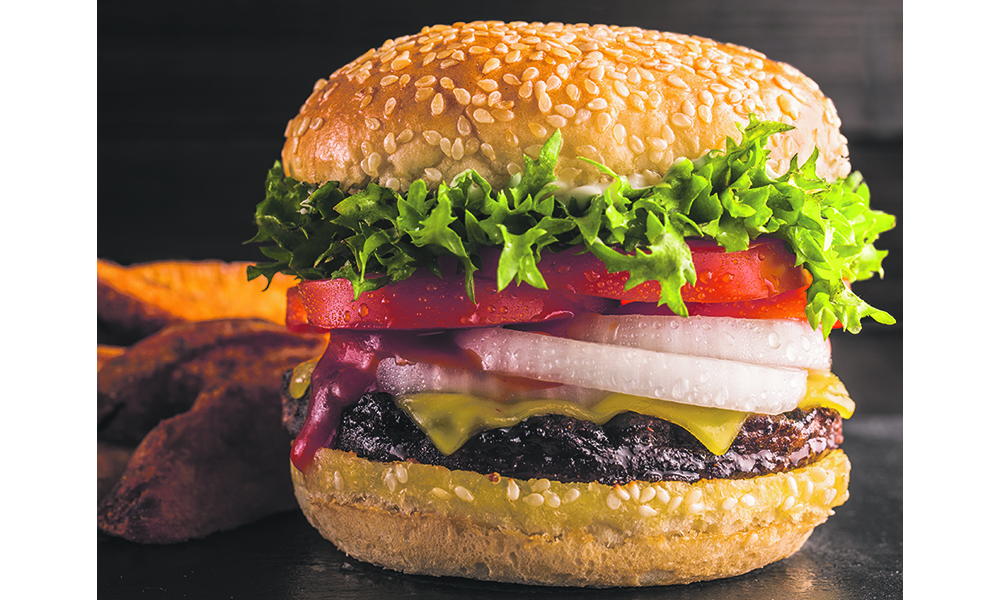 Plant-based health hackers Miami Burger declare they have created 'probably the healthiest burgers in the world'. With their Classic imitation beef patty containing just a fraction of the saturated fat of other burgers and only 167 calories, it's hard to argue with them.
Miami Burger's patties are free from cholesterol, heme, palm oil, and coconut oil, and unlike some other vegan burgers, they are made in northern Europe, reducing their burgers' total carbon footprint.
The burger makers also offer a plant-based Louisiana chick'n patty with a panko crumb. The Louisana is wheat-based and has 17 grams of protein while still only 0.7 grams of saturated fat.
Find out more at miamiburger.co.uk
3. Banhoek Chilli Oil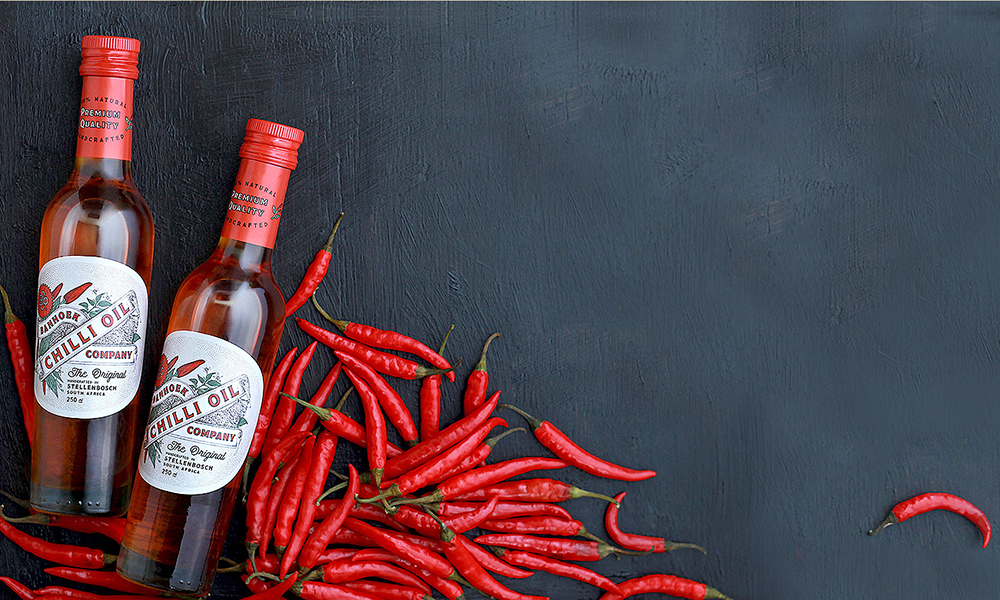 The idea for Banhoek Chilli Oil stemmed from a fear of average-tasting chilli oils. When chillies are mixed with olive oils, the taste of the olives gets in the way of the pure chilli flavour. That's why they use high-quality rapeseed oil – it does not get in the way of the chilli taste.
On the other hand, made-to-fresh or dried chillies served in oil never quite cut it consistency-wise and so they infuse the chilli flavour to keep the chilli flavour and hotness consistent.
Find out more at banhoekchillioil.co.uk
4. Crazy Bean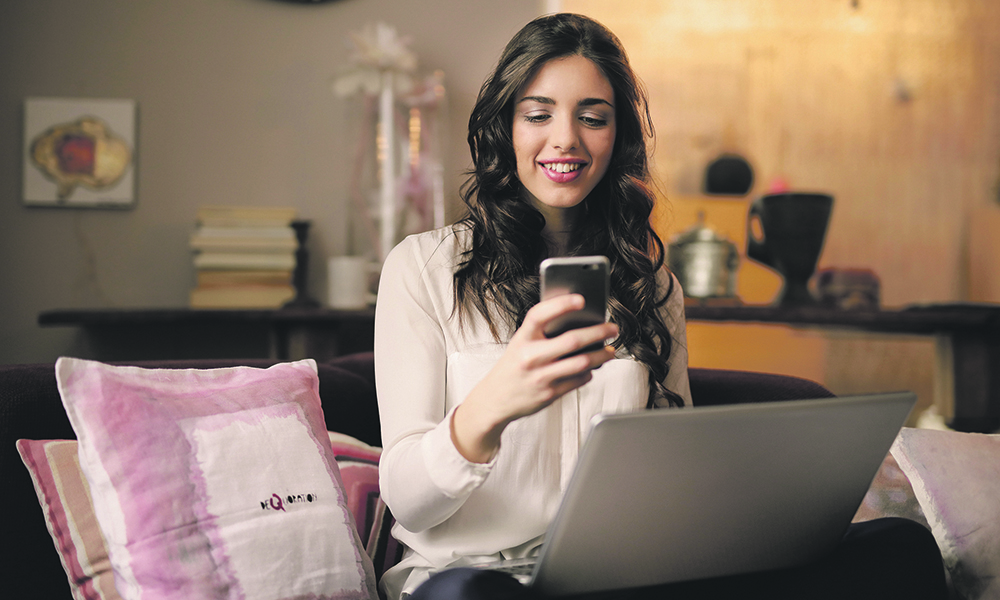 Crazy Bean aim to be the world's number one online platform for buying and selling vegan products. They support producers by enabling sellers to list products and sell completely free. They know how hard it is to start a business and want vegan sellers to secure market share and beat the bigger companies.
They want to support these new startups by helping them through their first steps to market. Crazy Bean also aim to create a vegan seller community where forums and events will bring people together to tackle challenges that all new businesses face. Sharing stories and solutions will help businesses through the risky and difficult first years.
Find out more at crazy-bean.com
5. Faith in Nature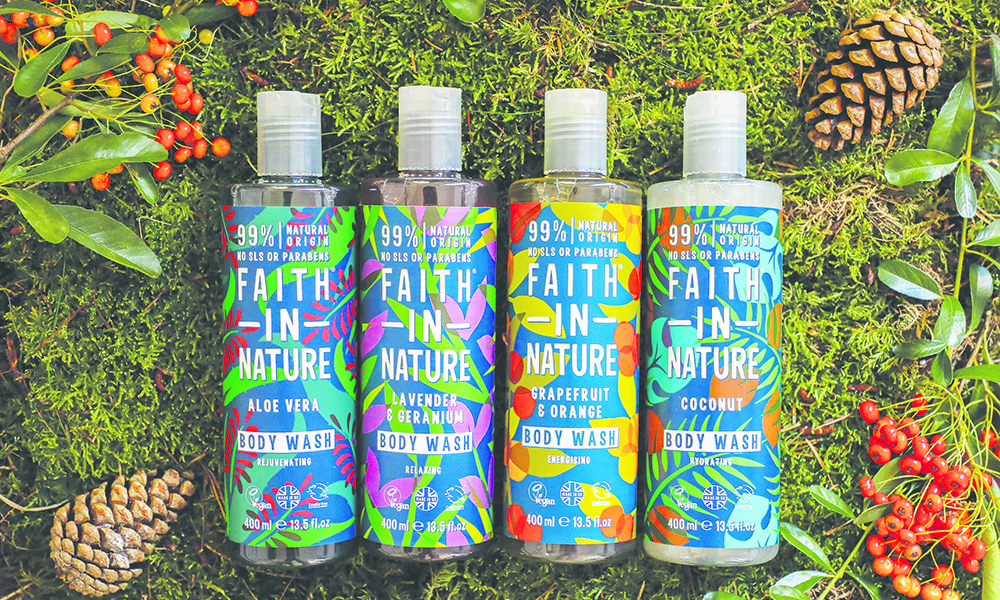 One of the original pioneers in natural beauty, hair and skincare products, Faith in Nature has been creating recipes from naturally derived sources for over 40 years, and from humble beginnings at the kitchen sink.
Established in 1974, they believe in harnessing the raw power of nature without harming it in the process. They don't use animal ingredients in any of their products, making them suitable for vegetarians and vegans, and are proud to be registered with the Vegan Society.
All their formulations are biodegradable to ensure that they are gentle on the planet, minimising the impact they have on the environment.
Find out more at faithinnature.co.uk
6. Moo Free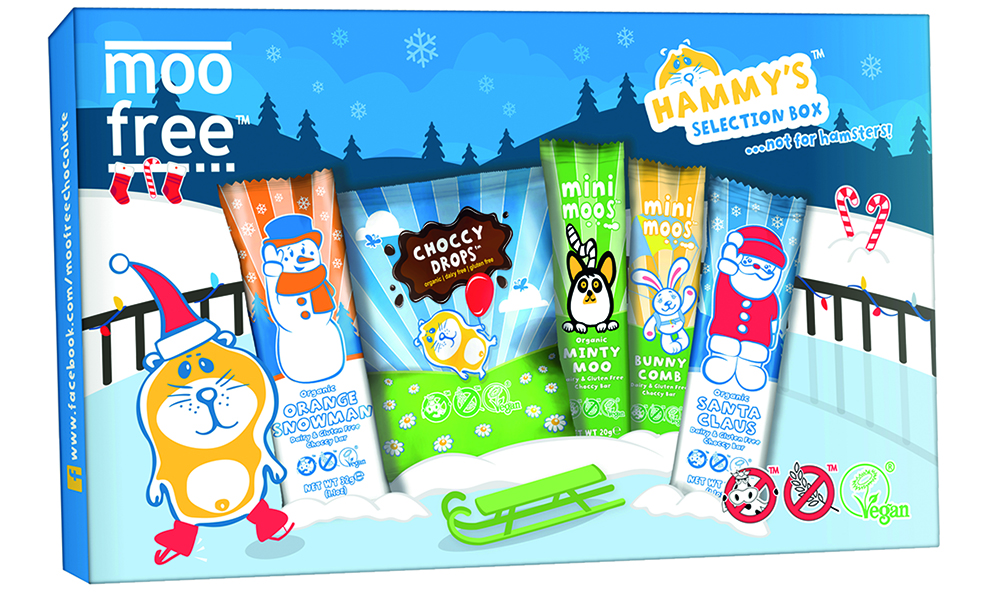 Moo Free have been creating delicious chocolates for the last decade, perfecting recipes brimming with milk chocolate flavour but without using any milk. All of their products are ethically made in Devon, are certified for vegans and are free-from dairy, gluten and soya.
At Moo Free they believe there's no such thing as normal. They champion the fact that everyone is different, broadening minds through their dairy-free chocolate.
Find out more at moofreechocolates.com
7. The Vegan Society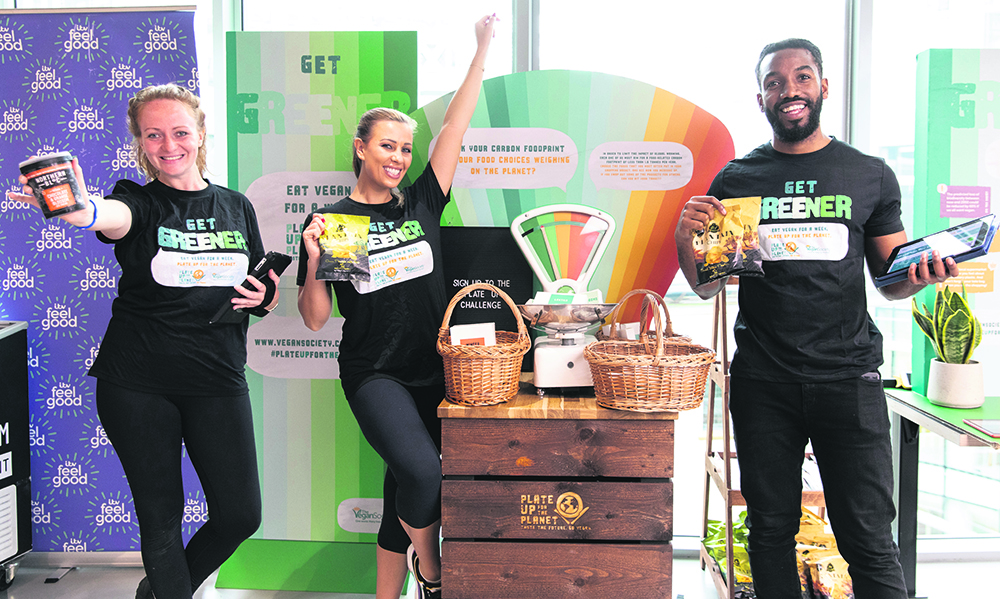 In 1944 The Vegan Society founders coined the word 'vegan', making them the world's oldest vegan organisation.
The vegan movement is thriving, with more people choosing a kind, healthy and sustainable lifestyle every day. They're a little different to most. They live a life less ordinary. A healthy life that they live to the fullest.
The Vegan Society continues to hold true to the vision of its founding members as they work towards a world in which humans do not exploit other animals. They're as determined as ever to promote vegan lifestyles for the benefit of animals, people and the environment.
Find out more at vegansociety.com
8. Reclaim Your Self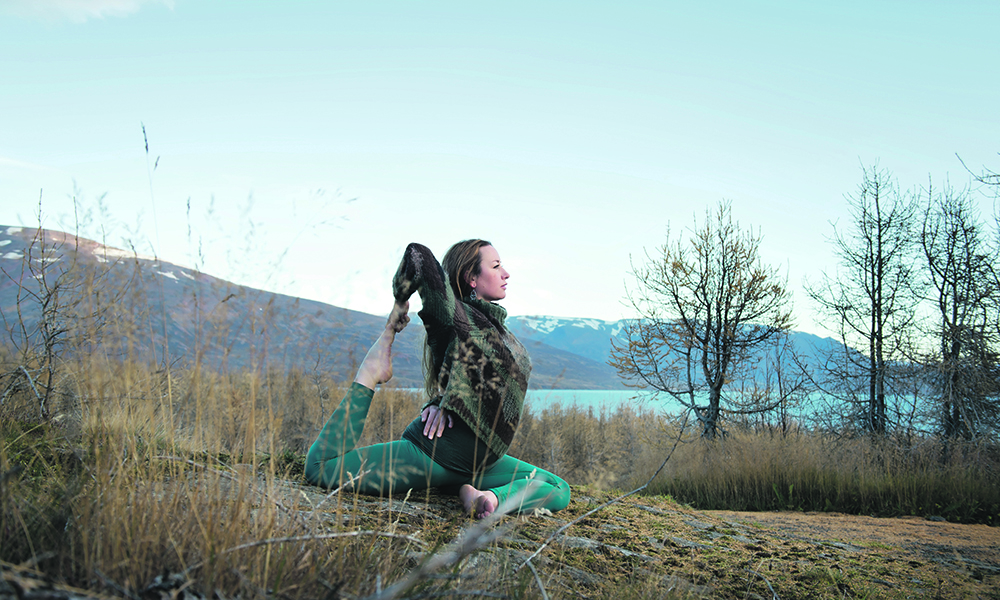 Reclaim Your Self retreats run 10 transformational yoga-travel experiences a year, taking their guests to breath-taking locations in some of the most remarkable places on earth.
Retreats include world-class yoga with top teachers Emma Henry and Adam Husler. Delicious plant-based and vegan menus are created by the brilliant Bettina's Kitchen, author of Happy Food and the 7-Day Vegan Challenge.
Stay in exceptional, unique accommodation like eco-lodges, remote farms, treehouses, off-grid cabins and yurts. Travel in style to Costa Rica, Japan, Lapland, Scotland, Iceland, Svalbard and Mongolia.
Reclaim Your Self are passionate advocates for responsible travel and their retreats have a positive impact on the places and people they visit. They limit their environmental footprint while supporting local economies, respecting nature and helping wildlife to thrive.
Find out more at reclaimyourself.co.uk
9. Sweet Freedom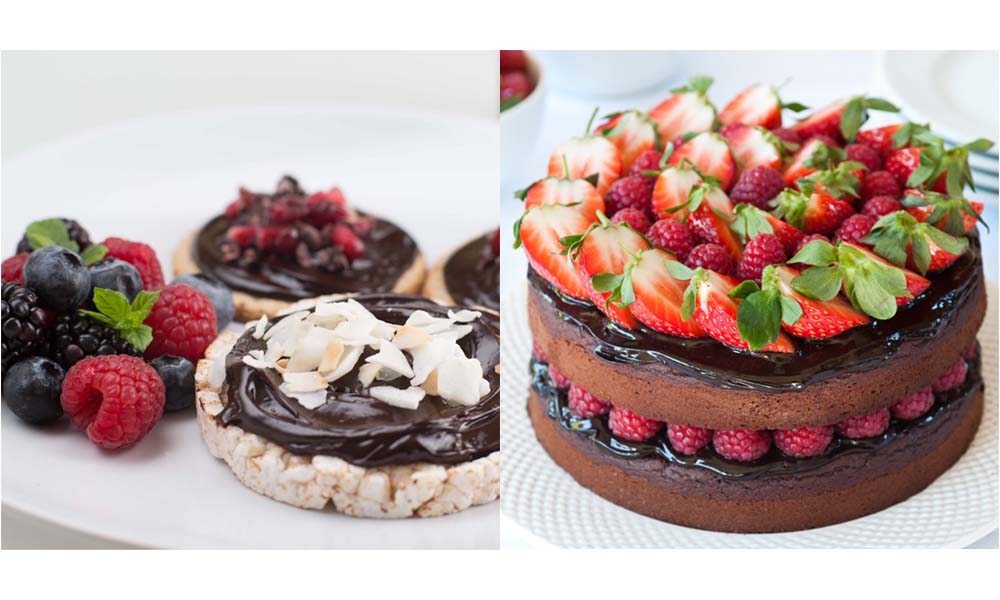 Sweet Freedom, the fast-growing, best-selling, Great Taste Award-winning plant-based brand started by two best friends in London has added a brand new decadent tasting palm-oil-free Chocolate Spread to their bestselling range of 15 all-natural, vegan sweet syrup and spread products.
Sweet Freedom have always been wild about animals. They donate 10% of the profit from every jar to The Orangutan Project which are dedicated to saving these critically endangered creatures.
Find out more at sweetfreedom.co.uk
10. Sacla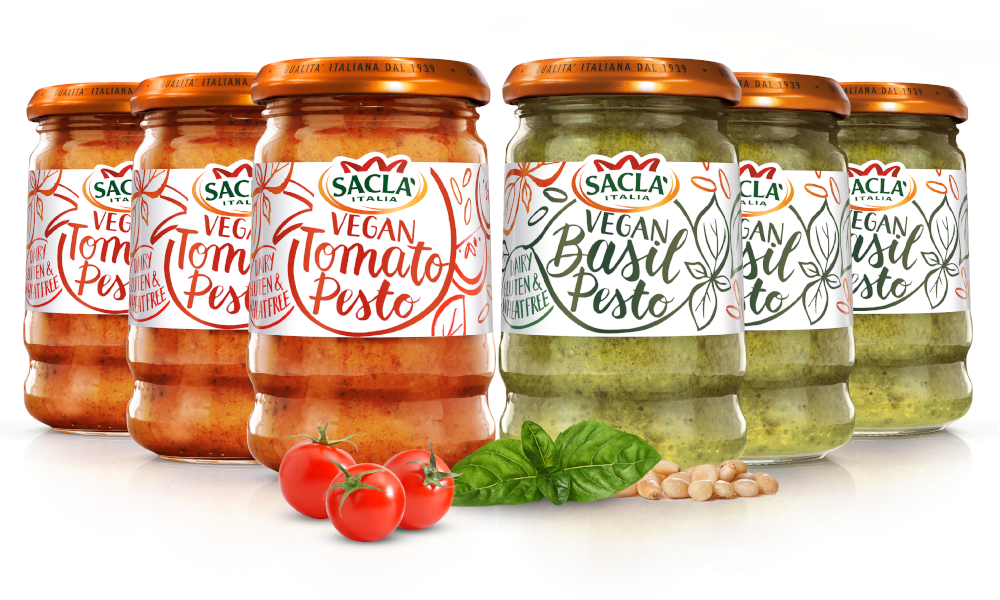 Italian food is a way of life for Sacla. They are on a mission to 'transform' your food life, from the busy supermarket trip to the satisfied smiles around your dinner table. They love nothing more than sharing plates of home-cooked Italian food. From their pesto to rich pasta sauce, and juicy antipasti, their products will bring the taste of Italy to your kitchen and table.
Sacla have used their expertise to create a vegan alternative, so it's easy for everyone to enjoy the same authentic dishes. There's no compromise on flavour either – it's still got that marvellous cheesy taste. Whether you've followed a vegan diet for years, or you're trying it out, you can always experience the joy of fantastic Italian food.
Find out more at sacla.co.uk
To see your company in any upcoming features we are arranging please email laura@hurstmediacompany.co.uk or editorial@hurstmediacompany.co.uk