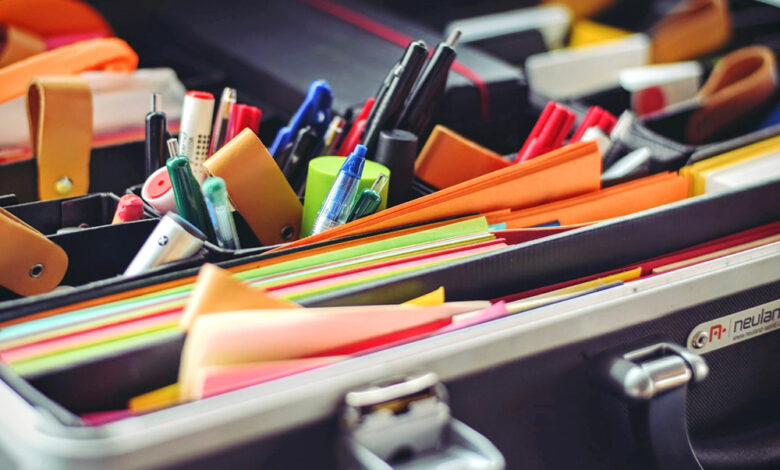 Even if you're not looking forward to the start of autumn term and back to school, here are ten fun ways to get children interested and excited for getting back to the classroom.
Magnetic Phonics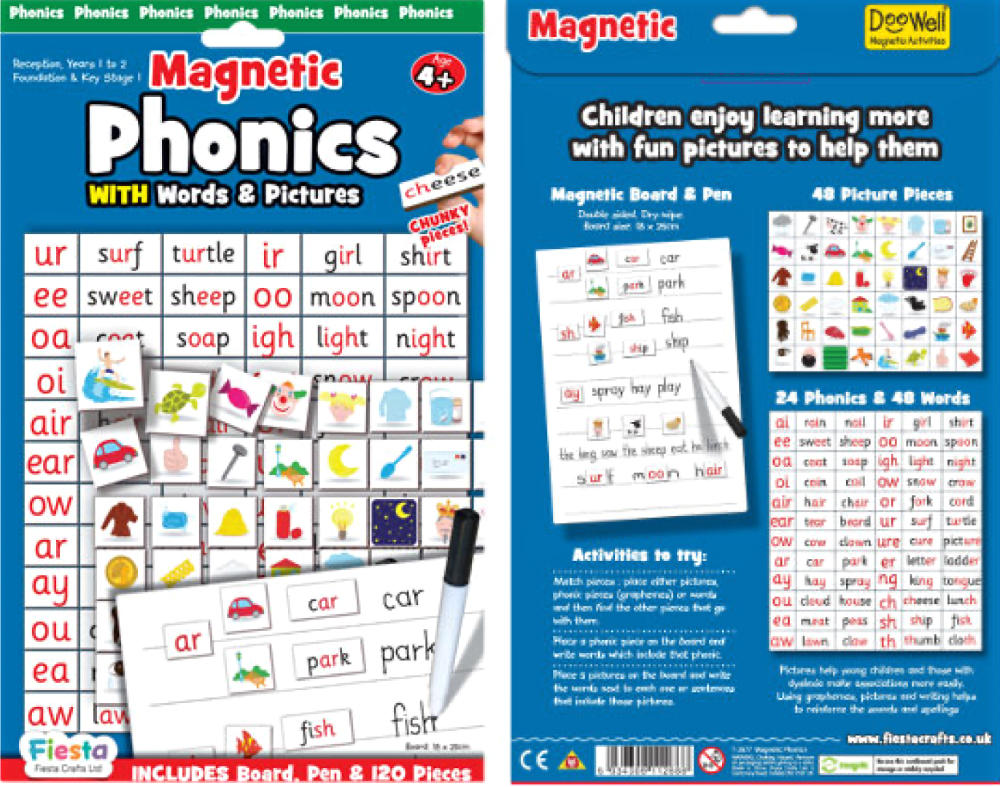 This fun kit will get younger children interested in letters, words and reading, ready for their phonics lessons.
The chunky magnetic pieces are ideal for little fingers to grab and move around, while the board and dry-wipe pen allows kids to compose new words with the phonic pieces and the fun pictures add visual interest.
Price £13.99, see fiestacrafts.co.uk.
Polarn O. Pyret Outerwear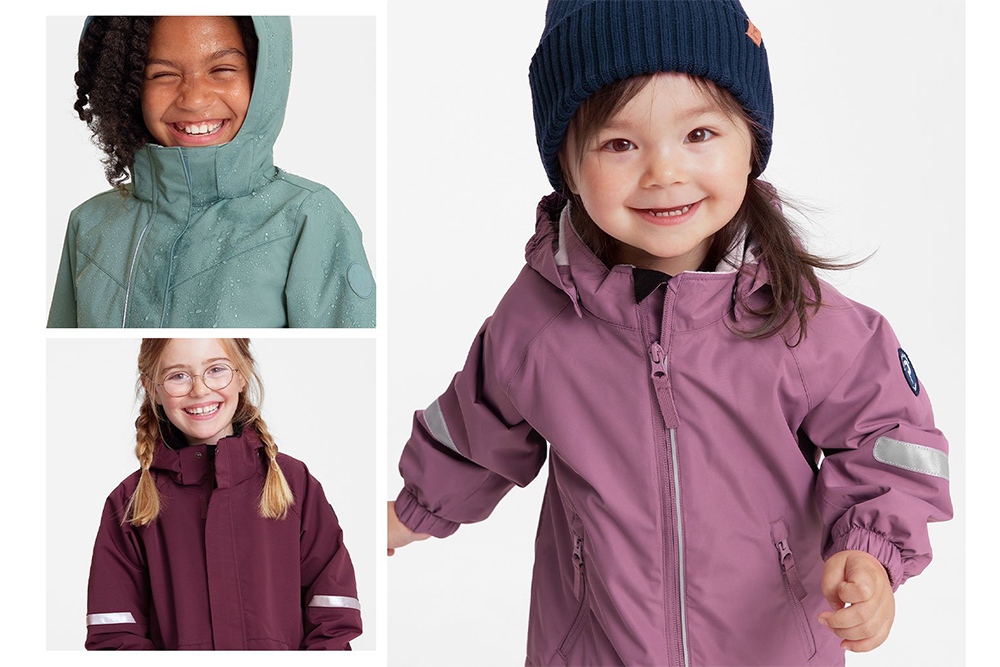 Lightweight, flexible and extra durable, this all-weather clothing comes in a range of colours for that all important playground style.
The lining is made from 100 per cent recycled polyester and can literally grow with your child.
A buttonhole elastic on the inside of the sleeves means they can be extended by 1.5 sizes, allowing parents to buy their child's current size and adjust as they grow.
Fully waterproof, windproof, durable and breathable.
Price from £28, see polarnopyret.co.uk.
Bendies Reusable Silicone Straws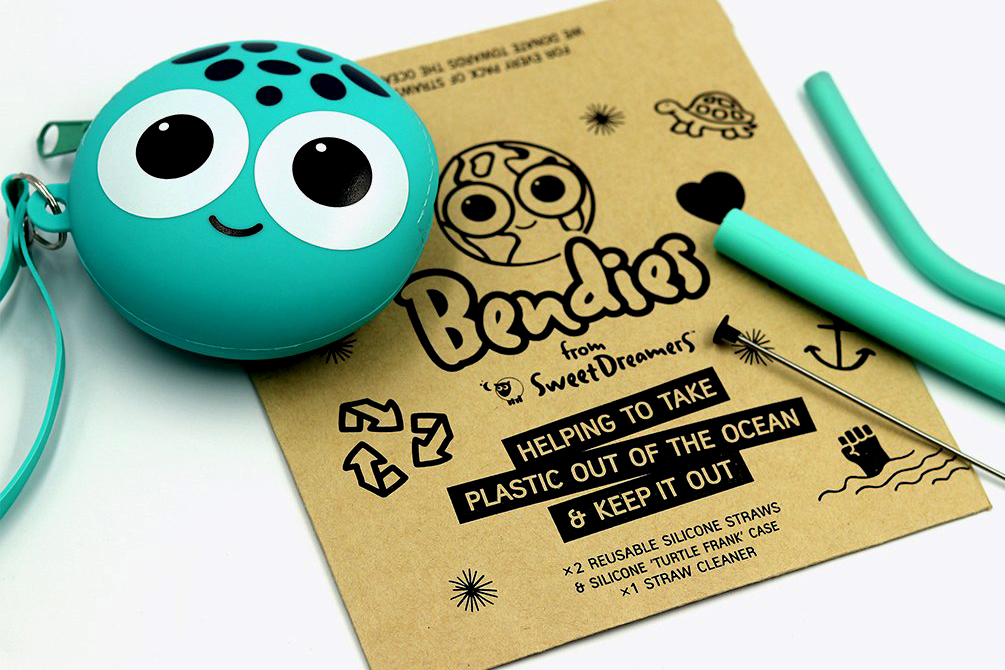 A true essential for school hall dining, Bendies are the award-winning reusable silicone straws.
The range comes in a choice of character pouches, each containing two straws.
Made from food grade silicone, they are odourless, completely tasteless and 100 per cent BPA free.
The brand donates a percentage of profits towards The Ocean Clean Up, the non-profit environmental organisation developing technology to extract plastic pollution before it reaches the ocean.
Price £4.99, see sweetdreamers.co.uk.
Skillmatics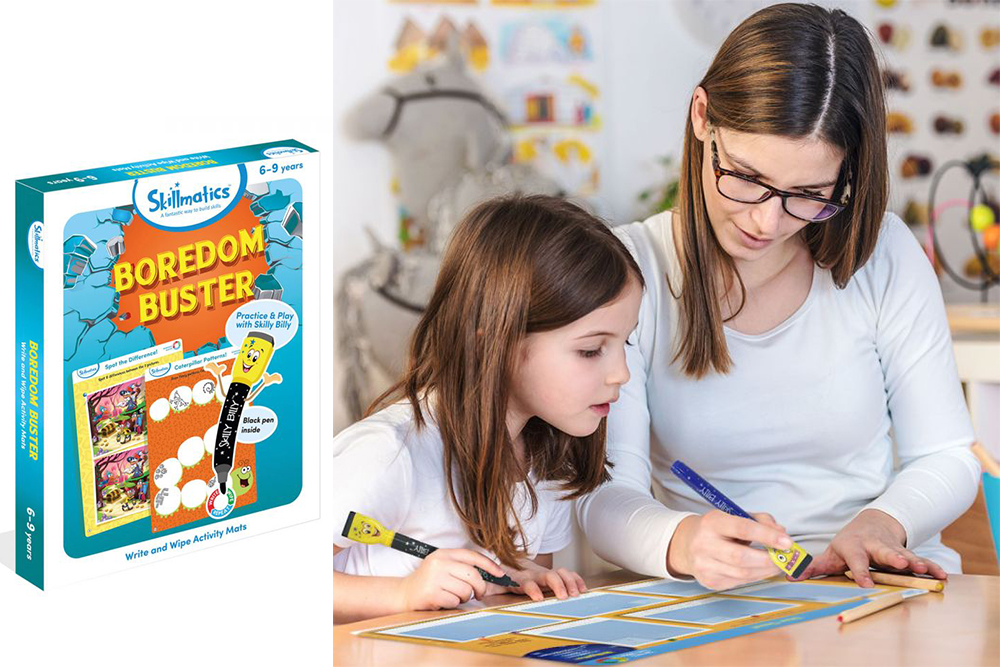 Designed for ages three and upwards, Skillmatics is a brand which develops innovative products to build children's core skills and reinforce key learning concepts – perfect for after-school learning or to get little ones geared up for school again.
Created by educational specialists, the range engages young learners in discovery and self-learning.
Based on the principle that children absorb concepts better through repetition, using their 'Skilly Billy' pen on the Skillmatics 'Write and Wipe Activity Mats' keeps learning fresh.
Price £9.99, see smarttoysandgames.co.uk/skillmatics.
Mini BuggyBoard Superhero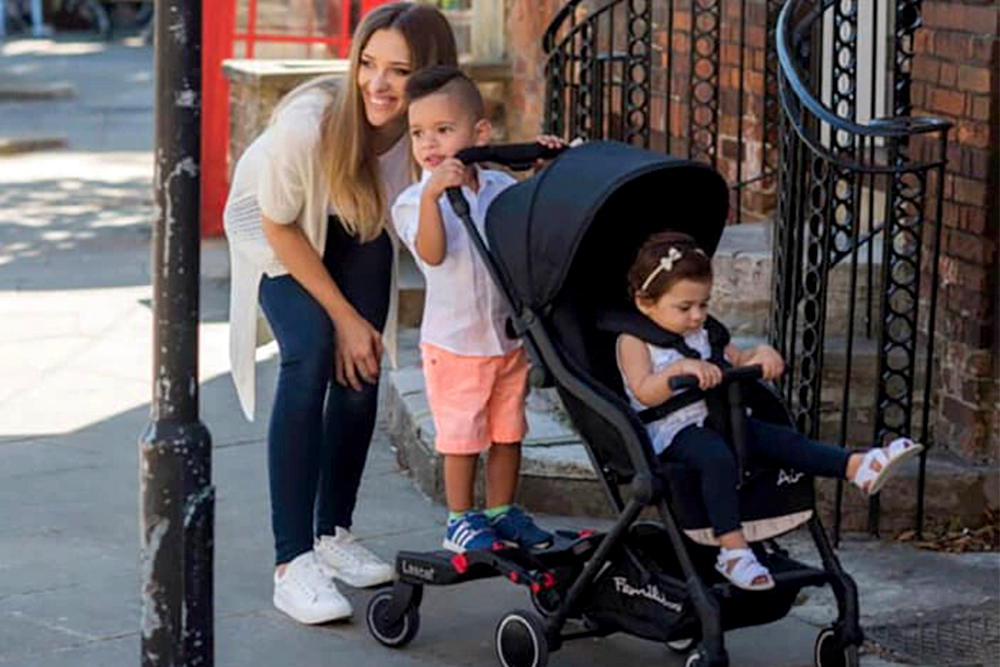 Ideal for little ones with younger siblings, families can enjoy the walk to school with ease.
Attaching to 99 per cent of pushchairs, prams and strollers, this handy invention gives little legs a rest and adds a touch of fun on the school run.
The new superhero design will inspire little ones to take on new adventures, just like their favourite characters.
Price £49.99, see cheekyrascals.co.uk.
Orboot Earth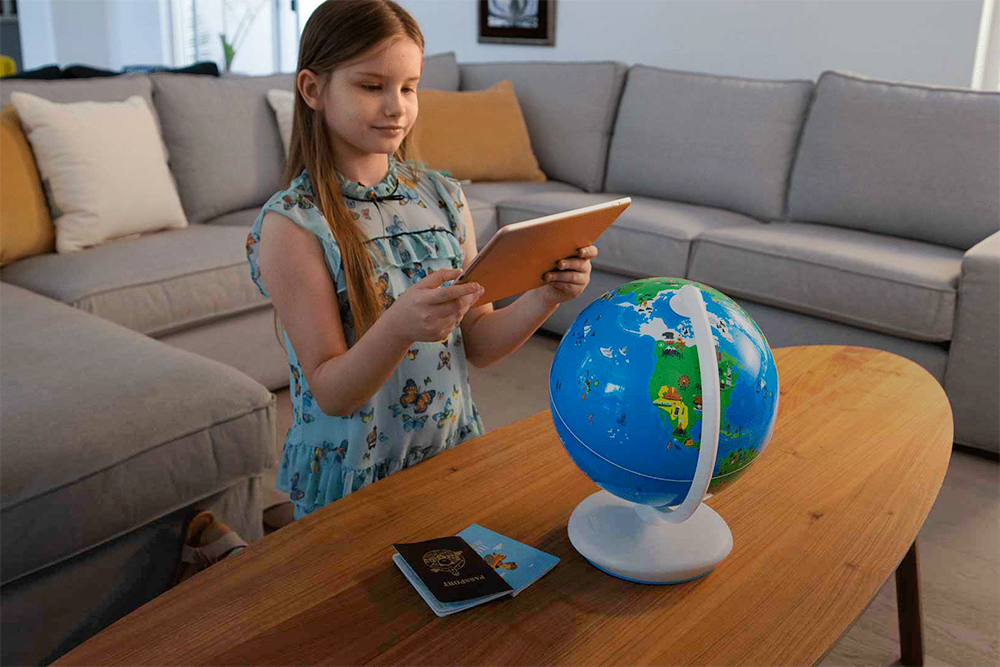 PlayShifu's interactive AR Globe allows curious minds to explore the world from home.
With over 400 highlights and 1000 interesting facts across six categories – culture, cuisine, monuments, invention, animals and maps – young explorers will learn, ask questions and have fun.
Orboot Earth is a safe and interactive way to engage children in technology.
Simply download the app to your device, scan part of the globe and bon voyage!
Price £44.99, see playshifu.com.
SanDisk iXpand Flash Drive Luxe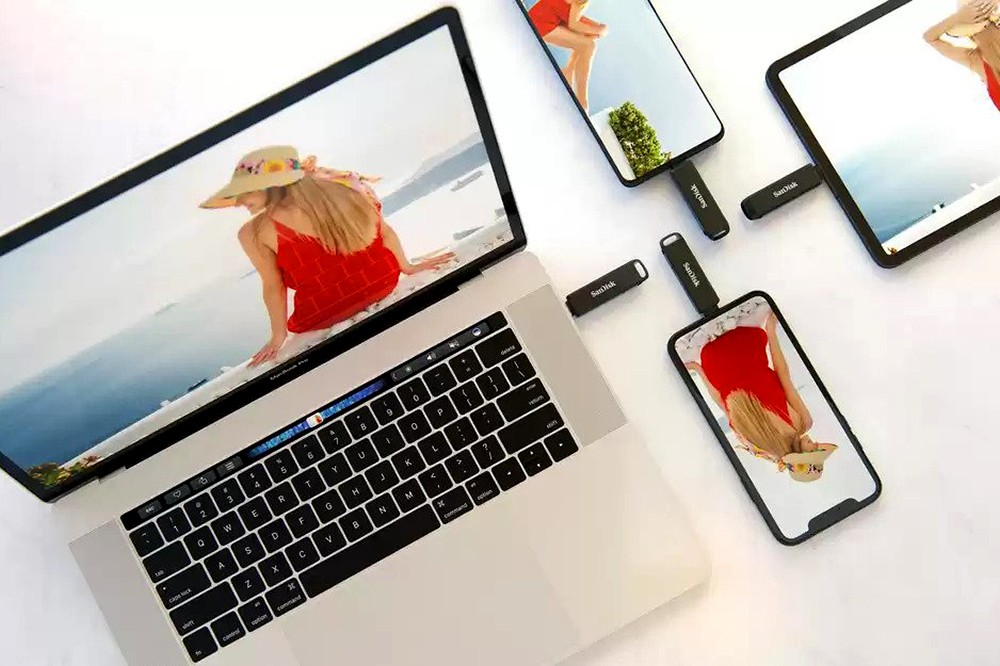 You have just spent three gruelling weeks researching, writing and proofing an essay.
Then your laptop crashes.
Fortunately you picked up this bitesize two-in-one flash drive, which helps you store, access and move files between your iPhone, iPad Pro, Mac computer and other USB Type-C™ devices, including Android™ phones.
Available in 64GB, 128GB and 256GB.
Price from £49.99, see shop.westerndigital.com.
Frugi Crafty Pencil Case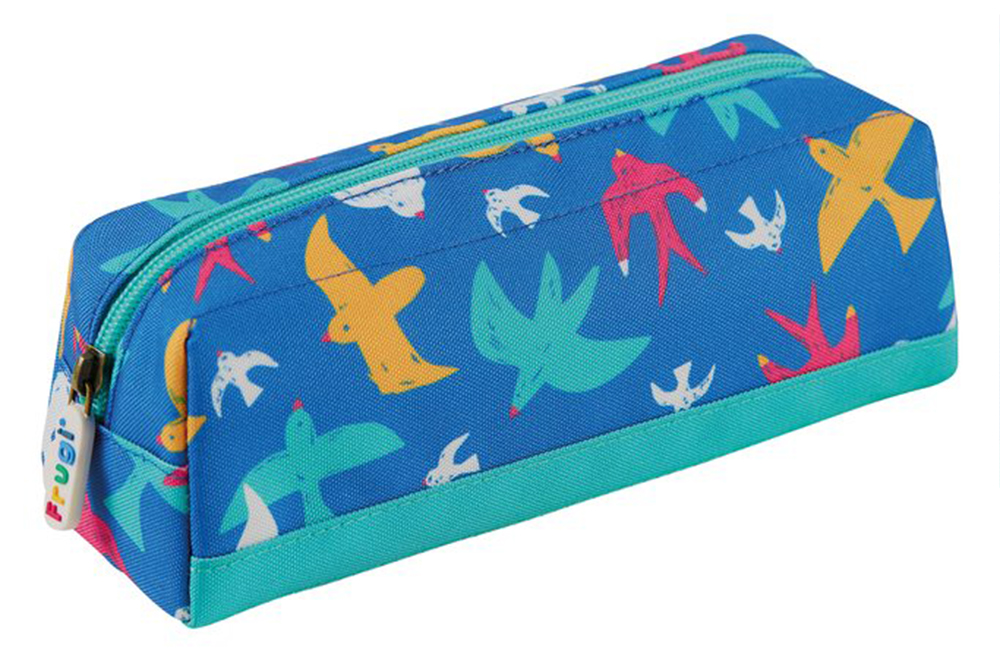 Made from 100 per cent recycled polyester, this smart pencil case's outer covering is created from post-consumer recycled plastic bottles.
This means less reusable plastic ending up in landfill, creating emissions that contribute to global warming.
This pencil design (Teal Indian Horse) is inspired by the legendary Indian Marwari horse, and has a sturdy zip fastening on top to keep stationary secure.
Price from £4.68, see tillyandjasper.co.uk.
Water bottle and snack holder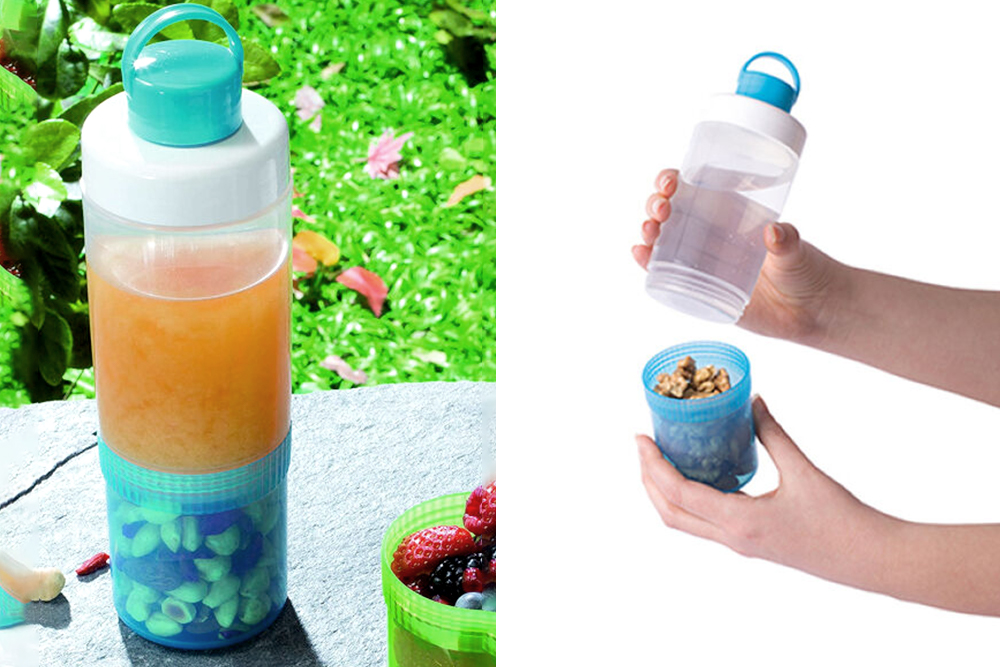 Whether working or playing it's essential to have refreshments on hand at all times.
This BPA-free drinking bottle and snack container set makes a great addition to any school bag or lunchbox to ensure you stay hydrated.
The twist-lock container on the bottom of the bottle allows you to include a healthy snack for a great grab-and-go option.
Price £9, see aplaceforeverything.co.uk.
Zoo backpacks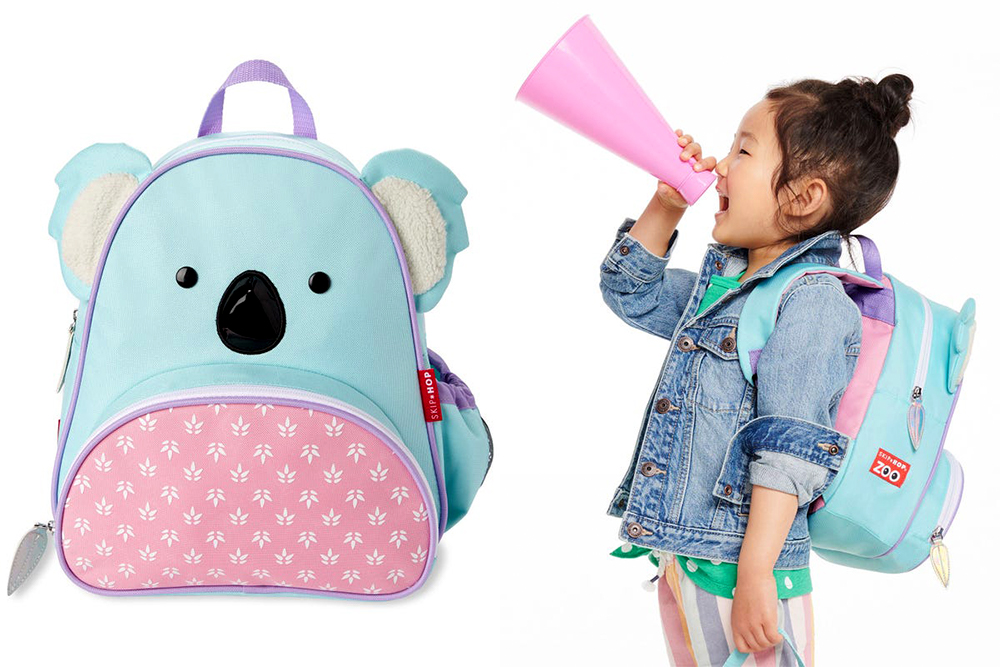 Encourage the little ones to carry their own kit to school in a fun animal bag.
Skip Hop's bestselling Zoo backpacks has just added Pug and Koala to its best-selling range.
Made from durable materials, the backpacks feature a main compartment; zip front pocket; insulated pouch; bottle side pocket and padded adjustable straps.
Other characters available include Flamingo, Narwhal, and Shark.
Price £20, from jojomamanbebe.co.uk.
To see your company in any upcoming features we are arranging please email editorial@hurstmediacompany.co.uk