You've got a plot. You've got a budget. Now what? Get these 10 things sorted and you'll be a lot closer to making your dream self-build a reality
1. Build type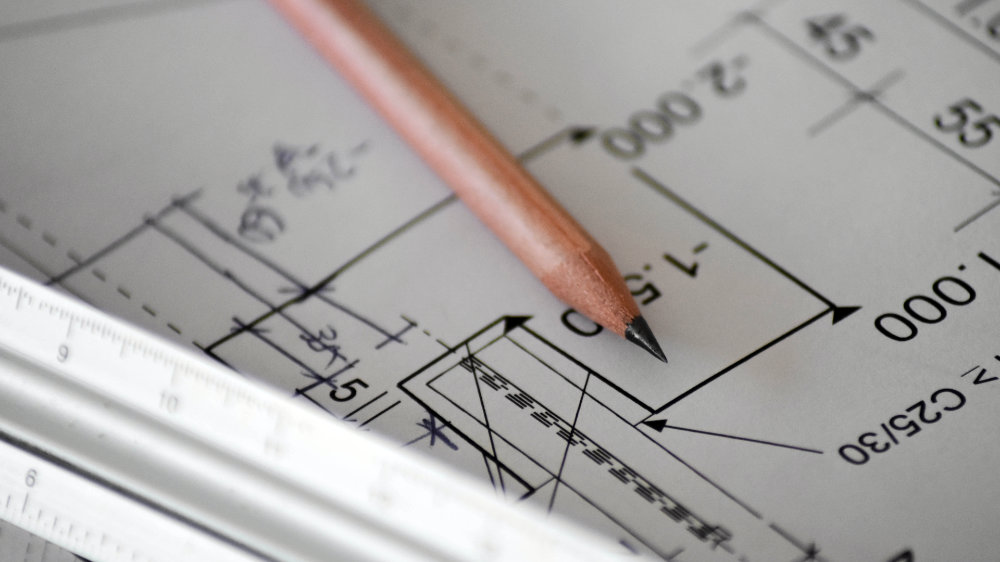 You may have a home design in mind, but how are you going to get there? Before you engage any suppliers, get a clear idea of how much involvement you want to have yourself and how much you want to leave to the experts. Will you buy the materials and assemble your own team to build the house? Or commission a shell build, where a supplier finishes the structural envelope to watertightness, then leaves the interior to you? You can add design services to that package – or you can commission a 'turnkey' build where everything is taken care of, including the project management.
2. Insurance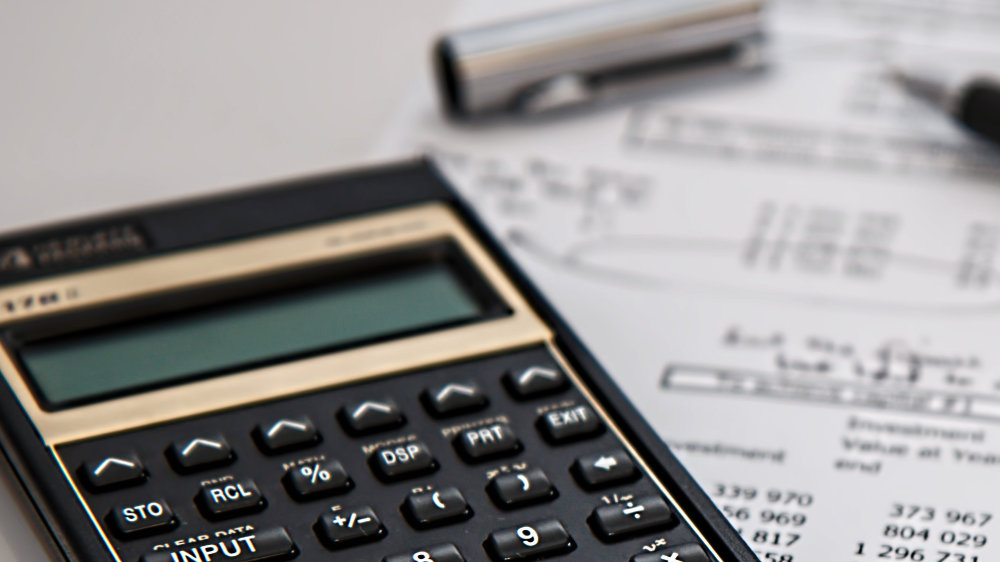 When you exchange contracts on the plot, you should arrange site insurance, which covers your liability for accidents on site as well as for any loss or damage to tools or property that may occur. On top of this, bear in mind that standard home insurance won't cover a self-build: you need specialist insurance for self-builds, which adds coverage for extra eventualities such as aspects of the build not being the expected quality.
3. Architect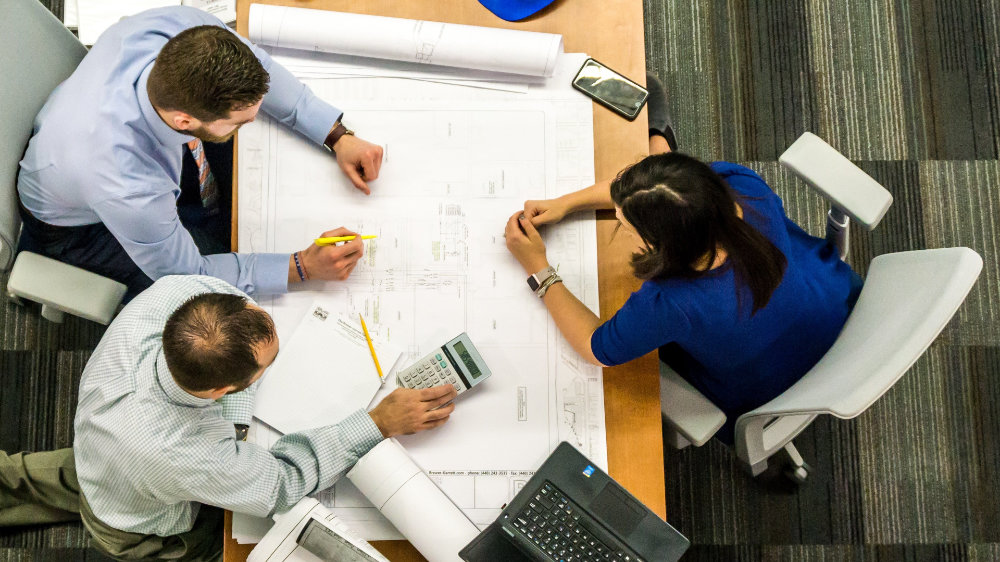 If you're planning to work with an architect or developer to design the home, now's the time to get them involved. They can turn your rough designed into a detailed room-by-room layout, advise you what building regulations you'll need to stick to, and help solve important structural questions such as what material your superstructure will be made from.
4. Regulatory approval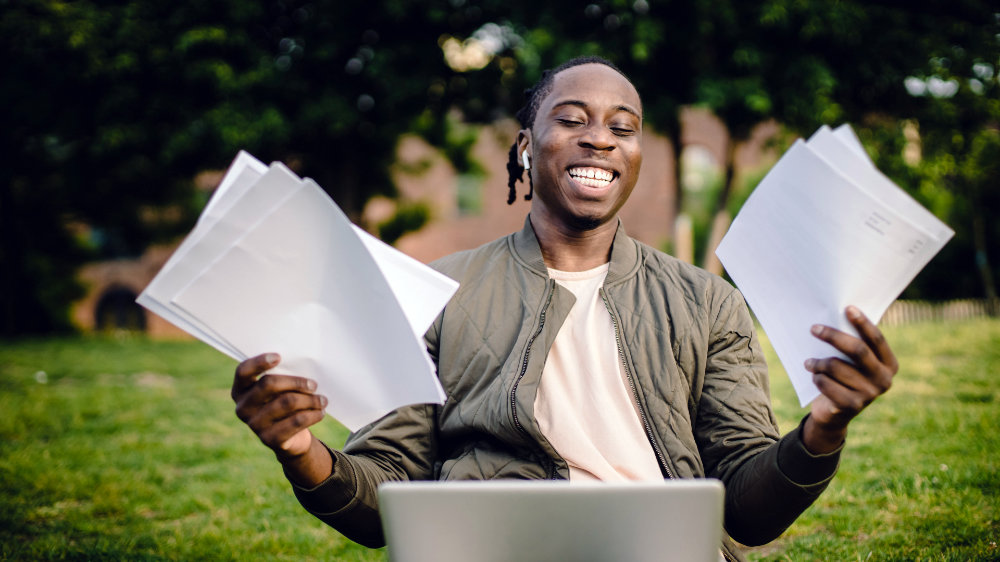 As soon as you have secured the land, you can submit a planning application in principle. This will give you useful information, such as what local restrictions there are on house types, bricks, roofing or windows. It's worth looking up the local development plan to see what types of properties get approved, as well as any particular wildlife surveys are needed (since these can be seasonal and introduce long delays). You should also arrange for building regulations checks throughout the project, an SAP assessment for energy-efficiency, and apply for Community Infrastructure Levy relief.
5. Building contractors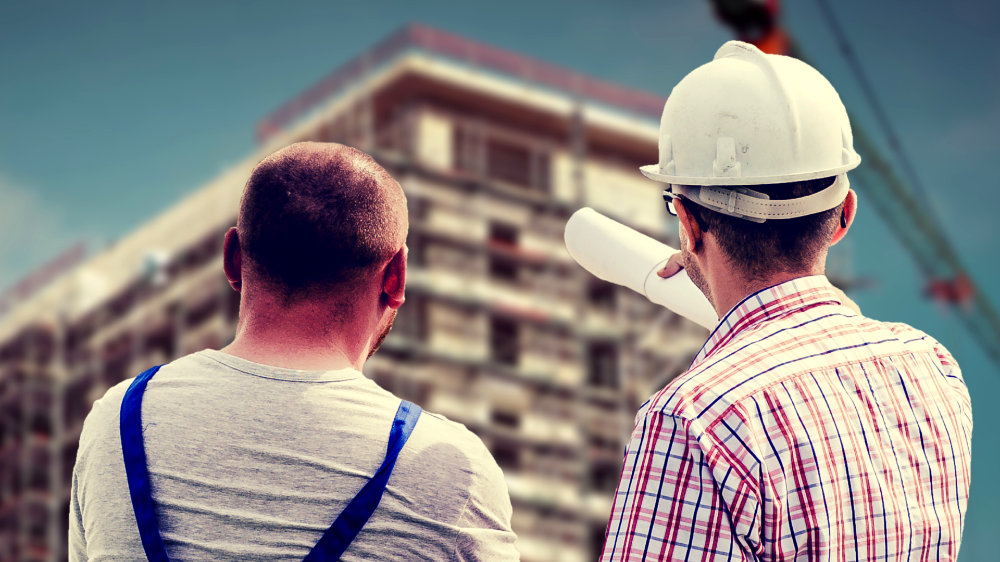 If you're selecting tradesmen yourself rather than buying a turnkey build, then when you are ready to start, you can put your building contract out to tender. One thing to make sure of is that the team on site will be familiar with the building system you're using, especially if it's something less common like timber frame or green oak. In these cases, it may be worth talking to your materials supplier to see who they can recommend – it's fairly likely they can offer their own teams in a 'package' deal.
6. Schedule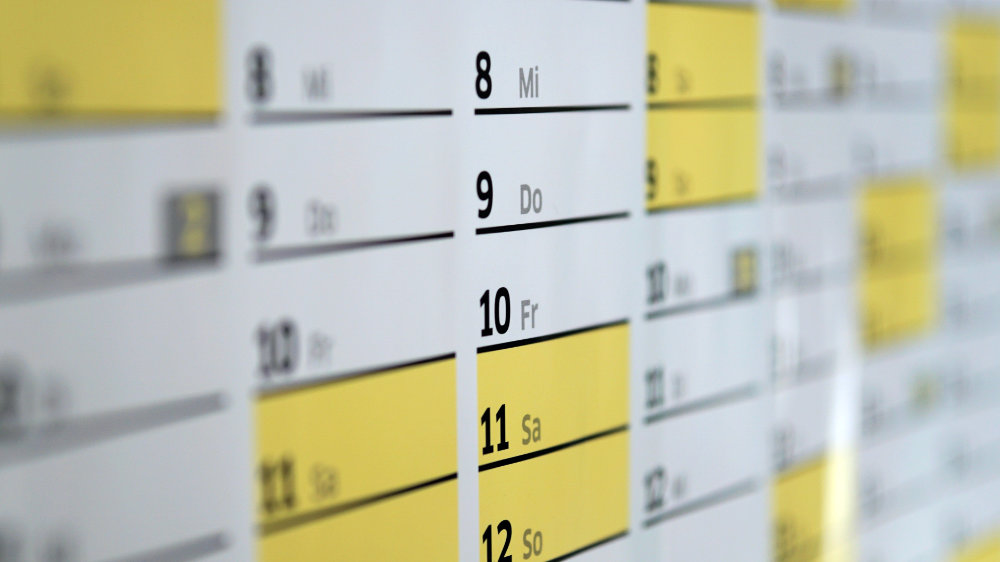 When it comes to scheduling, remember the infamous Hofstadter's Law: "Everything takes longer than you expect – even when you take into account Hofstadter's Law." To be realistic, a standard self-build might take ten months from when you get on site. To keep on track, split your schedule into initial preparations, foundations, superstructure, weathertightness, first and second fix, landscaping and snagging.
7. Site services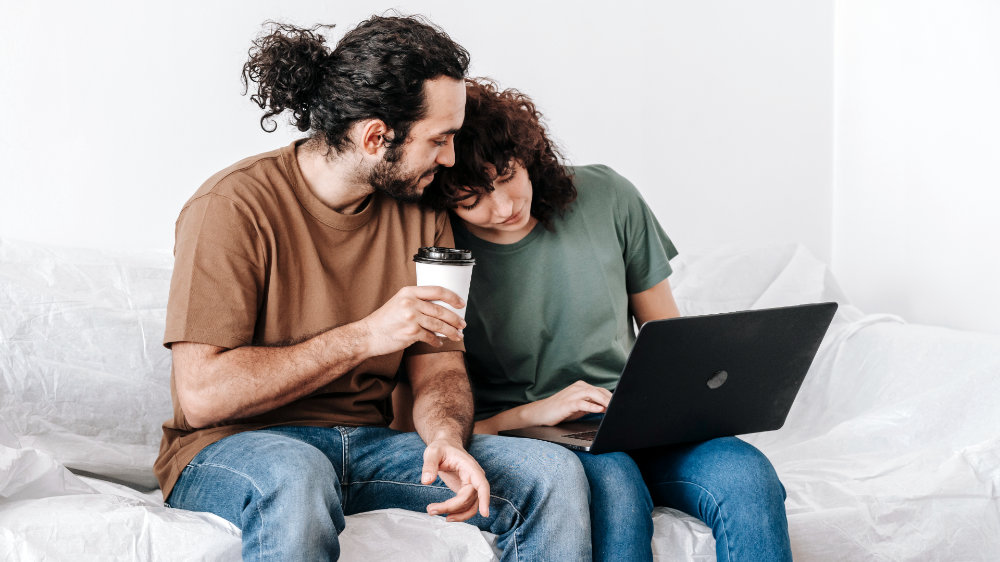 Get your site sorted before you build. This involves getting all surveys completed, levelling it out, and pegging out the build areas. Then, set up your on-site services: the site office, toilet, secure facility, and anything else you and the construction team need.
8. Accommodation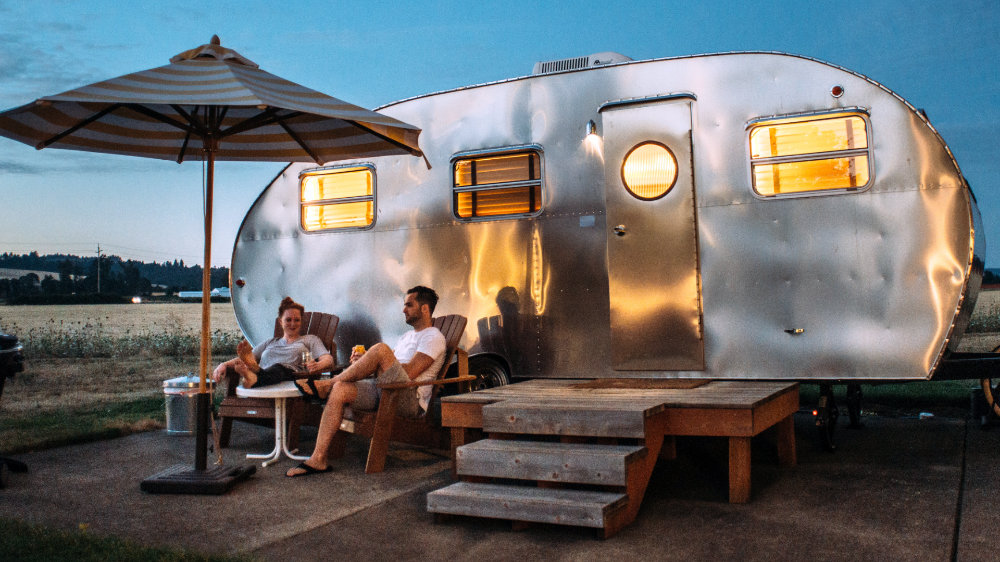 It can be one of the biggest but most overlooked aspects of a self-build: Where are you going to live while the project is underway? If you can afford to stay in your old home, that will be easiest – but you may need to sell that house to release funds. You can stay in a hotel or B&B, though the cost will add up here as well. You could live on site – though before you can move in to the house proper, you'll be living in a porta-cabin. If you have understanding friends or family who are happy to house you, that may be the best option – as long as they know how long you'll really be there for.
9. Access to services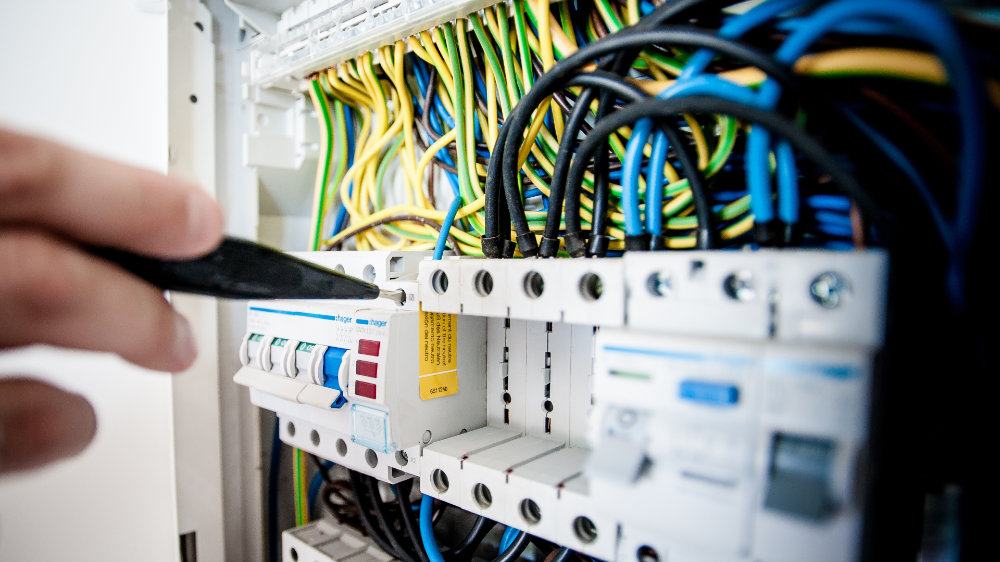 The basic connection to services such as gas, electricity and water should be arranged as early as possible. For the build itself, water is essential, though electricity can come slightly later. Then, once the building frame is up, the next step is to install the electricity and plumbing runs. The electrics themselves should be installed slightly later, as part of the second fix.
10. Fixtures and fittings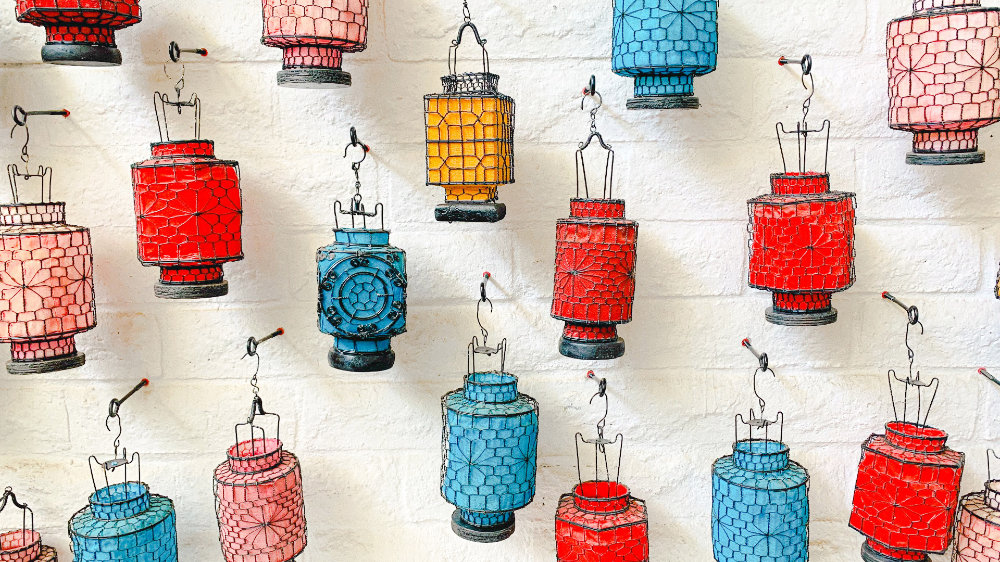 Having gone through all the structural work, you can finally get to making your house your own: selecting and installing flooring, kitchen and bathroomware, tiling and decorations. This is the probably the part you've been thinking about the most, but don't forget to apply the usual checks and quality controls as you would to any other aspect of the build.
When the builders have dealt with any last-minute issues and completed the external touch-up, you can finally move in and start to enjoy the house you've worked on for so long. Happy days.
To see your company in any upcoming features we are arranging please email laura@hurstmediacompany.co.uk or editorial@hurstmediacompany.co.uk