Advertisement
FlexiQule™ natural support – helping to maintain joint movement for enhanced flexibility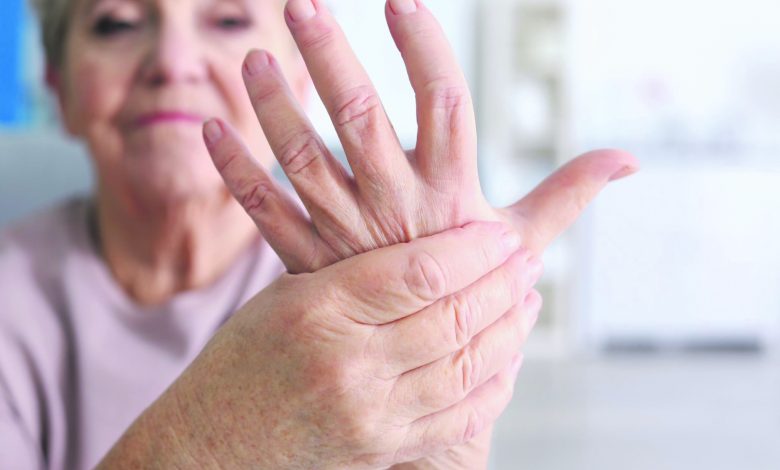 Did you know that 33% of people aged over 45 in the UK suffer from osteoarthritis?
Discover a natural, clinically tested joint support supplement called FlexiQule™.
FlexiQule™ helps to maintain joint function, mobility and flexibility by harnessing the combined benefits of two powerful natural active ingredients – BoswelliaG301 and GingerG321 extracts – to manage the body's inflammatory response and maintain joint health.
BoswelliaG301 and GingerG321 extracts are unique to FlexiQule™ and are produced in-house utilising proprietary extraction processes that capture and retain the wide spectrum of actives and micronutrients found in these medicinal herbs. The benefits of this enhanced efficacy are demonstrated in FlexiQule™ consumer trials, as well as peer reviewed and published clinical studies.
Used daily, FlexiQule™ Phyto Extract capsules are designed to help maintain joint mobility and movement, for enhanced flexibility.
To find out more please visit the website at alchemlife.com/uk/flexiqule and use code SENIORFLEX for an exclusive 20% discount.