Advertisement
Stay safe at home with 24/7 live-in care
Live-in Care is a bespoke service that provides round-the-clock care in your home.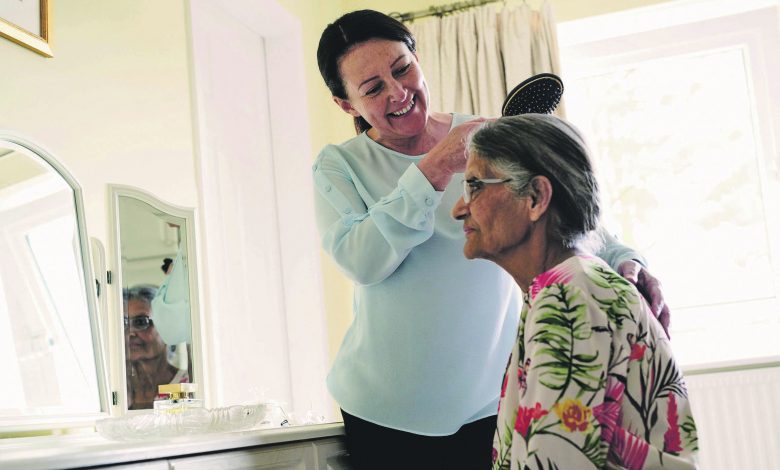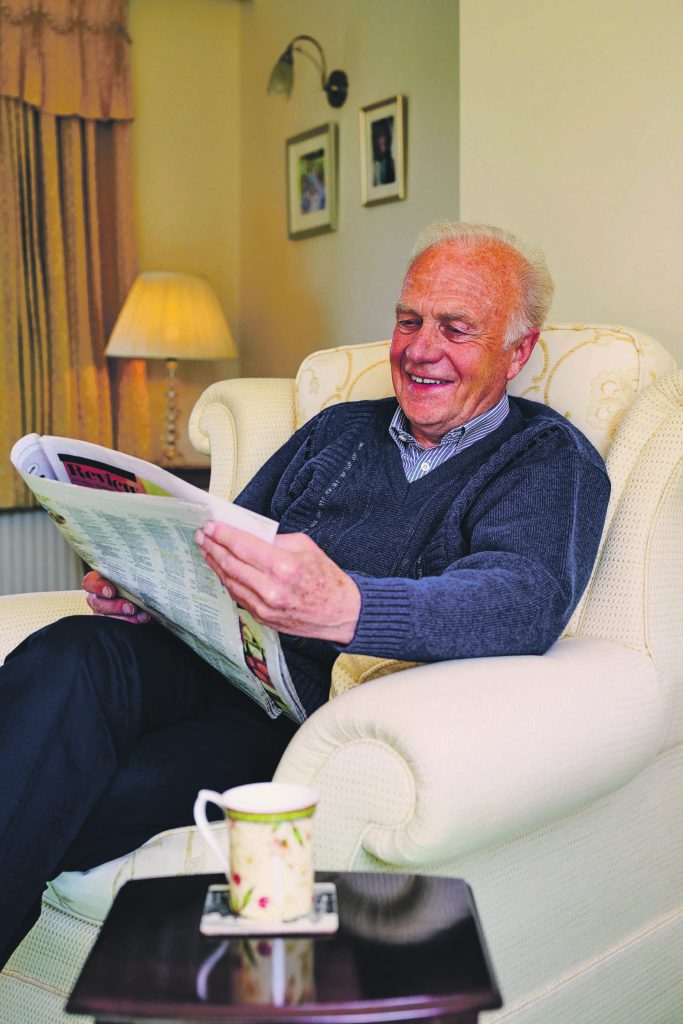 When you or a loved one requires care and support, many families feel their only option is to move into a residential care home. This is often met with resistance, upset, a loss of identity and in some cases, the requirement to sell the family home.
With Live-in Care, from the experts at Bluebird Care, you can remain in your own home, surrounded by loved ones and beloved pets whilst still being able to enjoy your home and garden. You receive one-to-one help from your own personal care assistant which means you are able to live your life the way you want to.
Highly trained care assistants are experienced in providing care and support for customers with a wide range of needs; from dementia or Parkinson's for example, to individual complex needs as well as friendly companionship and help with day-to-day activities.
Bluebird Care listens to your particular requirements and personally matches you with your own live-in care assistant who provides you with care and attention as well as bringing joy and laughter. The team is passionate about keeping customers safe, secure and happy in their own homes.
Visit the website bluebirdcare.co.uk/livein to find out more information.