Being an entrepreneur is stressful as it is. You might find that you are not as experienced as others. These entrepreneur books will give you basic knowledge about what being an entrepreneur is. They share advice on what happens while on the journey.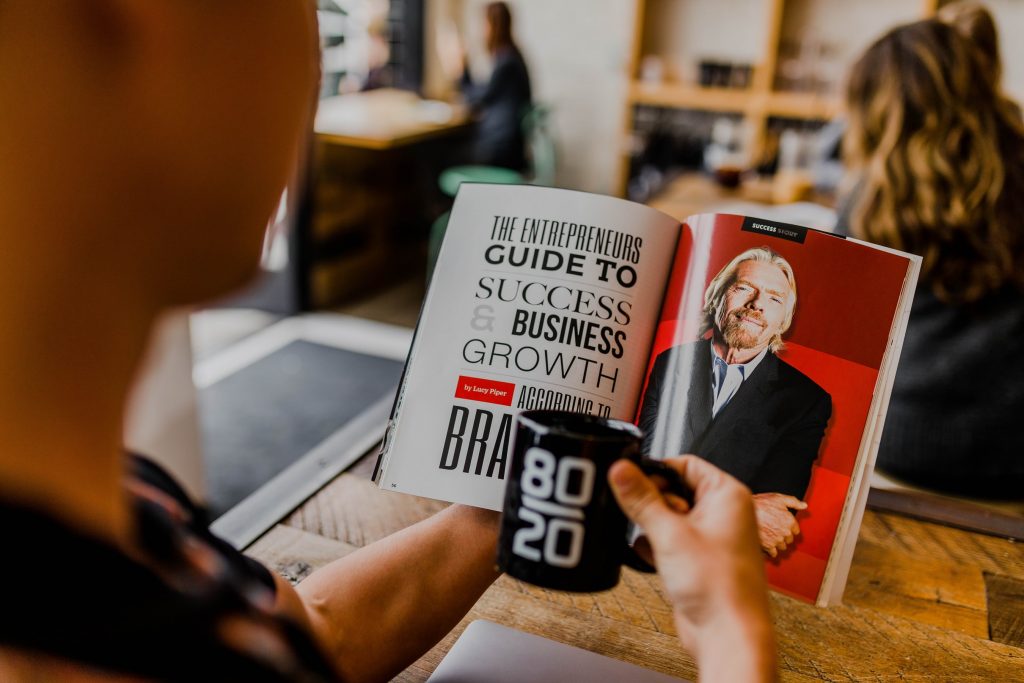 How many books do you read a year? Successful entrepreneurs have a special weapon, reading. It's the most effective approach to learn about all essential issues for business development. According to Cartridge People, 41% of people in the UK spend less than an hour a week reading or listening to books.
The following books will help you grow both in life and in business to become a successful entrepreneur. These entrepreneur books should not only help you understand the thinking and attitude of some of the most successful entrepreneurs, but they should also serve as a source of motivation.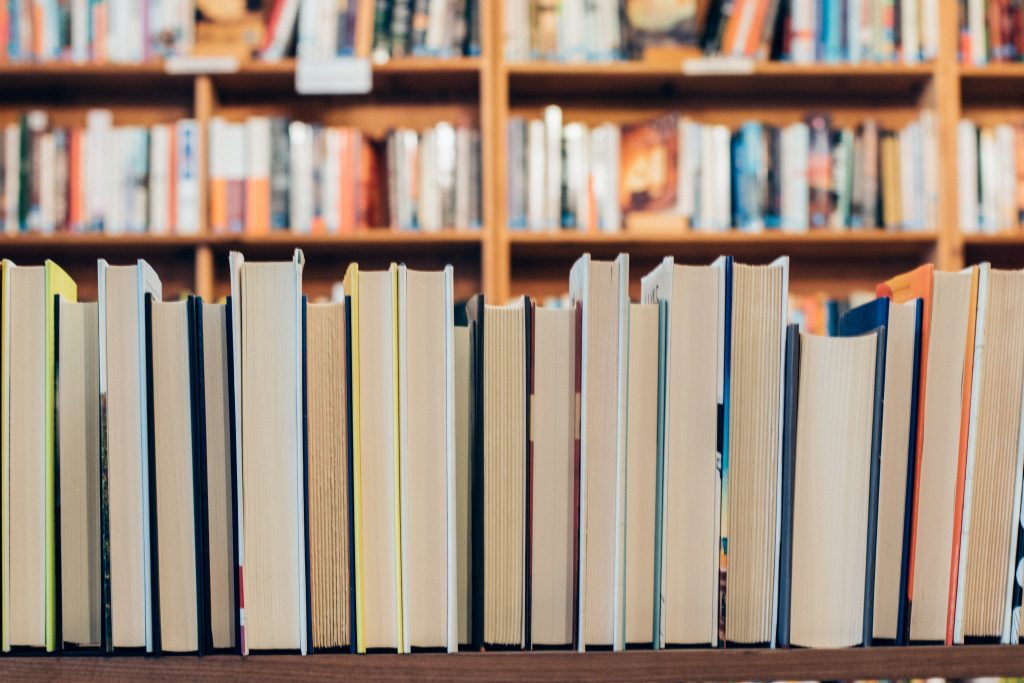 The Psychology of Selling by Brian Tracy
Are you an entrepreneur in sales? This is the entrepreneur book for you. Brian Tracy's book provides you with a set of ideas, methods, tactics, and procedures that you can put to work right away to increase your sales faster and easier than ever before. Brian Tracy, a sales expert, has seen this promise of success come true. Executing Tracy's ideas has resulted in more billionaires than any other sales training programme. This book is on the must-read list for every sales professional. The chapters in The Psychology of Selling include the inner game of selling, set and achieve all your sales goals, why people buy, creative selling, getting more appointments, the power of suggestion, making the sale, and 10 keys to success in selling.
The Lean Start-up by Eric Ries
The majority of start-ups fail. However, many of these failures might have been avoided. The Lean Start-up book is a revolutionary strategy that is transforming the way companies are formed and new products are introduced all over the world. Ries blames his first business for failing because he didn't grasp what his target customers wanted and spent too much time and energy on the initial product launch. The book finds out what your consumers want. It's all about constantly testing your eyesight, adapting, and changing before it's too late. Ries came up with the concept of the lean start-up after working as a start-up advisor, employee, and entrepreneur. Outlining the lean start-up strategy, he proposes for new businesses.
Rich Dad, Poor Dad by Robert Kiyosaki and Sharon Lechter
It promotes financial literacy, financial independence, and wealth creation through asset investment, real estate investing, founding and owning businesses, and improving one's financial intelligence. Kiyosaki is a personal finance author and presenter. The book is based on his two fathers, his biological father who was a well-educated man who struggled financially and the other parent was Robert's closest friend's father, who was a self-made multi-millionaire after dropping out of school. Kiyosaki's views on money and opens readers' minds by dispelling the myth that you need a high income to be wealthy. The myth that your home is an asset, demonstrating why parents can't rely on schools to teach their children about money.
Rich Woman by Kim Kiyosaki
Kim Kiyosaki takes on the task of informing women about the power of money. She encourages women to learn about money so they don't have to rely on males for the rest of their life. The book teaches women of all ages how to budget, invest in real estate, stocks, and companies. It also teaches how to put their financial knowledge to work for them.
Kiyosaki believes men and women are different when it comes to money. There are some difficulties that women encounter when it comes to money and investment that men do not. So now is the moment for women to become more financially stable. Kim Kiyosaki's goal is to empower and educate women. By achieving financial stability and peace of mind they desire and deserve.
Choose Yourself by James Altucher
The world around us is changing. The stock market has plummeted. Jobs are disappearing and businesses have been disrupted and are in the process of being rebuilt. A recruiter is no longer coming to recruit you, invest in your business, sign you, or choose you. It is up to you to make the most crucial decision of your life to choose yourself. This book will show you how to accomplish personal happiness, health, and fulfilling work and wealth. Choose Yourself illustrates your unique road to constructing a bright, new world with examples of case studies, interviews, and entrepreneur James Altucher's personal story.
The 7 Habits of Highly Effective People by Stephen Covey
This book by Stephen Covey is a famous book about success and leadership. The lessons in this book are ageless and effective, which is why it is so popular. Covey provides a complete, integrated, principle-centred approach. Covey presents a step-by-step method for living with justice, honesty, service, and human dignity. With insights and sharp anecdotes—principles that give us the security to adapt to change and the knowledge and strength to seize the possibilities that change brings.
The seven habits are the following: be proactive focus and act on what they can control and influence, instead of what you can't. Begin with the end in mind put first things first. Think win-win, seek first to understand, then to be understood, synergize and sharpen the saw.
Have you read any of this list?
To see your company in any upcoming features we are arranging please email laura@hurstmediacompany.co.uk or editorial@hurstmediacompany.co.uk