More than one million children could leave primary school in the next five years unable to swim the minimum standards required under the national curriculum.
This is according to the All-Party Parliamentary Group for Swimming and recognised national governing body Swim England.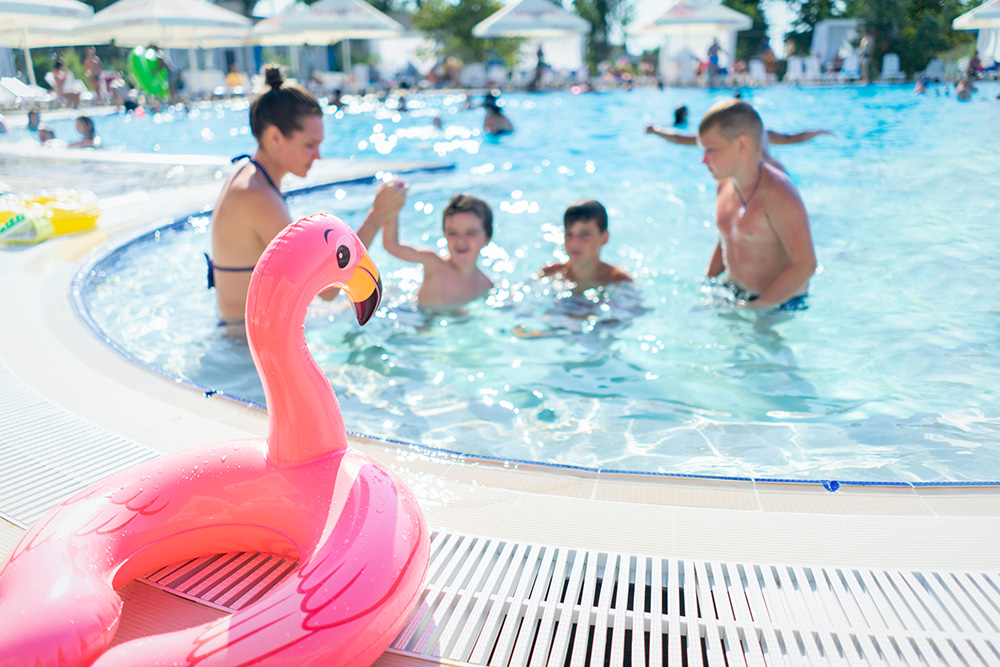 Learning to swim builds confidence in children, improves development of both fine and gross motor skills as well as their balance. Plus, it is both fun and an excellent way to build fitness. In addition to all of these benefits, it saves lives. According to The Impact of Coronavirus on School Swimming and Water Safety report, drowning remains one of the most common forms of accidental death in the UK.
According to the report, "With pupils not receiving face-to-face learning for a significant part of the 2020-21 academic year school swimming lessons were inevitably massively affected. Additionally, even when schools were 'open', public swimming pools across the country were shut, meaning that for schools without their own pool, it was not possible for lessons to take place."
A staggering 247,000 children missed out on any participation in swimming during the summer term of the 2019/2020 academic year.
It may well be that your little fish has some catching up to do. If they have missed out on very early swim experience, it may be they lack confidence and the best way to address that is to make sure they catch up on lots of swimming experience.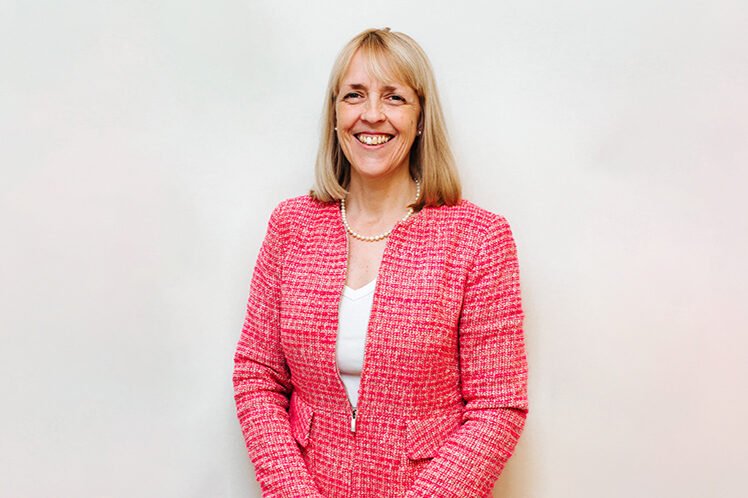 Checklist spoke to Jacqui Tillman, head of sports and Aquatics at Everyone Active, to ask for her top tips when it comes to teaching your little fish to swim.
Have fun in the water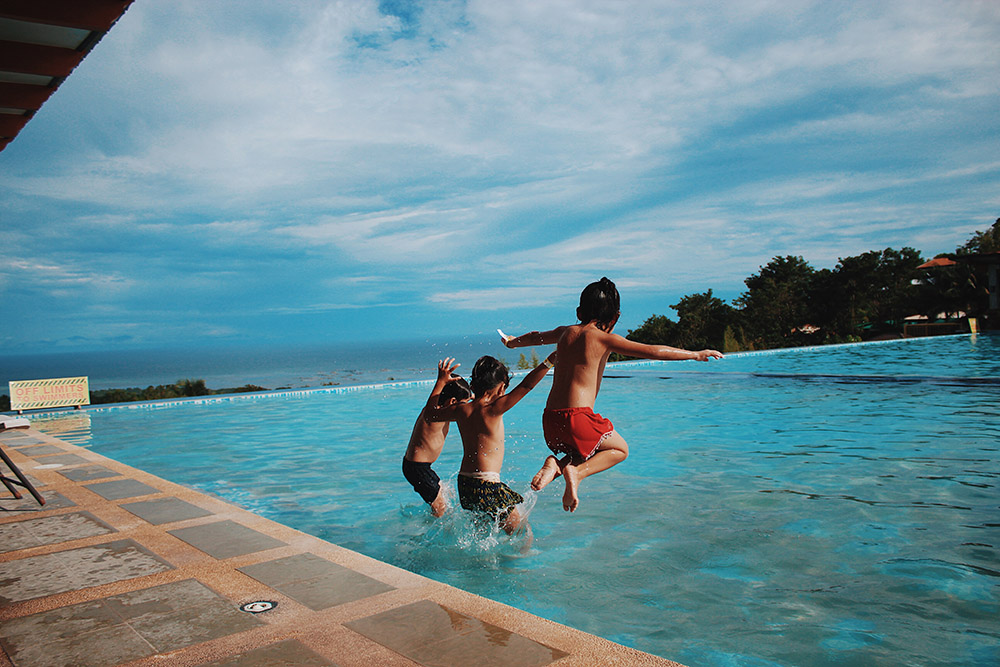 Learning to swim from a young age is important for many reasons; not only does it teach vital life skills but it also develops children in other ways, such as helping them to build confidence and social skills.
It's important to make sure that however they learn that they always enjoy themselves when doing so.
Make it familiar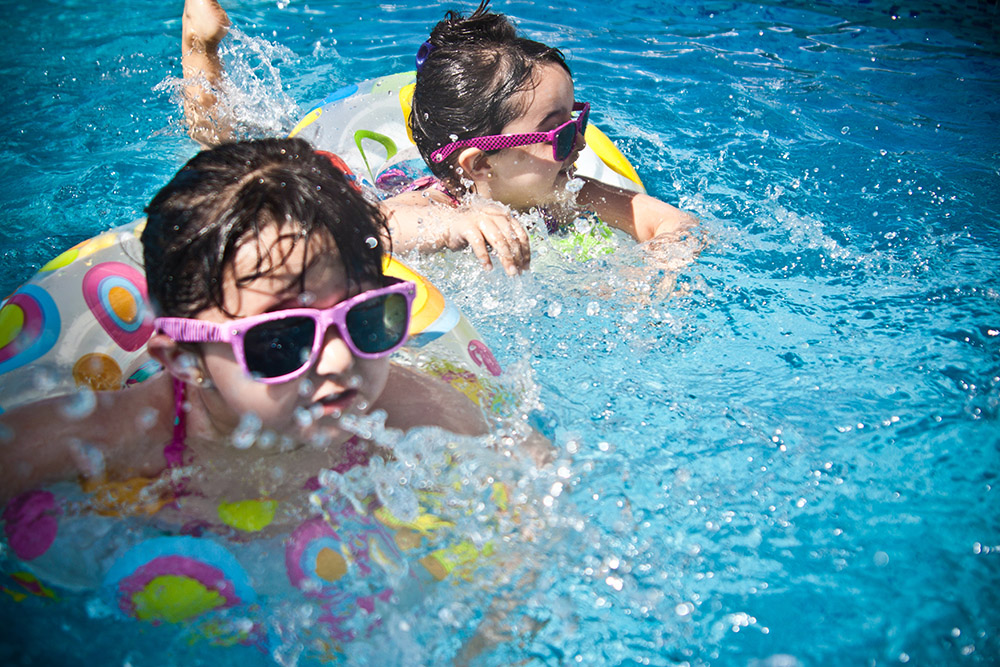 For babies, getting in the water is a new and sometimes daunting experience. It is important to make them feel safe and happy so you can build a relationship between you, your baby and the water. This way they will feel comfortable in their new surroundings, increasing their confidence and speeding up their progress.
Try singing songs, blowing bubbles and reassuring them through lots of smiles, splashing and laughter. They will soon be joining in with you.
Fun and games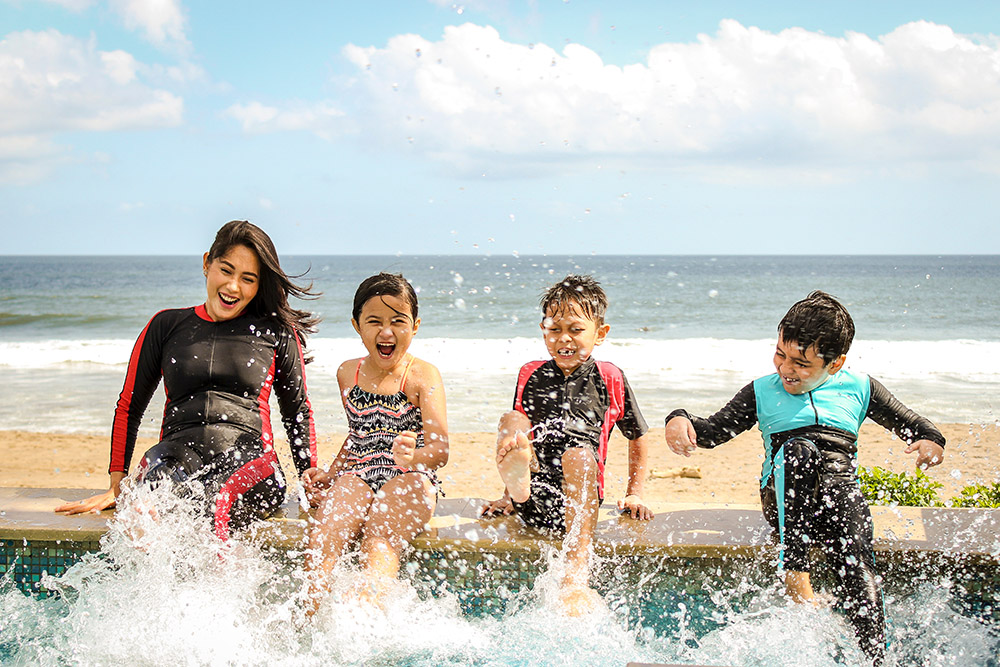 Young children learn more effectively through play so as they start to move on to the next stage of their swim development make everything into a game to keep their interest. For example, see who can 'scoop out the most ice cream' from the water to develop their stroke or use pool toys to engage them.
The more fun they have the more they will enjoy their time in the water and the quicker they'll start to develop their technique. You'll also enjoy it more too.
Encourage competition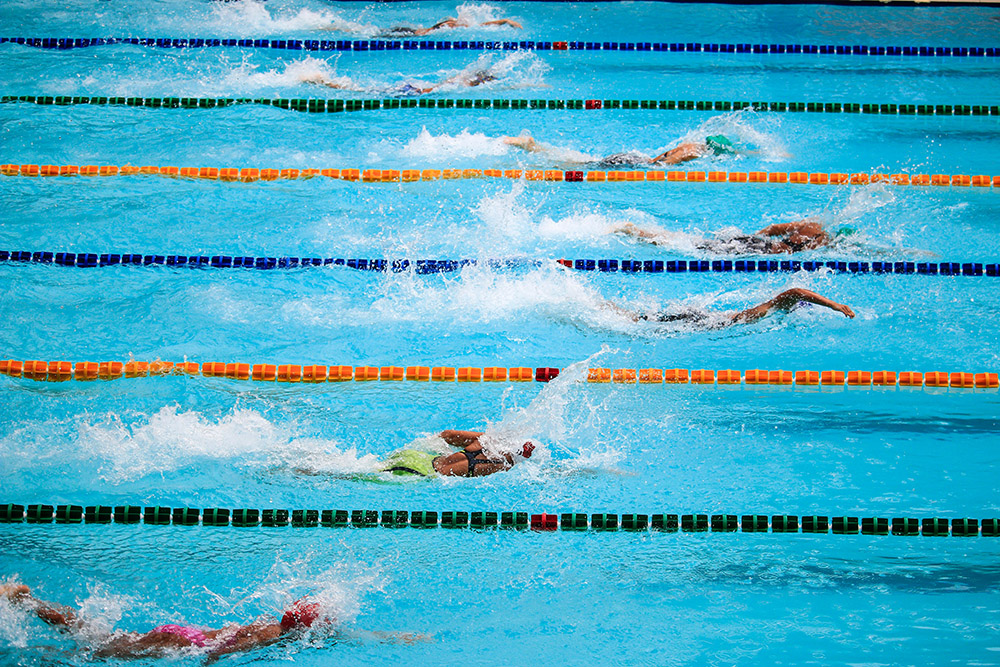 As children get older and more confident, they may develop a tendency to get bored in the pool but by introducing competition in a fun way you can keep them motivated and active.
Using Dive Sticks to play games is a great way to have fun whilst building confidence, and encouraging competent swimmers to dive under the water, either individually or with others. Ask them to try and beat their previous best time to collect all the Dive Sticks from the bottom of the pool or team up with their friends for a sink and retrieve relay race.
Many people see the ultimate goal of learning to swim as repetitive length swimming, keeping fit or just a survival technique but it can be so much more than this. Being in the pool can be social, stress relieving and most importantly a chance to enjoy yourself!
For many people lane swimming is fun but the water has so much more to offer whether it be playing water polo, diving or synchronised swimming. Teaching your little ones how to have fun from an early age and throughout their swim development will mean they get the most out of being in the water and will reap the rewards later on.
To see your company in any upcoming features we are arranging please email editorial@hurstmediacompany.co.uk