Following July 19, social distancing restrictions have been lifted for the most part. But what about those employees who are still worried about Covid?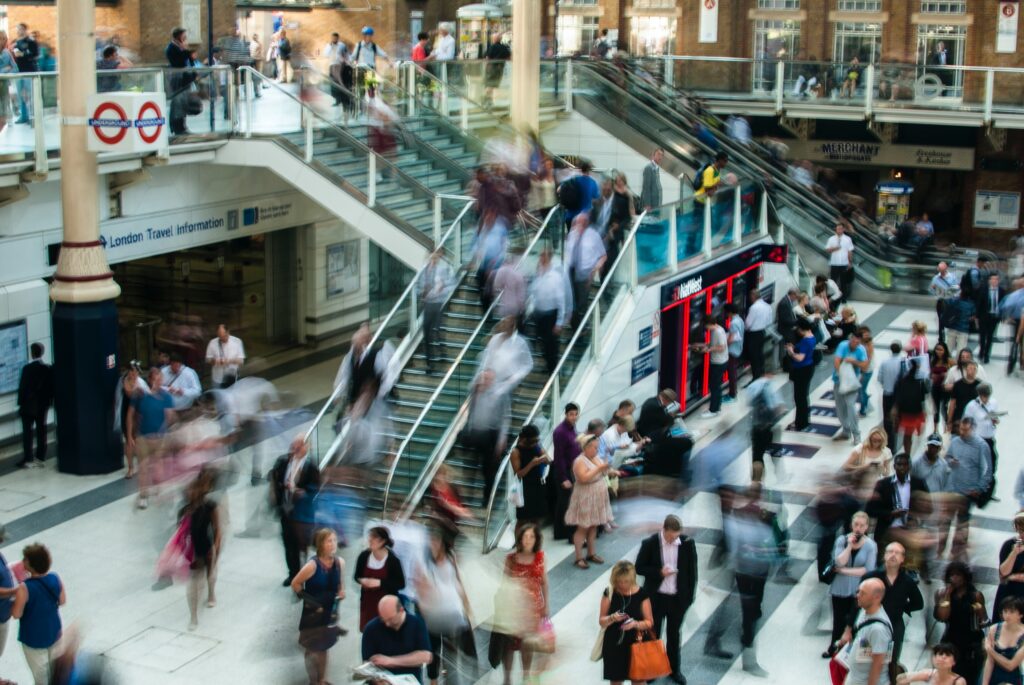 Now there's an end to social distancing and the enforcement of face coverings, at the same time as infection rates soar. The post-lockdown work environment will be a significant shift for most employees. Many people will have spent the entire period working from home, on furlough, or even looking for work. Others may have been going to work every day.
While many have been looking forward to the removal of restrictions, others are fearing it. Some employees may be concerned about returning to a 'normal' work schedule in the new setting for the first time in one and a half years.
It's completely normal for an employee to be concerned about the lifting of lockdown. According to a study by Anxiety UK, over 37% of employees are looking forward to returning to 'normal' life when the lockdown ends, but just over 20% are apprehensive about returning to work. An Ipsos Mori survey, a quarter of people want nightclubs and casinos to stay closed after the epidemic, and nearly a fifth want a permanent 10pm curfew.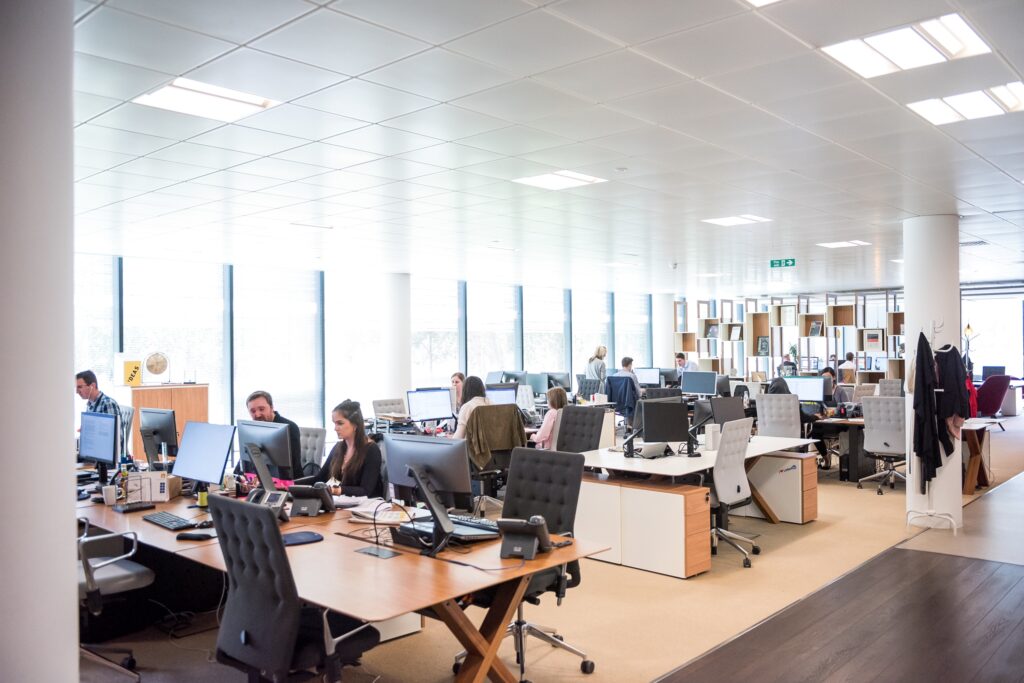 Why might employees feel anxious about returning to their 'normal' place of work?
They may have spent the last year and a half isolating themselves or their loved ones, so spending time at work in close quarters might be intimidating. With cases of the Delta variant continuing to rise employees may be afraid of taking public transport. Some employees may have health problems that might put them at risk. Perhaps they've discovered that working from home makes them happier and more productive, or they've had enough of a long commute.
Employers are required by the Equality Act 2010 (EQA) to make reasonable modifications and to maintain a safe working environment at all times.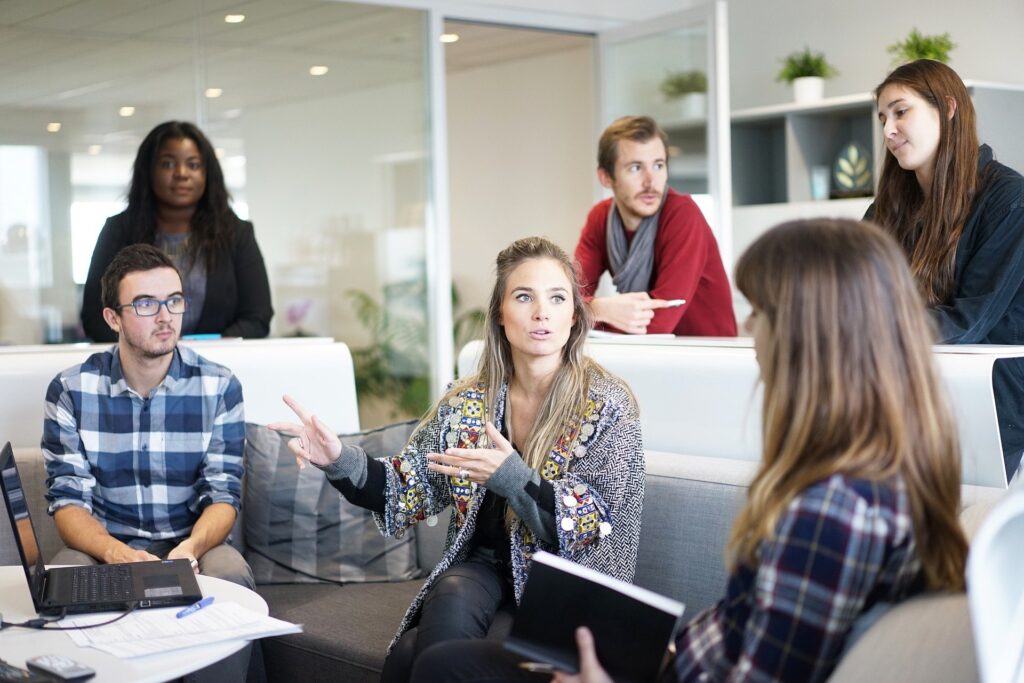 As an employer how do you help your employees manage their return-to-work anxiety?
Find out how people are feeling
Finding out who is and who is not worried is a starting point. It will be much simpler to manage all of this and assist those who are concerned if you are aware of how others on your team are feeling about it. You can't count on your workers to inform you if they're worried about an end to social distancing and the enforcement of face coverings. As a result, you must provide a safe environment for people to speak up, this could be done using anonymous questionaries.
Testing, tracking, and tracing
Employers can find information on NHS Test and Trace service in the workplace, where there is helpful advice.
Offer free testing to employees and to anybody with coronavirus symptoms to see if they have the virus. If anyone does get a positive test result, assist them in sharing information with anybody who has had close contact with them.
Provide mental health awareness
Isolation and loneliness are harmful to someone's mental and physical health. Explaining your feelings and listening to what others have to say to relieve tension. Whether your employees are afraid about meeting someone or going someplace, talk about what would make them feel safer. Maybe asking if they or others could wear a mask or make other arrangements.
Communicate regularly
Hold regular team meetings to discuss how you can work more effectively as a group. Make sure they're being held in a safe and secure environment. Having regular one-on-one meetings could also be a good way to communicate any issues the employee might have regarding safety in the workplace.
If employees feel they need more support and still feel unsafe, they can contact their local authority, Citizens Advice, or the Health and Safety Executive (HSE).
To see your company in any upcoming features we are arranging please email editorial@hurstmediacompany.co.uk