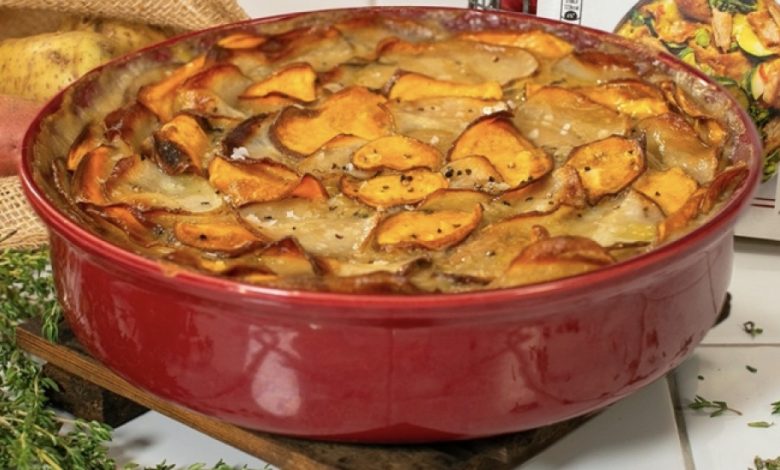 If the thought of giving up your favourite chicken nuggets or Sunday fry-up is giving you the sweats, don't panic!
Have a look at our favourite plant-based brand products that mimic meat – many brands which claim to be indistinguishable from the real thing. Plus we have vegan cook books that are sure to spark some inspiration in the kitchen.
Perfect to inspire new vegans or exciting new products for those already following an animal-free diet.
The Vegetarian Butcher
Created by meat lovers for meat lovers, The Vegetarian Butcher's innovative product range features tongue-in-cheek names such as Little Peckers (chicken-style nuggets), What the Cluck (chicken-style chunks), Chickened Out Burger (chicken-style burger patty) and Good Karma Shawarma (chicken-style shawarma).
As for snacks,  graze is expanding its Crunch range with two new flavours: lightly sea salted and sweet chilli  or the new wow bakes.
The new Crunch sharing bags are available at graze.com for £2.99, as well as at Tesco, Sainsbury's, Ocado, Waitrose, Boots, WHSmith and Wilko.
Nick Webster's Rebel Recipes cook book
Niki Webster's debut book which has the same name as her blog celebrates the vegetable in its wholesome simplicity and is packed out with simple free-from recipes that have maximum flavour and minimum fuss. Her recipes are all inspired by her travels and incorporate flavour, texture and colour into every dish that is sure to convert even the most carnivorous of people.
Bettina Campolucci Bordi's 7-Day Vegan Challenge cook book
Bettina's second cook-book the 7-day-vegan-challenge is the perfect book for anyone looking to take on a vegan diet from anything from a few days or to incorporate into their entire life. Packed with over 50 recipes, simple, handy pull-out shopping list and meal planners this book has everything from snacks through to big platters. Bettina's book is to simply encourage us to have more meat-free meals in a way that is easy for you