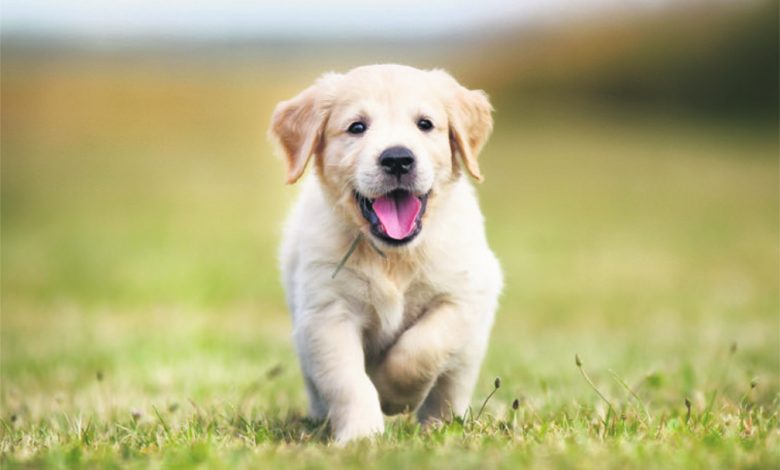 AS RESEARCH INTO basic and applied nutrition has expanded our knowledge of canine nutrition, we now know that a balanced diet must also include an appropriate amount of minerals, vitamins, certain essential amino acids from proteins and essential fatty acids.
Most pet foods we see today are a far cry from the original diets of dogs and from this mismatch, many of the modern-day chronic diseases in our domestic pets have emerged.
Dogs have evolved and physically differentiated quite substantially over time, however, this does not mean they are as diverse on the inside.
Following popular demand from customers, the new CytoPet® range for dogs has been designed with the same attention to detail and quality of ingredients as their human products.
CytoPet® use the highest level of human-grade raw materials in all products because they believe that dogs need the same quality of food and supplements as we do. In fact, they are less evolved than we are from their origins and therefore have an even greater need for wild-type food and natural form vitamins and minerals.
The new CytoPet® range offers essential nutrients to your dog's diet including: Doggie Multi, Omega, Eat Your Greens, Dophilus and Joint Support.