Fed up of time-consuming tasks and costly restarts? These DIY essentials will help you ensure the job gets done right first time
1. 302-piece bit set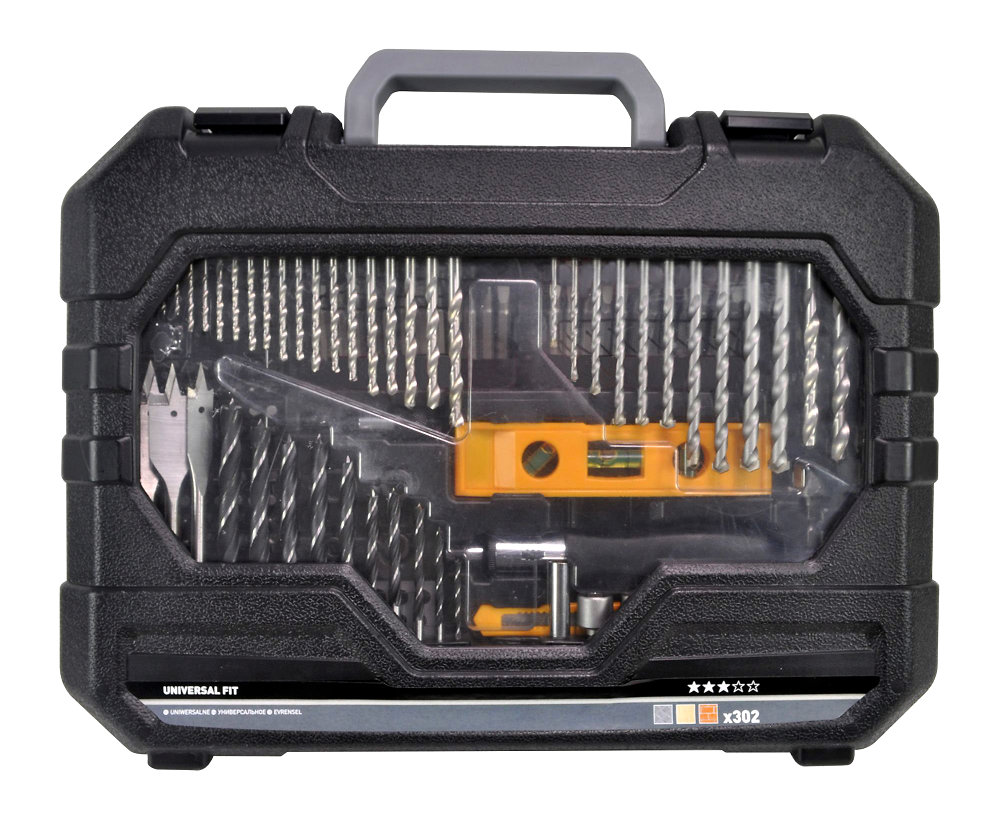 Never find yourself lacking the right drill bit again. Get a universal set and be prepared for every eventuality: metal, wood or masonry drilling, widths from 1mm to 22mm, plus hex keys, drivers, holesaws and other miscellaneous tools. The only thing as important as having all these bits is knowing which is the right one to use for each job.
Find out more: diy.com
2. Digital stud finder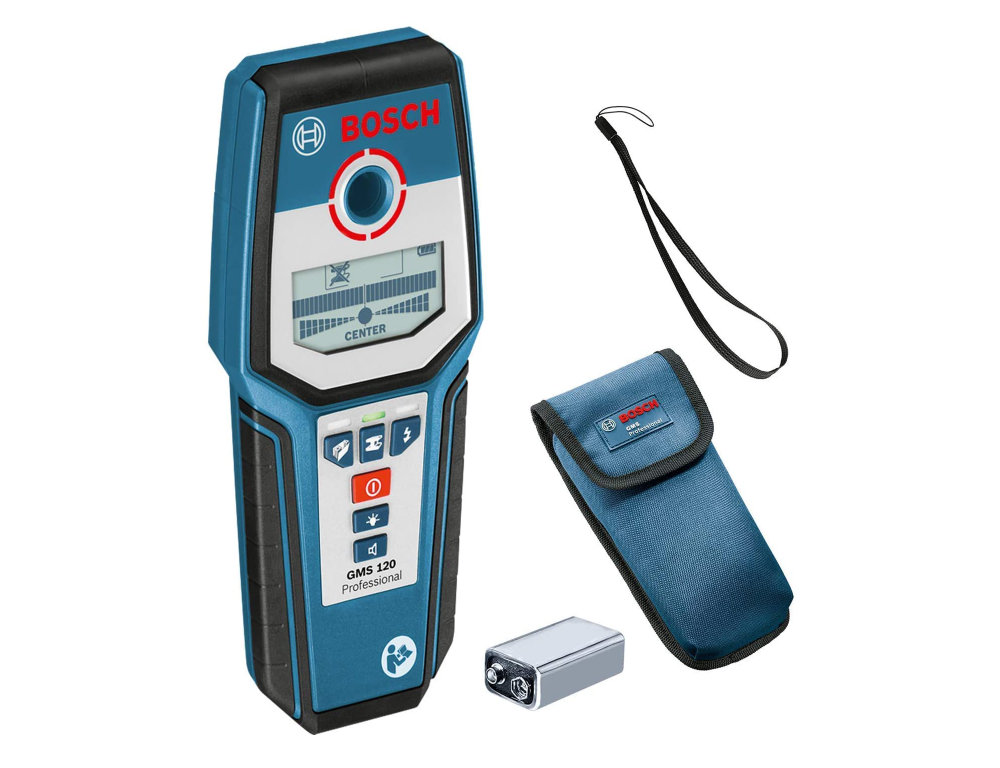 Ever drilled into a wall and been terrified about what you might hit halfway through – perhaps a wall stud, water pipe or electrical run? Worry no more – this stud finder functions as a metal detector, alerting you if you might be about to drill in the wrong place. It can also be set specifically to look for drywall studs and cables. It's easy to use, gives a clear reading, and could easily pay back its asking price by saving you an expensive mistake.
Find out more: via Amazon
3. Cordless screwdriver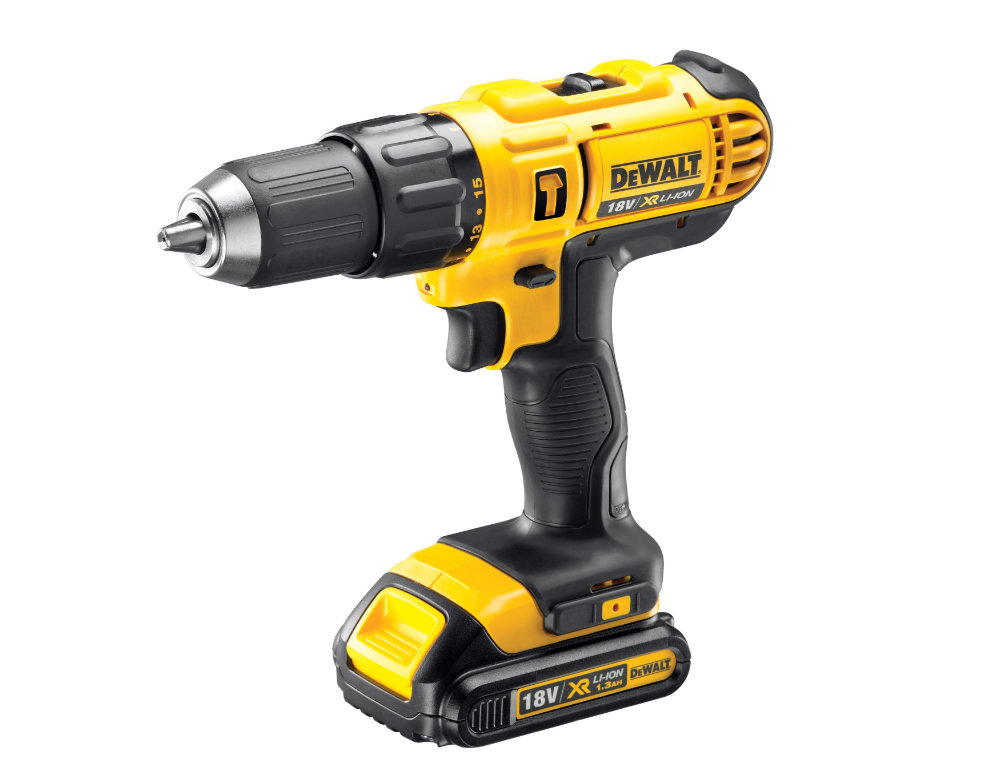 Save yourself the agony of having to amass a huge collection of slightly-different screwdrivers. Instead, get a cordless screwdriver with integrated bit cylinder, allowing it to take any of the most common screwdriver bits. This Dewalt model goes even further in search of customisability – it supports two different speed settings, and the power can be finely controlled with the analogue trigger.
Find out more: diy.com
4. Rotary tool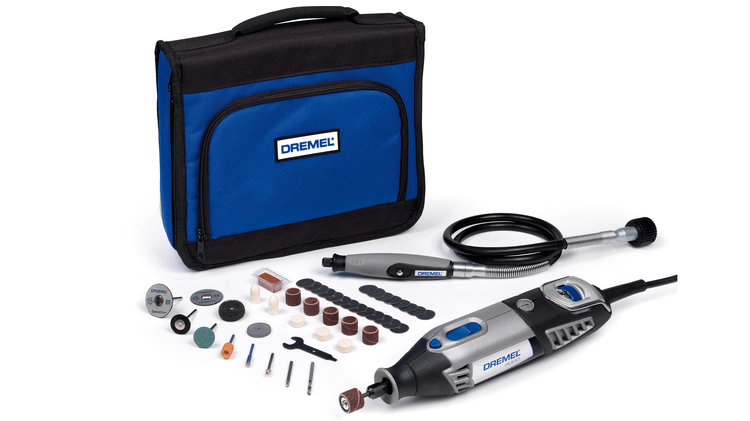 While looking like something a dentist might use, a rotary multi-tool can lend itself to a wide range of DIY tasks. It's usable for precision jobs like sharpening and polishing, as well as cutting through metal and sanding awkwardly-shaped objects. The Dremel rotary tool is the industry standard; the model pictured comes with 45 accessories to get you started. 
Find out more: Dremel.com
5. Laser spirit level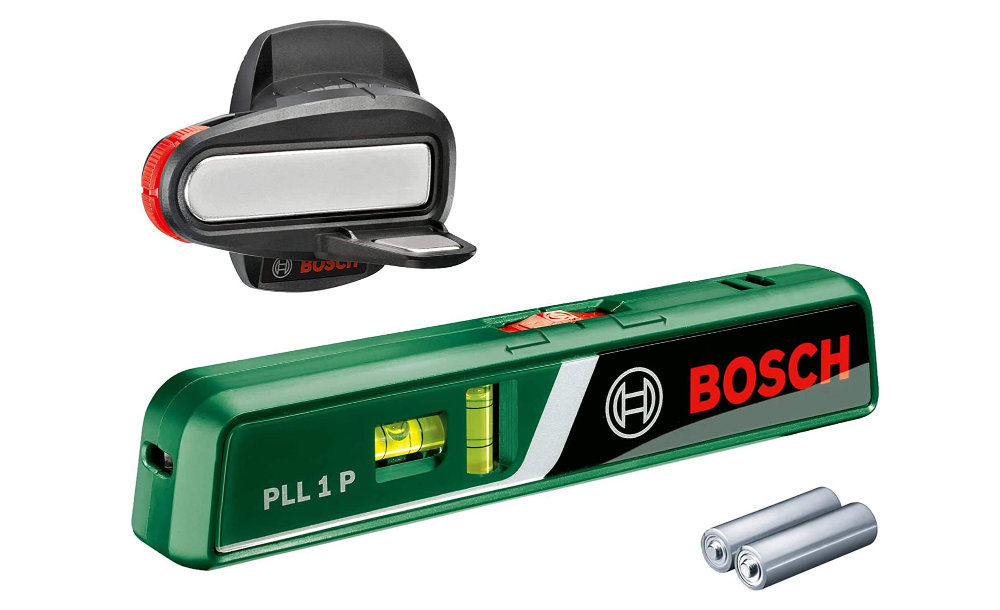 A good spirit level is essential for just about any DIY job, so you may as well treat yourself to one that can do everything. This Bosch model is as versatile as they come: as well as a regular spirit level, it works as a 'laser level', emitting laser lines horizontally, vertically or diagonally so you can visually confirm levels. It can also work as a 'point laser' in any direction, with a wall holder adjustable for angle – so you can use it to line up pictures going up the stairway, for example.
Find out more: via Amazon
6. LED work light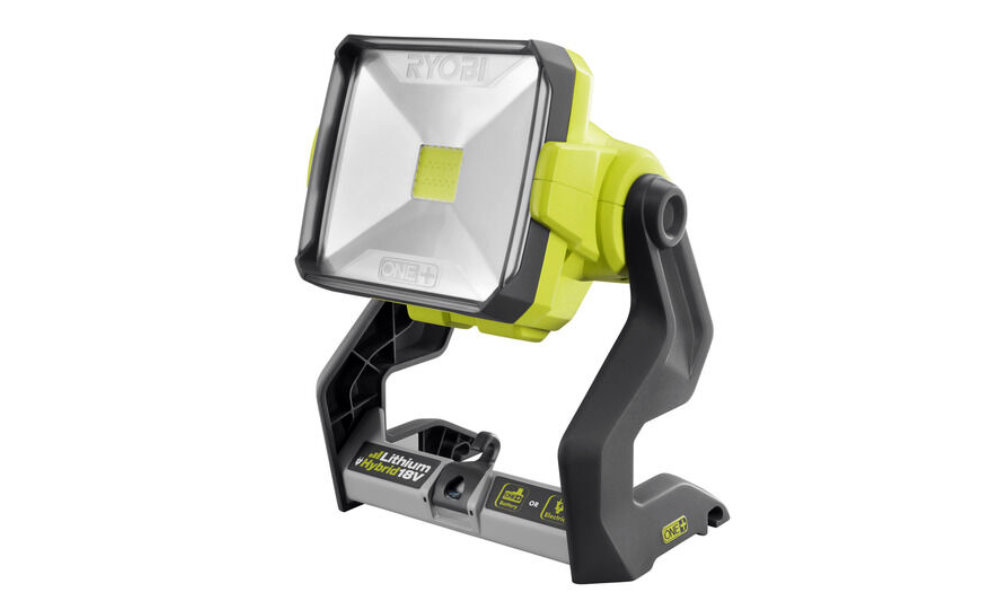 It's one of those things that's so obvious, you probably don't even think about it: having enough light so you can see what you're doing properly, especially if you're working in a garage or another dim space. Make sure of it with this Ryobi worklight, which emits near-white light for up to four hours on one battery charge. Unlike with a headtorch, this will give even light across your whole workspace. It's extremely bright, easily portable, and self-standing.
Find out more: Ryobi via Amazon
7. Electrical multimeter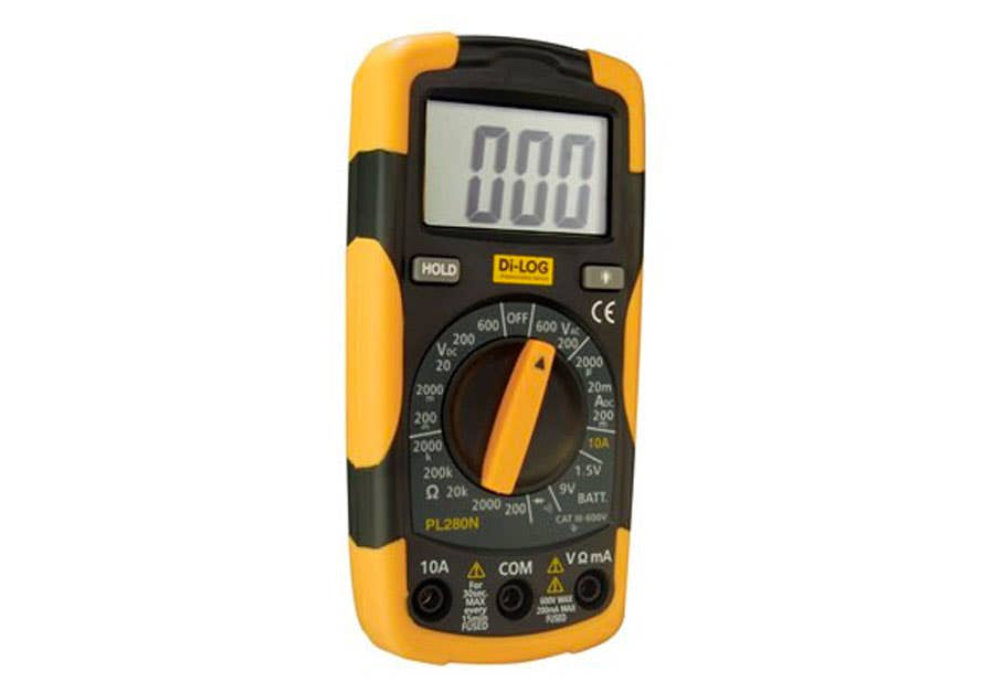 Safety should always be the number one concern in any DIY job – so when electrics are involved, invest in a multimeter to test whether wires are live and determine their voltage, current and resistance. Nowadays, multimeters are digital and self-zeroing, which means they provide an accurate reading with minimal set-up work. Just turn the dial to the reading you need, and off you go.
Find out more: test-meter.co.uk
8. Torque setting screwdriver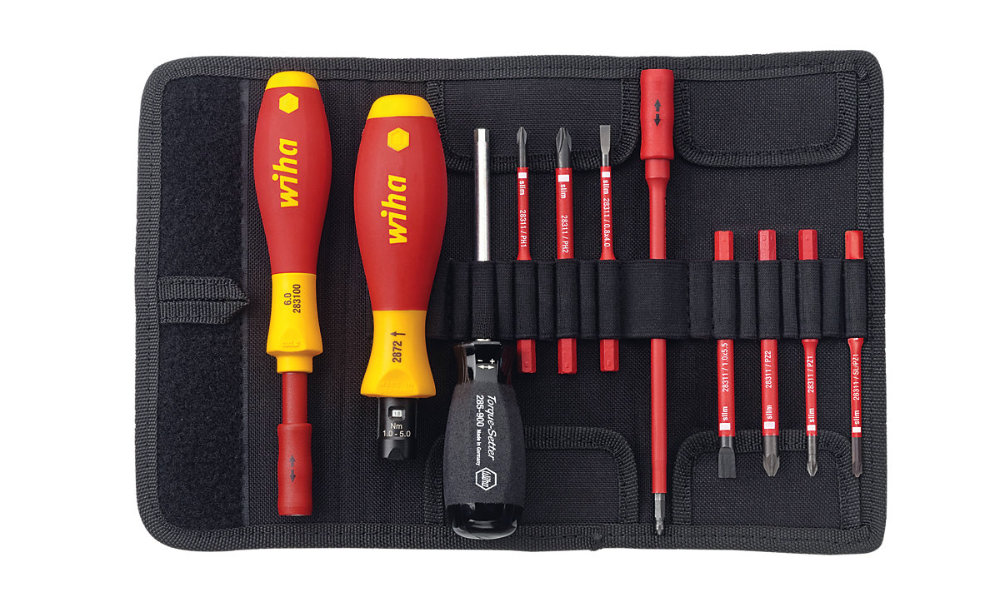 If you often find that screws are too tight, or too loose, than you need, then take the guesswork out of it with a torque screwdriver set. Adjust the torque to the desired value, then it'll automatically stop applying force when that level is reached, signalled with an audible click. This set comes with 11 bits and is designed to work with recessed screws as well as electrical installations.
Find out more: screwfix.com
9. Portable multi-tool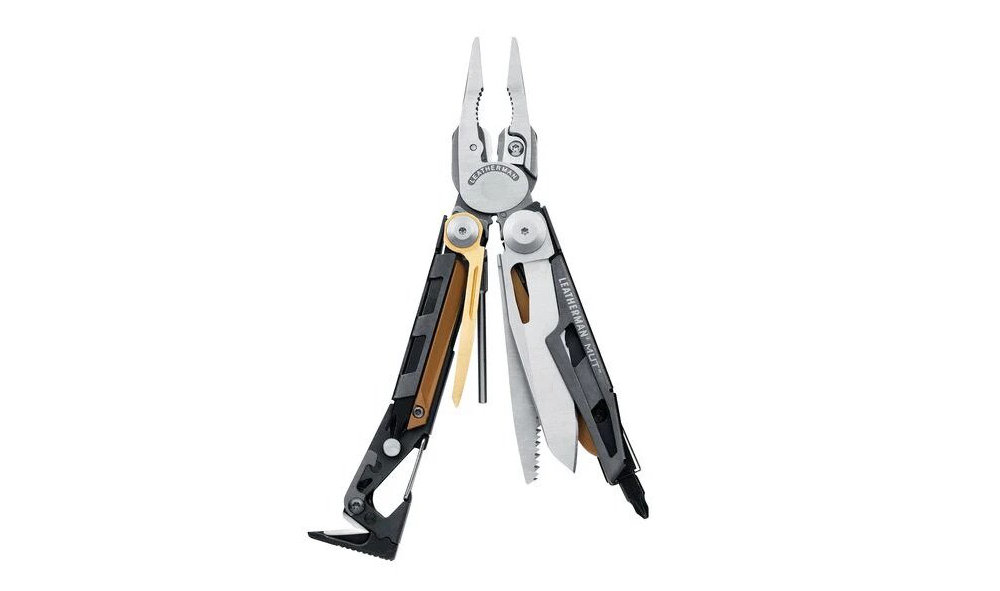 The best tool in your toolbox is the one you need for the job at hand – so maximise your chances of having the right implement to hand by investing in a multi-tool, which is effectively an entire toolbox in a miniature package. This Leatherman tool is designed to military standards, so it should have no problem assisting in household tasks. Among its 16 tools are pliers, wire cutters, electrical crimper, saw, hammer, and bit driver.
Find out more: leatherman.co.uk
10. Wall-mounted tool organiser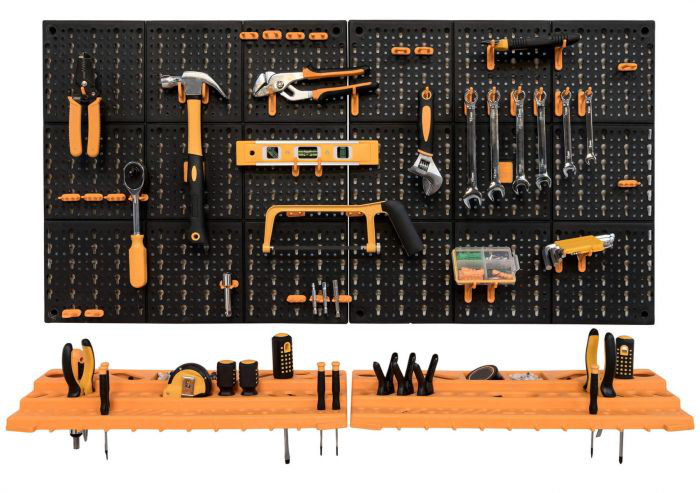 You might have the best tools in the world, but that's no good if you can never find them. A well-organised toolbox will solve half the problem, but for true ease of location and access, go for a wall-mounted solution such as this peg-based organiser. You can place hooks in just about any location, supporting any size or permutation of tools. Once you've got that sorted, just grab and go.
Find out more: tufferman.co.uk
To see your company in any upcoming features we are arranging please email laura@hurstmediacompany.co.uk or editorial@hurstmediacompany.co.uk