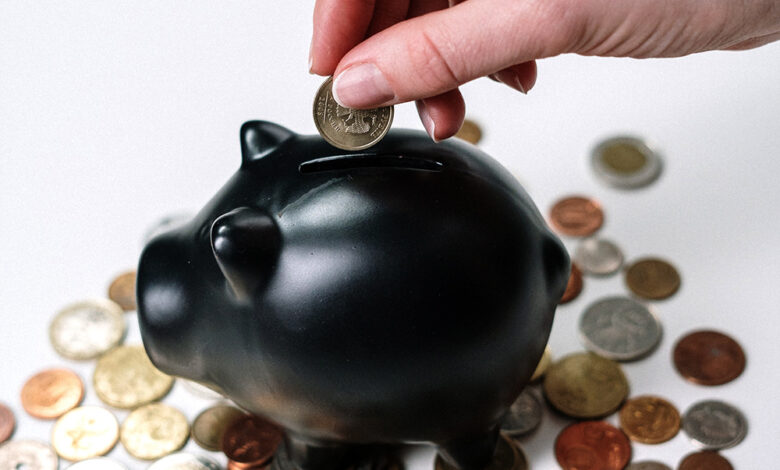 Many people find the world of personal finance confusing and daunting when there are thousands of different financial products on offer.
If you have little experience of dealing with finances or you're confused about making a decision, it may be helpful to get professional advice.
A financial adviser can help with things like planning for your retirement, investing or saving money, making the most of a lump sum of money, buying a property and when your life changes significantly.
There are two types of financial adviser: independent financial advisers (IFAs), who give unbiased advice about the whole range of financial products from all financial companies, and restricted advisers who give advice on a limited range of products. They may specialise in one area, for example pensions, or offer advice only on the products offered by a limited number of companies.
All financial advisers should be registered with the Financial Conduct Authority. This means they meet the right standards and you get more protection if you're not happy with their service.
Here are some sources of expert guidance on your finances.
1. St. James's Place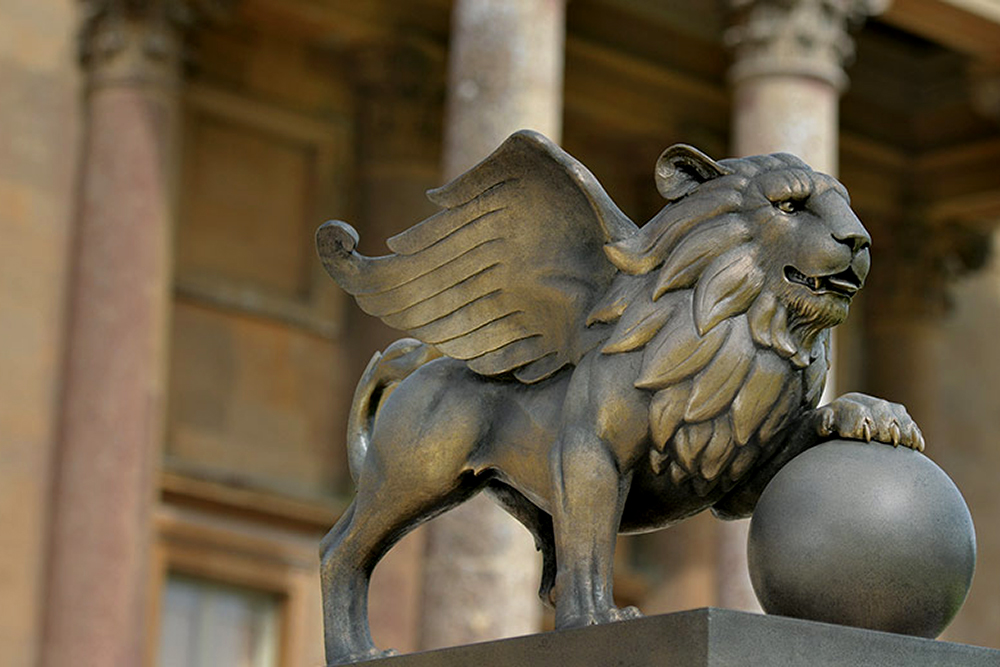 It's never too soon to ask yourself: "How much money will I need to have the retirement I want, and am I on track to achieve it?" By planning ahead and making the right choices you can help to make your money last.
Have you reviewed your pensions? How much are they worth and where are they invested? Have you got a plan? When would you like to stop working? Where do you want to live in retirement?
The value of an investment with St James's Place will be directly linked to the performance of the funds selected and may fall as well as rise. You may get back less than the amount invested. Members of the St. James's Place Partnership in the UK represent St James's Place Wealth Management plc, which is authorised and regulated by the Financial Conduct Authority, FCA No 195351.
Find out more at sjp.co.uk
2. Nutmeg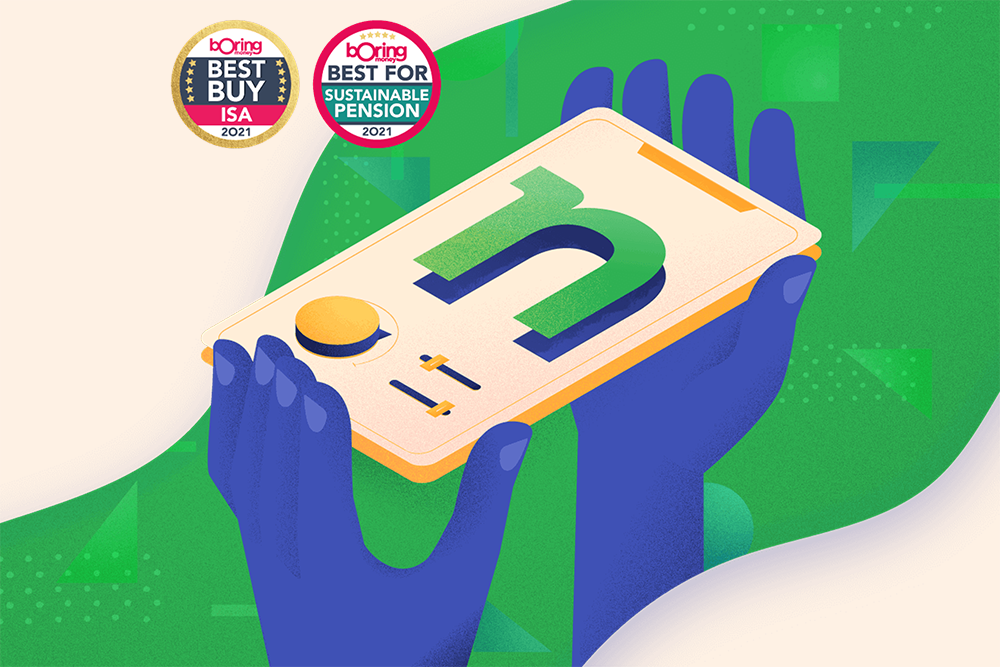 Here's a surprising fact: many investment companies still use fax machines in their back office. Why would they still use clunky old technology? The sad truth is that lots of these firms have no incentive to change. So long as their customers accept high charges they can sit back and enjoy the profits.
Nutmeg is different. It was launched in 2012 by ex-City workers fed up with the traditional wealth management business. They created a digital wealth manager that uses technology to put customers first. Today, Nutmeg have over 75,000 customers making them the largest digital wealth manager in the UK.
As with all investing, your capital is at risk. The value of your portfolio with Nutmeg can go down as well as up and you may get back less than you invest. Tax treatment depends on your individual circumstances and may be subject to change in the future.
Find out more at nutmeg.com
3. Wealthify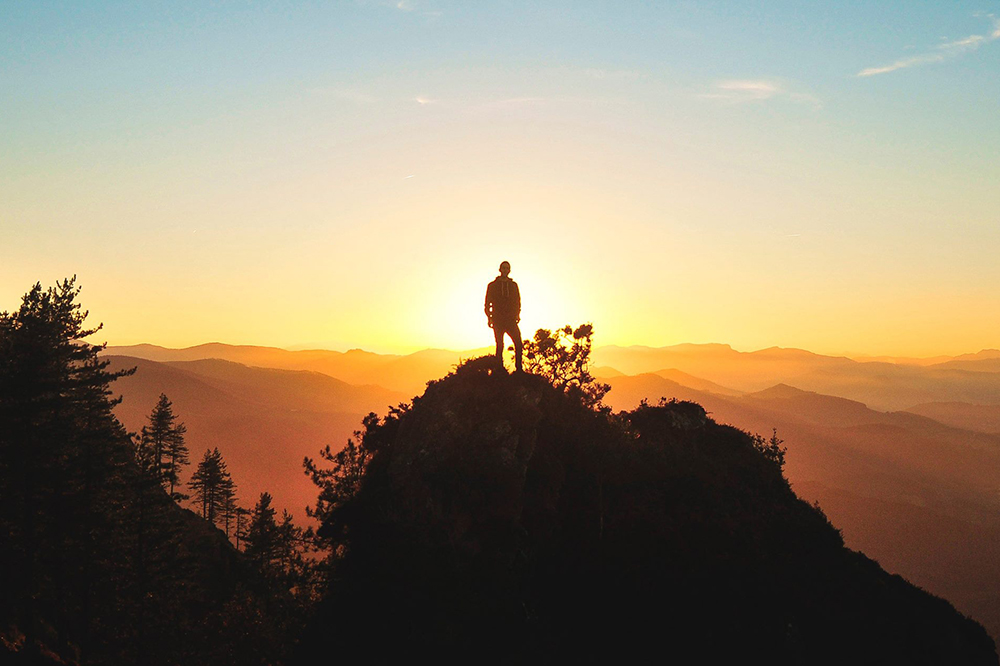 Saving for retirement is important, and so is staying true to your values. If you want to make a positive difference with your money, perhaps it's time to make your pension ethical? By investing ethically, you get to build towards your retirement dreams whilst making the world a better place for generations to come.
With Wealthify, opening an Ethical Pension is easy. You can get started from just £50, and once your Ethical Pension is set up, their investment experts will manage and optimise it on an ongoing basis.
What's more, you'll be able to check, via your online dashboard, how much is in your pot and how it's performing at all times – no more waiting on annual paper statements! That's effortless investing for you.
You can download their app to find out more about their Ethical Pensions.
Find out more at wealthify.com/ethical-pension
4. Flagstone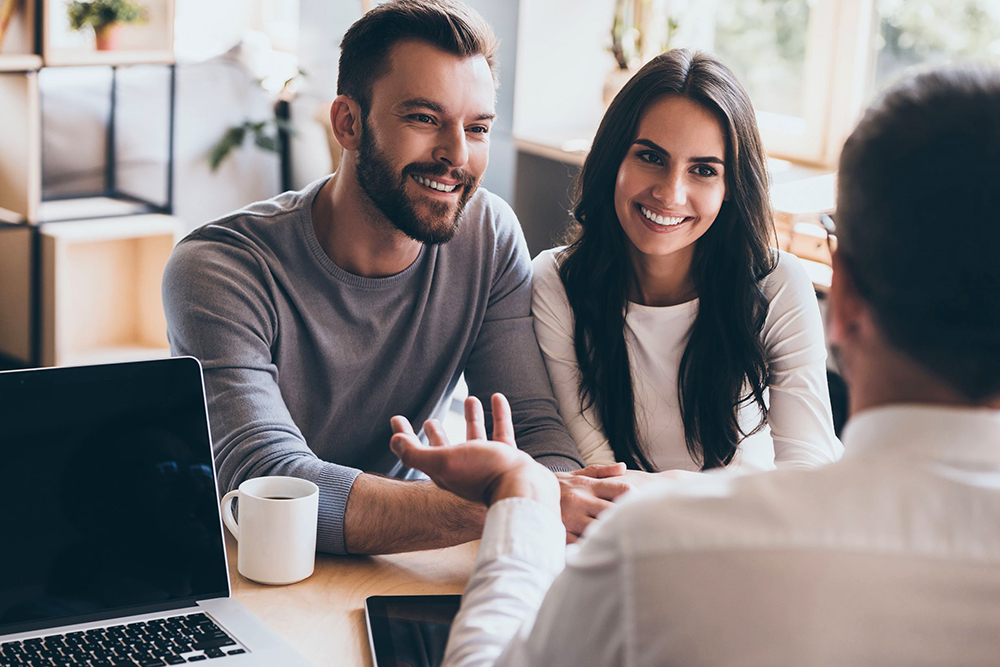 Thanks to the simplicity of online banking, it has never been easier to take control of your finances.
However, it can still be difficult to know whether you're getting the best deal for your savings. And with so many investment options out there, where do you even begin to figure it out for yourself?
Fortunately, that's what Flagstone specialises in. This revolutionary online cash platform uses experts from the largest bank panel in the UK, meaning it can offer its clients – be they businesses or individuals – exclusive and market-leading interest rates for their savings that they won't find anywhere else.
Clients can enjoy a diverse selection of accounts from over 40 banks. Plus, they can place deposits at many different banks through one single Flagstone account, making the whole process simpler, more streamlined and enjoying greater FSCS protection.
Find out more at flagstoneim.com
5. EFG Private Bank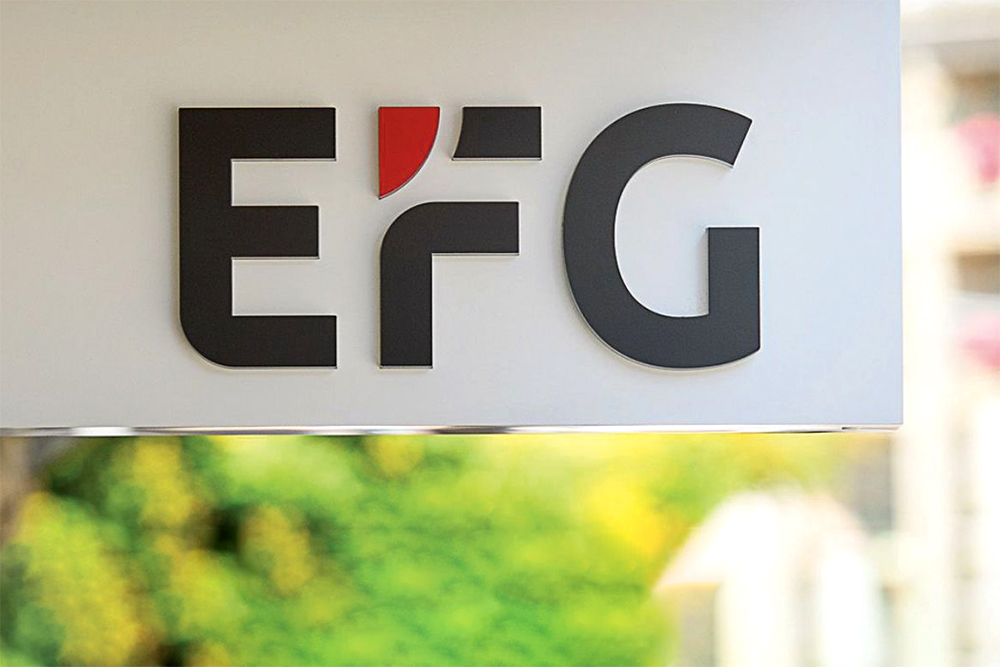 EFG Private Bank is a subsidiary of EFG International, a top 10 Swiss private banking group headquartered in Zurich. Services are catered towards the domestic and international markets and, amongst others, credit, wealth planning and investment management.
Based in Mayfair, London, with banking operations in over 40 locations worldwide, EFG's specialism is generally looking after high net worth clients with a diverse set of banking and lending needs for assets of £2 million and above.
The UK is perfectly placed between time zones, to provide the best service for international clients. The in-house team of credit specialists can offer a wide range of mortgages and loans that are tailored to meet your individual requirements.
Client relationship officers, with their dynamic and entrepreneurial approach, support EFG clients in all wealth-related matters through every stage of life – in a professional, personal and family context.
Find out more at efginternational.com
6. Prepaid Financial Services (PFS)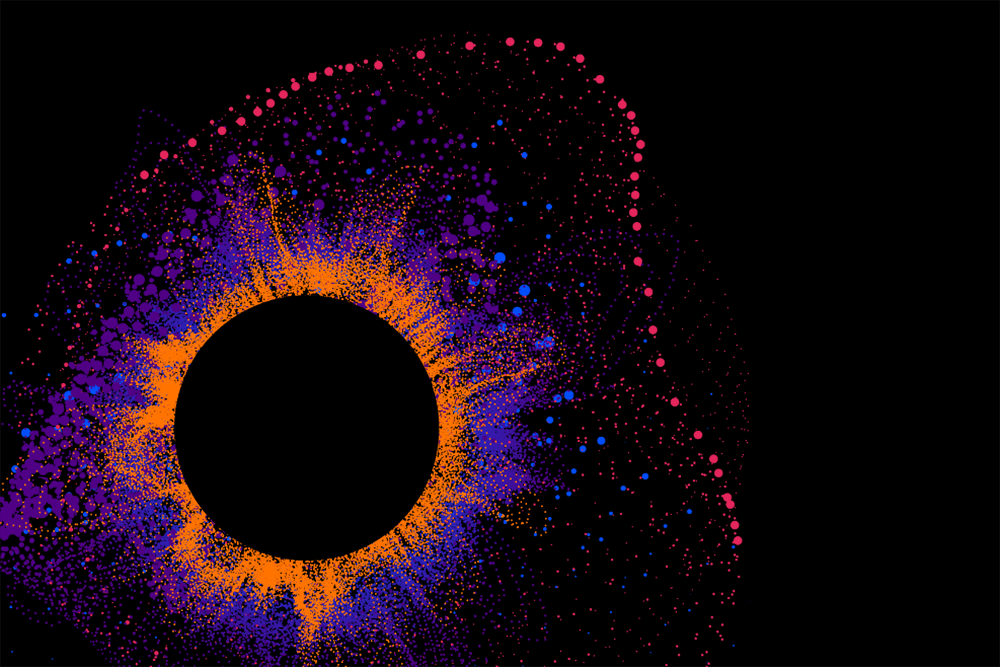 Prepaid Financial Services (PFS) has been awarded a support payment card contract by the Home Office.
The dual-regulated Financial Technology (FinTech) company are a payment provider of choice, offering world-class innovation in electronic money. They aim to create awesome, instant and secure payment solutions that connect their customers to their customers, anytime, anywhere, wherever money is in motion,
PFS's payment solutions include eWallets, physical and virtual prepaid cards and International Bank Account Number (IBAN) accounts in the UK and Eurozone. The new support payment card contract facilitates payments for eligible Home Office service users.
Explore the future of prepaid financial solutions.
Find out more at prepaidfinancialservices.com
7. Unbiased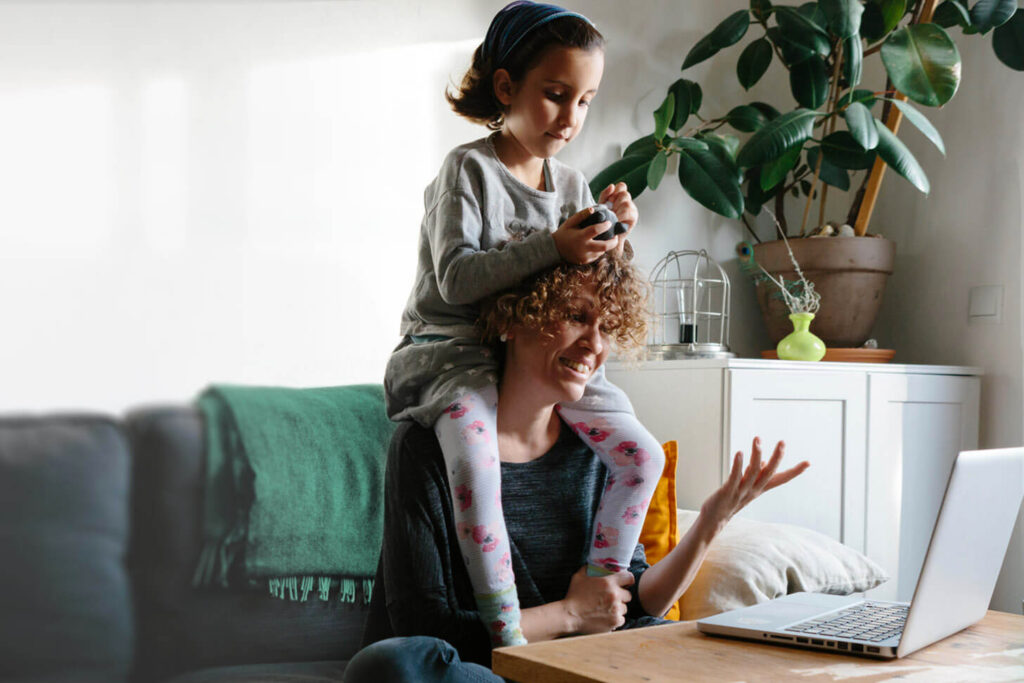 Unbiased can help you to find the ideal independent financial adviser to help you on your way to a better retirement
But achieving a long and happy retirement can be a tricky thing to pull off. These days, your retirement could last 20 years or more – and a whole lot can change in that time.
The choices you make when you retire will affect the rest of your life – your income, your security, your financial freedom, and even how much you can leave to your family. It's one of the biggest decisions you'll ever face.
So, how do you give yourself the best chance of getting your retirement right? The key is to seek out the expertise of an independent financial adviser. Unbiased can help you find the ideal independent financial adviser for you, matching them to your exact needs. The service is fast and free.
Find out more at unbiased.co.uk
8. Cornerstone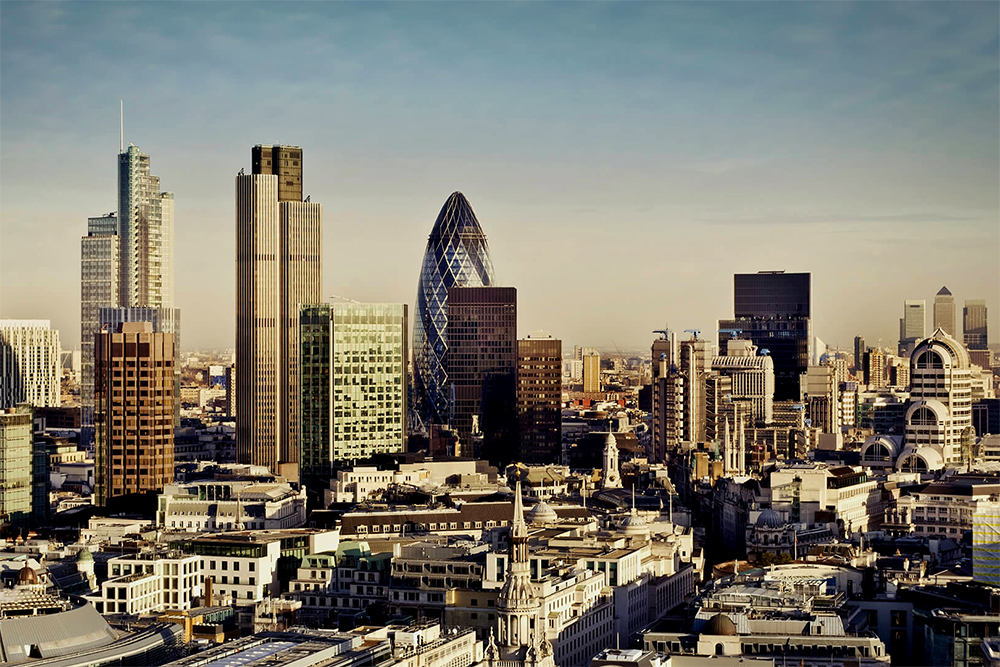 When buying a property, you're always looking at the budget, working out the costs of removals, solicitors, estate agent fees, valuation and others. You rely on the numbers you're quoted being correct.
Now ask yourself whether your house purchase could survive a sudden addition of £30,000 in Stamp Duty Land Tax (SDLT) costs? This was the situation a couple found themselves in when their broker asked a local solicitor's opinion on their potential liability to the additional 3% surcharge and they relied upon that opinion. Having exchanged contracts they suddenly had to find an additional £30,000.
The best way to secure your purchase, and nail down those numbers from the outset, is to consult a property tax expert like Cornerstone who can give informed, indemnified advice on precisely what your SDLT liability will be, and get it right first time, every time.
Find out more at ctatax.uk.com
9. Pannu Tax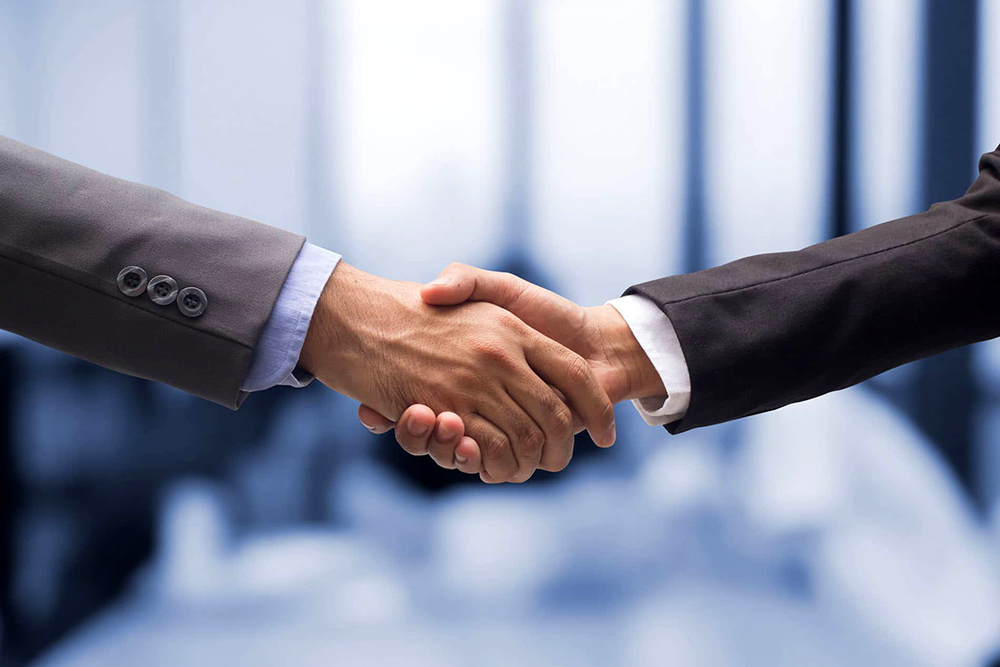 HMRC is increasing the tax take from UK taxpayers through investigation and compliance activities. Its officers now have new powers and a more aggressive approach.
HMRC's focus has been on taxing overseas assets and income belonging to UK taxpayers, challenging 'marketed tax avoidance' schemes and increasing tax investigations.
A specialist adviser can ensure tax matters are resolved effectively and efficiently, minimising time, cost and worry. Pannu Tax has over 100 years' combined experience of helping UK clients deal with the taxman. Our team comprises ex-HMRC inspectors who resolved disputes and investigations before going onto senior positions at international accountancy firms. Trained negotiators and accredited mediators, they provide specialist experience and support at reasonable cost. Services include civil tax fraud investigations (Code of Practice 9); settlement of tax avoidance schemes/ 2019 Loan Charge; resolving offshore tax issues and disclosures; and alternative dispute resolution.
Find out more at pannutax.co.uk
10. Hampshire Trust Bank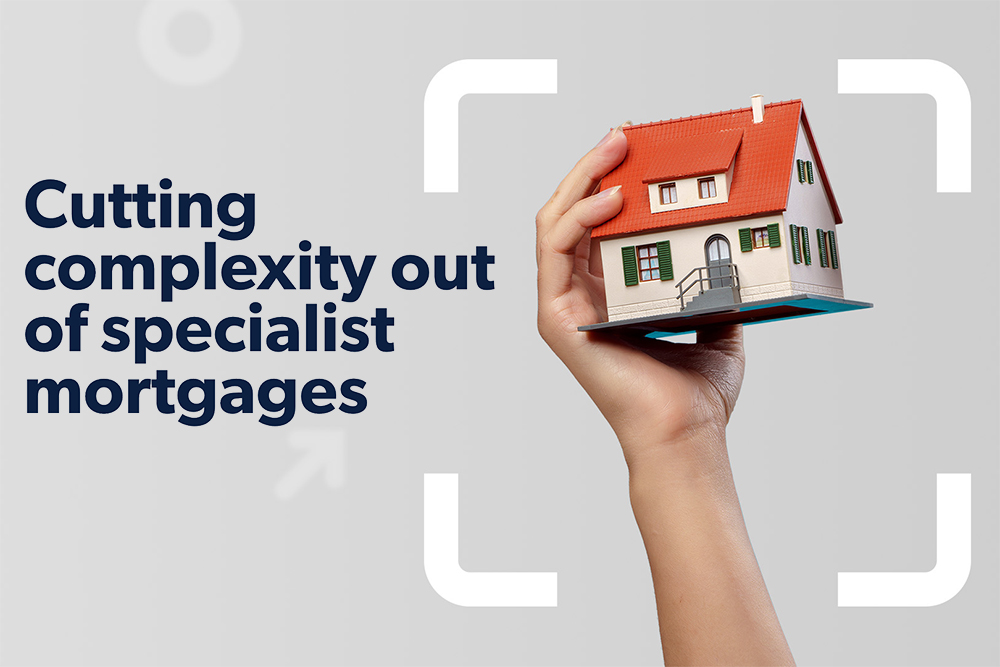 At a time when everything feels increasingly out of our control, it's reassuring to know that there are things we can do to make ourselves feel more secure – both now and in our futures.
Opening a savings account is one such way of creating stability. So now could be a good time to maximise the earning potential of your savings by opening an Individual Savings Account (ISA) with the Hampshire Trust Bank. This will enable you to save up to £20,000 a year without having to pay tax on the interest.
The Hampshire Trust Bank offers a diverse selection of cash-ISAs. Not only that, but by investing your savings with them, you can ensure your money is protected up to a total of £85,000 by the Financial Services Compensation Scheme.
Find out more at htb.co.uk
To see your company in any upcoming features we are arranging please email laura@hurstmediacompany.co.uk or editorial@hurstmediacompany.co.uk