Want a summertime education for your children? Look no further, the Education team at Checklist have the perfect UK summer boarding schools for you.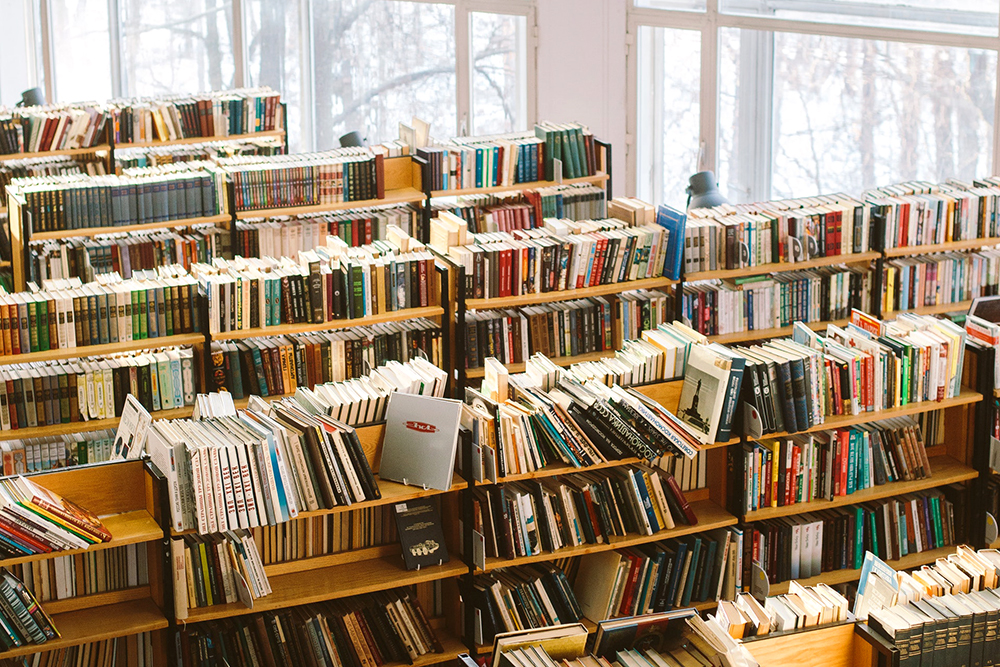 Summer boarding schools are a perfect way for overseas students to get a taste of British boarding school life, or for UK students to make the most of their summer holidays.
Many boarding summer schools in the UK offer short courses for students aged eight to 17. Although summer schools provide education to students, they also provide a diverse range of activities, like trips, sports, and social gatherings. Depending on when the school's holidays are, these courses run from March to April or July to August.
Summer schools go anywhere from two to six weeks, with three weeks being the most common. The typical class size is 12 to 16 students, and even though students come from a variety of nations, English is always the common language in the classroom.
Why summer school?
Summer schools are a great way for overseas students to improve their English abilities while also getting a taste of British culture.
It offers all children the opportunity to form lifelong friendships with other students. During the summer holidays, there are also possibilities to try new hobbies, explore new regions of the UK, and do something enjoyable.
Deciding which summer boarding school to choose from? Below is a list of the top summer boarding schools in England.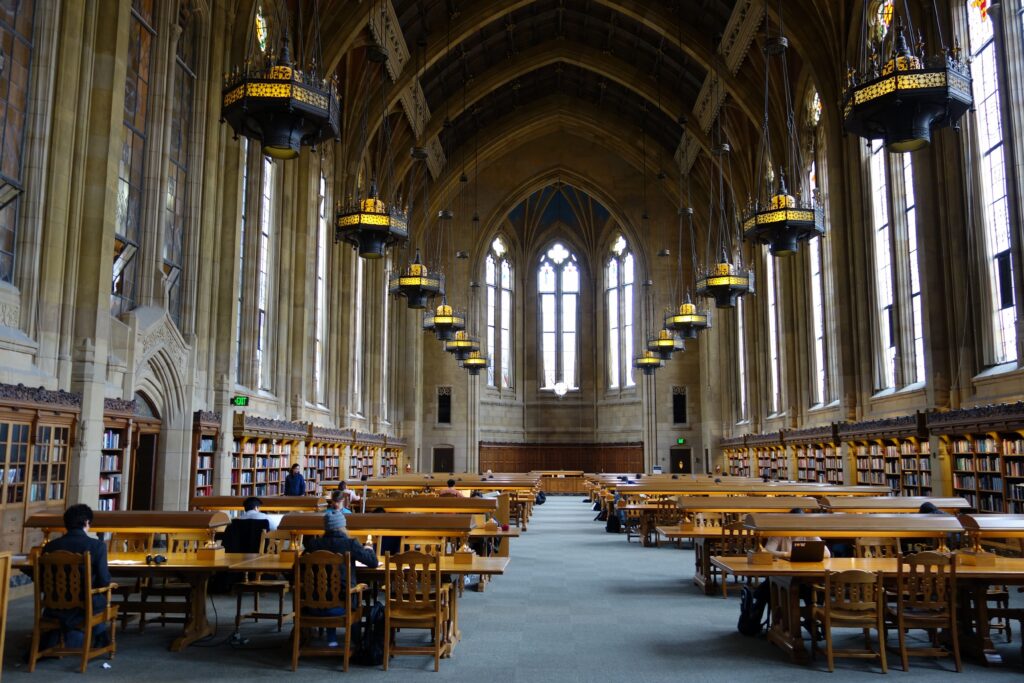 1. Academic Summer Camp
Summer learning has never been more entertaining. Academic Summer Camps across England want to help the student accomplish their academic goals. At this summer camp, they believe in a tailored approach to education since it is a two-way process. The dedicated teachers will provide students with the time, attention, and support you need with class sizes ranging from five to 15 people.
Type of school: Co-ed summer school
Age: 12 to 17
Boarding: £1,200 to £1,800 per week
Find out more: academicsummer.co.uk
2. All Hallows School
All Hallows is a classic British country prep school with a cutting-edge educational approach that produces excellent outcomes. Students go on to some of the top senior institutions in the south west and the United Kingdom.
Type of school: Co-ed preparatory school
Age range: Three to 13
Boarding: £7,345 to £8,420
Day: £2,860 to £5,560
Find out more: allhallowsschool.co.uk
3. Bromsgrove International Summer School
Bromsgrove International School offers a safe environment for students to practise English while experienced teachers guide them through activities that meet developmental milestones appropriate for their age group.
Type of school: Co-ed international
Age Range: Eight to 17
Boarding: Two weeks is £1,960
Academic preparation course: £2,470
Find out more: bromsgrove-school.co.uk
4. Bucksmore Education
Bucksmore Education is a multi-award-winning school of academic short courses. Since 1979, they have welcomed students from all around the world. Every year, the school offers a varied range of summer courses for students aged 10 to 18 in the United Kingdom and the United States.
Type of school: Co-ed summer school
Age Range: 10 to 18
Boarding: £1,175 to £1,950 per week
Find out more: bucksmore.com
5. Etherton Education
Etherton Education summer English classes are designed to prepare overseas students for studying at British boarding schools in a summer school setting. The summer language classes in the UK are also appropriate for those who just want a taste of British education. The courses are academic in nature, with an emphasis on English for education. Students will take a rigorous English course as well as up to 10 other academic courses.
Type of school: Co-ed summer school
Age range: Seven to 17
Boarding: £1,380 to £1,500
Find out more: ethertoneducation.com
6. Felsted International Summer School
Felsted School is an independent English co-educational day and boarding school in Essex,. The British public school was created in 1564. Felsted is a full member of the Round Square Conference of international schools and one of the 12 founding members of the Headmasters' and Headmistresses' Conference.
Type of school: Co-ed summer school
Age range: Junior eight to 11, senior 12 to 17
Boarding: Weekly is £1,400
Find out more: felsted.org/summer-school/welcome
7. Mill Hill International Spring/Summer School
Mill Hill's spring and summer short courses, located in gardens approximately 30 minutes from Central London, provide the ideal location for study and fun. International students' boys and girls aged 12 to 17 can enrol for the courses. The programmes are a mix of English with math, science, or sports.
Type of school: Co-ed summer school
Age range: 12 to 17
Boarding: £2,600 for two weeks
Find out more: millhill.org.uk/international/summer-school/
8. Moreton Hall International Summer School
For boys and girls aged 10 to 17, Moreton Hall International Summer School offers residential English Language Summer courses. Intensive English with Sport and Culture is a group course that aims to improve all elements of students' English while also allowing them to develop athletic abilities.
Type of school: Boys summer school
Age Range: Three to 17
Boarding: £1,200 to £2,000
Find out more: moretonhall.org
9. Rossall School
Rossall School, located in Lancashire, is a public school. The English independent day and boarding school is for students aged zero to 18. The school was founded in 1844, its mission is to inspire young people to develop a life-long love of learning within a pastorally nurturing, culturally exciting and intellectually creative community.
Type of school: Co-ed senior and junior
Age Range: Zero to 18
Boarding: £7,575 to £13,725
Day: £2,955 to £4,810
Find out more: rossall.org.uk
10. Taunton International Summer School
Taunton School, which was founded in 1847, has long been one of the most prestigious private schools in the United Kingdom. For over 20 years, they have been educating foreign students through the summer school courses. The summer school offers a combination of academic topics, sports, activities, and field trips.
Type of school: Co-ed summer school
Age Range: Eight to 17
Boarding: Weekly is £1,085 to £1,350 all-inclusive
Find out more: tauntonschool.co.uk/international-summer-school/
To see your company in any upcoming features we are arranging please email editorial@hurstmediacompany.co.uk