Inspire their minds and boost their creativity while their brains are at their most active with these handy ideas and tools.
1. Petit Boum Sensory Bottles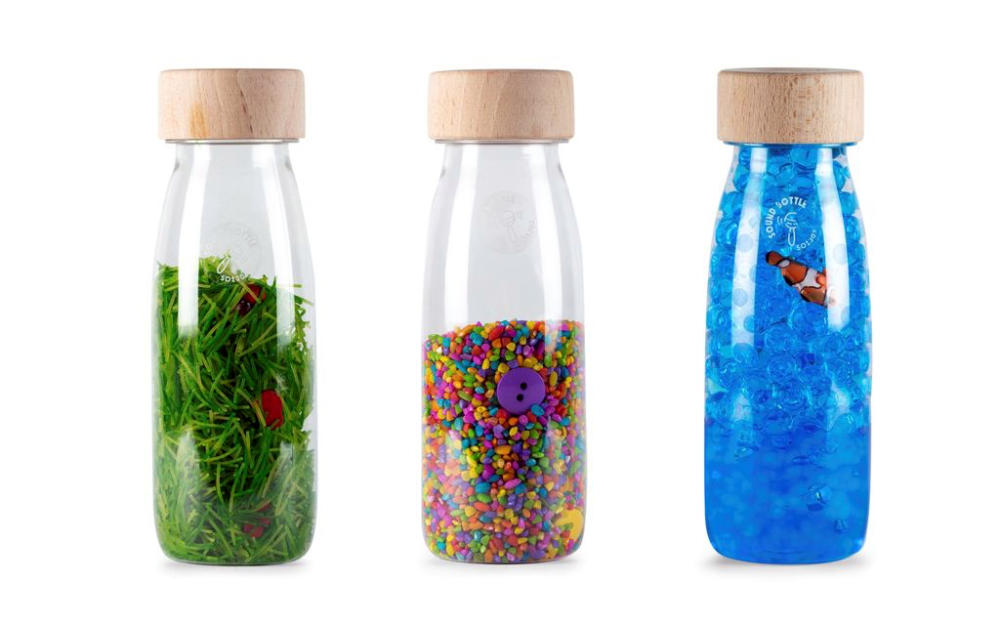 This trio of sensory bottles will stimulate imagination and wonder in young children's development.
The set includes Silver, Black Sensory Float bottles and the Artic Sensory spy bottle, designed to support key development stages.
Petit Boum Sensory Bottles, £36, boostoys.co.uk
2. My First Story Puzzles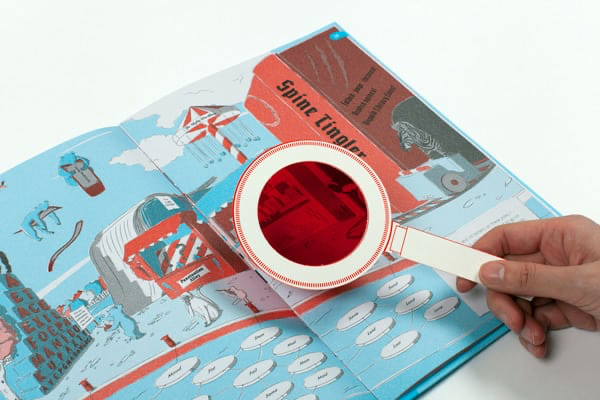 An egg becomes a chick and then a hen – three-piece jigsaws which take learners through the life stages of different animals and insects.
These story puzzles promote understanding of logical sequences and simple stories while having fun.
My First Story Puzzles, £9.99, laurenceking.com
3. Fennies Nurseries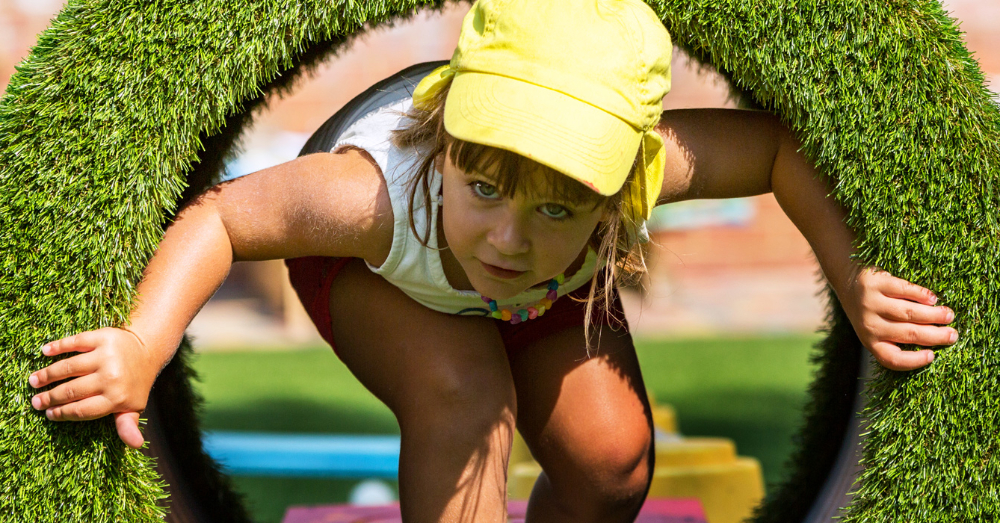 Fennies Nurseries are an award-winning London nursery group with a range of experts.
Their dedicated specialists ensure children learn about nutrition, mental and physical health, the environment and sustainability, STEM and linguistics delivered through their enhanced curriculum.
Their nurseries also include sensory experiences for personal, social and emotional development, virtual readalongs, music classes and messy play to enable multi-skill development from a young age.
See more at fennies.com
4. Optibac Probiotics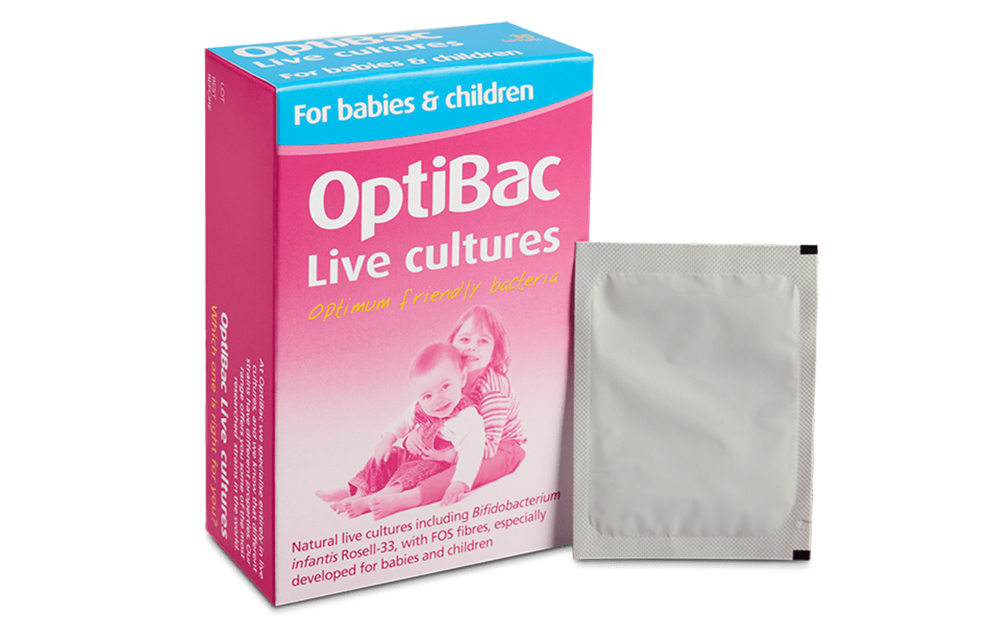 Gut health has been big in nutrition circles recently and probiotics are thought to work naturally to boost friendly bacteria, offering ongoing support for children as they grow and develop.
Clinical trials show they can also help reduce common childhood ailments, including digestive issues, asthma symptoms and colic, making them a beneficial addition to baby's first 1,000 days.
This liquid drop supplement is suitable for breastfed and formula-fed babies from birth.
Optibac Probiotics, For Your Baby, 30 servings, £14.99, optibacprobiotics.com/uk
5. 101 Playground Games
Lockdown is likely to have affected children's social skills and ability to make friends.
Education specialist and bestselling author Therese Hoyle's new book 101 Playground Games aims to support educators to facilitate playtimes which address these issues.
The quality of day-to-day playtimes and lunchtimes has a beneficial impact on behaviour, engagement, learning and social, emotional, mental and physical health and wellbeing.
A collection of active and engaging school playground games for children, it offers a practical toolkit of ideas to promote lively and enjoyable games and provides clear instructions for adults on how to organise.
101 Playground Games by Therese Hoyle, £24.99.
6. The Womb Effect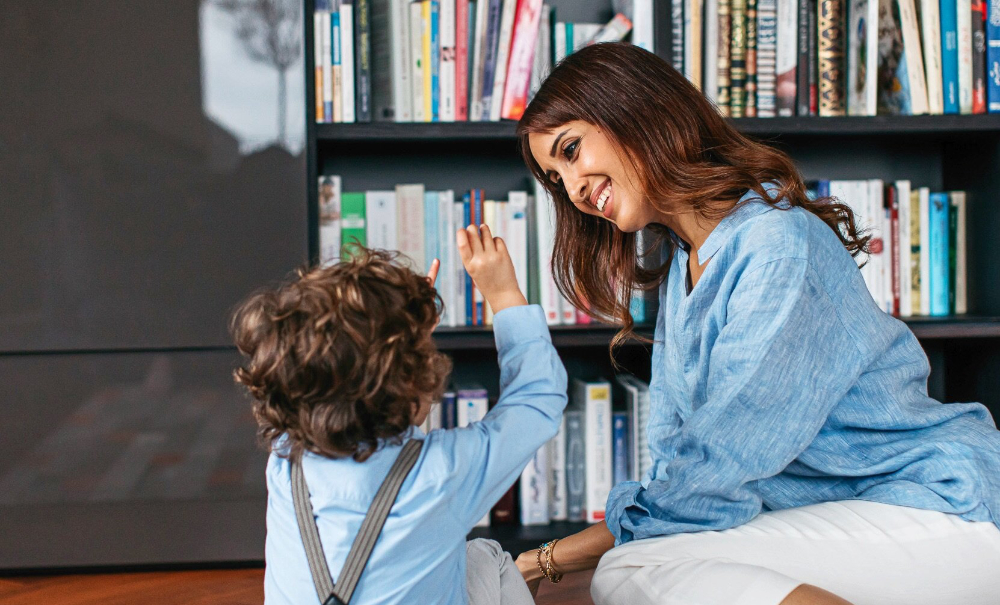 After becoming a parent and finding a lack of research-based information for families, Dr Nauf set up The Womb Effect.
The educational platform was created to guide new and aspiring parents to make informed health and wellbeing choices for their children.
Her Royal Highness, Dr Nauf AlBendar, is a doctor of clinical medicine and has a passion for helping to decode evidenced-based research and medical studies to make them more accessible.
Investigate further at thewombeffect.co
7. Bracky Builds a New Den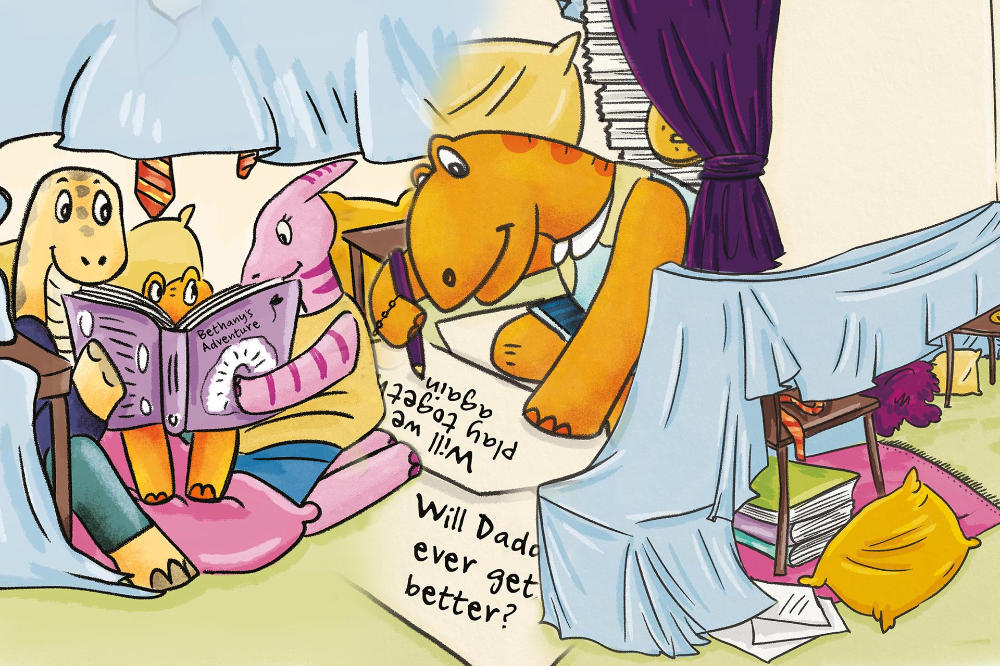 Experiencing the serious illness or injury of a loved one can have traumatic effects on a child's development.
Bracky Builds a New Den is the tale of a happy dinosaur whose life is turned upside down when their dad has a serious accident.
Aimed at children aged from five to eight, the book was developed through market research, tailored professional advice from therapists and first-hand accounts from families and children in similar situations.
A range of activity sheets for children and information sheets for older children has also been produced.
Bracky Builds a New Den, free download from fletcherssolicitors.co.uk
8. The Carrot Who Was Too Big For His Bed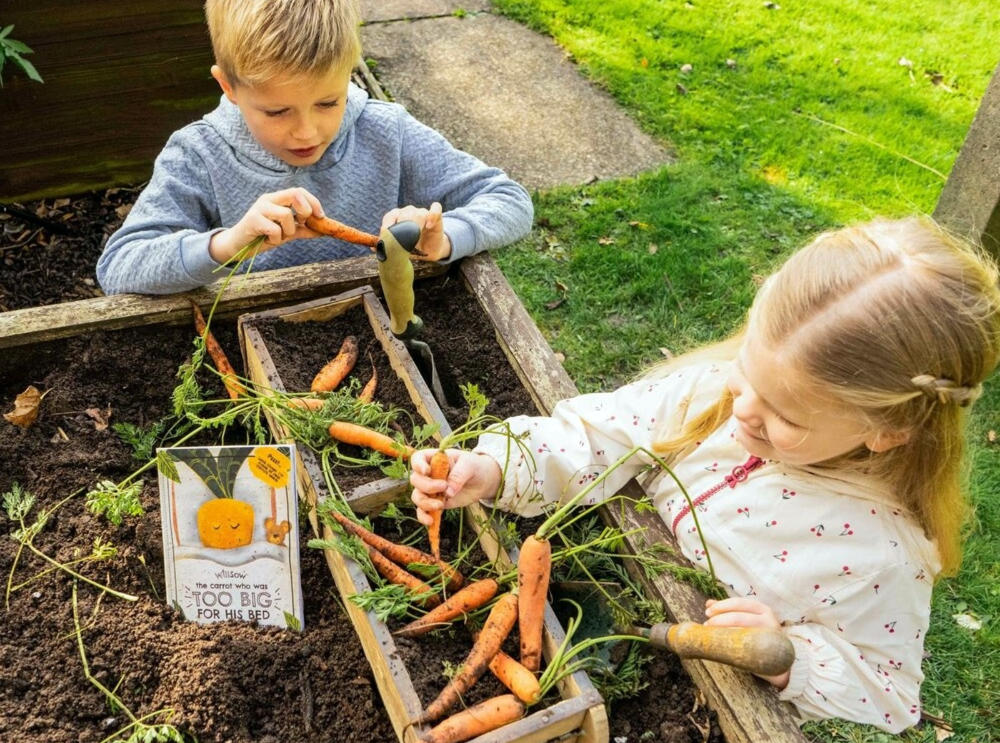 Connect with nature while making connections in little ones' minds.
This plantable children's book is printed on paper and contains real carrot seeds – encouraging gardening and healthy eating all in one.
The end of the story is just a new beginning.
All seeds are non genetically modified organisms, while the book is made in the UK and printed with vegetable-based inks.
The Carrot Who Was Too Big For His Bed, £9.99, daisytreebabyboutique.co.uk
9. Spoon, Fork and Knife set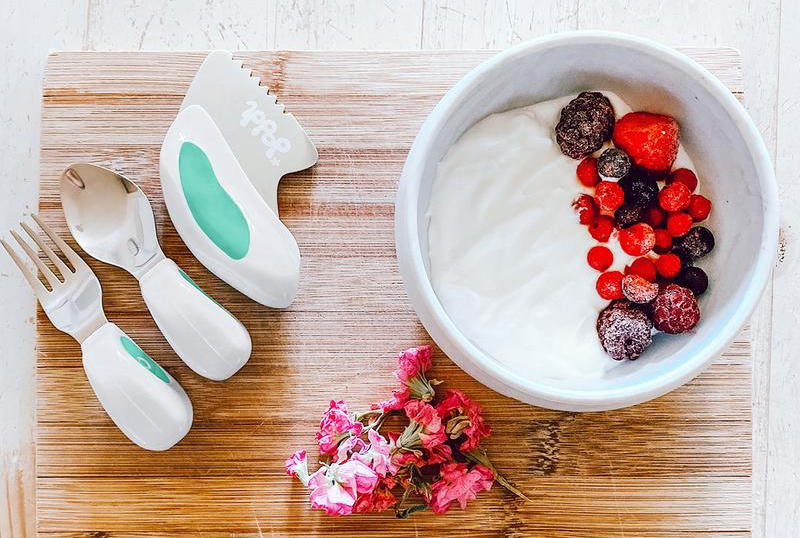 Encourage motor skills and good eating habits from young with specially designed cutlery.
The colourful soft touch areas develop the pincer grip in little fingers, working on hand and arm strength and developing dexterity, coordination and control.
Suitable for children from 18 months, they can be used with a variety of foods and textures.
Available in three different colours.
Spoon, Fork and Knife set, £16.95, doddl.com
10. Pitagora Wall Shelf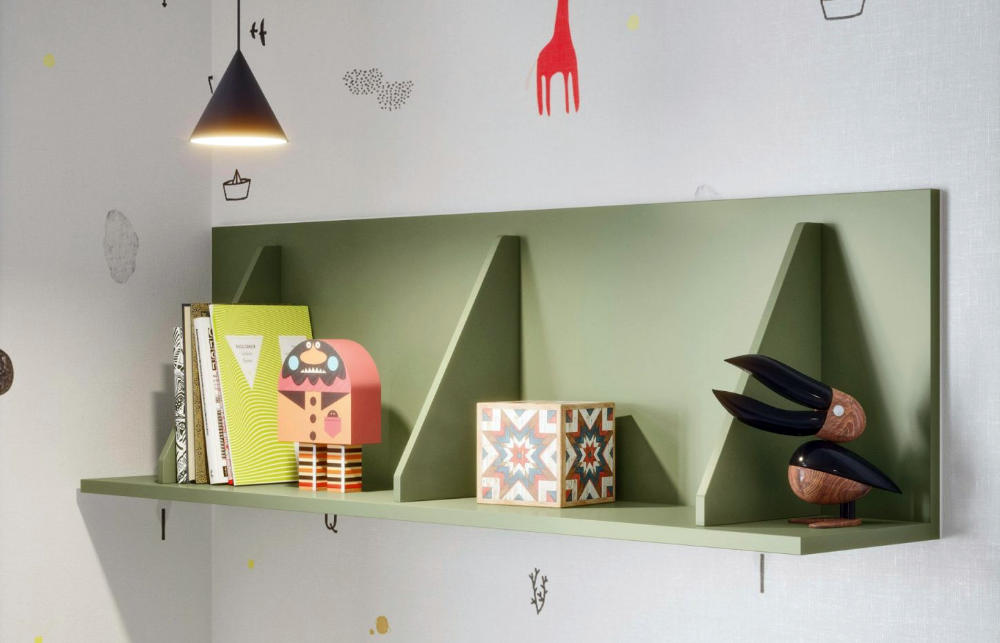 Small people are more likely to enjoy tidying up their own space if everything has a place.
A divided shelf such as this one encourages neatness, provided it's within easy reach.
The choice of configurations, lengths and colours means you can find one that suits your child.
Pitagora wall shelf, nubie.co.uk
To see your company in any upcoming features we are arranging please email editorial@hurstmediacompany.co.uk