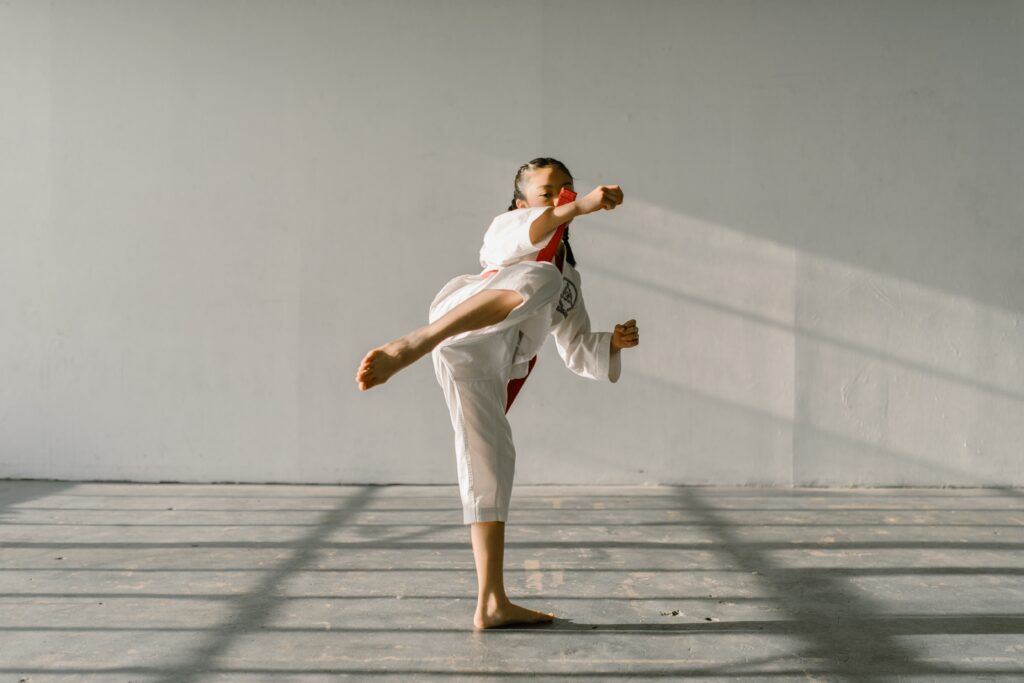 The kickstart scheme is a part of apprenticeships, T Levels, and traineeships which are all part of the government's 'Plan for Jobs' skills and employment programmes.
The Kickstart Scheme was introduced as part of the Chancellor's Jobs Plan in July 2020. The scheme seeks to generate thousands of six-month work internships for young people.
The government would fund 100 per cent of employment costs for 25 hours each week under the scheme. This amount includes the employee's income at the minimum wage applicable to their age, as well as National Insurance and pension contributions.
Thousands of employers in the commercial, public, and non-profit sectors, including you, have already applied for financing, which will cover:
For a total of six months, the connected employer will pay 100% of the National Minimum Wage (or the National Living Wage, depending on the participant's age)
Contributions to the National Insurance Fund
Minimum payments to a pension plan under automatic enrolment a £1,500 subsidy per job to cover startup costs and provide employability assistance.
Who is eligible?
The Kickstart Scheme is open to people between the ages of 16 and 24 who are currently claiming Universal Credit. Also, those who are in danger of long-term unemployment and who meet the eligibility criteria.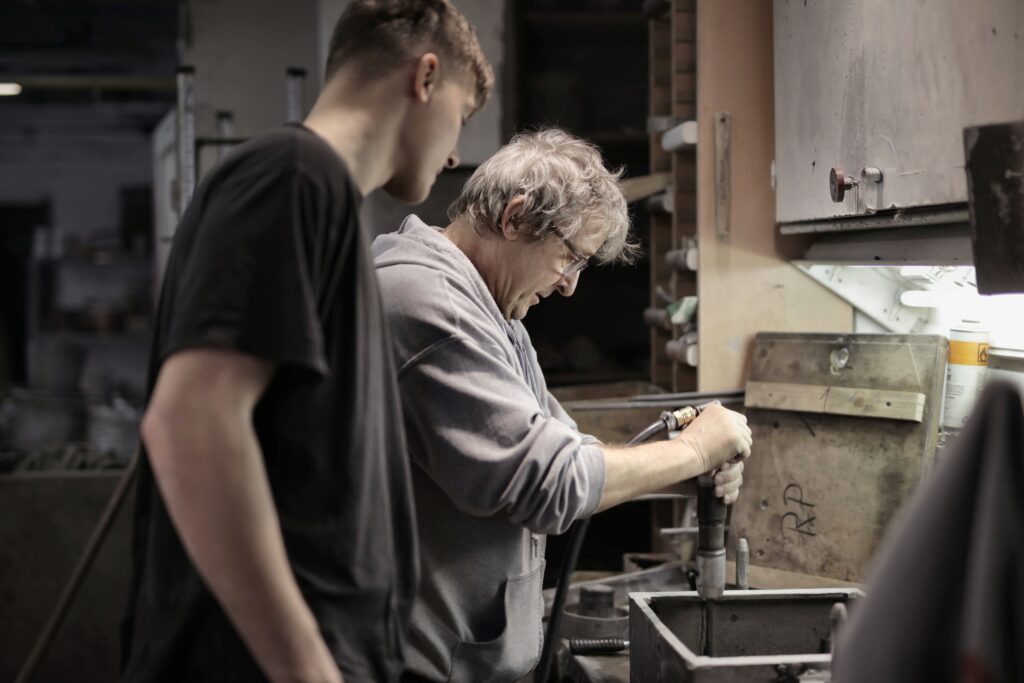 How does it work?
Following the conclusion of the grant agreement, the DWP begins the process of hiring additional workers. Employers will be required to provide job descriptions, which will be shared with the DWP and used by work coaches at JobCentre plus. The work coaches will identify applicants for the job and then choose prospects for interviews.
Employers will have the option of conducting interviews with all applicants identified during the initial identification phase. The company will select the chosen candidate following the interview procedure.
The government will cover 100 percent of the minimum wage for these workers, up to a maximum of 25 hours a week. They'll also cover your national insurance premiums and any pension contributions you make. If this is the case, your employer may be able to compensate you.
What are the possible advantages for your company?
You will have someone working for you for six months if you hire a young person through the Kickstart Scheme. They will bring with them fresh ideas and enthusiasm that will help your business thrive.
Or there's the possibility of hiring someone who is jobless who wants to start a new career in your sector, perhaps altering their life, and you will be contributing to the post-pandemic economic recovery.
Is it right for your business?
If your business is interested in assisting young people at risk of long-term unemployment, offering six-month Kickstart Scheme job placements to help them gain valuable work experience, or determining whether someone is a good fit for a permanent job or apprenticeship with you, a Kickstart Scheme placement may be a good option.
Benefits
You may assist young people in gaining valuable experience and increasing their chances of finding work. another benefit is it will assist a generation of young people affected by Covid-19's economic repercussions, and assist your teams in gaining supervisory experience. Following their job placement, you can determine whether a young person is a good fit for an apprenticeship or a career in your organisation.
If you want to learn more about the kickstart scheme have a look here.
To see your company in any upcoming features we are arranging please email laura@hurstmediacompany.co.uk or editorial@hurstmediacompany.co.uk