Get paid while you study with degree apprenticeships.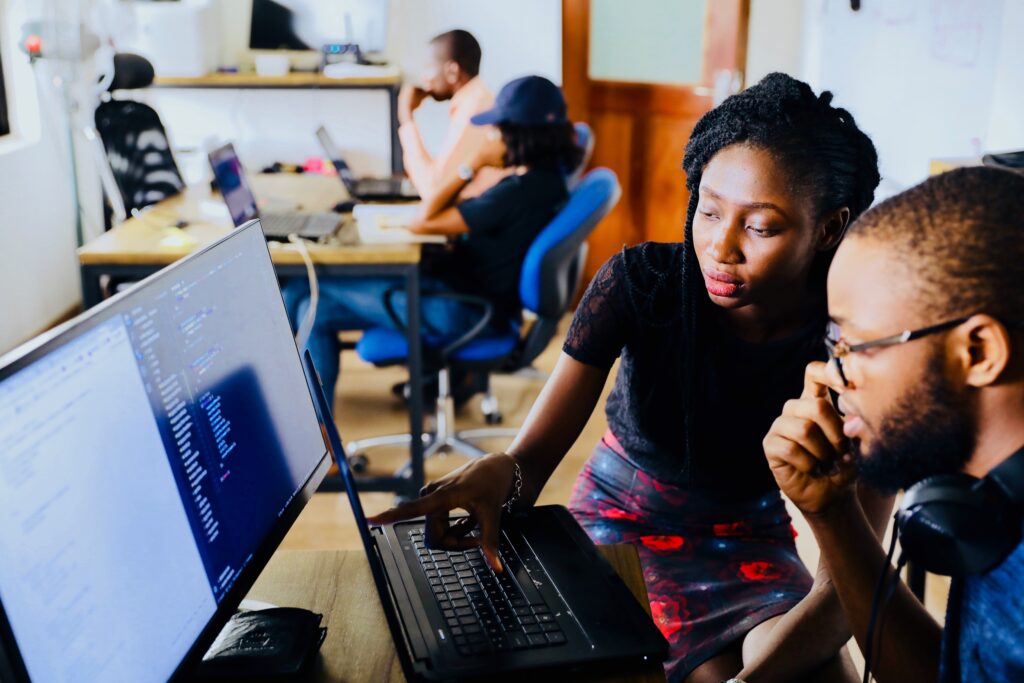 Degree apprenticeships are a way to get debt-free qualifications, whilst gaining experience in the profession.
If you want to continue your education but don't want to go down the traditional route of university, a degree-level apprenticeship is a good head start, without the high cost of a regular degree.
Degree apprenticeships provide school and college graduates with the option of going to getting a job right away. Instead of going to university, degree apprenticeships were created to combine the best of both worlds for students.
What is a degree apprenticeship?
They are designed for school or college leavers who want to pursue higher education in a different way. Apprentices will work full-time with a paid salary for an industry leader while also studying part-time at a university. These programmes take three to six years. Degree apprenticeships are equivalent to bachelor's and master's degrees at levels 6 and 7.
A typical university student will pay a minimum of £9,000 per year in tuition fees on top of maintenance loans. A degree apprentice, on the other hand, does not have to pay tuition and is compensated while pursuing their degree.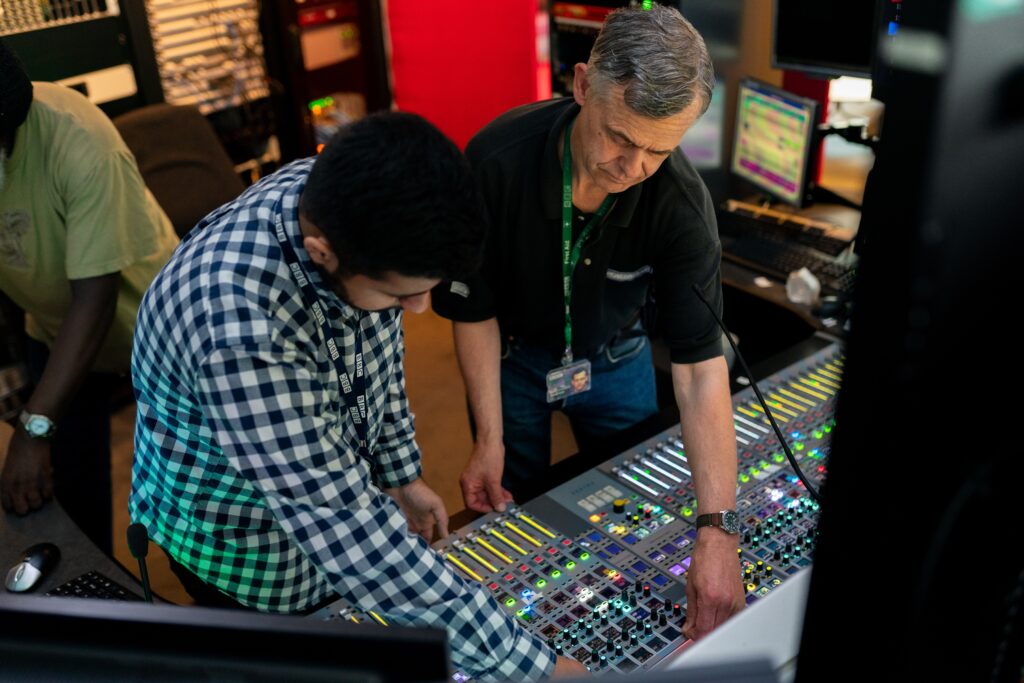 Where to study in London?
City University
Legal
London South Bank University
Building surveying
Quantity surveying
Pearson College
Chartered manager
Business management
Queen Mary
Digital and technology solutions
Middlesex University
Policing
Nursing and healthcare science
Digital technology
Business management and sales
Teaching
University of East London
Digital and technology solutions
Civil engineering site management
Construction site management
Construction design management
University of Greenwich
IT
University of Roehampton
Digital and technology solutions
University of West London
Digital and technology solutions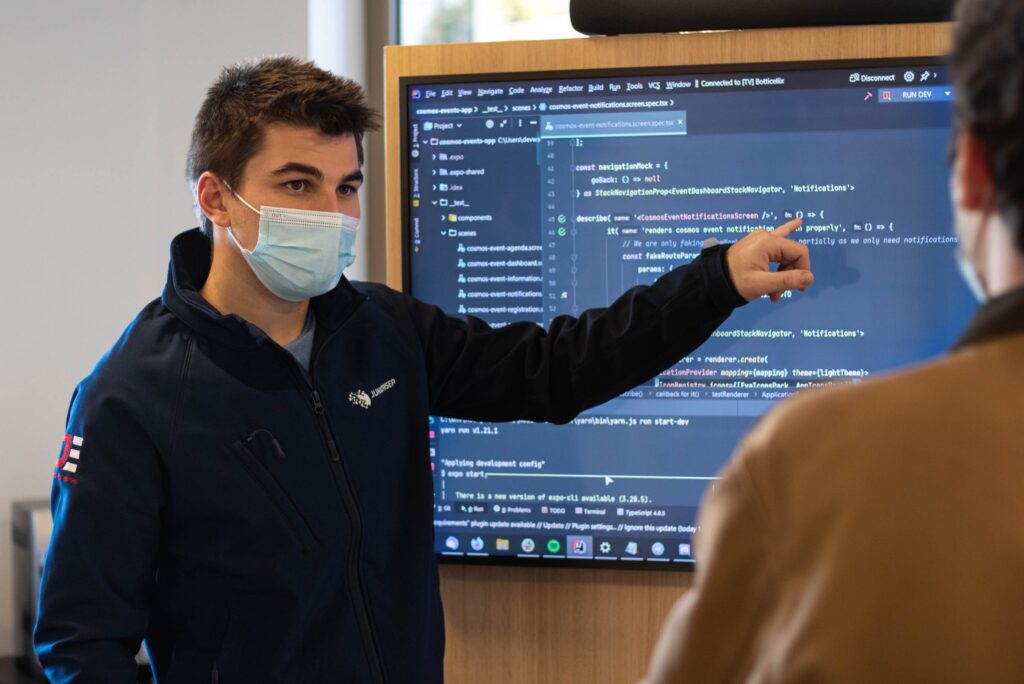 Am I eligible to be an apprentice?
To be eligible for apprenticeships, you must be at least 16-years-old. You must also fulfill the course's academic entrance criteria. If you're not already working, you'll need to find a full-time job in a relevant field with an employer.
You will have to be living in the UK or European Economic Area (EEA) or have lived in the UK or EEA for the past three consecutive years. Also, you cannot already be in full-time education at the point of enrolment.
For admission, at least five GCSEs in grades A to C (9 to 4 on the new grading system) are required. Otherwise, those interested must have Level 3 credentials, such as A levels, NVQ/SVQ Level 3, or a BTEC National. Some employers have special criteria for employment. Many businesses will anticipate or demand that candidates hold credentials in topics relevant to the apprenticeship.
Where to apply?
To see your company in any upcoming features we are arranging please email editorial@hurstmediacompany.co.uk