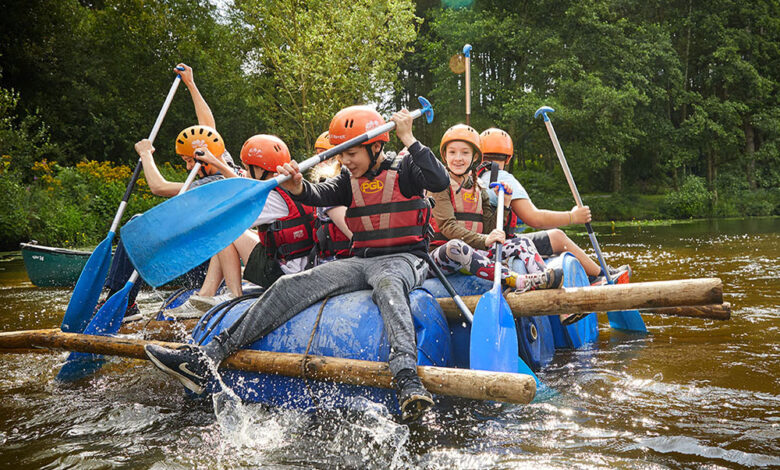 It's no secret that team sports are great for your child's overall physical health, but they also build communication skills, teamwork, and discipline.
If your kids have bags of energy and want to develop lifelong skills in their free time, sports camps are a great way to keep them busy over the school holidays while also boosting their self-confidence and introducing them to other children from different backgrounds.
We've picked a selection of the UK's best sports camps and adventure holidays for kids to enjoy, while you can get some peace of mind.
1. PGL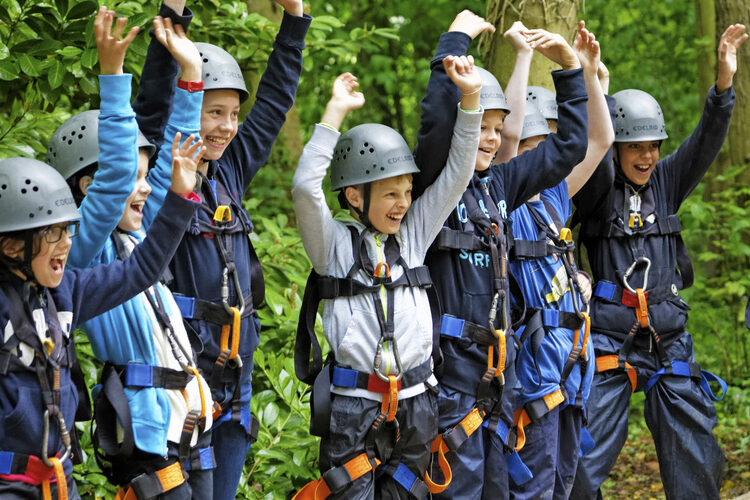 An adventure holiday that's just for kids may sound like a Peter Pan daydream, but PGL has been running these sorts of activity breaks since 1957 with over 8 million families.
If your children would love to try activities like climbing, white-water rafting, trapeze, and fencing, PGL offers all-inclusive residential holidays and a supportive environment for kids to flourish while learning skills and having fun.
There are options for multi-activity holidays and 'action and adventure' breaks, which involve adrenaline-rush activities like coasteering and rollercoasters. Your kids will have the time of their lives and have plenty of stories to tell back at school.
Find out more at pgl.co.uk
2. Clifton College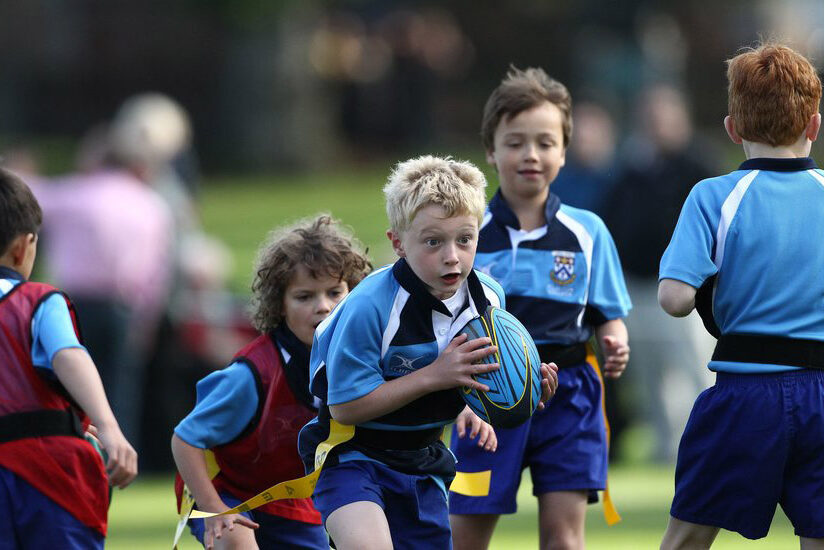 For more sport-specific camps, Bristol's Clifton College offers Performance Sports Courses for your little up-and-coming athletes.
Have your kids' skills honed in rugby, hockey, cricket, or netball from the best coaches Clifton has to offer.
Many of the coaches are former professional players themselves, so have plenty of expertise to pass to the kids they train. Their intensive courses are tailored towards ambitious kids of any gender at a variety of playing levels.
Beginners are welcome, right up to those who are on the cusp of qualifying to compete at regional level.
Find out more at ccsl-cliftoncollege.com
3. Fit for Sport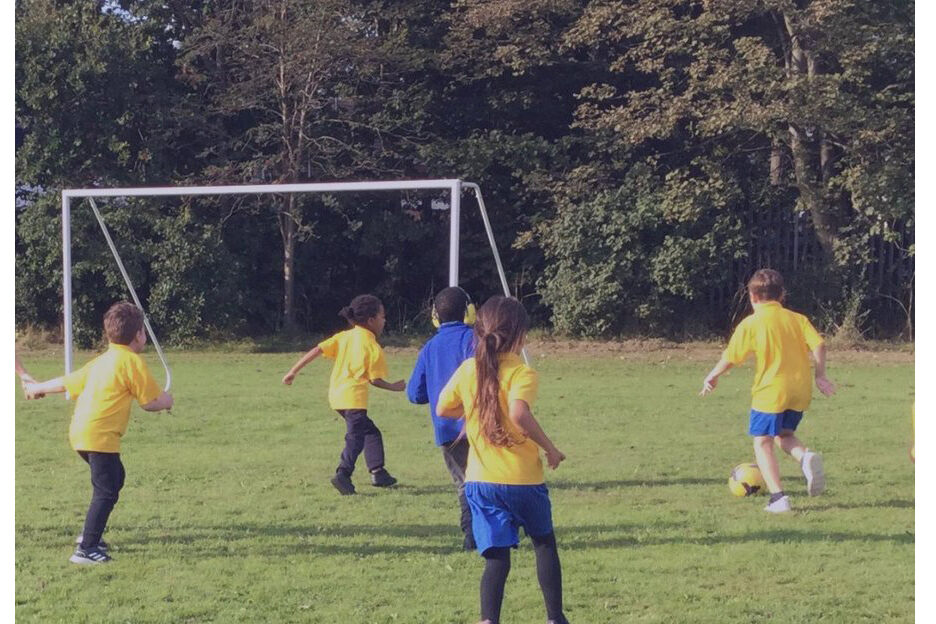 Fit For Sport offer multi-sport holidays in every school break, so that your kids can enjoy action and adventure year-round between terms.
They have themed holidays which encapsulate music, dance, arts and culture as well as sport, so your kids get a rich and fulfilling experience beyond the sporting activities.
Find out more at fitforsport.co.uk
4. Camp Beaumont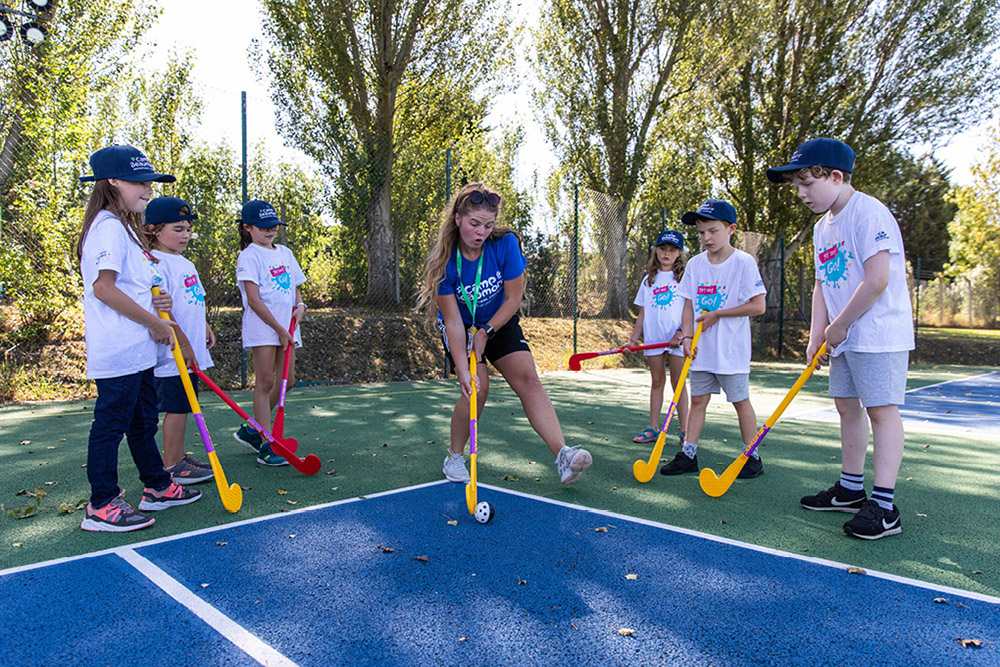 Camp Beaumont offers age-specific programmes for fun-loving kids looking for enriching life experiences.
Whether your kid is three or 16, there's a programme at Camp Beaumont that will keep them entertained while also equipping them with valuable life skills.
Archery and ball sports feature alongside crafts and creative classes for an all-round camp experience that will give them plenty to write home about.
Find out more at campbeaumont.co.uk
5. King's Camps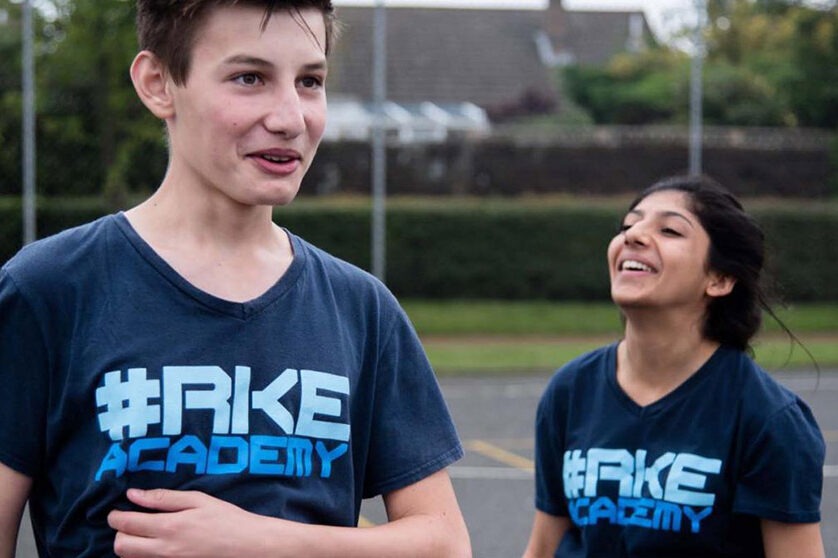 King's Camps is a not-for-profit organisation which hosts exciting school holiday experiences for kids aged five to 17.
Highly enthusiastic and experienced coaches will pass on "The King's Factor" to your children, creating fun, high-energy activities which will keep them engaged physically and mentally.
King's Camps then use their expertise to help transform children's lives around the world through sport.
Find out more at kingscamps.org
6. Barracudas Activity Camps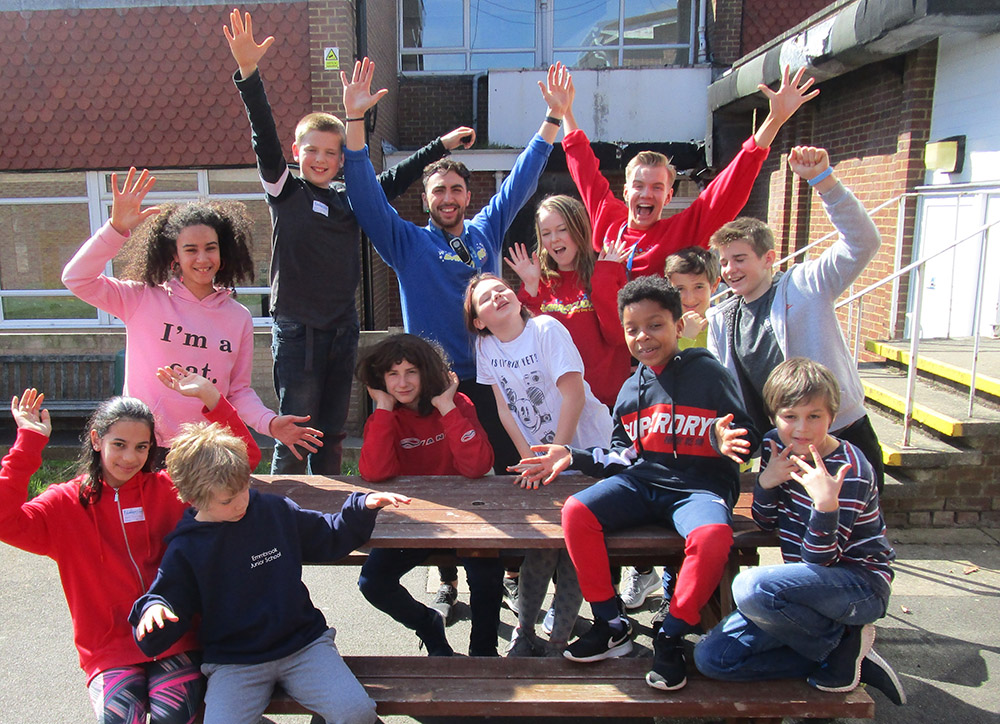 There are 43 Barracudas Multi-Activity Camps in the UK, offering a range of amazing holiday entertainment for kids.
From 'dance fusion' to motorsports, your children will have an active and engaging stay-away trip with like-minded kids from around the UK. They also host themed events and football-specific camps for budding Beckhams.
Find out more at barracudas.co.uk
7. Superweeks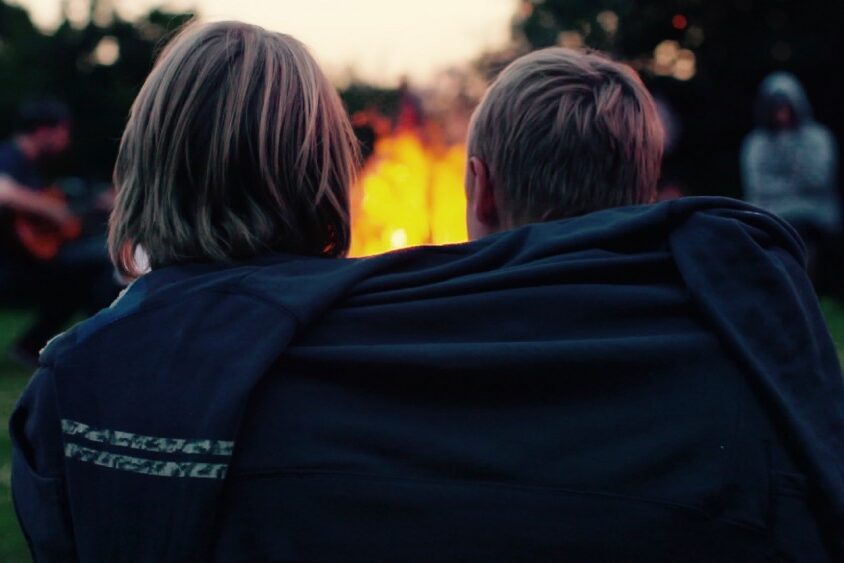 More game-based than sports-based, Superweeks focuses on the importance of play during their holiday camps.
Your kids will experience the great outdoors, running around in nature and getting to know lots of different people from different backgrounds. There's the opportunity to go swimming and on fun day trips, too.
Find out more at superweeks.co.uk
8. Rock UK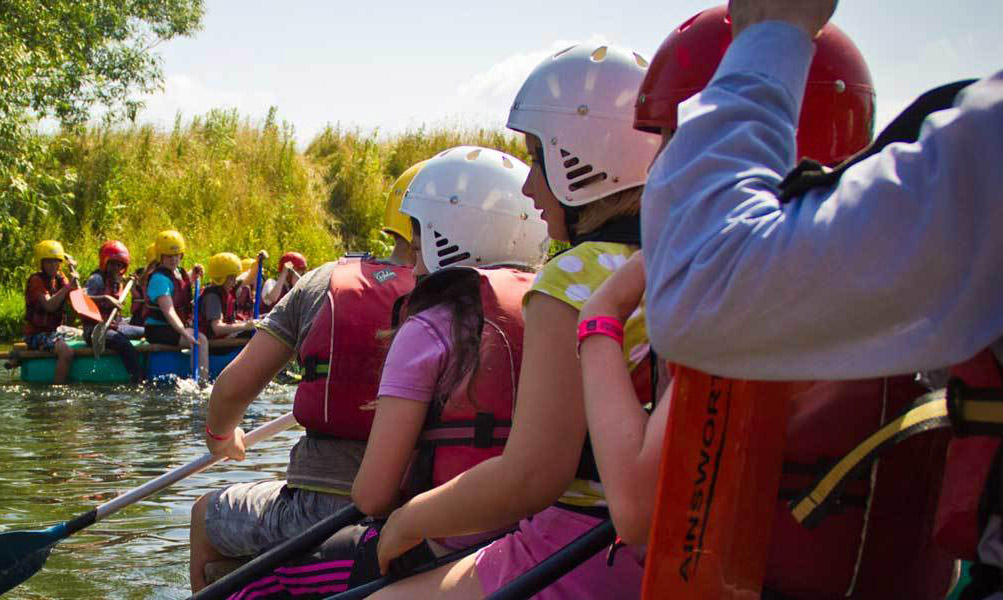 From bouldering to bushcraft, caving to climbing, Rock UK have action-packed activities for your energetic brood to enjoy.
Please note that Rock UK is a Christian organisation, so expect their instruction and teachings outside of the activities to centre around the faith.
Find out more at rockuk.org
9. Camp Cooper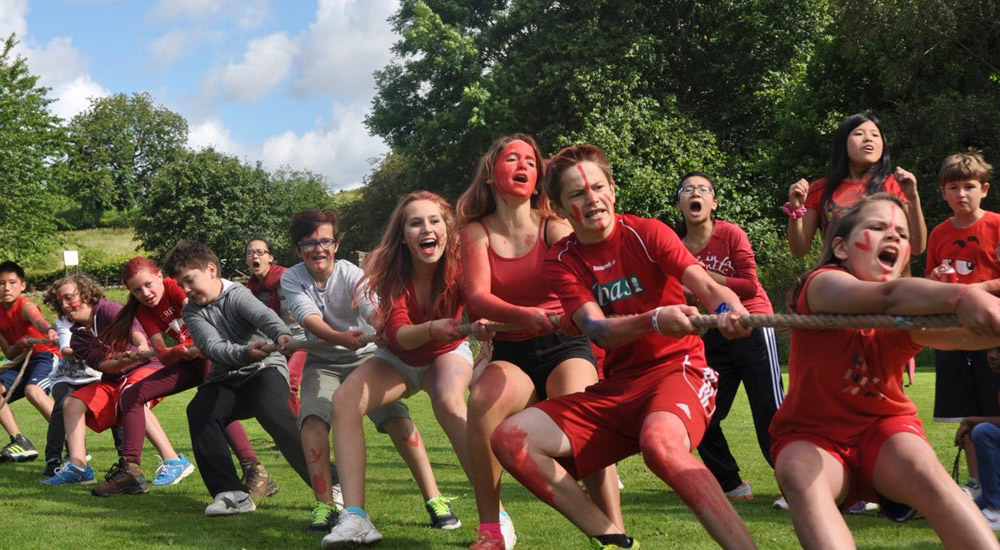 For a truly American-style camp experience, send the kids to central Scotland!
With only 110 places, Camp Cooper creates a positive and inclusive environment where kids can thrive.
High ropes, games, sports competitions and campfire sing-a-longs are all on the schedule at Camp Cooper and kids get to opt in and out of the activities that suit them best.
Find out more at internationalsummercampuk.com
10. Activate Camps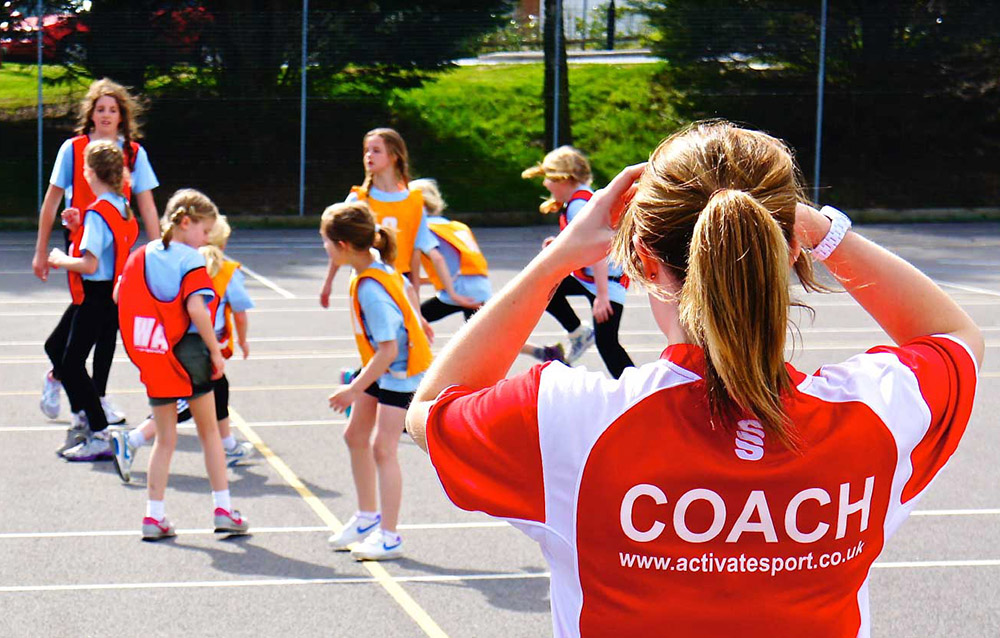 Activate Camps offers sport-specific camps in a variety of disciplines, including netball, gymnastics, cricket, and lacrosse.
There are also multi-activity camps for kids who would rather have a taste of lots of different sports than hone in on just one.
Find out more at activatecamps.co.uk
To see your company in any upcoming features we are arranging please email laura@hurstmediacompany.co.uk or editorial@hurstmediacompany.co.uk