Struggling to find the right sports university? Sporting activities at university may help you lighten stress, meet new people, and stay fit and healthy. So, which universities get the gold medal for having the best facilities and clubs?
Sports and physical exercise at universities are growing in popularity and are considered an important component of the student university experience, so determining which university to choose from could be a difficult choice for many.
UK universities provide some of the best sports facilities, clubs and support services in the UK, whether you're a casual gym-goer or an exceptional athlete. Different factors drive students in different ways, so having a diverse range of courses and educational facilities to meet the needs of their students is important.
We know how hard it may be to choose a university, so we have a list of the best universities which offer the best clubs and facilities in the UK to Identify the right sporty university for you.
Loughborough University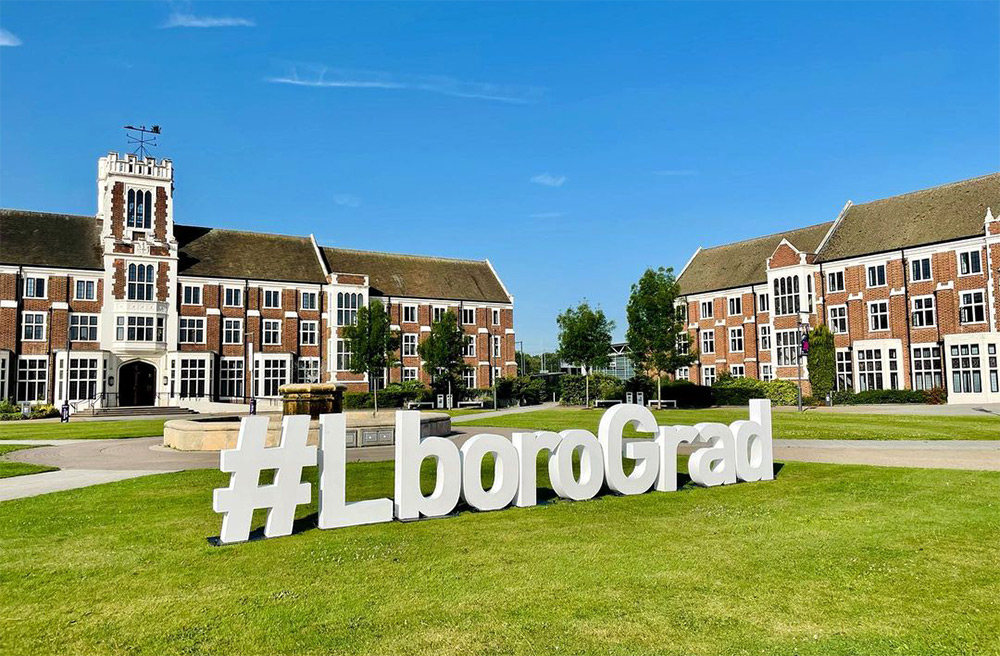 Loughborough Sport is home to some of the country's best student athletes and teams. Loughborough University is a renowned UK athletic university that offers an unrivalled chance to participate in sports regardless of skill or interest. Performance, facilities, expertise, and collaborative relationships all contribute to Loughborough's athletic greatness. Whether you're a top athlete or a total beginner, Loughborough will provide students with the chance to participate in sports.
The university's award-winning Students' Union offers over 100 different clubs and organisations so there's something for everyone. From Ultimate Frisbee, Equestrian, and Sub Aqua AU Clubs to performance Rugby, Cricket, and Football, Hall sports and organisations.
Sports-related undergraduate degrees at Loughborough include sport and exercise science, sport management, sport science, coaching and physical education, sport and exercise psychology, sport with a foundation year for elite athletes and sport with an international foundation year.
Durham University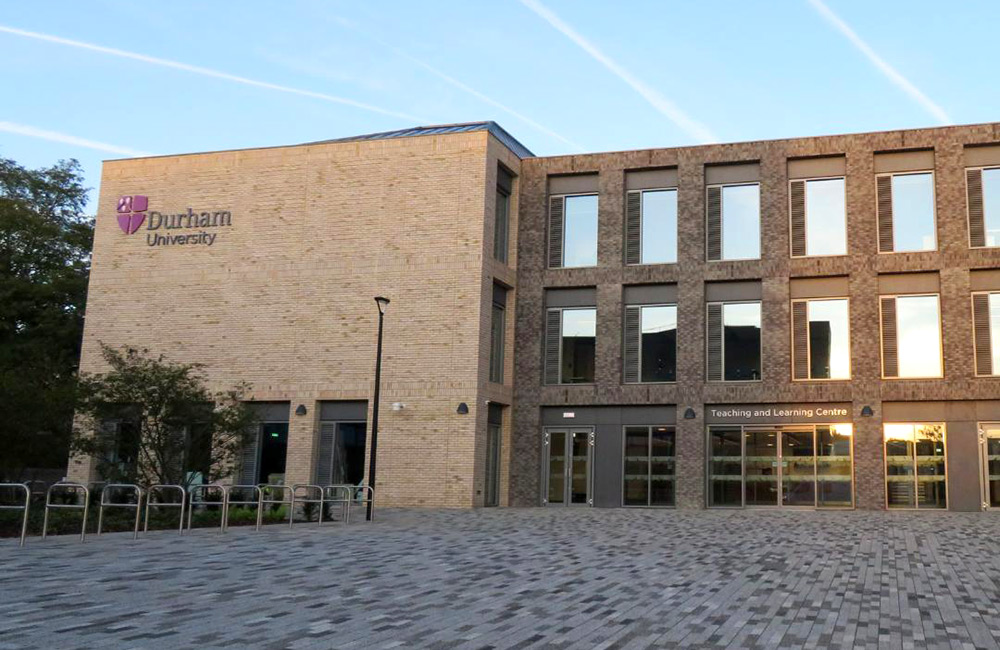 Durham University's sport team, Team Durham was previously known as Durham University Athletic Union, (DUAU.) It is a distinct organisation having the status of a students' union, rather than being a component of Durham Students' Union, the major student representative body at Durham University, as is the case at most British institutions.
Durham is known for having some of the greatest athletic facilities in the country, which has helped the university achieve British rowing, first-class county cricket, lacrosse, and British fencing centre status. In the British Universities and Colleges Sport (BUCS) championship finals held in Nottingham in 2018, Durham University won 13 championships across various sports. The university's success is a result of its 11 teams' professional coaching. To serve its varied sports community, this premier sporting university features a range of sports complexes. A fitness centre, an athletics track, squash courts, and a variety of field turf facilities for hockey and rugby teams are all part of the Graham Sports Centre.
Sports undergraduate degrees at Durham University include sport and exercise sciences, sport, exercise and physical activity, sport, exercise and physical activity with foundation, combined honours in social sciences, psychology and anthropology, behavioural science and natural sciences.
The University of Edinburgh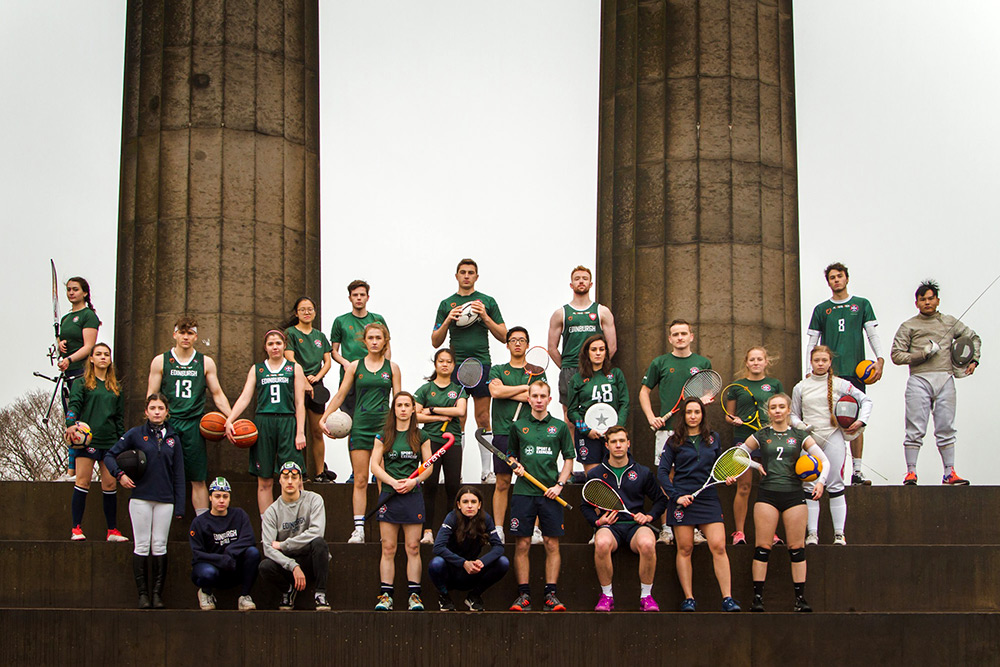 Edinburgh's various facilities offer modern technologies to support the growth of its student athletes. The pleasance's state-of-the-art sports complex is recognised with training some of the world's best athletes, including the All-Blacks. The sports complex has two multi-purpose sports halls that can handle a wide range of indoor sports such as basketball and indoor football. There are also dancing studios, martial arts sections, archery and rifle ranges, climbing and bouldering walls, and other sports-specific spaces inside the complex to cater to a wide range of tastes.
Sports undergraduate degrees at the University of Edinburgh include applied sport science, sport management, physiology and sport management.
The University of Bath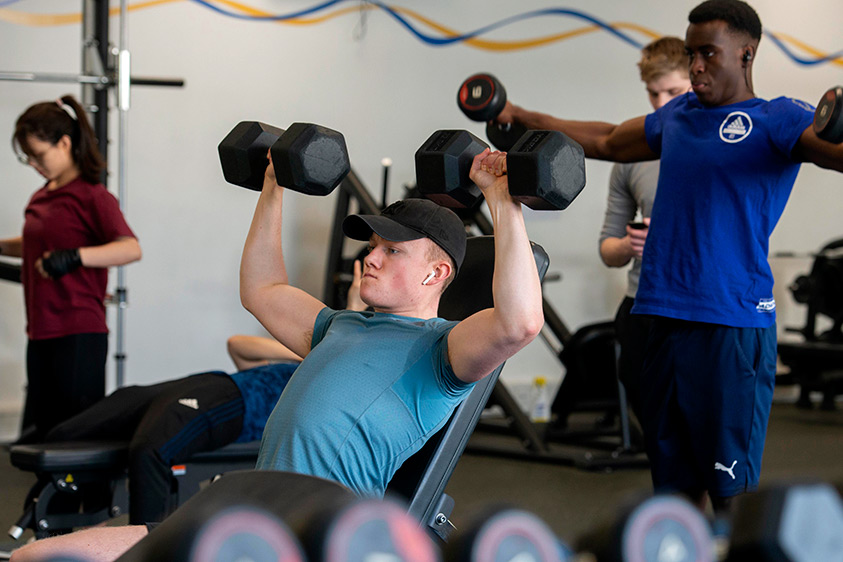 Whether you want to play sport casually, keep fit or compete for Olympic and Paralympic gold medals, the University of Bath aim is to provide a positive, inspirational environment to give students every chance of succeeding in their goals.
The sports training village is home to hundreds of athletes, coaches, physiotherapists and sports scientists, as well as a team of knowledgeable and friendly staff. The £30 million sports training village on campus demonstrates the university's commitment to becoming a top destination for student athletes. The University of Bath has hosted over 250 world level athletes who have competed in the Olympics or major international tournaments, with 20 regional and national squads also benefiting from the university's magnificent facility.
Amy Williams and Lizzy Yarnold compete in skeleton; Paul Blake, Jason Gardener, Dai Greene, Colin Jackson, and Sophie Kamlish compete in athletics; Samantha Murray and Mhairi Spence compete in modern pentathlon; Siobhan-Marie O'Connor, Jazz Carlin, James Guy, and Chris Walker-Hebborn compete in swimming; and Eboni Beckford-Chambers and Kadeen Corbin compete in swimming.
Sports undergraduate degrees at the University of Bath include sports management and coaching, sport and exercise science, sports, performance, sport management and coaching, health and exercise science.
The University of Birmingham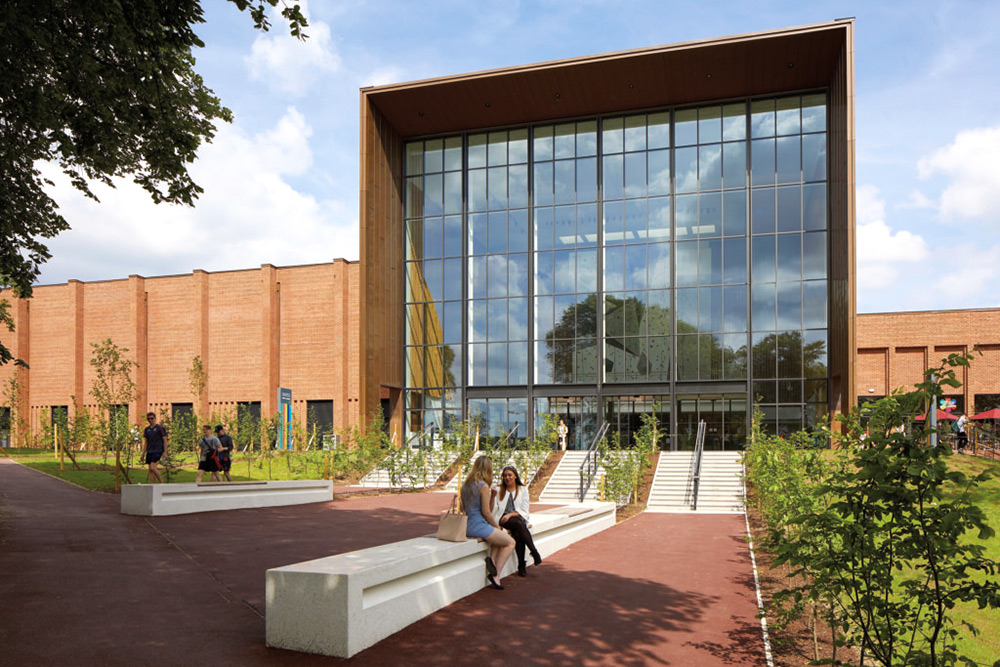 University of Birmingham offers sport potential to excite and inspire, that extends well beyond students' athletic talent. Students will stay active while leading healthy balanced lifestyles to learning a new hobby whilst having fun, and making new friends.
The University of Birmingham offers a diverse range of facilities, including 50m swimming pool, a big multi-sport hall, a variety of activity and fitness studios, a large gym, six glass-backed squash courts, and other amenities. Whether you are just starting, or an excellent athlete, or want to try something entirely new, Birmingham has 55 clubs to choose from. From American Football to Windsurfing. It's no surprise that two of the world's fastest athletes, Usain Bolt and Johan Blake, chose Birmingham to train for the London Olympics.
The Edgbaston Sports Facility is a £55 million sports complex located in Birmingham. It provides an unrivalled training experience, with highly qualified fitness professionals on hand to assist, guide, and advise.
Sports undergraduate degrees at the University of Birmingham include sport, exercise and health sciences, sport, pe and coaching science, applied golf management studies, physiotherapy, professional golf studies, materials science and engineering and materials science and engineering.
To see your company in any upcoming features we are arranging please email editorial@hurstmediacompany.co.uk