In the past life expectancy in retirement was limited to a few years; today, even with the increases in retirement age, many of us can look forward to two decades or more relaxing and enjoying the rest of our lives.
However, if we are to get the best out of those years some preparation is needed and questions need to be answered. There are important issues that should be addressed if our retirement years are to be the best in our lives.
Here are some things to consider so you can look forward to your golden years.
1. Inspired Villages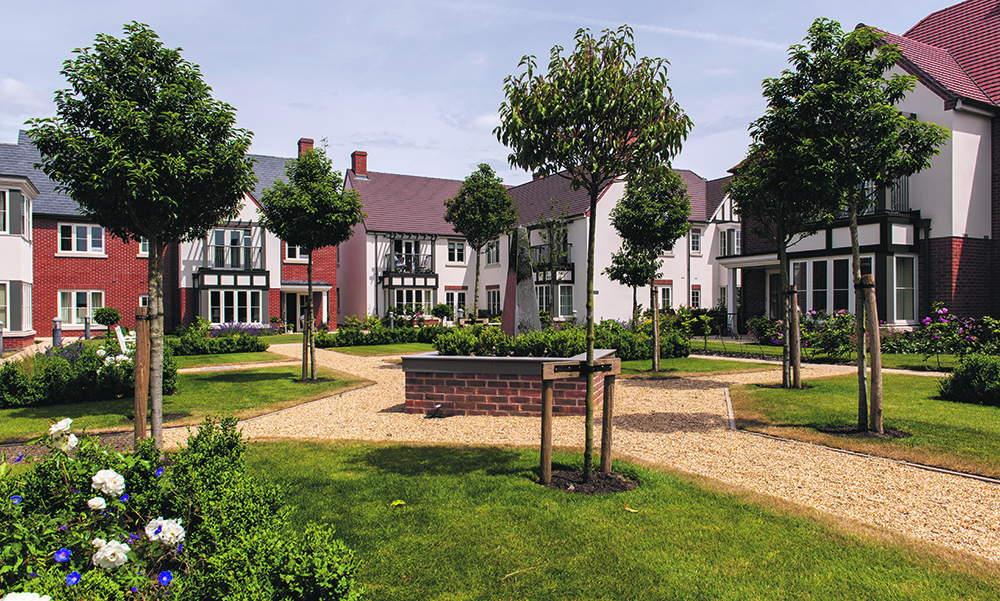 Inspired Villages currently run retirement villages in six locations across the UK – Cheshire, Hampshire, Warwickshire, West Sussex and Devon – with more planned in Kent, Bedfordshire and Hampshire.
Grounds are spacious and attractively landscaped and villages are located rurally, close to towns or by the coast. The apartments are well-designed and built to a high specification with modern features conducive to ease of living.
Moving house can be one of the most stressful events at any age. Inspired Villages take the stress and worry away. They can either purchase your existing home or help you sell it.
With a host of fantastic packages and incentives, an Inspired Village apartment has never been easier to obtain.
Find out more at inspiredvillages.co.uk
2. Premier Motorhomes
With getaways looking set to be closer to home this year, holidaymakers are turning to motorhomes instead. Established in 2005, Premier Motorhomes sells new and used motorhomes from their showroom located three miles south of Chichester, West Sussex.
The company have a 12-bay, Approved Workshop Scheme facility on site which is committed to maintaining your pride and joy and here they carry out PDIs, habitation serving and the fitting of various accessories from an additional battery, solar panels to full satellite and TV systems.
Premier Motorhomes is also the Camping and Caravanning Club's chosen dealer for the South East region in the club's Preferred Dealer Scheme.
Find out more at premiermotorhomes.uk
3. AFH Wealth Management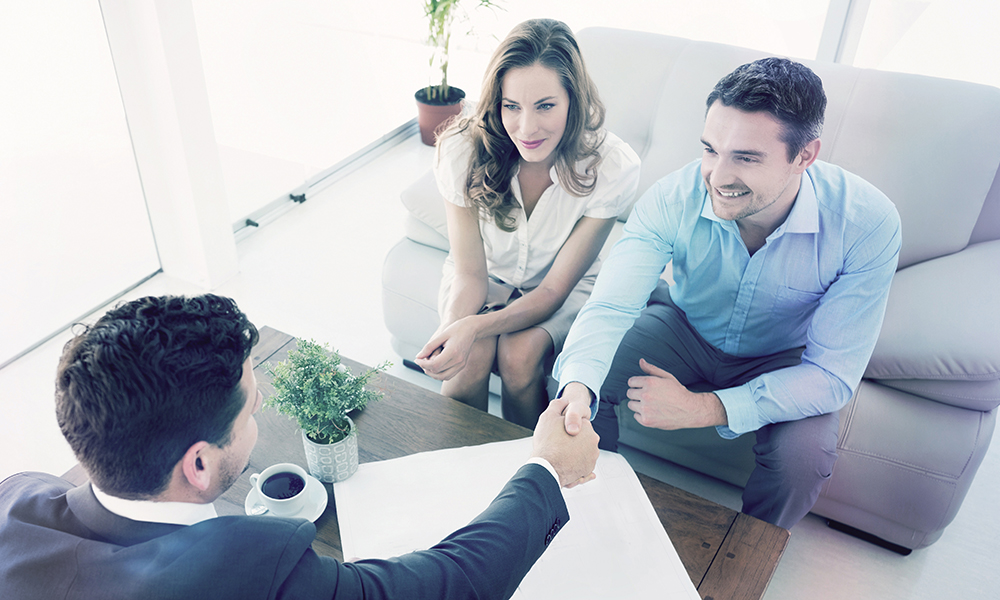 Living beyond 100 could soon be the norm, according to a recent report by the Pensions Policy Institute. But could you afford it?
Most of us will need to top up our state pension with a separate savings pot built up throughout our working lives. And the best bet is to start saving early.
In the early stages of your career, with student loans and saving for a house, retirement can seem a long way off. Later, it may still be achievable to build up a healthy pot, but you'll have to put away more to match what you'd have built up with earlier saving.
A pension is just one solution to funding retirement and an independent AFH Wealth Management financial adviser can explain all your options.
Find out more at afhwm.co.uk
4. Girlings Personal Injury Claims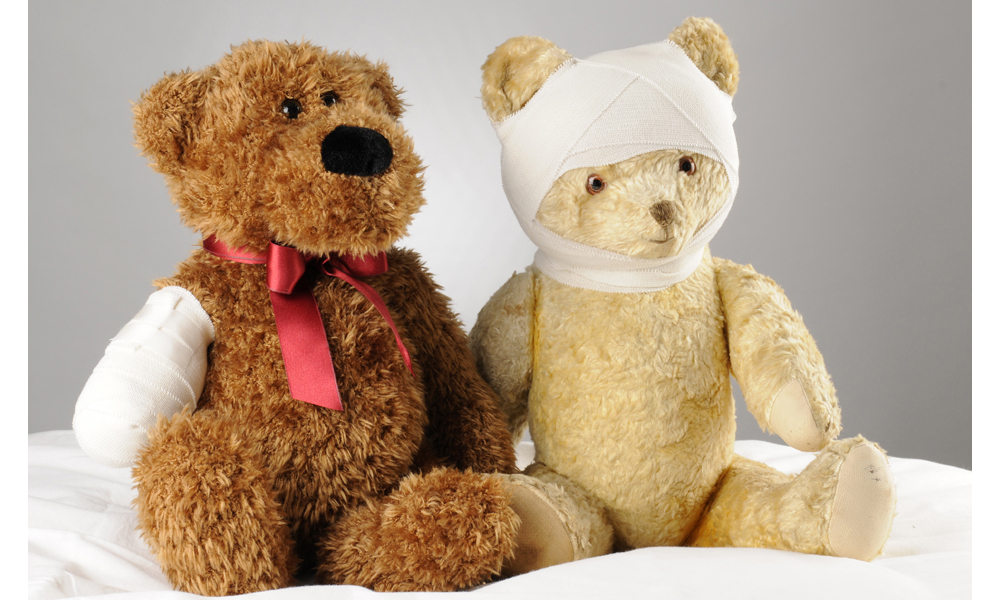 Although many people assume that compensation claims are all about the amount of money received, clients with significant brain injuries find that they are much more concerned with making a good recovery.
While people with brain injuries usually receive excellent treatment in hospital following an accident, NHS funding issues mean that they often receive very little medical help once they are discharged home.
At Girlings Personal Injury Claims, the team have a specialist medical negligence department. Their focus is to help clients get better, faster, in addition to dealing with the compensation claim itself, which is what sets them apart.
Find out more at girlingspersonalinjury.co.uk
5. Ecclesiastical Planning Services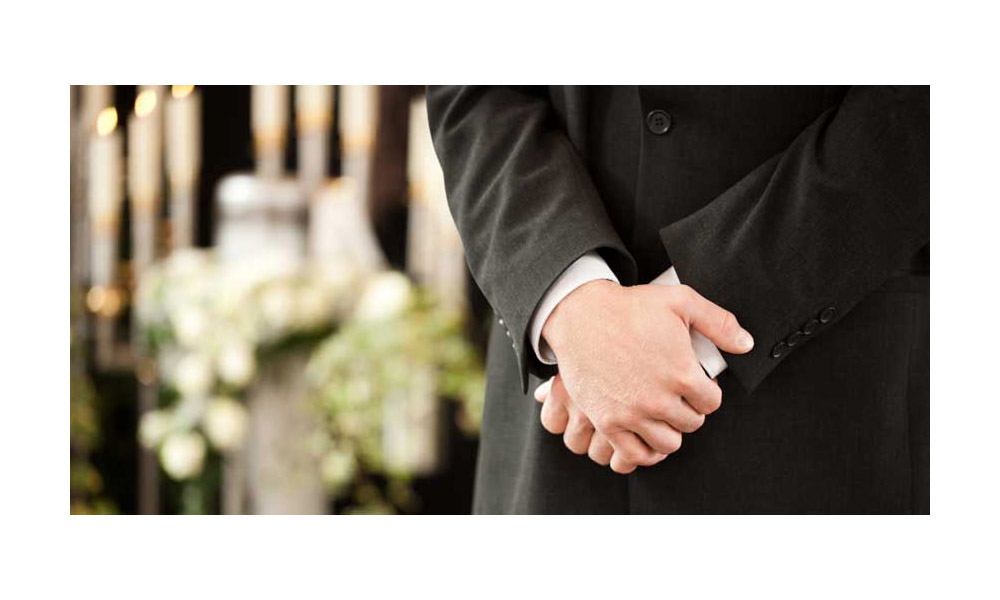 Putting funeral plans in place can reduce the emotional and financial worry for loved ones at a difficult time. It's one of the most thoughtful and caring things you can do.
If you have ever had to arrange a funeral, you will appreciate just how many decisions need to be made. Many people choose to take control and put plans in place to make things easier for friends and family.
Ecclesiastical Planning Services offers outstanding financial security with nothing hidden, a history of giving and the hallmark of reassurance.
Find out more at epsfunerals.com
6. Danbury Campervan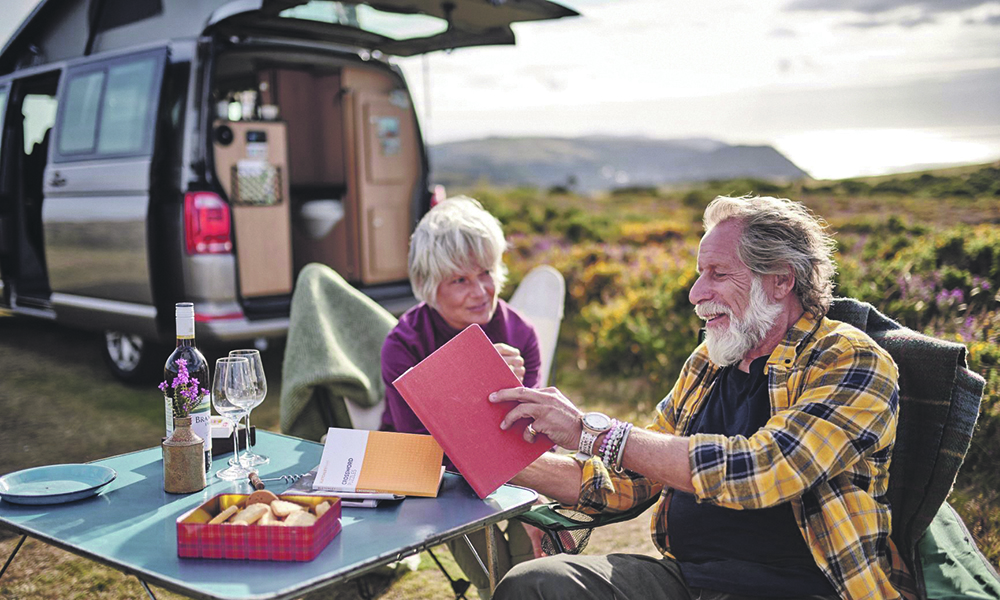 Looking for adventure? It's time to visit Danbury, one of the top campervan converters in the UK who have been making memories for campers since 1964.
At Danbury their goal is to bring you exceptional campers in which you can enjoy great times with friends and family. Each journey big or small can be an occasion with a Danbury Campervan. They build each vehicle on a VW T6.1 chassis which complements their quality and eye-catching designs.
Find out more at danburycampervans.co.uk
7. The Hawthorns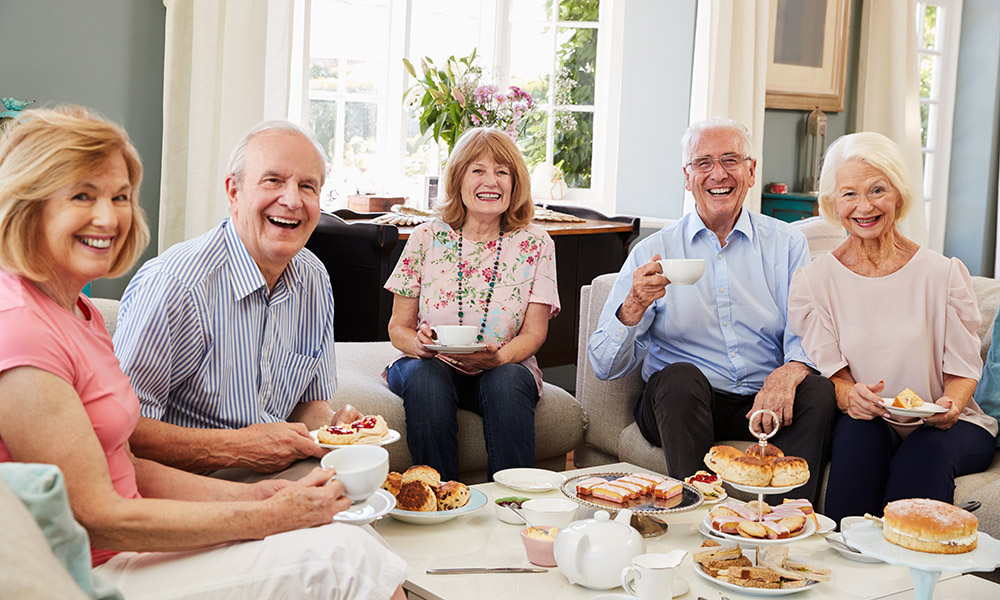 The Hawthorns independent living villages and communities are one of retirement's best kept secrets and provide a unique all-inclusive solution in senior living. After 25 years in the UK they are undoubtedly experts in rental retirement.
With locations in coastal towns or semi-rural positions in the centre of England, the Hawthorns offer stylish and spacious one- and two-bedroom apartments and studios. They all have great restaurants and cafés, hair salons, lounges, an active well-being programme and social calendar.
With all your bills, quality dining, housekeeping, council tax, property and garden maintenance, plus trips out in the private mini-coach all included in one simple monthly rental, life is enjoyable and stress free.
Find out more at hawthornsretirement.co.uk
8. Remember A Charity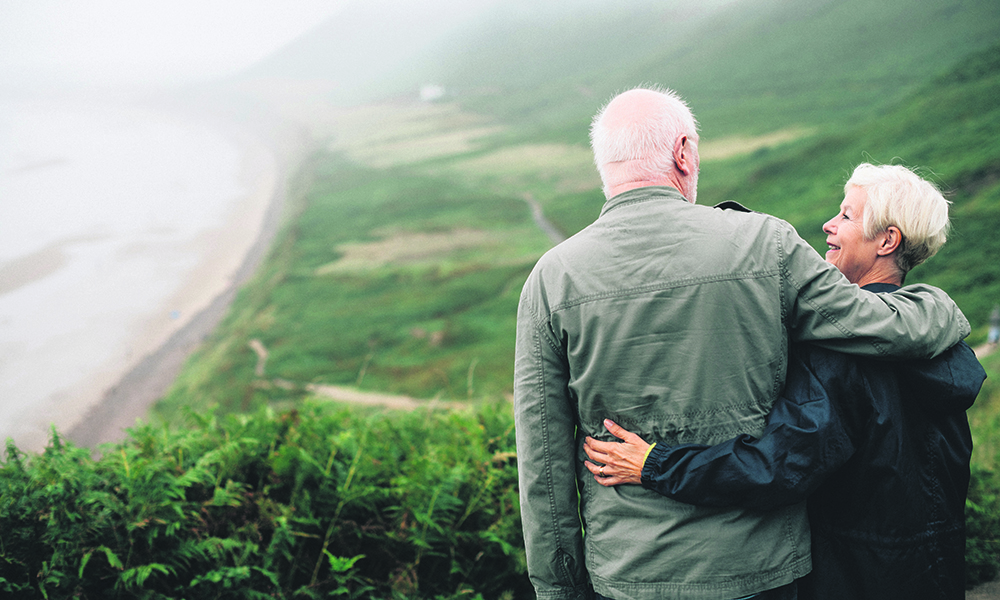 During Remember A Charity Week charities across the UK come together to encourage more people to pass on something wonderful to future generations by leaving a charitable gift in their will.
From large national charities developing life-saving medical treatment to museums, charities supporting the elderly and environmental campaigns, a charitable bequest can have a powerful impact on the world we leave behind.
Find out more at rememberacharity.org.uk
9. My Pension Expert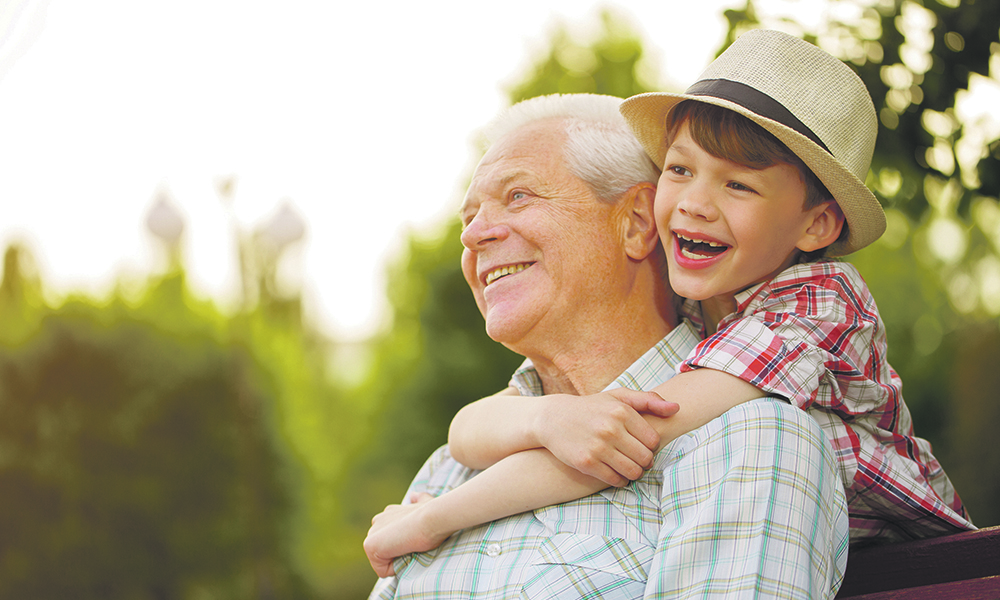 My Pension Expert offers specialist, independent financial advice to those at the point of retirement and has created a 'Guide to Retirement' which explains the options available without financial jargon.
Retirement planning can be a confusing and many put off making a decision on their pension options because of this. My Pension Expert's team takes all the confusion out of pensions. Their expert advice and dedicated client support team handle all aspects of the paperwork and application process, keeping you updated at every stage.
Find out more at mypensionexpert.com
10. Auto-Trail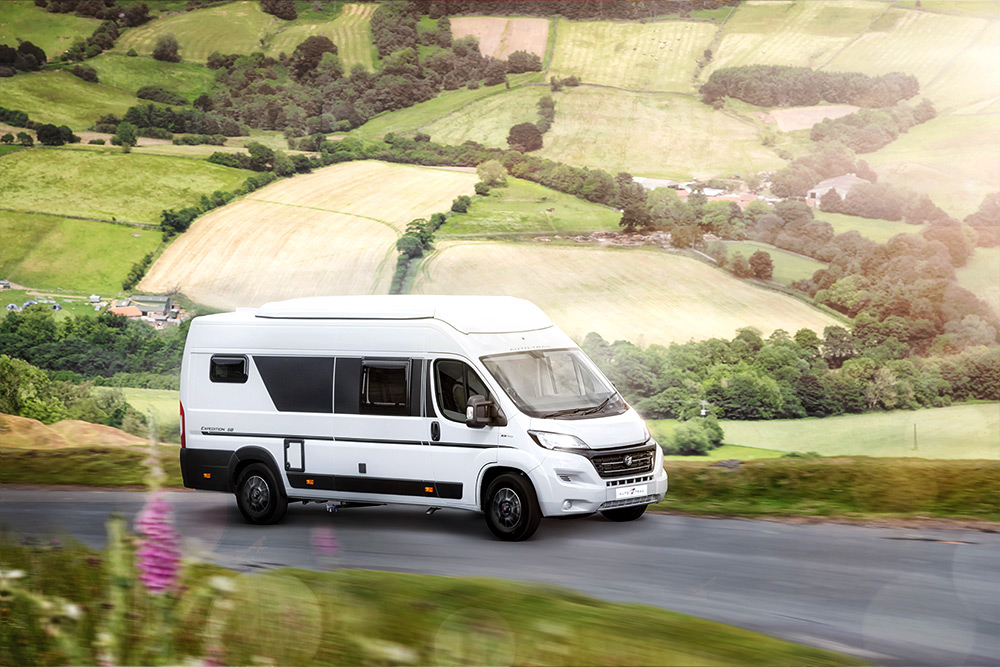 Are you eagerly planning to reconnect with the beaches of Devon or the pristine waterfalls of the Peak District? If yes, then an Auto-Trail motorhome should be your first point of call.
Touring the UK in the comfort and safety of your own Auto-Trail motorhome is not only a controlled environment for your family, but also grants you the sense of freedom you have been yearning for in recent times.
Auto-Trail motorhomes offer a full range of luxurious bed styles, modern kitchens, spacious bathrooms and a variation of specification and enhancement packs.
Find out more at auto-trail.co.uk
To see your company in any upcoming features we are arranging please email laura@hurstmediacompany.co.uk or editorial@hurstmediacompany.co.uk