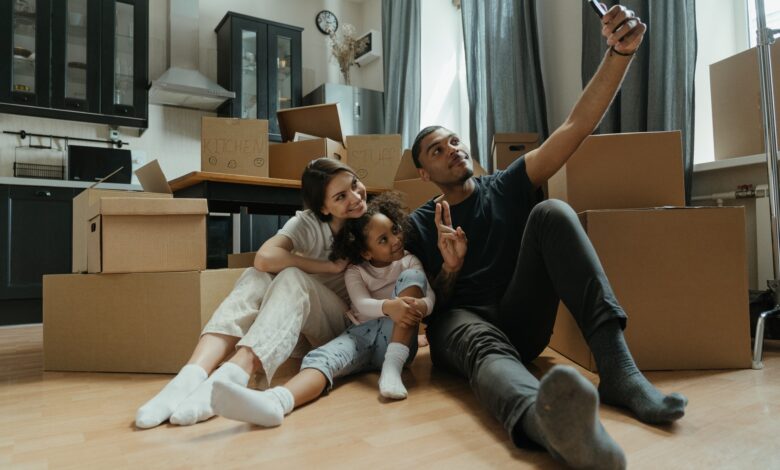 The housing market has boomed during the pandemic, incentivised by the government's stamp duty holiday, mortgage guarantee schemes, and 5% deposit mortgage scheme to move us from generation rent to generation buy.
So whether you are a first-time buyer or are moving up the housing ladder, Checklist has compiled the top ways you can save for a deposit.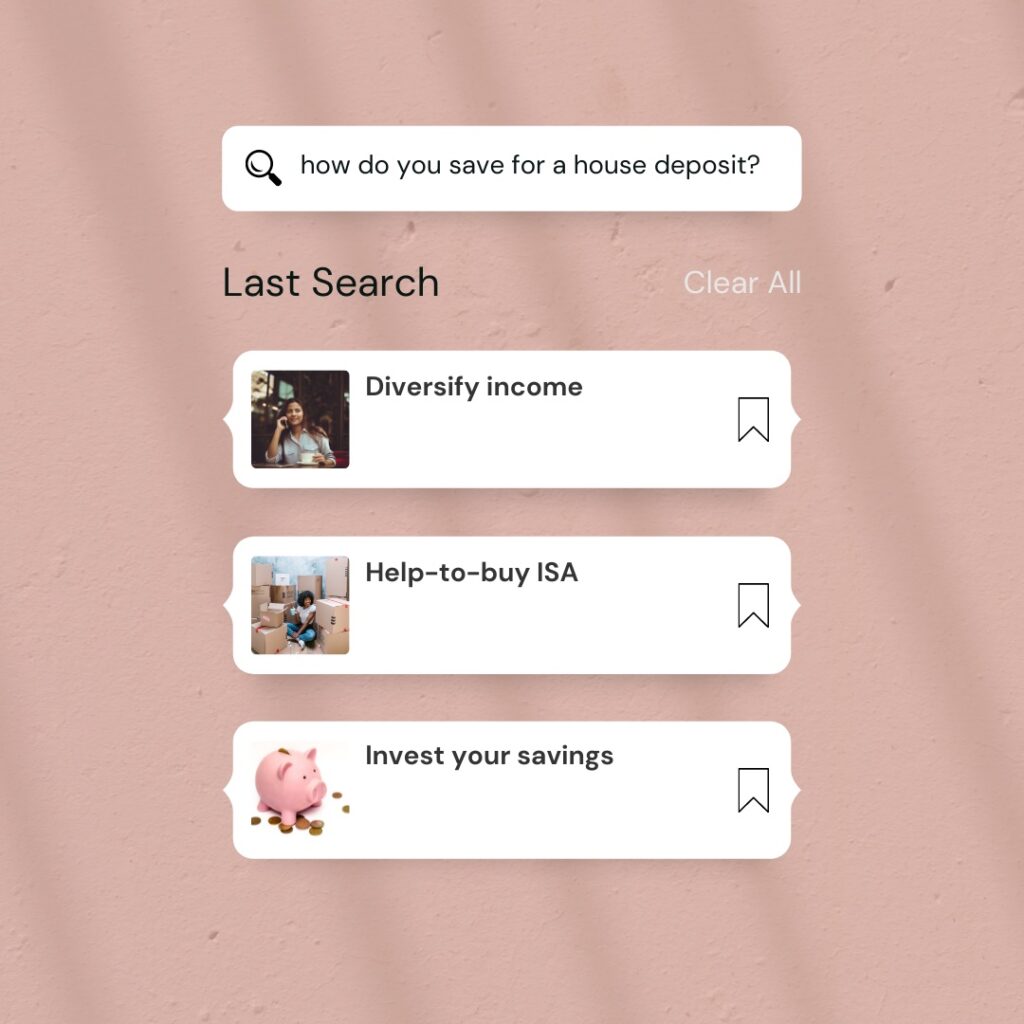 Five top tips for saving for a housing deposit
Whether you are a first-time buyer or are looking to move house as your priorities have changed over this past year, it's worth looking at ways in which you can save for a housing deposit if you haven't already done so.
1. Help-to-buy and lifetime ISAs for first-time buyers (aged 18 to 39)
You need to have this open for at least one year to be eligible for this ISA. Even if you open an ISA with £1, you have made progress and have started to get on the property ladder. Each month you can pay up to £200 each month into the ISA. The government guarantees to top up your savings by 25% (up to £3,000) when you buy your first home. Setting up an ISA means that you can save up to £20,000 tax-free each year.
2. Use the 50/30/20 rule to save up for a deposit
By using this savings formula, you can allocate a fixed amount each month to help you save for a housing deposit. Start off by allocating 50% of your income for your immediate needs (rent, mortgage, bills). Then 30% should go for other non-essential items which are your wants (Netflix, eating out, drinks). The remaining 20% should go towards paying down your debts or saving. If you are not able to do this, it's worth saving a little something each month, no matter how modest the sum is to start.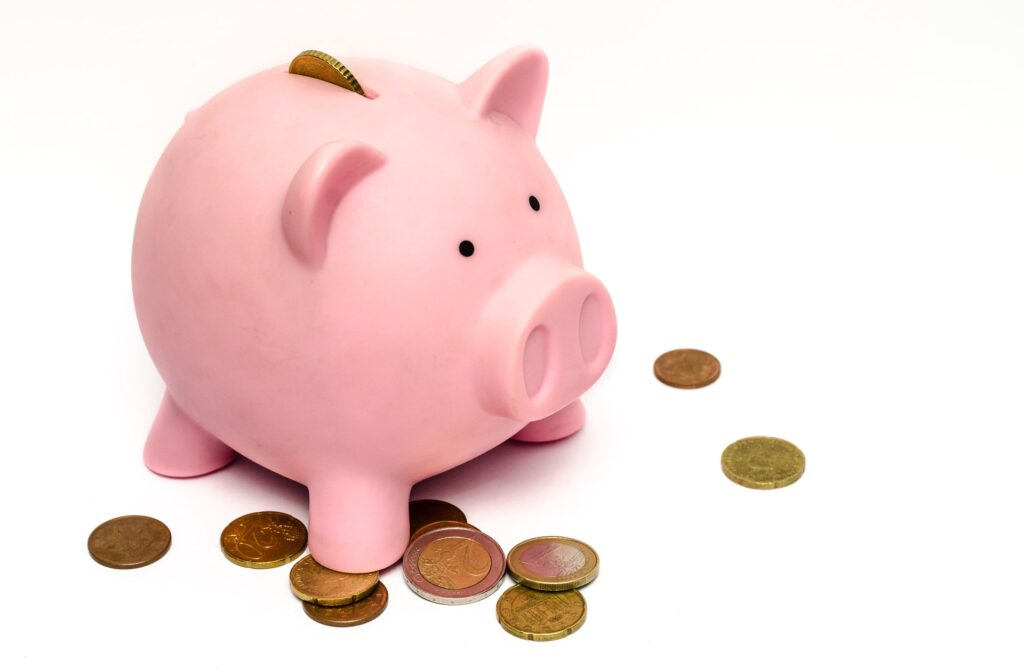 3. Invest your savings into a separate account
Try using an app like Plum to manage money and also save. Not only can you link your bank accounts and credit cards to always know what funds you have available, you can also save and invest using the app. Using AI the app also takes money from your account and squirrels it away for you. Online banking services like Monzo are handy to keep on top of day-to-day transactions, categorising spending and allocating money into monthly pots for rent, food and bills.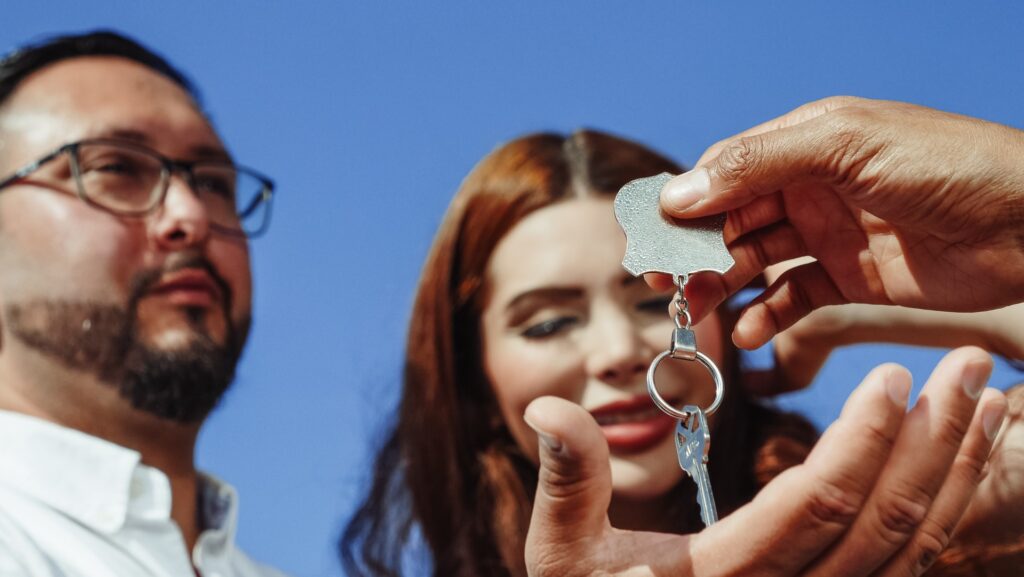 4. Automate everything
Set up an annual budget to work out all of your outgoings each month. It's worth doing this over the course of a year as sometimes large annual bills come out of your account in different months. Work out how much you need to save over the course of a year, and then work backwards. Set up a direct debit so that everything is automated so that you don't see this money leaving your account.
5. Diversify your income
As much as is it sometimes important to reduce your spending when saving up for a deposit, you should also increase and diversify your income. Why not look at a side hustle or for extra work? If you are working, then see if you are able to secure a pay rise or bonus. Then as soon as you get this extra money, put it immediately into your savings or investing account.
To see your company in any upcoming features we are arranging please email editorial@hurstmediacompany.co.uk