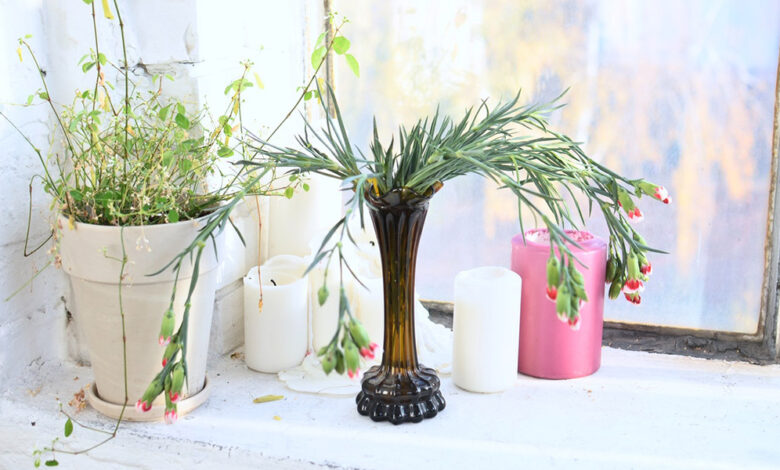 What is 'fragrance-zoning' you ask? Otherwise known as 'scent-scaping', the latest wellness trend involves utilising the power of perfume to differentiate the times of your day and spaces throughout your home. Perfect for those who work from home and struggle to switch off afterwards.
"Fragrance has the innate ability to enhance our mood as it travels to the limbic system, aka the emotional brain, where feelings, emotions and memory are processed," explains Jo Kellett essential oils expert at Tisserand Aromatherapy.
When used within your home, scent can help separate work from play, day from night and ultimately boost your overall wellbeing.
Scent-scape for the new season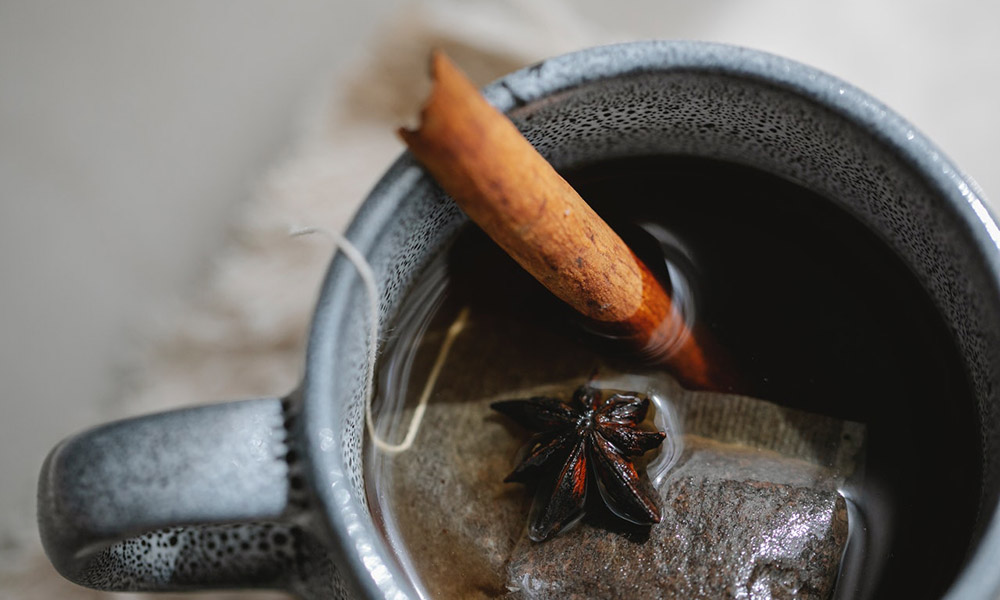 As we enter the new season and prepare to hunker down at home, it's time to inject your space with a new mood in fragrance form.
Think calming woods to de-stress, peppermint to uplift, and lavender to help you drift off into a deep slumber. To tap into the trend, follow our expert guide below on how to use different aromas to support the needs and events of your day…
Try it out yourself by adding a couple of drops of each oil to a spa diffuser and let the fresh scent lightly layer your room while you go about your morning routine.
Fresh start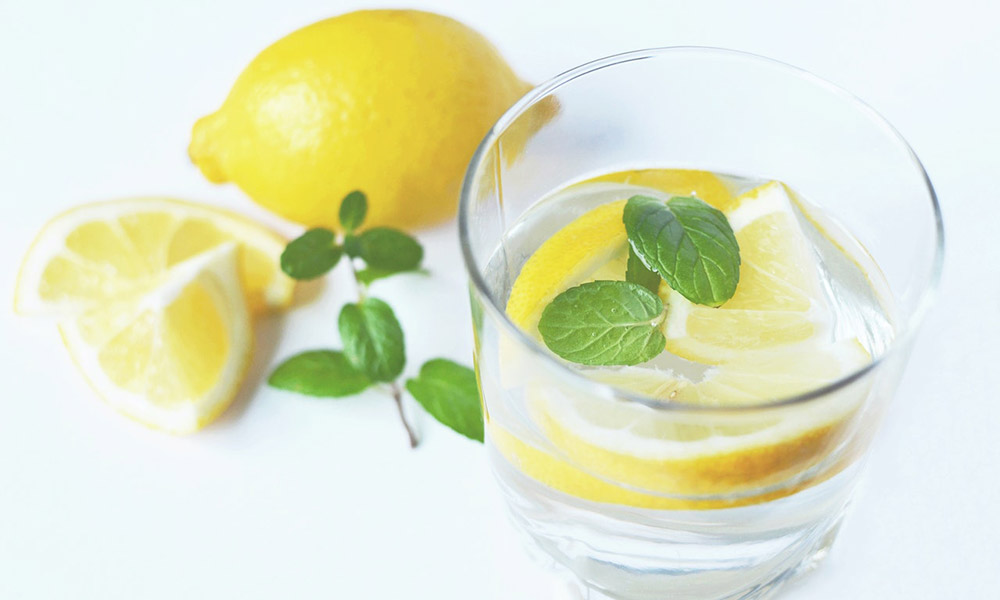 Morning calls for a hot cuppa and an uplifting scent that will invigorate the senses. Our recommendation? Peppermint, lemon and cardamom essential oil, combined together can refresh and energise a sleepy state of mind.
Spritz the citrusy scent around your workstation whenever you need a little pick-me-up. Top tip? Fabrics hold on to fragrance well so mist onto clothes and cushions for extra staying power.
Transition into evening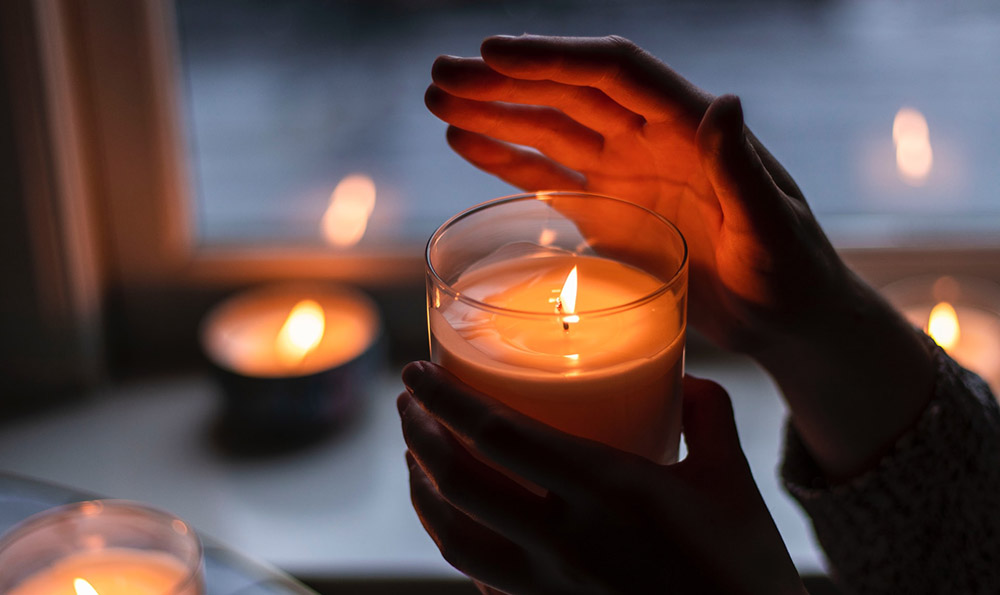 Whether you're settling in for a night on the settee or are getting ready to host guests, set the mood with a soothing scent. Try a candle mixed with balancing geranium, uplifting orange and warming nutmeg – this new flame is a definite crowd-pleaser that's guaranteed to turn your home into a cosy sanctuary.
Light your candle for 20-minutes prior to guests arriving so your living room or chosen space is full of fragrance. For an even burn, keep it lit for a minimum of two hours.
Scent to sleep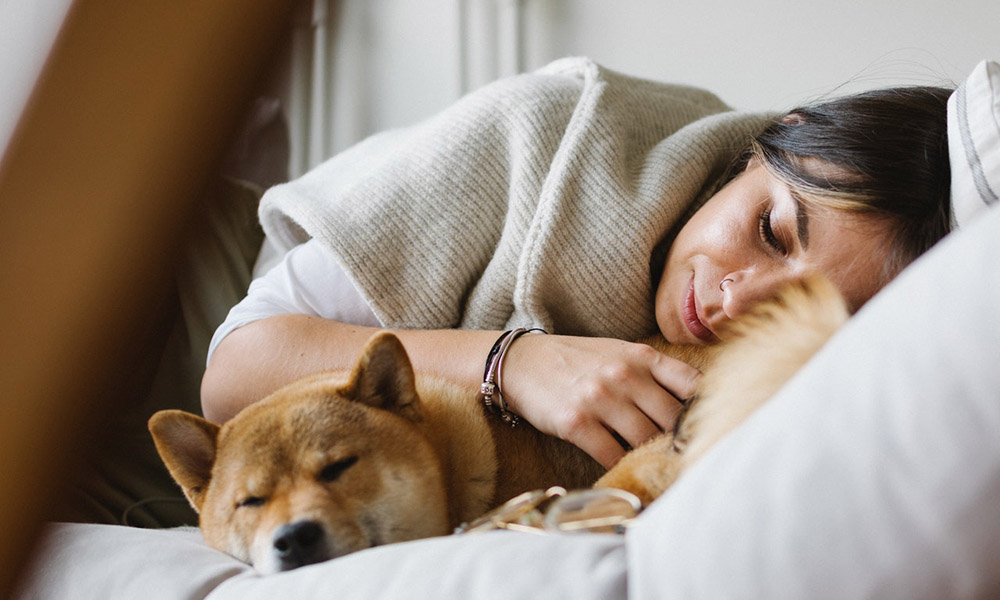 If a busy mind keeps you up at night, try the Sleep Better range from Tisserand Aromatherapy. Checklist's top picks? Try Sleep Better Diffuser Oil, and Sleep Better Massage & Body Oil, both of which are packed with soothing lavender, calming jasmine and creamy sandalwood.
Use after a shower or bath, massage the oil onto damp skin to lock in moisture and calm the mind.

To see your company in any upcoming features we are arranging please email laura@hurstmediacompany.co.uk or editorial@hurstmediacompany.co.uk