As the nation prepares for big get-togethers, Zoflora – the UK's disinfectant cleaning brand – has joined forces with Checklist to share some top tips to help ensure entertaining spaces are looking beautifully spruced for all to enjoy the festivities.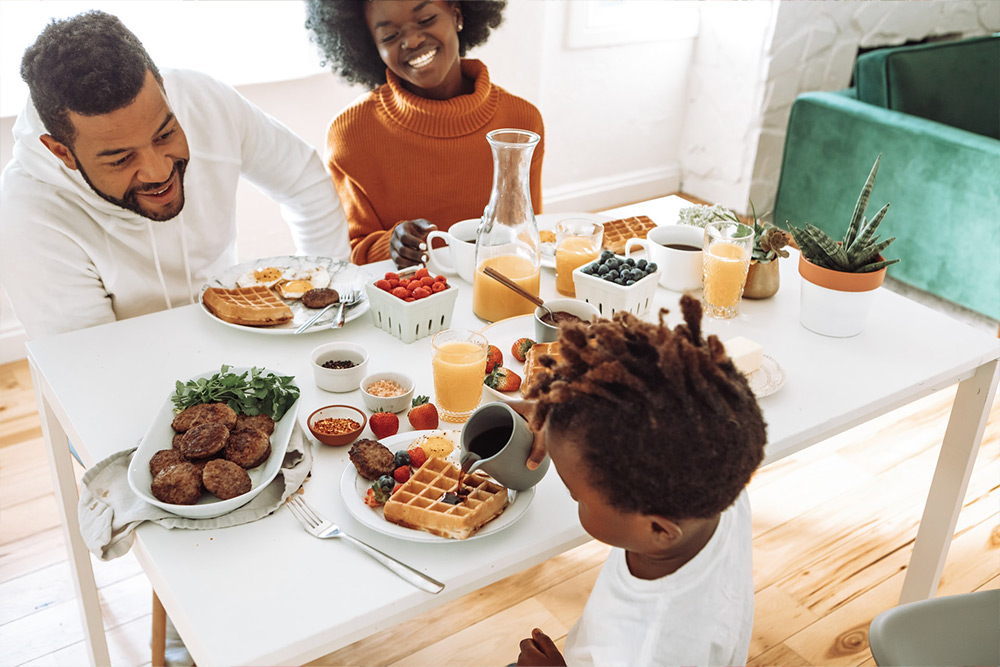 A wet weather plan
The British summer can be notoriously wet, and so you might be planning to keep your celebrations indoors. To turn your home into a party palace, spray the ready-to-use Zoflora Disinfectant Mist in your living room to eliminate odours on sofas and cushions to leave a beautifully fragrant space. Don't forget, the mist can also be used on hard surfaces, leaving them touch-dry and disinfected in as little as 45 seconds and soft furnishings disinfected within a two-minute contact time.
In the kitchen, once you've finished finalising party-food preparation, use a disinfectant cleaner over your worktops. Simply spray and effortlessly wipe over with a clean cloth or sponge. 
To ensure your bathroom and downstairs toilet is ready for your guests, beautifully fragrance the room using Zoflora's Concentrated Multipurpose Disinfectant. Great for freshening up, simply pour two neat capfuls of your favourite fragrance down the sink drain, into the toilet basin as well as the toilet brush holder to kill 99.9% of viruses and bacteria and leave your bathroom beautifully fragrant all day long.
And don't forget about high contact areas such as light switches and door handles which would benefit from a pre-party clean.
Braving the British weather
If your street is feeling brave and holding out hope for the sun to shine, here are some ways to make sure your street is sparkling, too: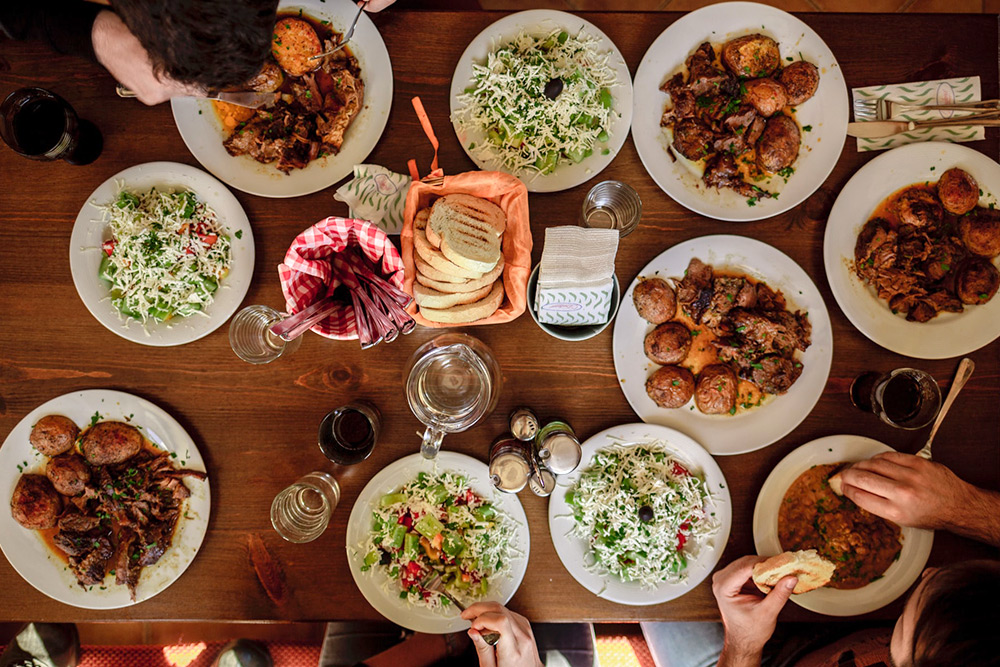 Wheelie bin barriers
Mark off any proposed street celebration area using neighbourhood wheelie bins. This will help define your designated party space for decorations, furniture, and food and drink as well as an area for guests to relax and socialise. The wheelie bins also serve to quickly dispose of any litter.
But don't let your bins overpower your party, refresh them by spritzing the insides with Zoflora's Disinfectant Mist or Multipurpose Disinfectant Cleaner and give them a quick wipe down.
You can also use Zoflora's Biodegradable* Antibacterial Cleaning Wipes on the bin lid handles and around the outside for a quick surface spruce up. The new product format kills 99.9% of enveloped viruses and bacteria and leaves a beautiful, fragrance. We recommend a zesty fragrance, such as Lemon Zing, to fill the air with an invigorating scent.
Disinfect the drains
Whilst you are tucking into your Victoria sponge and scones, the last thing you need is the street drains ruining your celebratory feast. Ahead of the party, pour a cap or two of Zoflora's Concentrated Multipurpose Disinfectant in drains close by to eliminate odours from the drains, and kill 99.9% of bacteria and viruses at the same time.
We recommend a crisp fragrance, such as Cypress & Sea Sage, to fill your street with a fresh and energising feel.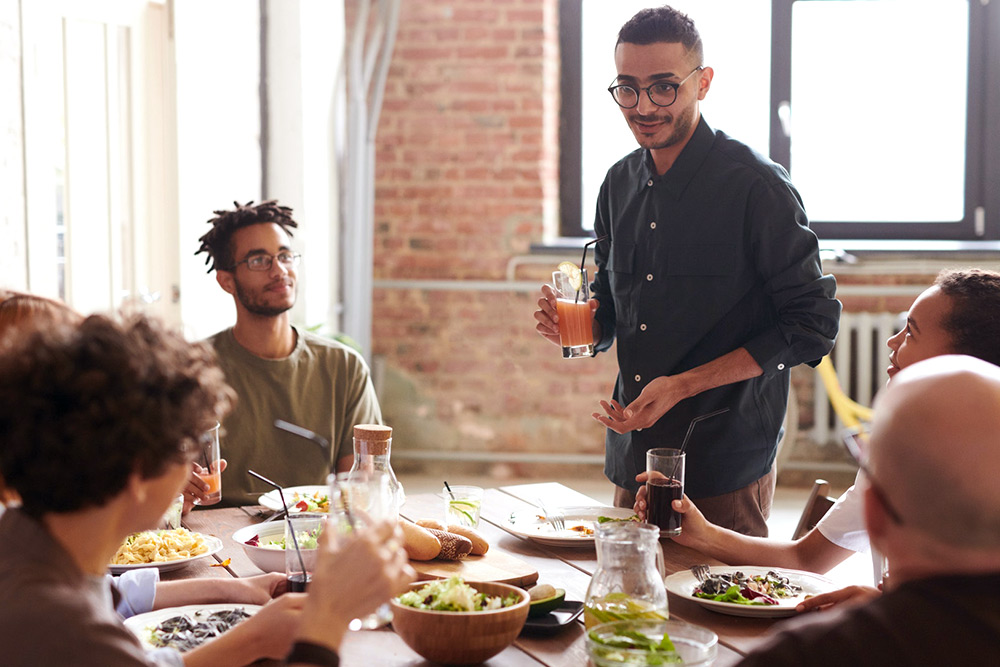 Tables and chairs 
Make it comfortable! The celebrations could last all day so make it a party space you and your neighbours can gather, sit, relax and enjoy.
Outdoor furniture often goes unloved. To give seats and tables a royally good clean up, use Zoflora Multipurpose Disinfectant Cleaner to give them a hygienic refresh. The convenient, ready to use disinfectant spray makes it quick and easy to wipe over.
Freshening up cushions and soft furnishings for your street party couldn't be any easier, either. Simply spray Zoflora's Disinfectant Mist to create beautiful fragrance for 24 hours whilst killing 99.9% of bacteria and viruses, including the COVID-19 virus (SARS-CoV-2).
If you have the space, we'd suggest placing long trestle tables down the middle of the street and asking everyone to bring a brightly coloured tablecloth for a patchwork quilt effect alongside the amazing spread of party foods. Zoflora's convenient Biodegradable* Antibacterial Cleaning Wipes were created with quick clean ups in mind, so bring a pack to the table for any spillages.
To see your company in any upcoming features we are arranging please email editorial@hurstmediacompany.co.uk