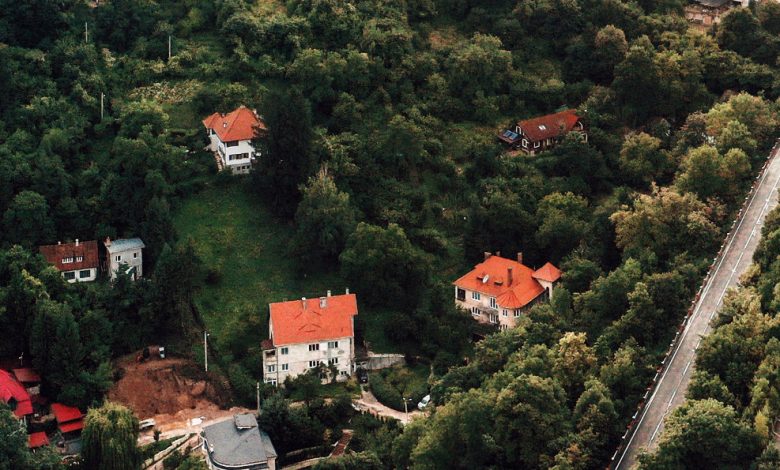 In most households, around half the money spent on fuel bills goes on heating and supplying hot water. But to meet that 2050 net zero target, household carbon emissions will have to be cut by a whopping 95 per cent. This will require significant changes in way we heat our homes but, in the meantime, you can make a start by making your home more energy efficient immediately.
Home heating systems, whether boiler-powered or electric, have a set of controls you can use to control when your heating comes on, which rooms it comes on in, as well as the temperature in those rooms. Thoughtful adjustments to timings and temperatures will not only reduce the amount of carbon dioxide your home generates but also save money on heating bills.
Know what it costs
Those appliances that generate heat – tumble driers, cookers, kettles and toasters – are the most expensive. This is why you should fill the kettle only with the amount of water you need.
If you have a cup of tea each day filling the kettle for five people when you only need one will cost around £20 a year more. On average, tumble driers use 2.5kWh of energy per cycle.
If your electricity costs 14p per kWh that totals 35p a cycle. Using your drier three times a week will cost you £54 a year.
Dry your clothes outside in warmer= months and use the drier only in the winter and you could save £41 a year.
Insulate
About a third of all the heat lost in an uninsulated home escapes through the walls. Consider insulating cavity walls if you have them or installing internal or external insulation to solid walls.
Make sure your loft insulation is up to scratch. An uninsulated home loses a quarter of heat through the roof. Lag hot water tanks and pipes and fit insulation behind radiators to reduce the amount of heat loss.
Stop those draughts
Fit draught excluders to all external doors, seal any holes in the fabric of your home, including the chimney if you don't have open fires, but remember to allow some fresh air circulation to prevent damp and condensation.
Investigate further
Check out the independent Energy Saving Trust website for advice on how to save energy and reduce your carbon emissions.
The trust is an independent organisation working to address the climate emergency.
A respected and trusted voice on energy efficiency and decentralised energy systems, it empowers millions of householders every year to make better energy choices, delivers transformative energy programmes working with governments and supports businesses with energy efficiency strategies, research, assurance and communications.