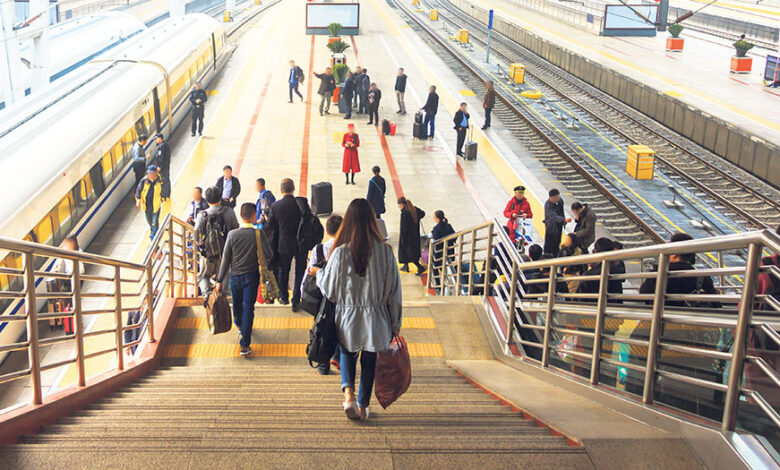 It might be a natural assumption that a generalised move of the nation's workforce to working from home would be a better thing for the environment, but does it hold up under closer analysis?
With the monumental shift in working patterns that occurred during the 2020 lockdowns, the nation as a whole saw a huge drop in commuter numbers, the closure of office spaces and most of their retail services, such as food and hospitality, fall silent. With this vast change in working and living patterns, one would think there would be a net-energy saving, as cars and trains didn't run, offices were not switched on, and sandwich shops and restaurants remained dormant with no consumables created.
However, broader analysis is now showing that an overall fall in workplace energy consumption as a result of UK lockdowns in 2020 was largely cancelled out by an increase in personal usage, as the government's work from home advice increased the nation's reliance on personal gas and electricity.
According to research by business energy supplier, Gazprom Energy, 37% more personal energy was used in 2020, due to increased reliance on home lighting, heating and the use of home appliances while working from home. The Department for Business, Energy & Industrial Strategy (BEIS) estimates the average household uses 3,731 kWh per year. A year-on-year consumption increase of 37% adds a further 1,380 kWh per year to each household's consumption – over one-third more energy per household – as homeworkers charge laptops and phones, watch television, heat water and run the heating throughout the day.
Daniel Sullivan, head of UK sales at Gazprom Energy, commented on the increase: "While we have all been taking the necessary health and safety precautions during the pandemic and reducing business travel, it is interesting to look at the consumption of energy by the nation and see where fluctuations happen. A fragmented workforce has resulted in fewer shared appliances and electronics, and an increase in individual activity has increased electricity and gas consumption as a result.
"Energy-saving measures that are present in the workplace may not be present in the home, such as energy-efficient lighting and smart metering, meaning efficiency is lost as a result of hybrid working. Businesses also benefit from economies of scale when their workforce is in one location using shared heating, cooling and energy for appliances and equipment."
Although a net increase in energy consumption is inevitable for many businesses due to more hybrid working, as the energy use of their more disparate workforces increases, there are ways that individuals can reduce their consumption depending on their situation and businesses should be actively communicating these to their employees.

To see your company in any upcoming features we are arranging please email editorial@hurstmediacompany.co.uk