Putting sustainability at the heart of your new wardrobe has been made so much easier with all these wonderful companies offering a variety of eco-friendly fashion and accessories
Lagatta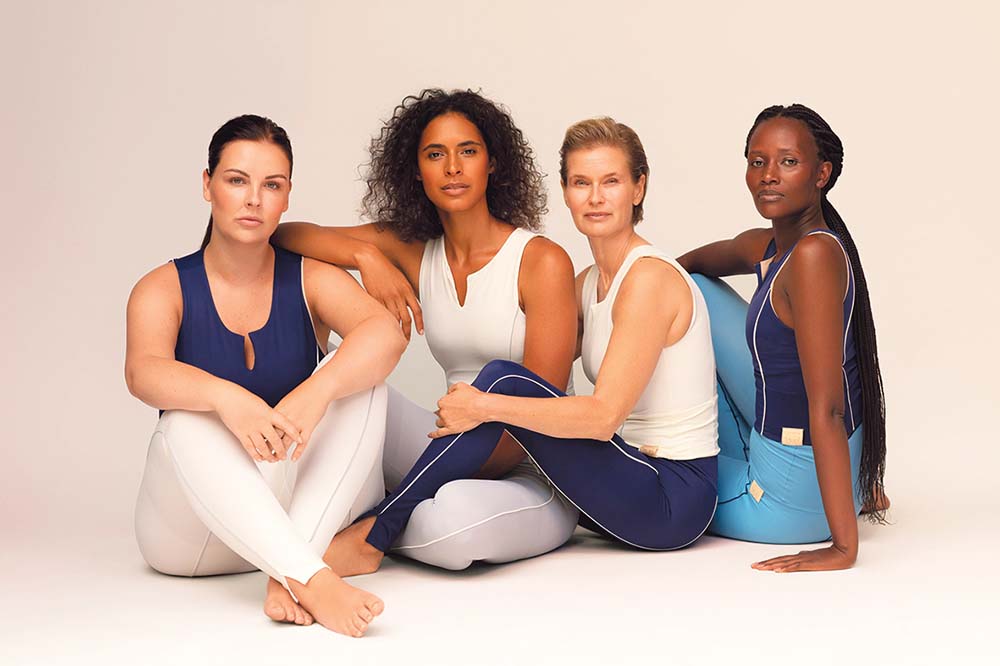 Founded by ex-athlete Stephanie Reynders and her mum Dimitra. The entire collection is sustainable and made with Italian fabrics which use over 78% of recycled yarn from abandoned fishing nets. Each piece features built-in ShapeTech and is UV protective, moisture-wicking and breathable. The fabrics are OEKO-TEX® certified. This means that each one has been put through extensive testing to ensure that they have not been unnecessarily treated with harmful chemicals like pesticides and lead.
Available from lagatta.com
Sourced by Oxfam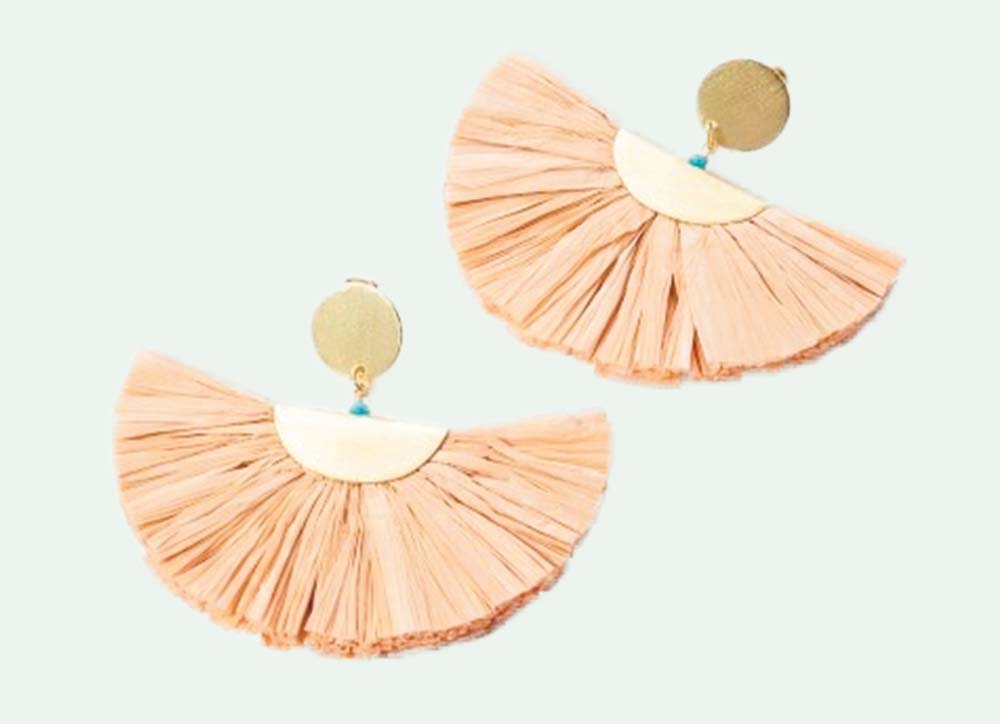 There's a world of ethical, sustainable and brand new items available at your local Oxfam shop and online. The carefully chosen great food, gifts and homewares that are made with care, protect the planet and help the women and men who produce them to earn a decent living. For example, these Raffia Fan Earrings earrings have been handmade by traditional jewellery-makers in India. Both modern and stylish, they are the perfect addition to any jewellery collection.
Find out more at onlineshop.oxfam.org.uk/sourced-by-oxfam
Glasses Direct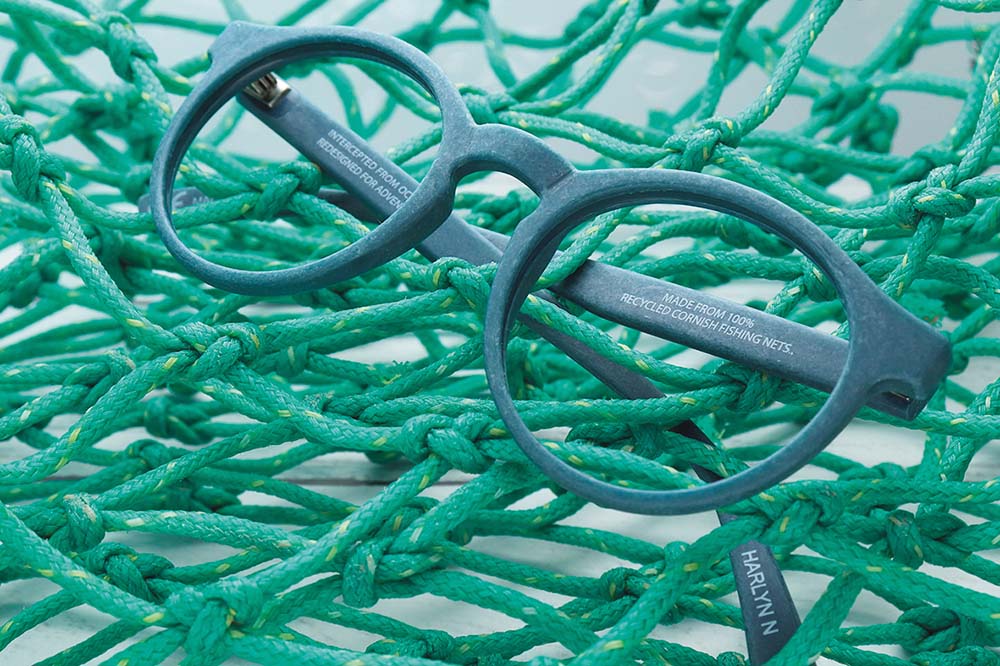 Every year 640,000 tonnes of fishnets are lost or discarded in the ocean. Samples of plastic waste accumulated in the ocean reveal that 46% of this plastic is attributed to fishing gear.
Waterhaul is a Cornish-based social enterprise that produces eyewear from plastics found in the ocean and along our coastline.
Glasses Direct has partnered with Waterhaul to stock its stylish sustainable spectacles. Each on-trend frame is made from 100% recycled fishing nets and sold with a sustainable folding cork case
Available from glassesdirect.co.uk/waterhaul-glasses
Valentina Karellas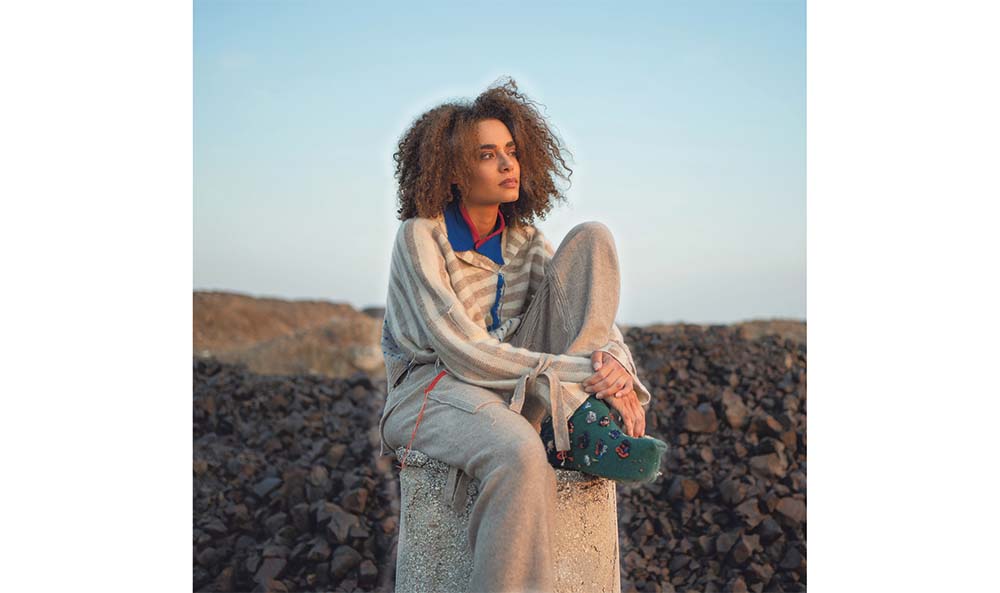 Valentina Karellas is an independent knitwear brand focussing on sustainable, zero waste pieces which are handmade in London.
A sustainable approach to urban chic, every piece of knitwear is one-of-a-kind. Valentina Karellas' commitment to source surplus yarns and knotting materials means that this reduces wastage and is zero waste. Every piece is an origina and has a story.
Available from valentinakarellas.com
Critically Endangered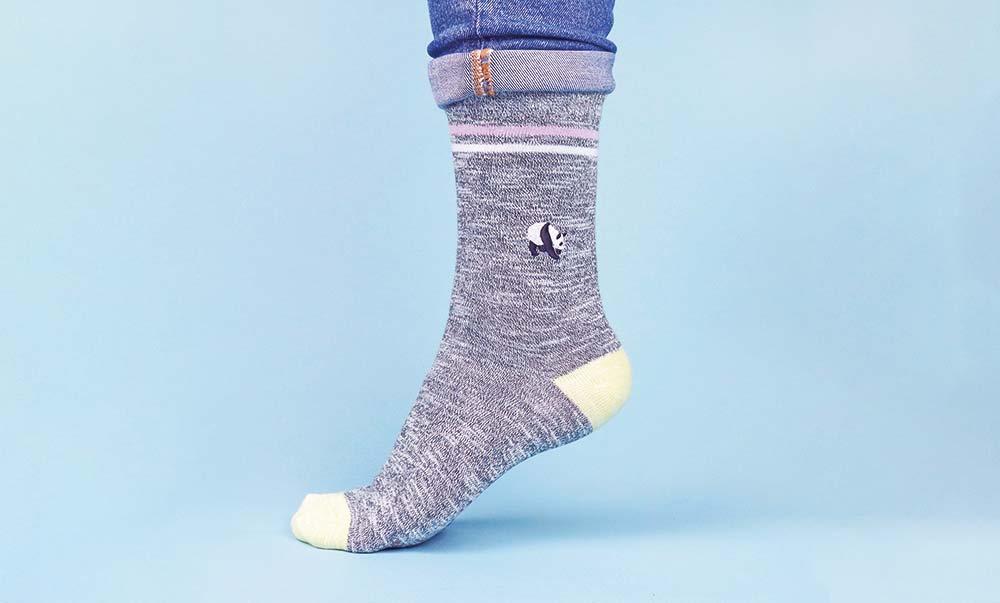 Critically Endangered is a sustainable sock company that's saving some of the world's most endangered animals by supporting charities that protect them – their main partner is WWF.
Socks are made from GOTS-certified organic cotton and come in a recycled cardboard box, making them as sustainable as possible. Critically Endangered have also teamed up with World Land Trust to protect 20 metres squared of tropical forest every time someone makes a purchase – and who doesn't need more socks?
Available from criticallyendangered.co.uk
Cool Earth by Vivienne Westwood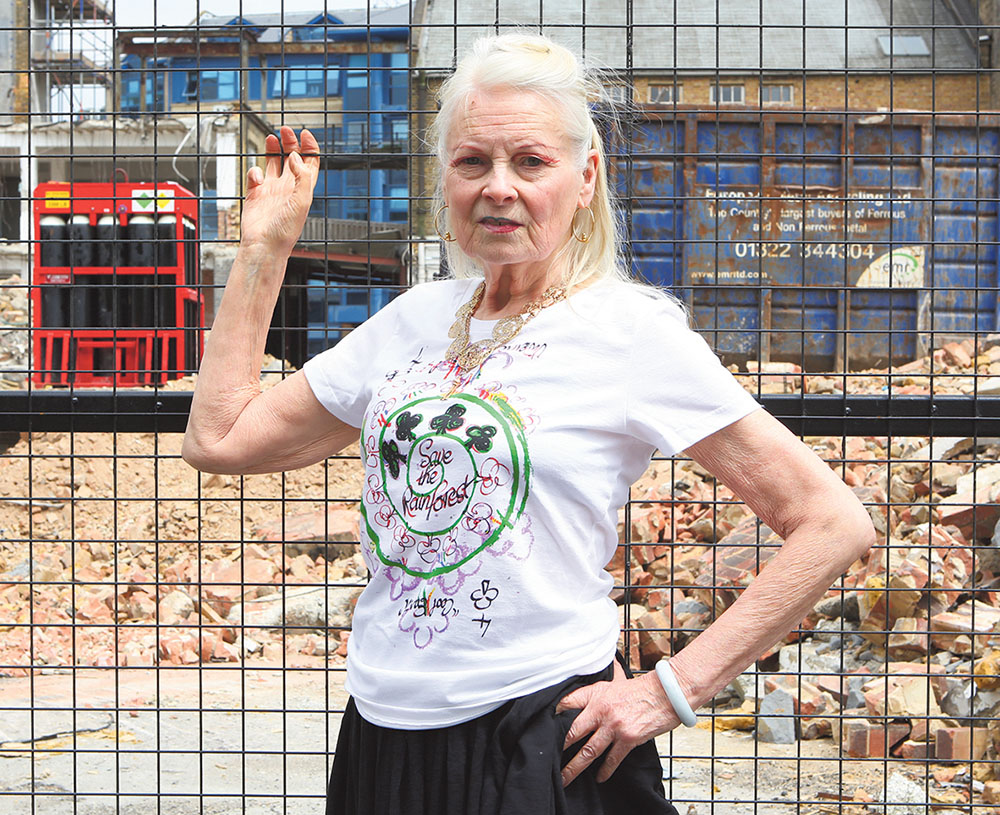 Cool Earth by Vivienne Westwood is an organic, sustainably produced T-shirt sure to be your new wardrobe favourite. Helping you make a colourful statement and a hugely positive difference to the future of Earth's rainforest.
The organic cotton T-shirts are printed in the UK in a renewable energy powered factory, and made in real time using lower impact inks, software, machinery and automation technologies.
Available from coolearthshop.org
Luxtra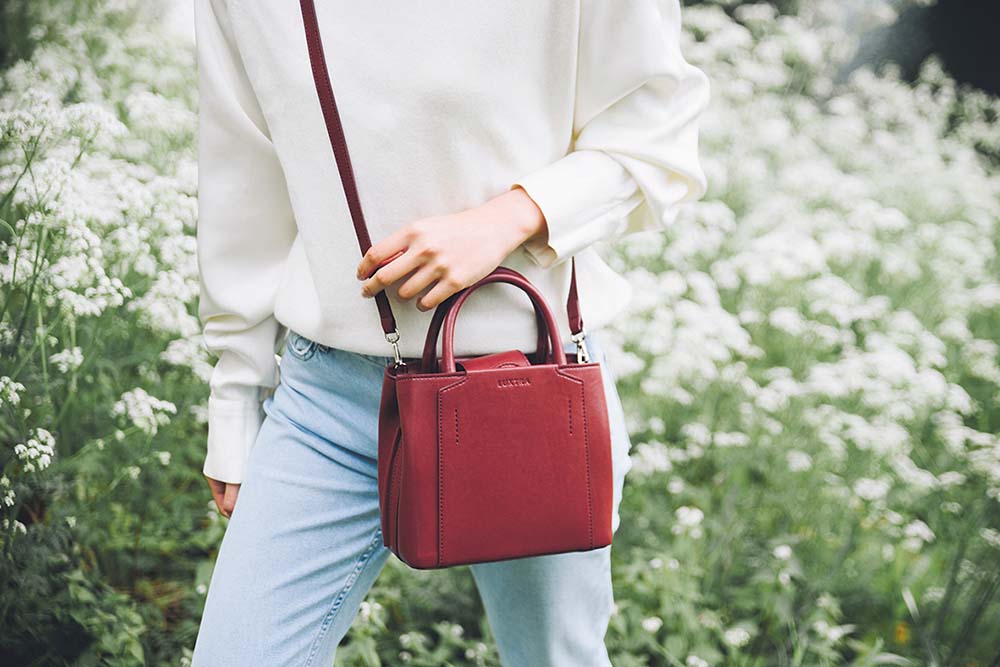 Luxtra uses plant-based leathers to make timeless accessories. The range of handbags and accessories are crafted from vegan friendly materials including pineapple leaf, apple skin, cactus leaf, corn and mango leathers.
Founded and designed by Jessica Kruger, the range includes belt bags, totes, cross body and clutch styles for both men and women.
Available from luxtralondon.com
Pikol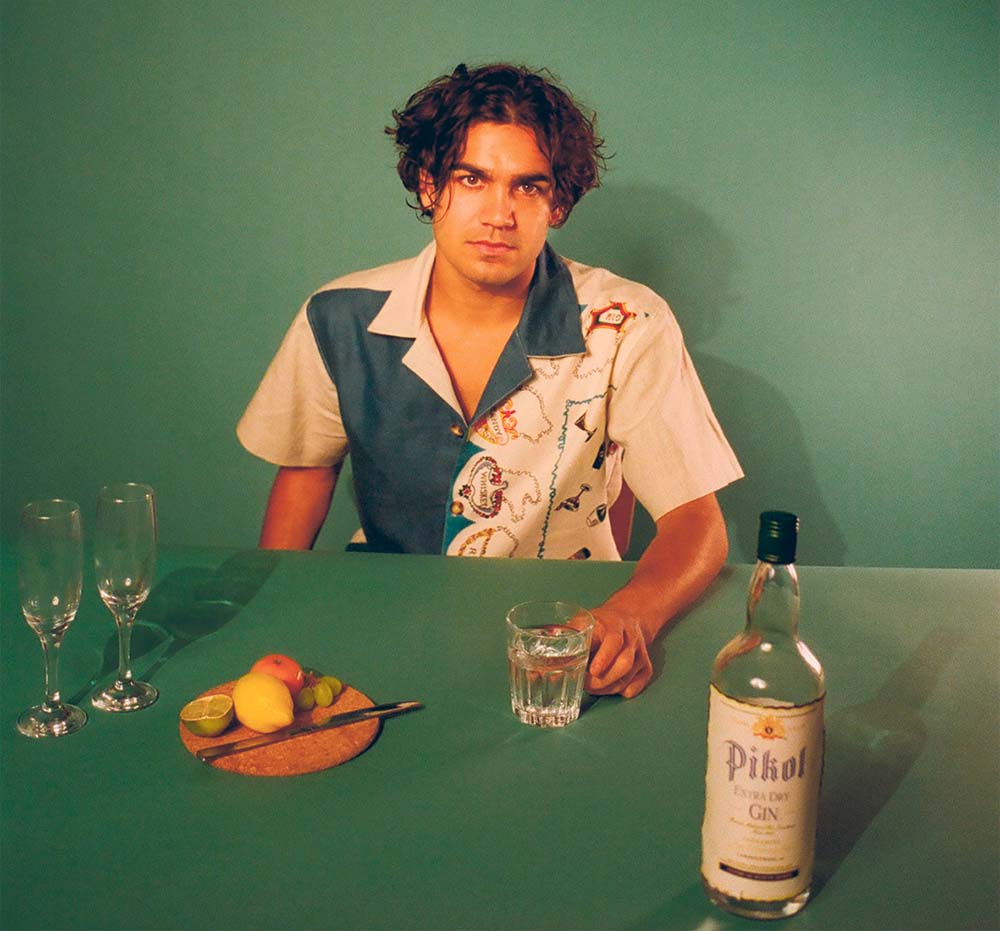 Having never used a sewing machine before, founded by Dan Branston taught himself to repurpose vintage embroidered tablecloths into beautiful, one-of-a-kind men's shirts. Clients have included celebrities such as One Direction's Niall Horan and Roger Taylor of Queen.
Available from pikol.co.uk
LØCI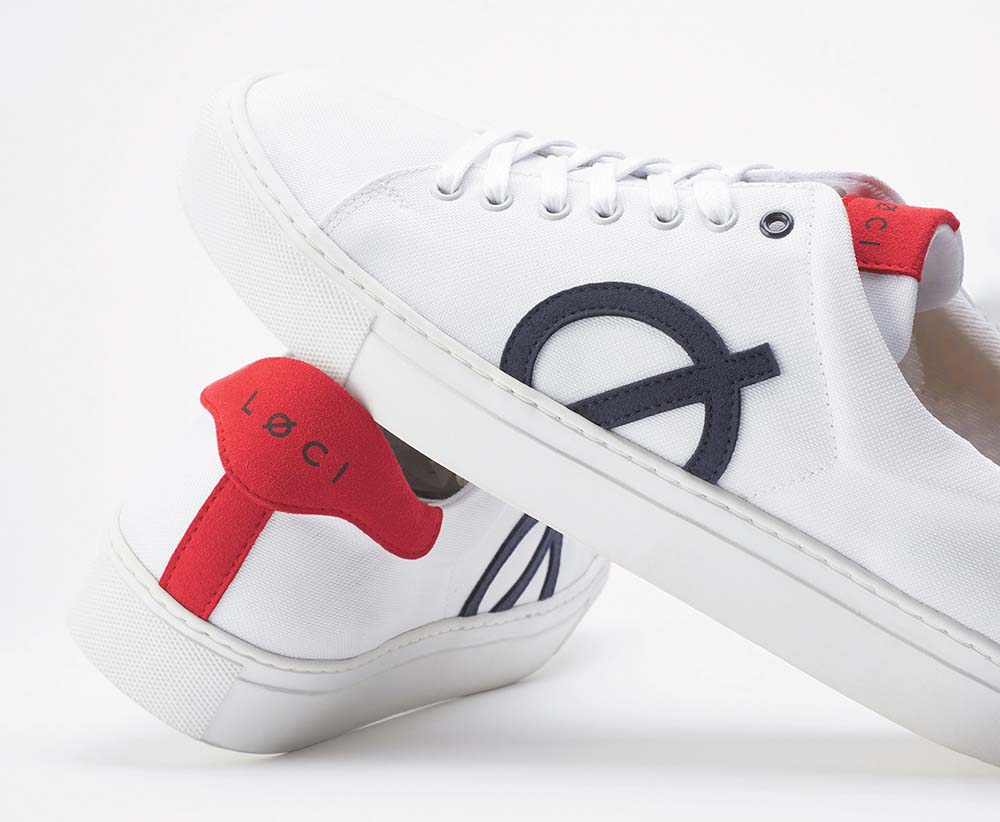 LØCI sneakers are 100% vegan and unlike many vegan footwear brands, they don't imitate leather.
All LØCI sneakers are made using recycled ocean plastic sourced from the Mediterranean and Atlantic Coast of Africa. Every pair of LØCI made ensures 20 plastic bottles are saved from polluting our world.
LØCI footwear is versatile and effortlessly cool, adding a distinctive sense of minimalist style to any outfit, dressed up or dressed down. The sneakers adopt a clean, sleek design, with a core debut collection of eleven different two-tone colour palettes, and a capsule collection designed by Twilight actress, environmentalist and designer, Nikki Reed.
The 10% of profits on every pair purchased is donated to ocean conservation sites and protecting endangered ocean species.
Available from lociwear.co
Kind Bag Totes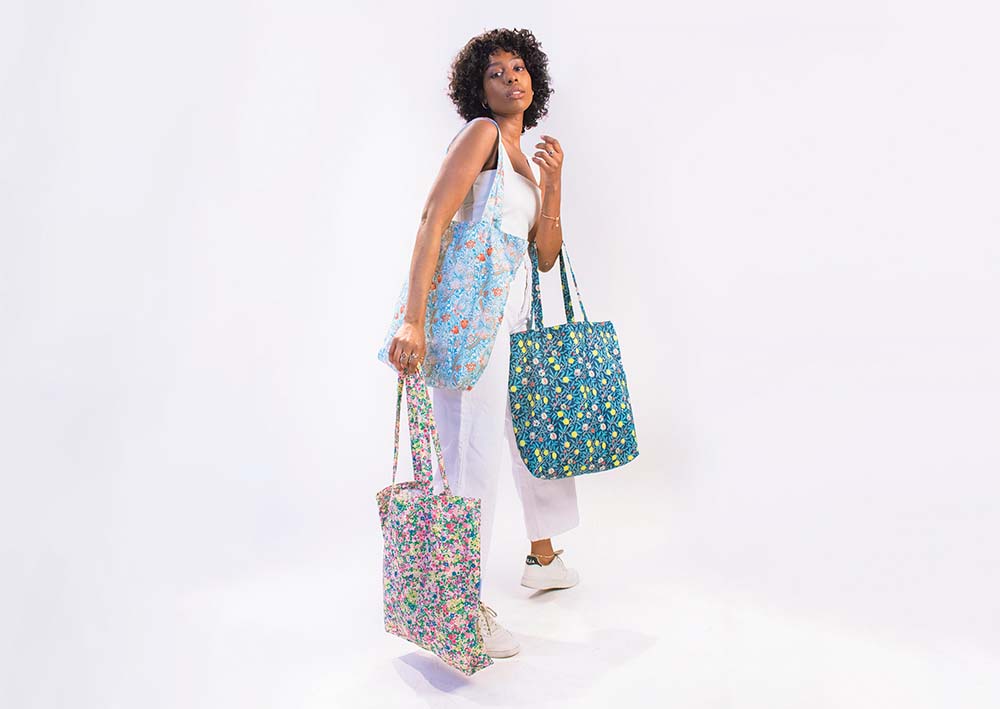 Kind Bag transforms old plastic bottles originally destined for the ocean and landfill into beautifully printed design-led bags.
Maria launched Kind Bag in 2019 following a holiday to Asia, where she was horrified by the amount of plastic pollution on the streets and beaches. She developed a printed shopping bag made 100% from recycled bottles spending 18 months researching fabrics, testing her designs and using her own savings.
New totes have just launched (each recycling 18 old plastic bottles) and all bags are despatched in 100% recyclable packaging.
Available from kindbag.co
To see your company in any upcoming features we are arranging please email editorial@hurstmediacompany.co.uk