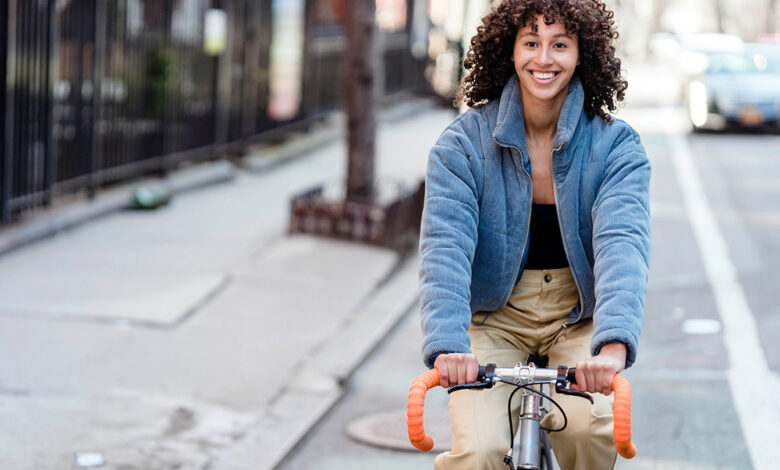 Electric bikes (e-bikes) alongside other forms of personal electric transport have seen a surge in popularity over the last few years, with sales of e-bikes increasing by 60% since 2020.
As more and more people switch to travelling, and especially commuting, under their own (powered) steam, the demand for e-bikes is predicted to continue, as increasing numbers of us switch to electrified personal transport and realise its benefits.
At their core, e-bikes are a regular push bike that feature a battery-powered electric motor to provide drive to the wheels. They can either operate via 'pedal assist'– where the motor activates when the pedals are in motion – or by simply adding power when required via the controls, and driving it a bit like a moped. They can be charged by simply plugging into a wall socket or they can partially charge via the dynamo action of the pedalling (often known as a 'recovery function').
Although e-bikes are derided by some serious cyclists as 'cheating', the fact that one can let the machine take the strain when needed makes travel by bike even more accessible to a wider section of the population – and especially those who may find their own fitness a barrier.
A recent survey of 2,000 people in the UK by bike specialists, Tredz (tredz.co.uk), reported that as of 2021 one in 20 people in the UK own an e-bikes and nearly 40% of people in the UK say that they would cycle more if they had an e-bike.
The survey went on to further state that almost four in every 10 people in the UK (38.88%) would cycle more if they had an electric bike, with 35 to 44-year-olds being the largest age group saying they'd cycle significantly more if they had an e-bike.
In Europe, by 2030, it is projected that there will be around 15 million e-bikes sales per year.
The impact of the pandemic lockdown on our exercise and habits cannot be underestimated, with sales of sporting equipment and health and fitness equipment skyrocketing.
So why e-bikes in particular?
Transport for London's Cycling Action Plan recently reported that 20% of London residents choose not to cycle to get about as they feel they are either not fit enough or simply too old, two factors which would both lend themselves to the specific benefits of an e-bike.
In addition to this, 28% of e-bike buyers bought their e-bike as a substitute for a car and journeys on e-bike were around 21% faster than a traditional bicycle. Halfords has also reported that it sells 65% of its e-bikes to those aged 55 and over, highlighting the fact that old age is one of the primary reasons why people consider riding an e-bike.
Other major reasons for riding e-bikes include replacing a car, riding up hills, saving energy, improving health and fitness, and spending more time out and about with friends and family.
So what are the benefits?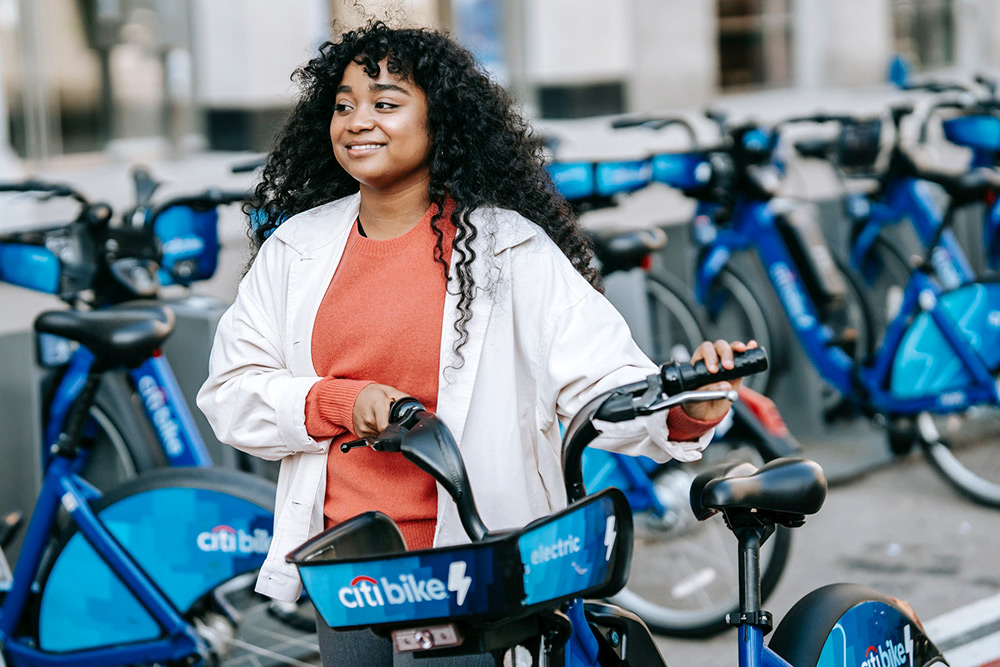 E-bikes can propel a rider at greater speed and with less effort than a regular bike. On most, pedalling action is still required, but the excessive strain is taken away by the motor. This allows the rider to still get a workout, but with an added effort-boost when needed to make difficult sections of the ride easier.
In terms of drawbacks over a regular bike, e-bikes are much heavier due to the battery and extra components, so extra planning is required for long journeys so you can keep them charged up; pedalling a flat e-bike home may be quite an arduous process!
E-bikes can also be prohibitively expensive for some, most are around three figures but increasingly cheaper options are available as the cost of the technology comes down.
So, its clear to see why e-bikes are seeing a massive uplift in popularity at the moment. With climate change in the zeitgeist and the government's ban on petrol and diesel vehicles looming (and the subsequent promotion of electric vehicles in general), many towns and cities are wanting to create safer cleaner environments – such as London's ULEZ (Ultra Low Emission Zone), and are installing more bike lanes and safety measures for cyclists.
Maybe it's time to get on your e-bike?
To see your company in any upcoming features we are arranging please email editorial@hurstmediacompany.co.uk