International travel has become slightly more complicated lately. But nautical adventurers still need to explore the open sea and crest waves, wholly independent and free.
Checklist has come up with 10 sailing locations in the UK for all your boating needs. Head off to a new adventure this year and find your new favourite course.
1. Cowes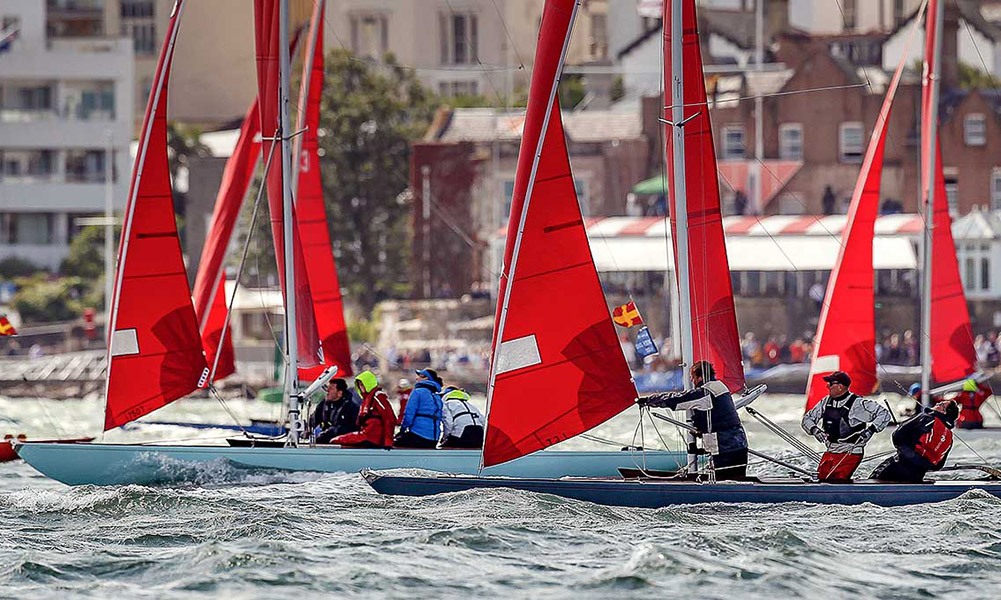 Host to the famous Cowes Week, where thousands of sailors descend on the Isle of Wight to compete in daily competitions and social events, it's no surprise that Cowes is high on our list.
Featuring fireworks, a display from the Red Arrows and plenty of welcoming pubs and restaurants, Cowes is the place to be for everyone in the British sailing community.
Find out more at cowesweek.co.uk
2. Falmouth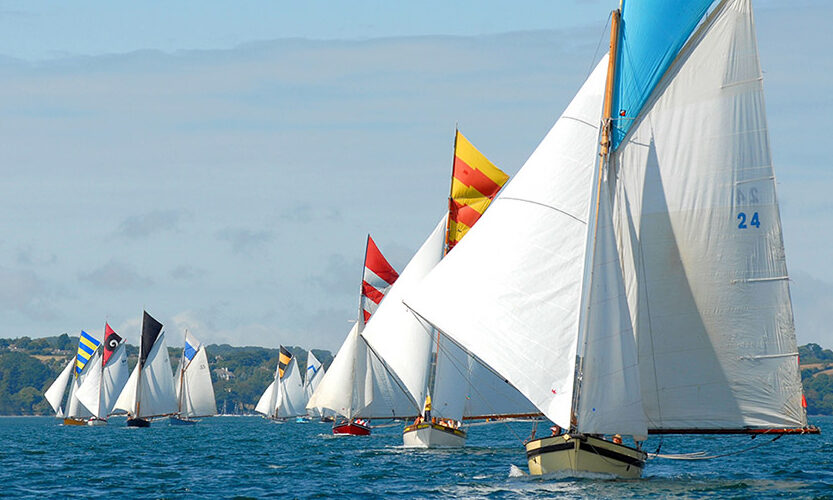 Cornwall has long had a rich history of sailing. Whether it was high-society regattas or entrepreneurial smugglers, the coast is an intrinsic part of life in Cornwall. In Falmouth, everyone from experienced seadogs to complete novices can adventure in the world's third-largest natural harbour.
If you fancy taking a longer trip, Falmouth is a great starting point for a sail to the Isles of Scilly. Or to sharpen your skills, take a look at some of the local sailing clubs courses.
Find out more at falmouth.co.uk
3. St Kilda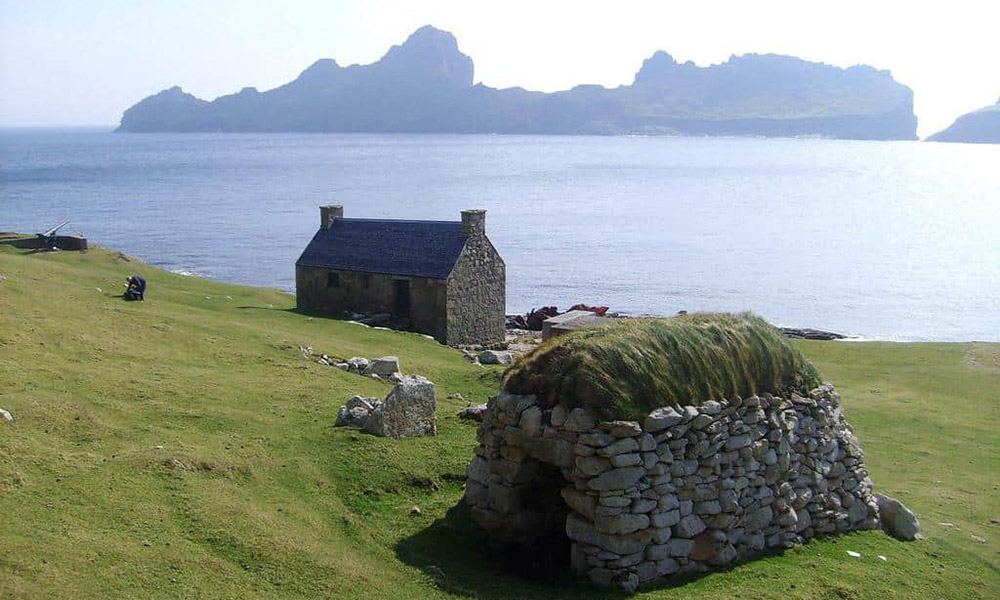 St Kilda is a remote island in the Atlantic Ocean more than 40 miles off the coast of Scotland. Sailors aiming to visit the scenic archipelago must first reach the Outer Hebrides.
This historic and challenging journey is one for the more experienced seafarers. The distance of the journey alone is a daunting prospect, but the magic of the remote isle first settled over four thousand years ago lies in its wild beauty.
Find out more at classic-sailing.com
4. Weymouth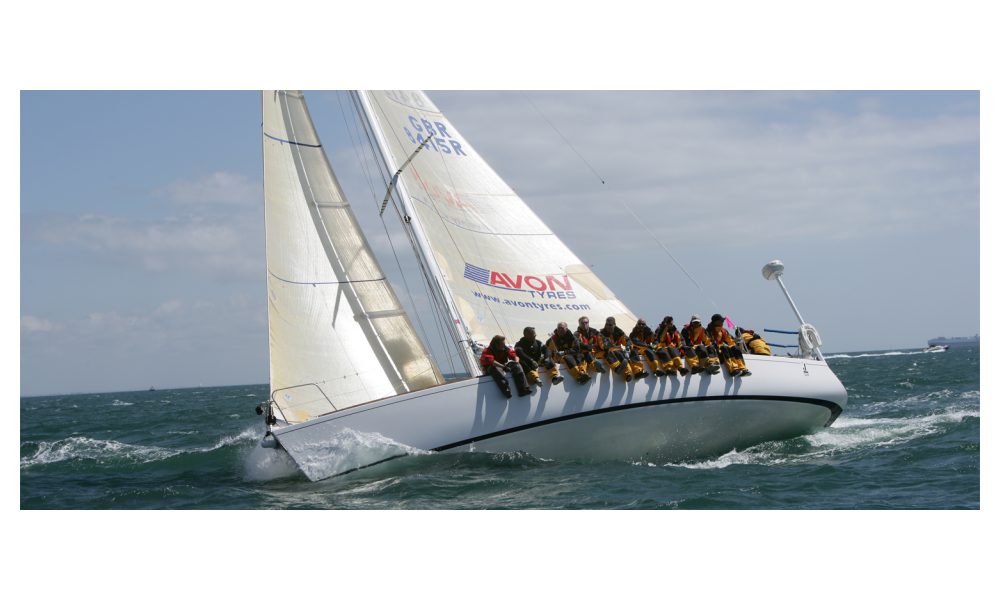 This seaside town has been a top local travel destination for Brits for a good reason. With a beautiful beach and prime location on the Jurassic Coast, the darling of Dorset has plenty to keep you occupied in between your nautical adventures.
The local sailing club offer sample experiences to encourage newbies and boat tuition to get you to grips with a new vessel with minimal fuss.
Find out more at weymouthsailing.co.uk
5. Ullswater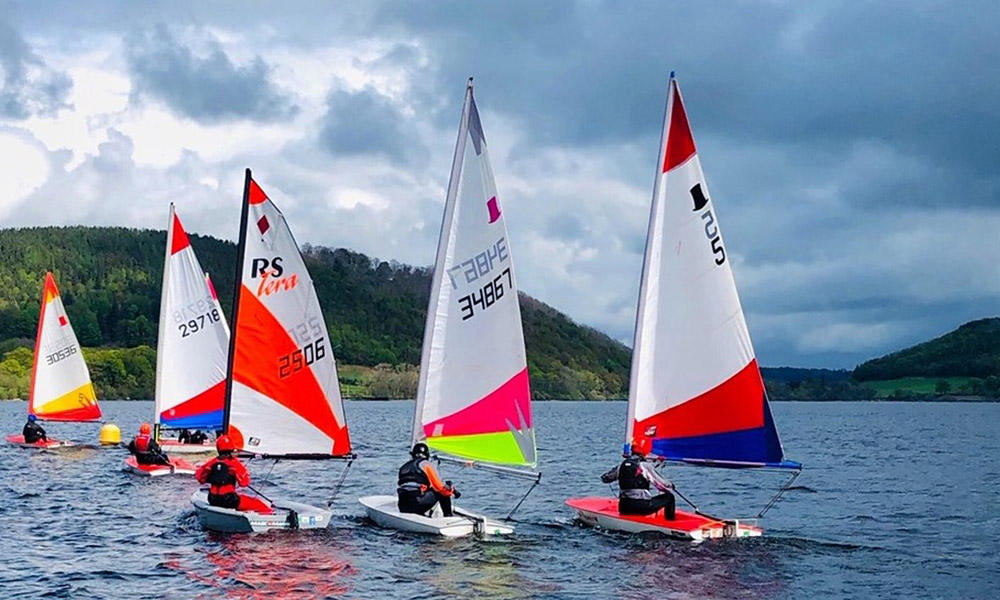 The first lake in our list, Ullswater is the perfect location to experience smaller-scale sailing in a safe environment. Sail on wonderfully tranquil water with a stunning view of the Lake District.
Ullswater Sailing School offer various experiences, boat rentals, and guided routes across the beautifully placid body of water.
Find out more at ullswatersailingschool.org
6. Pwllheli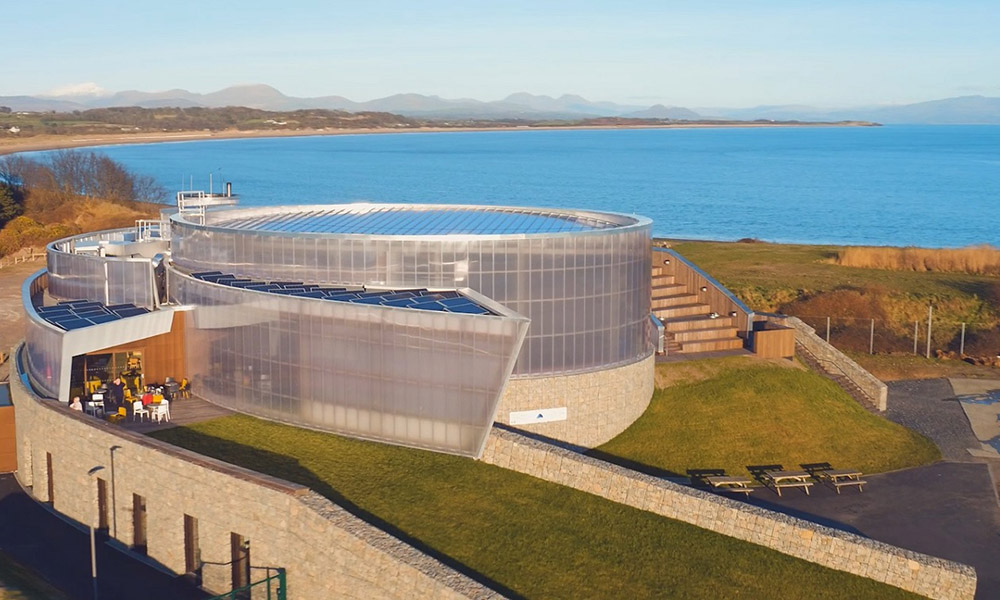 This small Welsh town is home to a sleek and modern sailing clubhouse that caters to any nautical fancy.
The Pwllheli Saling Club are a large organisation in the area, and their fantastic facilities will usher you towards maritime fun in no time.
Find out more at pwllhelisailingclub.co.uk
7. Southampton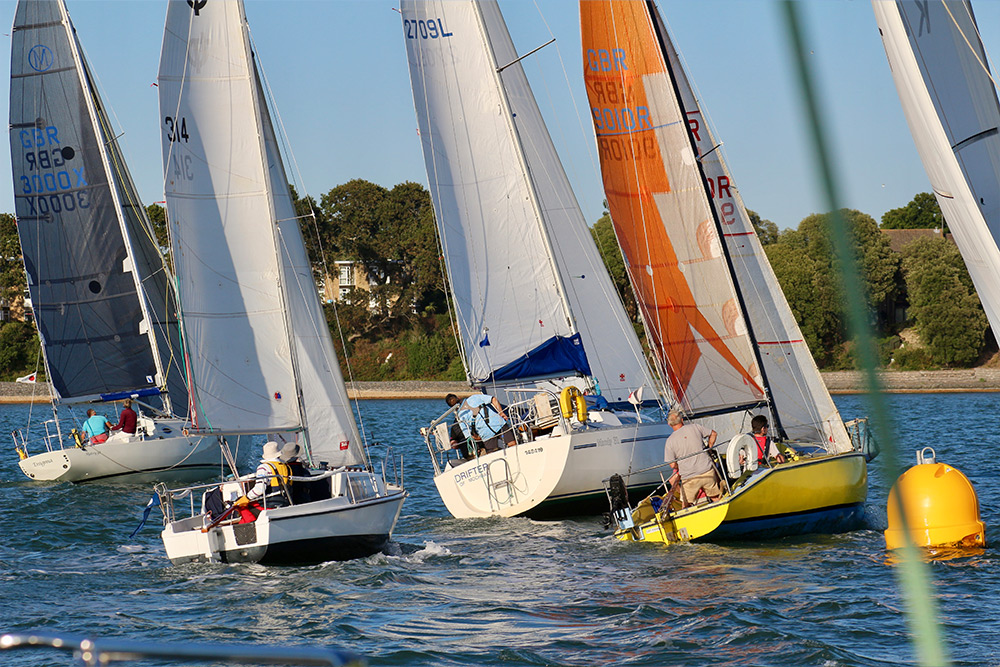 Southampton is a great place to get to grips with the technical aspects of sailing. With a wide variety of rental options from the local sailing club and a thriving social scene, this city is an exciting getaway.
With easy access to The Solent and a reasonable sail from the Isle of Wight, Southampton is a great alternative trip for sailors looking for a new experience in a city setting.
Find out more at southamptonsailingclub.com
8. Portsmouth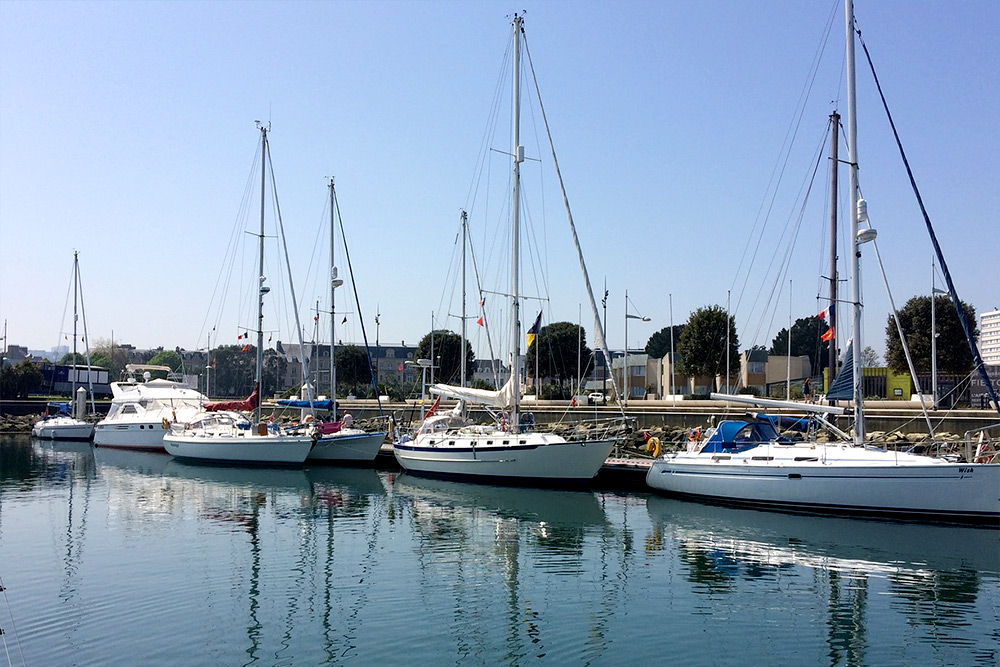 As a traditional naval city, Portsmouth has long-established sailing traditions and communities. It is the perfect UK destination to immerse yourself in sailing culture.
The Portsmouth Sailing Club is also linked with the local university, and offer many social gatherings. The coastal city is a great option for the younger nautical enthusiasts.
Find out more at portsmouthsc.co.uk
9. The Broads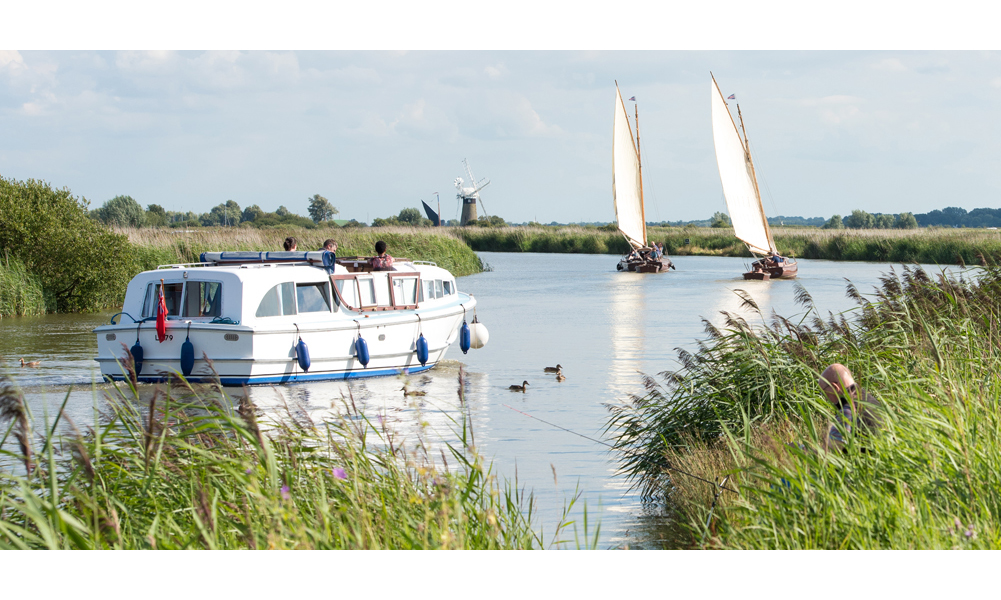 For more of a river experience, The Broads is the destination for you. With centuries of rich sailing tradition in their unique wherries, the sailors of the community are well-prepared to show off the beautiful nature of the national park.
If you'd like to try out a new form of sailing in the midst of outstanding natural beauty, try sailing at The Broads.
Find out more at visitthebroads.co.uk
10. Maldon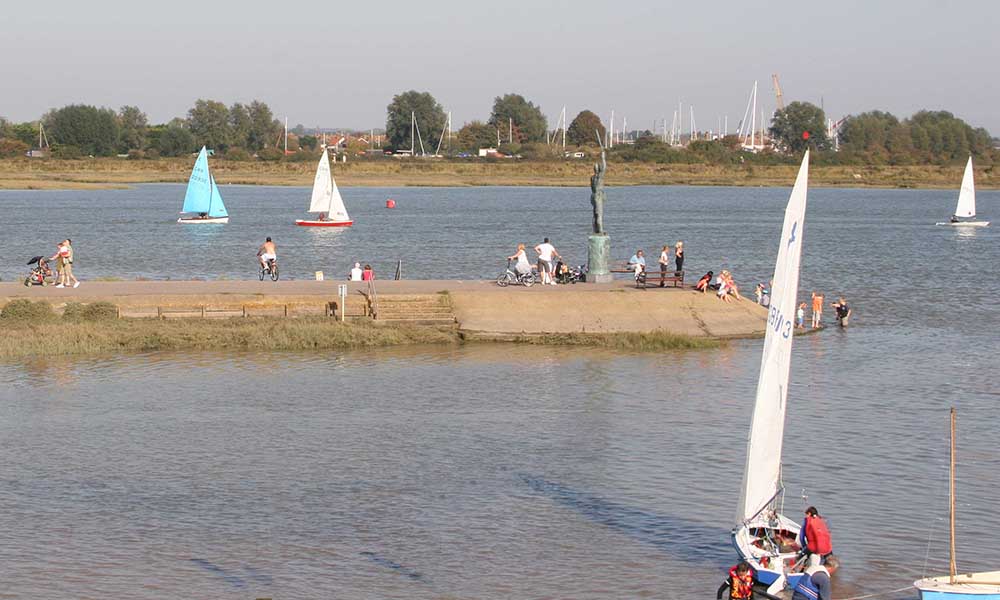 Just an hour and a half outside London, Maldon is home to a growing maritime community. Suited best for smaller dinghies, Maldon is a great location for a quick weekend away from city life.
You can expect a warm welcome and a relaxed atmosphere at Maldon Yacht Club. Established in 1949 the MYC is a small but thriving sailing club situated at the end of the promenade opposite Byrhtnoth.
Find out more at maldonyc.org.uk
To see your company in any upcoming features we are arranging please email editorial@hurstmediacompany.co.uk