Everyone needs a little extra pampering as the year draws to a close, and the ladies in your life are no exception. Whether it's an indulgent, sweet-treat gift or a piece of statement, keep-forever jewellery, Christmas is the time to spoil the one you love the most with the luxury gifts she deserves.
We've curated some of the best in luxury gift items below to give you a little nudge in the right direction.
1. The Vintage Ring Company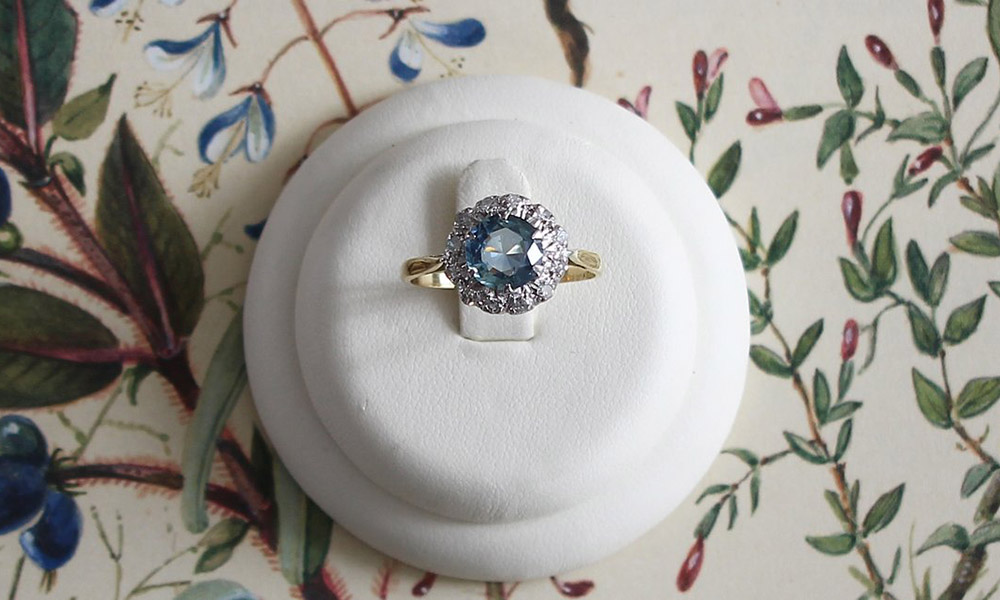 Something old, something new, something borrowed, something blue…The Vintage Ring Company has the first two covered before she's even said 'yes'!
If you're popping the question this Christmas, gift your loved one a stunning pre-loved vintage engagement ring from this amazing collection. Polished to perfection by a team of experts, and priced at £650 and upwards, these rings help you win your special someone over, without breaking the bank.
Find out more at thevintageringco.com
2. Pietro Simone Skincare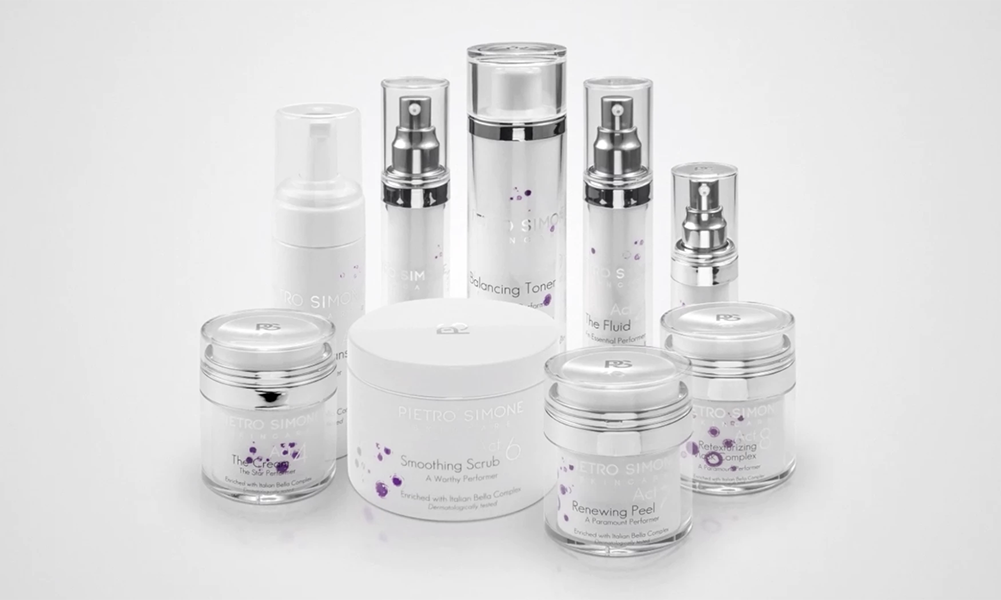 Everyone should look after their skin, but women who are menopausal and peri-menopausal have extra considerations for their complexion.
Pietro Simone understands the increased and varied challenges for women's skincare within this stage of life, and has tailored luxury skincare to suit. His Rescue Recovery & Repair is a fantastic addition to a lady's luxury Christmas stocking, but why not pick and mix from the entire range?
Find out more at harrods.com
3. Serenata Flowers' Frosted Kiss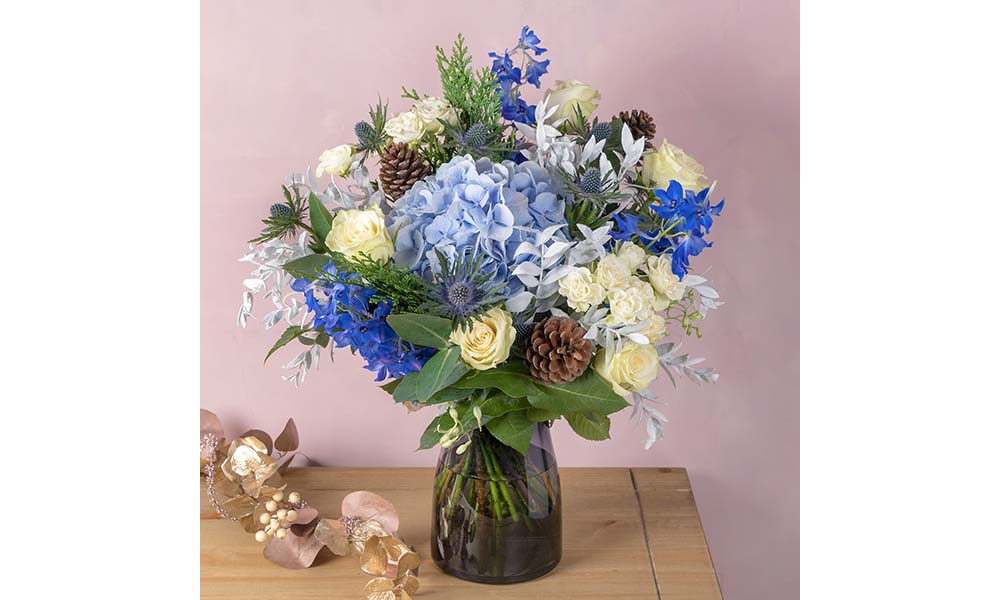 Ditch the poinsettias and holly boughs – this Christmas it's all about the frosted kisses.
Serenata Flowers has this unusual icy blue bouquet inspired by frosty winter mornings that will give the lady in your life a little bloom and sparkle for her home. Ditch the traditional red of festive occasions and be inspired by the cool tones of winter this season.
Find out more at serenataflowers.com
4. Chocolate by Pure Heavenly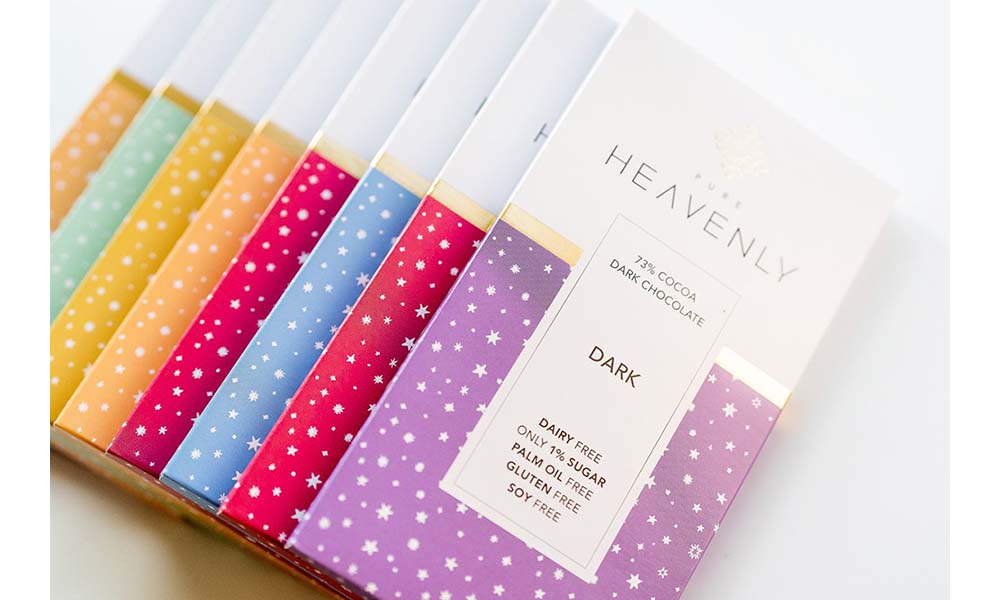 Made famous by Dragon's Den, Pure Heavenly chocolate has less than 1% sugar and is also dairy, gluten, soy, and palm oil free.
This makes it better for the planet, and your body, without being less delicious. Pure Heavenly offer the ultimate mixed luxury gift box – 16 bars of yumminess for the conscientious chocolate-lover in your life.
Find out more at pureheavenly.com
5. Transformulas Marine Miracle Cream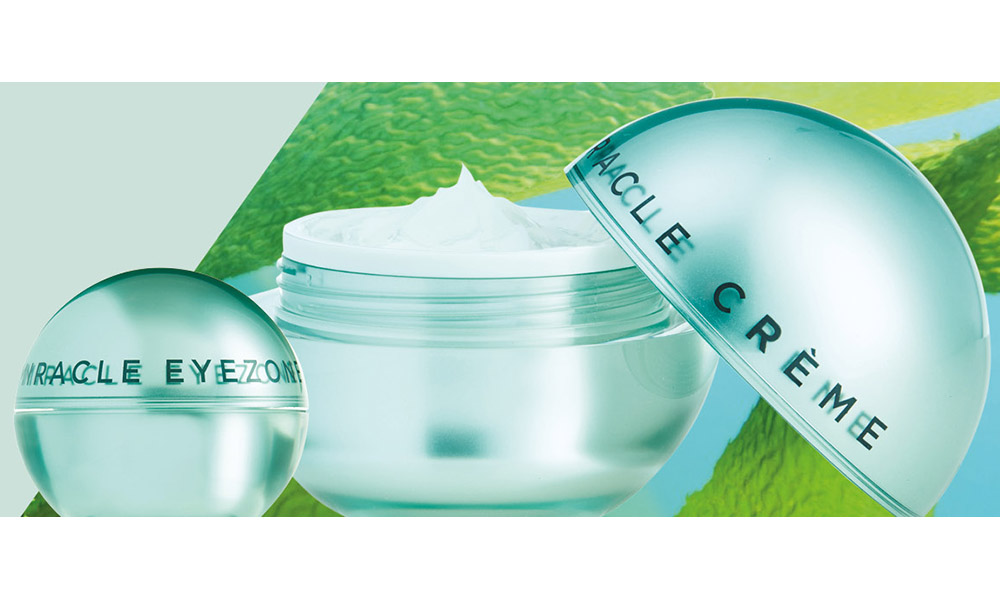 If these products are good enough for the likes of Victoria Beckham, Anna Wintour and Amanda Holden, there's no doubt your lady will fall for their transformative charms, too.
Transformulas skin care boasts lots of celeb fans and can provide 'beauty without the knife' results that the woman in your life will love. Try their Marine Miracle cream as a starting off point, or pick and mix from their range.
Find out more at transformulas.com
6. NEOM Time for Real Luxury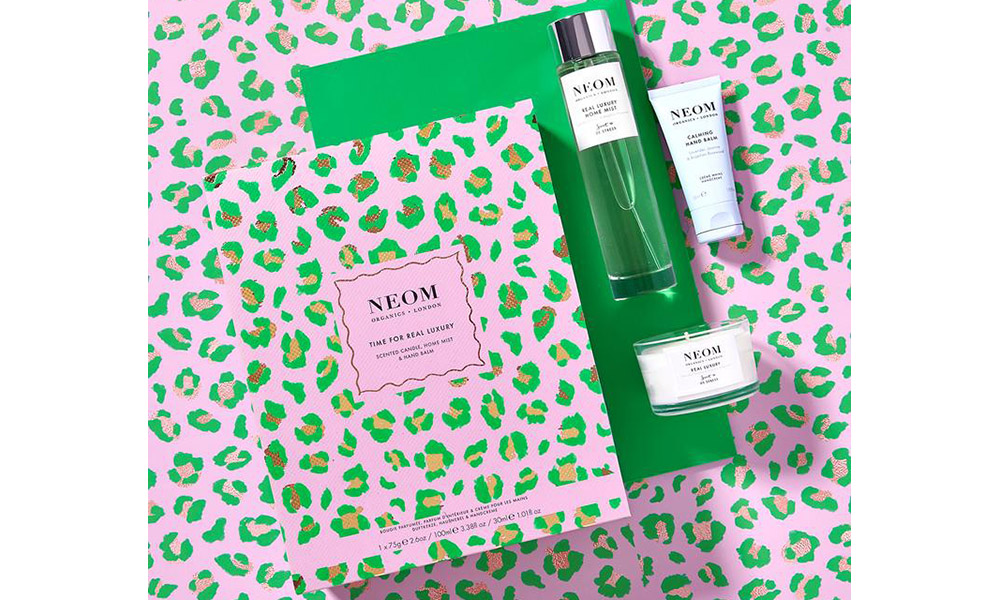 NEOM knows what time it is – time for real luxury. With beautiful scents of jasmine, lavender and Brazilian rosewood, the ladies in your life will be blissed out and relaxed with this luxurious range.
These amazing fragrances provide a tranquil environment around the home and will make the recipient feel truly spoiled.
Find out more at neomorganics.com
7. Desmond & Dempsey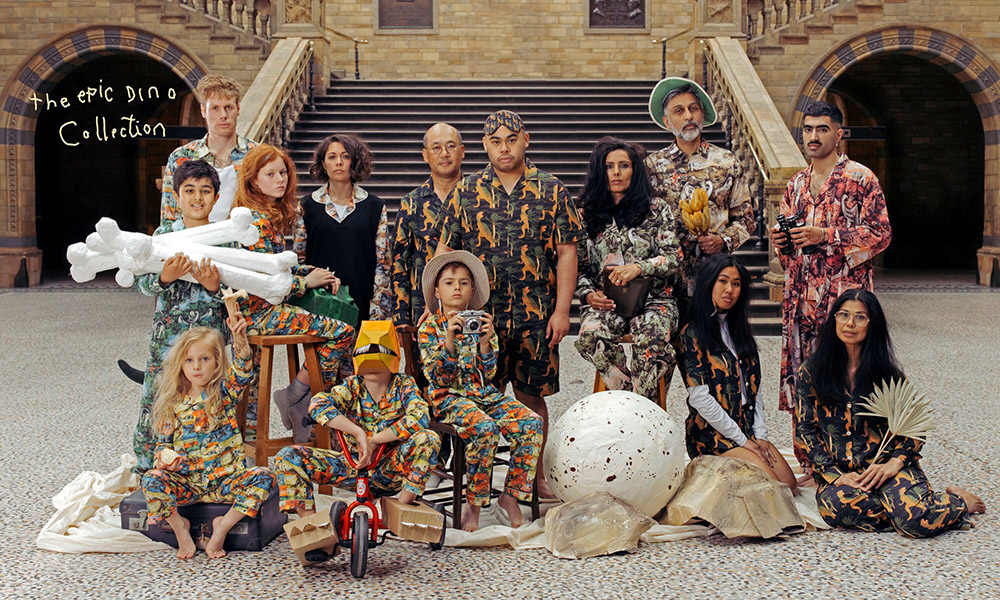 Looking for some cosy nightwear for your loved one? These luxury pajamas are a great place to start.
Desmond & Dempsey create PJs with hand-painted prints, made with organic cotton, hand cut and sewn in Portugal. Gorgeous, unusual, and comfortable, these are fashionable night garms for ladies who deserve the best.
Find out more at desmondanddempsey.com
8. Begg X Co Lounge Coat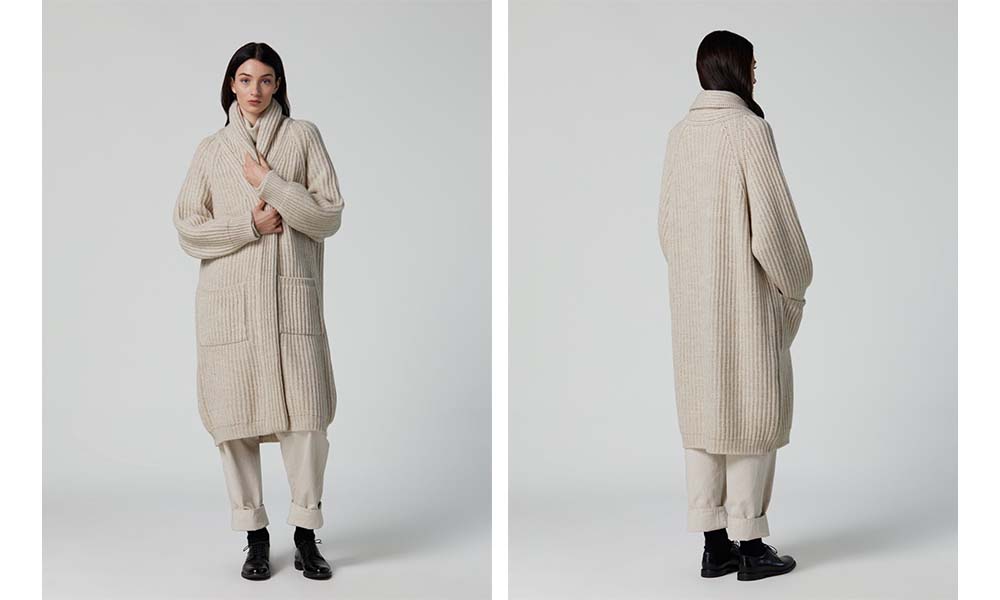 Nothing says luxury quite like cashmere, and the Begg X Co Lounge coat is the perfect gift for the woman who loves to be both cosy and glamorous.
With its long shawl collar and deep front pockets it's perfect for wearing around the house, and its blend of three different cashmere yarns make it super soft. A classic investment piece a lady with taste will love.
Find out more at beggxco.com
9. UGG slippers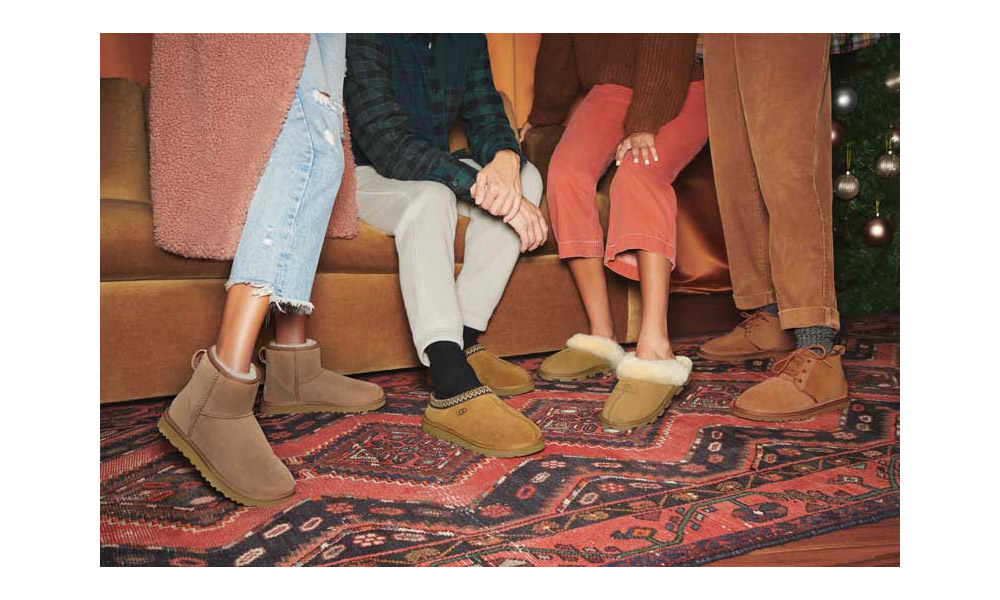 The UGG brand are more commonly known for their camel-coloured boots, but their range goes way beyond those floppy student favourites.
Sturdy, cosy and fluffy on your skin, their fur-lined slippers are a lovely gift to lounge around the house in, and they're built to last many winters rather than just this one.
Find out more at ugg.com
10. Le Creuset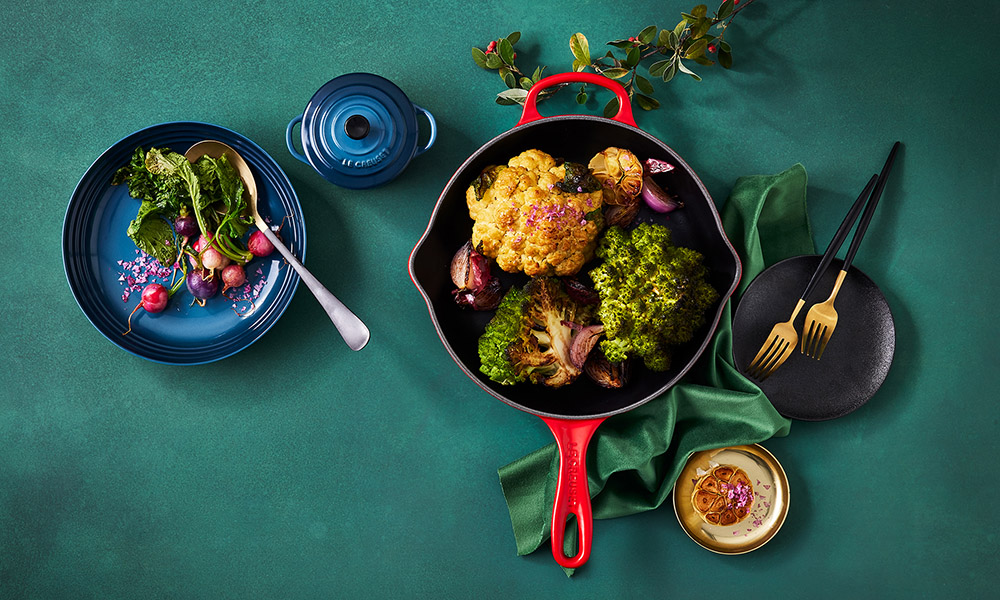 Le Creuset is famed for its high-end, beautiful kitchenware. If the women you are buying for is a talented chef, or is used to cooking for lots of hungry family members, why not invest in some beautiful cast-iron pots for her to show off her skills in?
Excellent for people who love to entertain, even the mugs from Le Creuset add colourful luxury to any home. A purchase from Le Creuset is an investment, with their kitchenware lasting for years to come.
Find out more at lecreuset.co.uk
To see your company in any upcoming features we are arranging please email laura@hurstmediacompany.co.uk or editorial@hurstmediacompany.co.uk