Are you and your staff all Zoomed out? Could this hour-long tete-a-tete have been an email? Meeting fatigue is a killer for productivity, and has worsened through the pandemic.
With increasing numbers of remote staff linking up by video call, employees must navigate the frustrations of technology while coping with seeing themselves onscreen.
If your employees are logging in and zoning out, here's our tips to keep them focused.
1. Write an agenda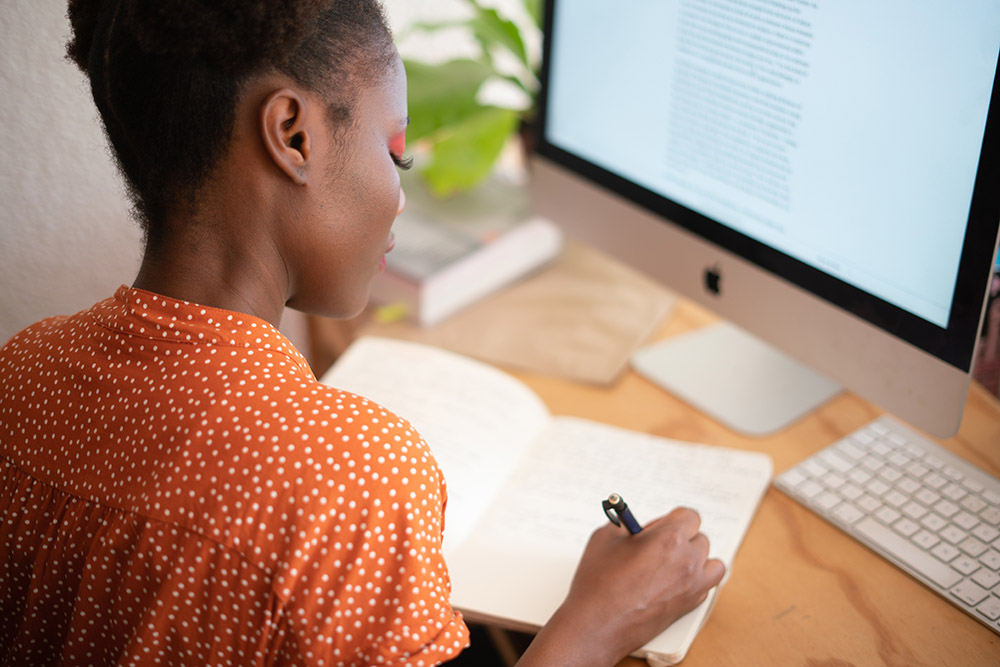 A schedule or agenda will help employees stay focused during video meetings, particularly if they're likely to be over an hour long. A breakdown of the topics you're going to cover and the order you'll discuss them helps you and your staff allocate time and attention to each individual subject.
Websites like Miro.com set you up with an agenda template telling employees what to expect before, during and after a meeting. This tool will also help you ascertain what was achieved during the meeting, and reflect on the points covered.
2. Cut some slack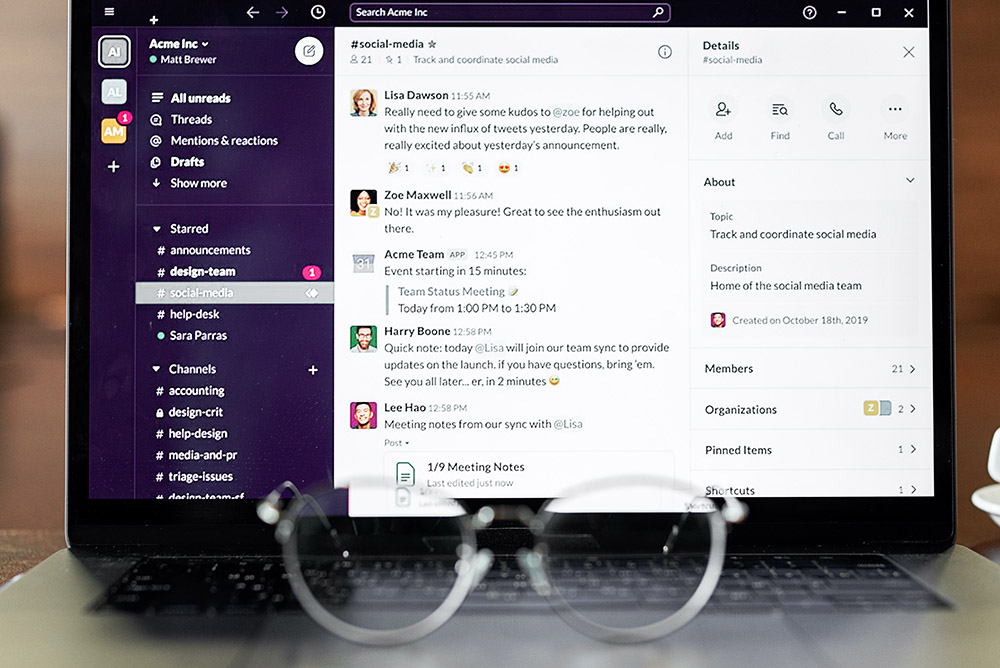 If the meeting could be an email, could it also have been an instant message? Business messaging software like Slack and Twist allow seamless communication without having to assemble for a video call.
This saves valuable time and allows you to speak to specific members of staff in appropriate threads, so that each communication remains relevant to everyone involved.
3. Switch off the selfies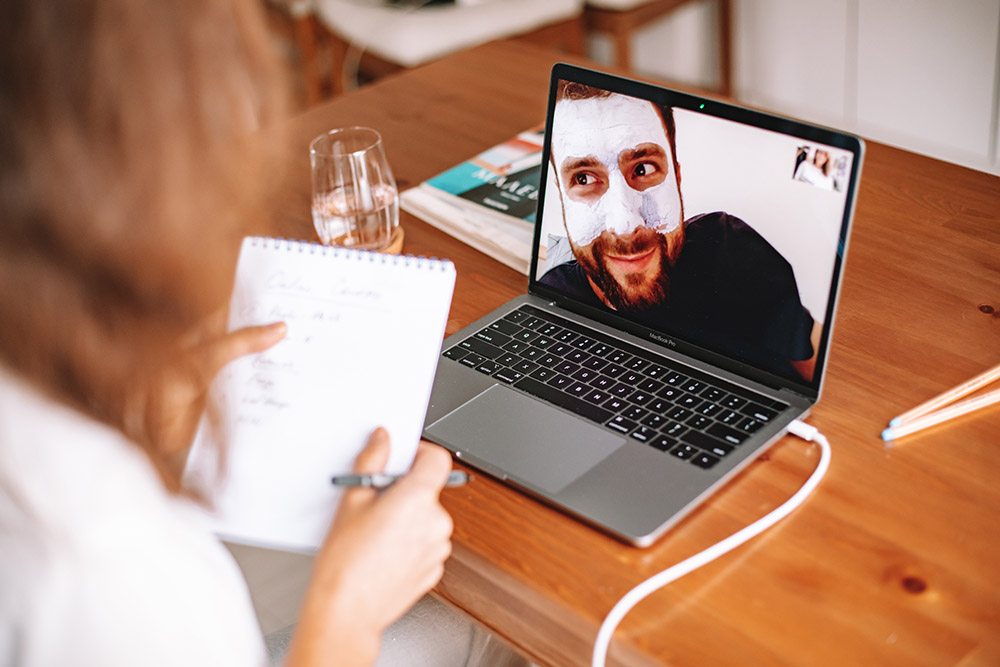 Although filters on video meeting software can 'soften' your appearance, it might be wise to instruct all employees to switch off their self-view when the meeting begins. This saves them becoming distracted by their own wrinkles and double chins, or fixing their hair and posing when they forget everyone can see them.
You will still be able to see them and keep an eye on whether they are paying attention.
4. Close extra tabs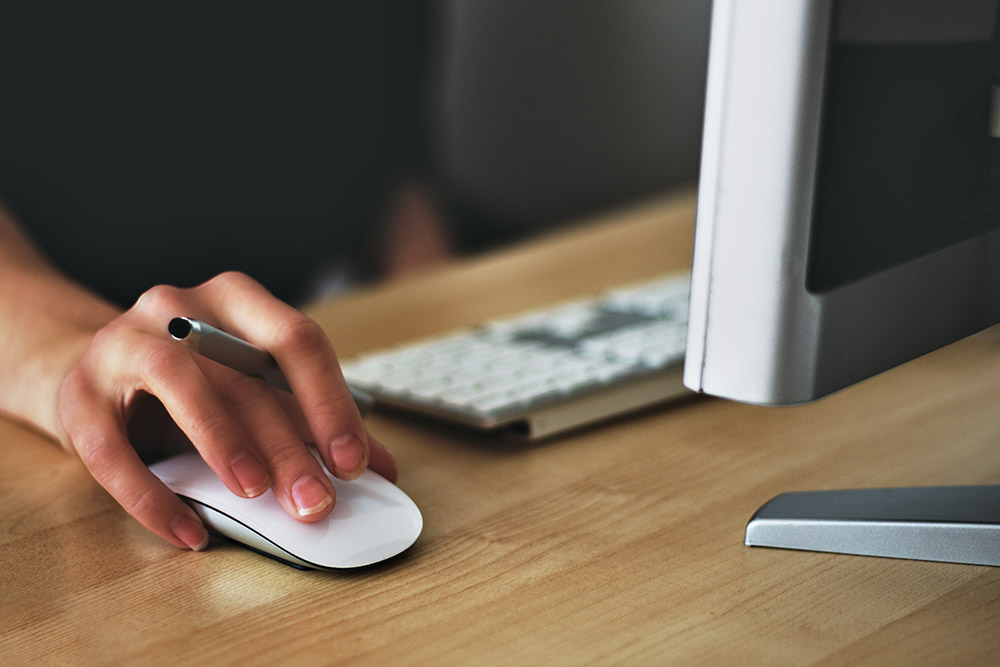 It sometimes feels like there are hundreds of tabs running in our brains, as well as our screens. To limit distractions, keep meetings short and instruct your colleagues to close off their screens (and brains!) to other tasks while the meeting takes place.
Have them close down their inbox and other tabs before the meeting begins. Not only will this improve overall focus and concentration for the meeting, it will also ensure there are fewer mistakes on the other tasks they're racing to complete.
5. Encourage regular screen breaks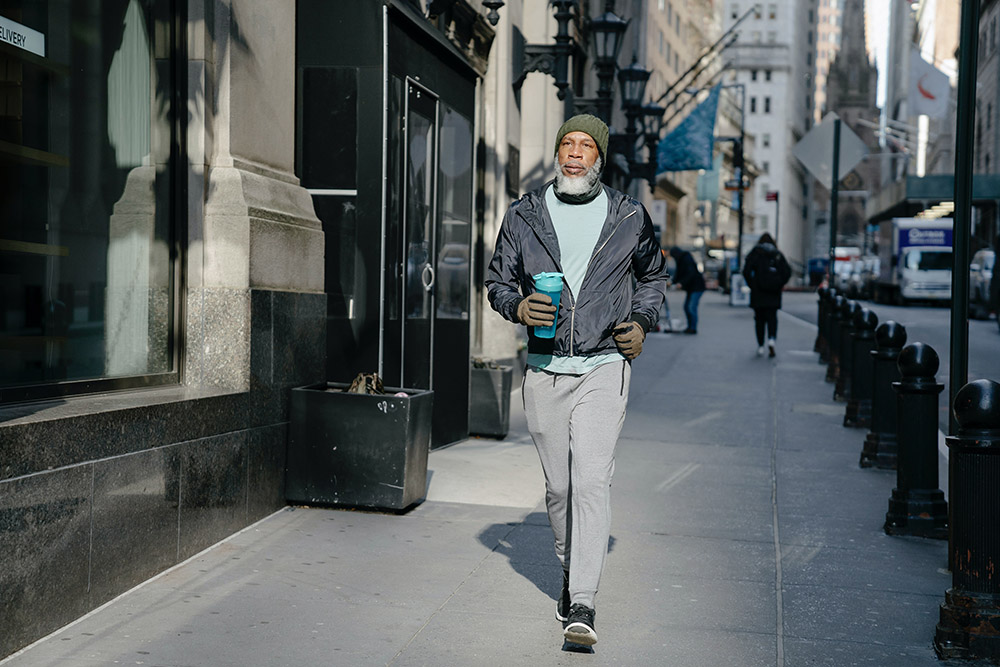 Anyone sitting in front of a screen eight hours a day is likely to become fatigued, whether they're in back-to-back Zoom meetings or staring at an overflowing inbox. This can be worsened by a work-from-home environment, where there are no colleagues to plan coffee breaks or lunch with.
Encouraging your staff to talk a walk outside will freshen their perspective, give them a little breathing space and allow them to return to their to-do list with new eyes.
6. Pick up the phone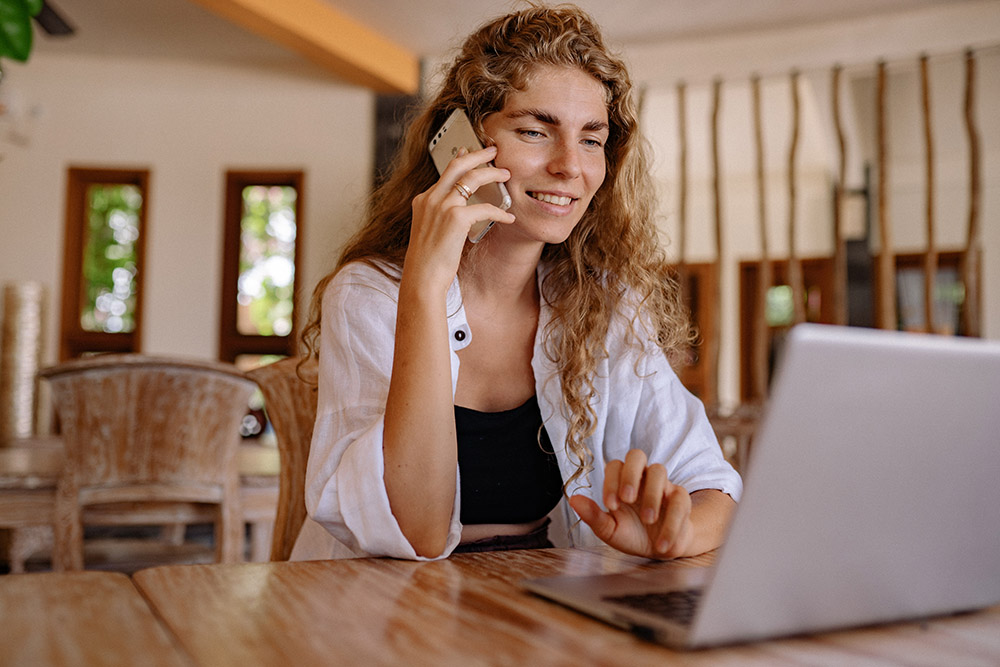 Sometimes it's necessary to open the forum for a wider spectrum of opinions, but reaching out to colleagues individually could be far more effective than hauling them all into a virtual meeting.
If you feel your staff have been over-exposed to screen time, check in with them one-on-one to get a sense of their ideas and their overall wellbeing.
Ditching modern technology for a traditional call might help you build closer connections with your employees and give them the space to be more honest with their thoughts and suggestions.
7. Don't go back-to-back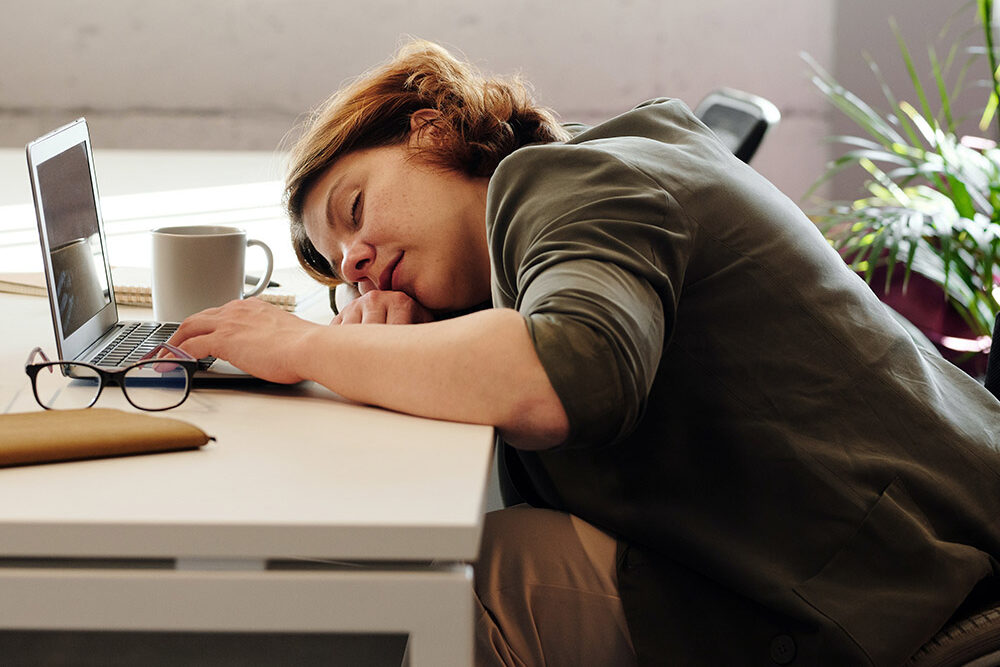 It might be tempting to roll meetings back-to-back, but this can be exhausting for everyone involved and detrimental to productivity.
Without calendar breaks of between five and 15 minutes, your staff will likely burn out and lose their focus much quicker. Most calendar apps allow you to add 'buffer time' between your meetings to give your employees time to get a glass of water, stretch their legs and clear their minds for the next meeting.
8. Cut down meeting times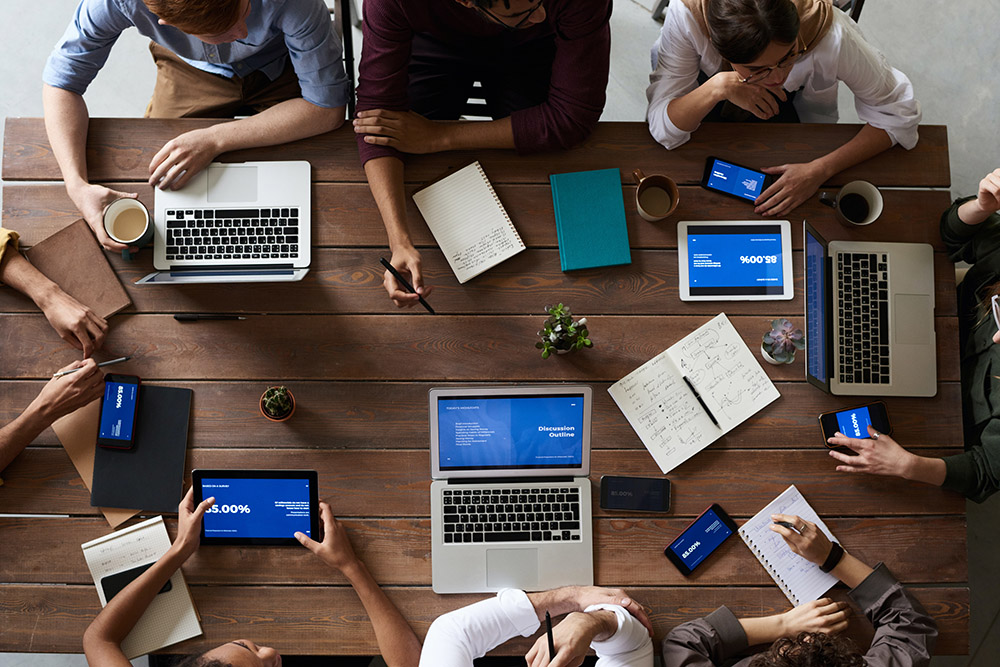 Keeping meetings concise and to the point will cut down employee fatigue and allow everyone to spend more time on the wealth of other day-to-day tasks they are responsible for.
If you can reduce the time spent discussing ideas and issues, you'll allow more time to actively address the areas in the workflow that need attention.
Keeping meetings to 30 minutes or less will help keep your staff engaged and stop them from zoning out halfway through.
9. Allocate topics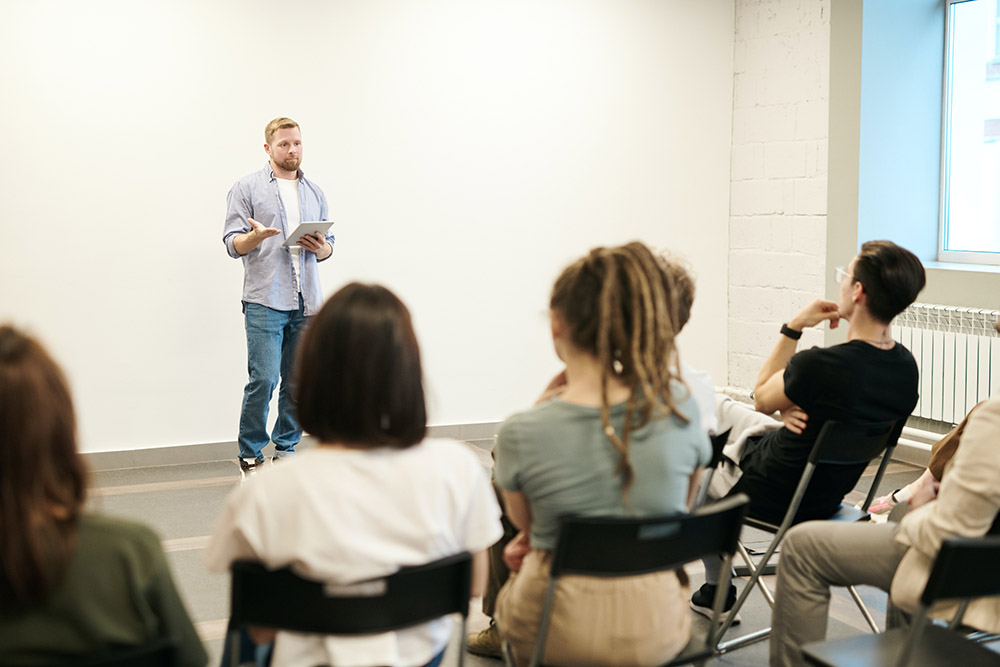 Giving employees a topic each to cover during the meeting will keep them interested and allow them to impart their wisdom and experience to colleagues. Knowing they have to present or take charge of a topic will give them ownership within the meeting and help keep their minds active.
Divide up topics before the meeting and keep the allocated discussion time for each topic short, so that the meeting moves along quickly and a variety of subjects are covered.
10. Trust your staff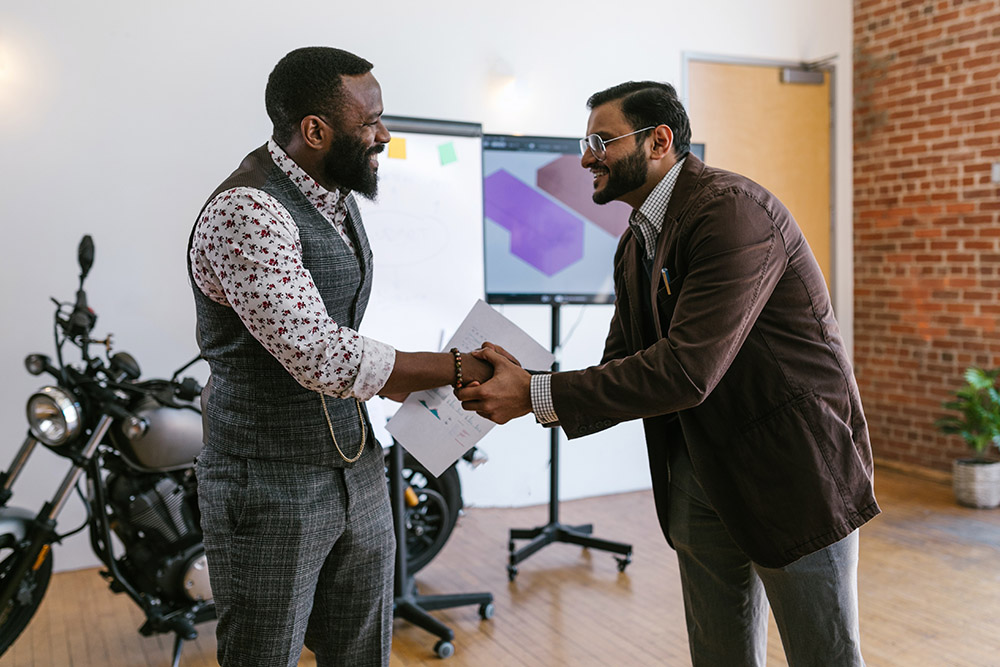 Don't use superfluous meetings as an excuse to 'check in' on your work-from-home workforce. It could be that hybrid working is here to stay, and it's time that employers placed a little more trust in their remote workers.
If your employees think you are arranging meetings as an opportunity to spy on them, or to make them prove they are being productive, it may erode trust and create ill-feeling between you and your staff.
To see your company in any upcoming features we are arranging please email editorial@hurstmediacompany.co.uk