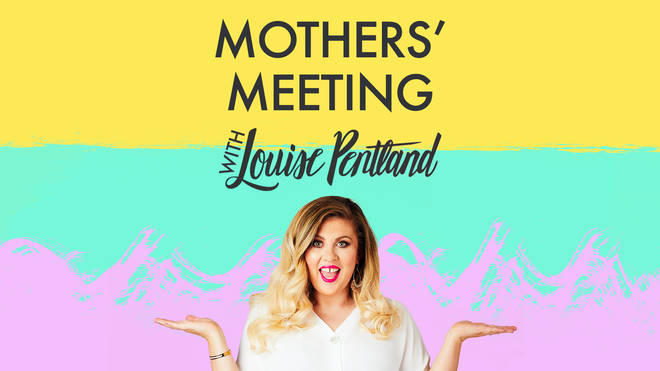 From baby blankets and #MumHacks, to daily struggles and adoption, this podcast covers it all.
Bestselling author and award-winning parenting vlogger Louise Pentland this week launched Mothers' Meeting, which reached the number one spot in the podcast charts just hours after release.
Mothers' Meeting builds on Louise's huge success in the online parenting space in a fun podcast made for mums, by mums.
In each episode Louise will be joined by two celebrity parents, and together they offer insight into their parenting styles, personal struggles and points of view.
The debut episode features broadcaster Angela Scanlon and vlogger Emily Norris.
Together they talk through parenting bug bears, pass on life-saving mumhacks, recommend favourite products and share their thoughts on adoption and surrogacy.
Louise Pentland has spent nearly a decade documenting her life via YouTube, and is one of the original content creators on the platform.
She now boasts an online audience of over 8 million, with over 200 million views on her YouTube channel alone.
This year alone she has launched the third and final instalment of her Sunday Times bestselling fiction trilogy, Wilde Women and was crowned the most influential mum, so her new podcast is another fabulous string to her bow.
The podcast is available now via Global Player, iTunes and Spotify.