Want to get your foot in the door of a profession of your choice? Get a job, while learning, with apprenticeships.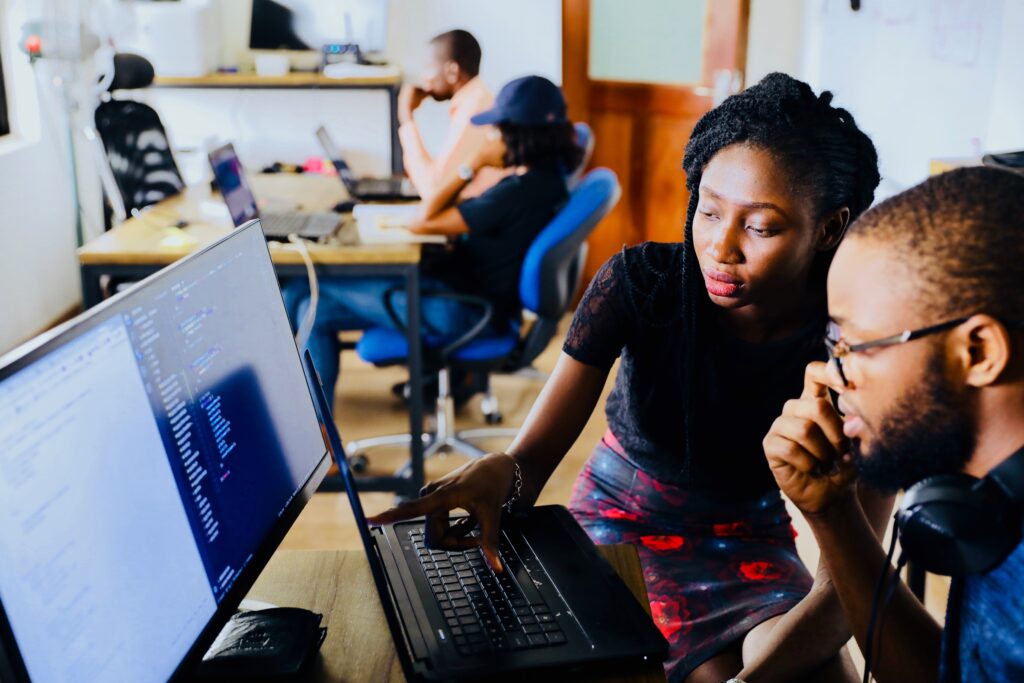 Apprenticeships, which are becoming more popular as a study choice, are a wonderful opportunity to get hands-on experience while studying, gaining a qualification, and earning money. They're offered in a variety of fields, including accounting, business, and law, as well as construction, engineering, and transportation.
Apprenticeships have been designed to give 16- to 24-year-olds work experience, job-specific skills, and the qualifications that they need to start a career. Apprentices will be able to learn on the job while still earning a living. Of course, as an apprentice you are learning, so your wages will be minimal so we've found the industries that pay you the most.
Accouraging to UK Parliament in the first two quarters of the 2020/21 academic year, August 2020 to January 2021, there were 161,900 apprenticeship starts. This was a drop of 18% from the same period in 2019/20, with around 36,700 fewer starts.
Apprenticeships are offered at the following levels:
Advanced – Level 3, equivalent to A-level.
Higher – Levels 4 and 5, equivalent to a foundation degree or above.
Degree – Level 6, equivalent to a Bachelor's degree.
What are the top paid apprentice jobs?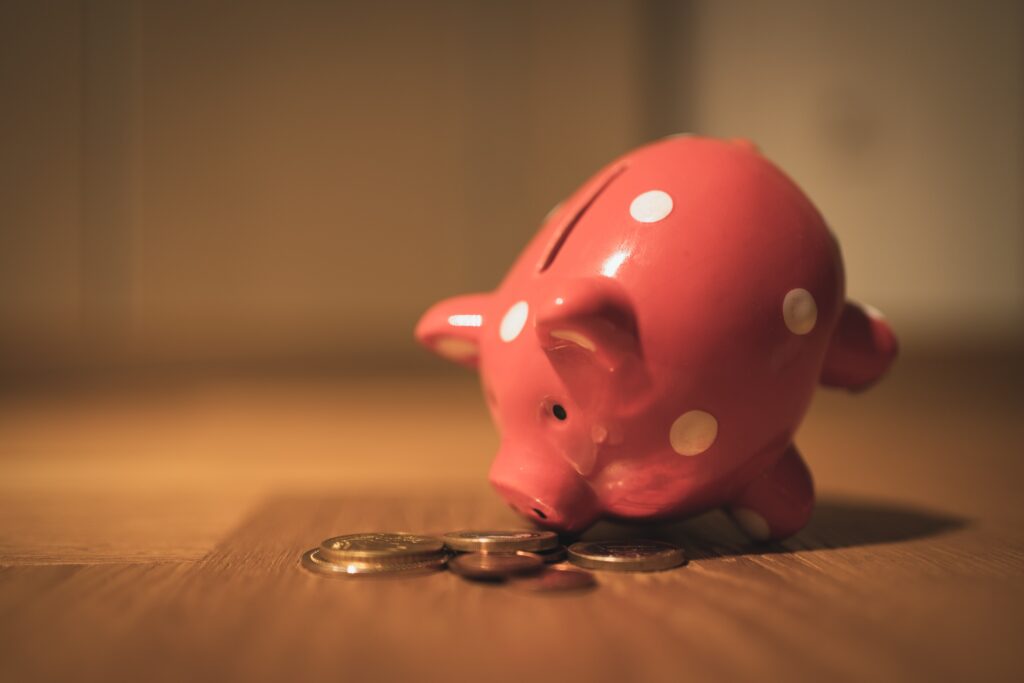 Banking – £16,825 average
Many of the UK's biggest financial institutions offer banking apprenticeships. The UK's main high street banks are constantly looking for apprentices to work in their operational teams and an interest in people and the ability to learn about financial services and markets.
Banks that offer banking apprenticeships are Barclays, HSBC, Lloyds Banking Group, NatWest Group, and Santander.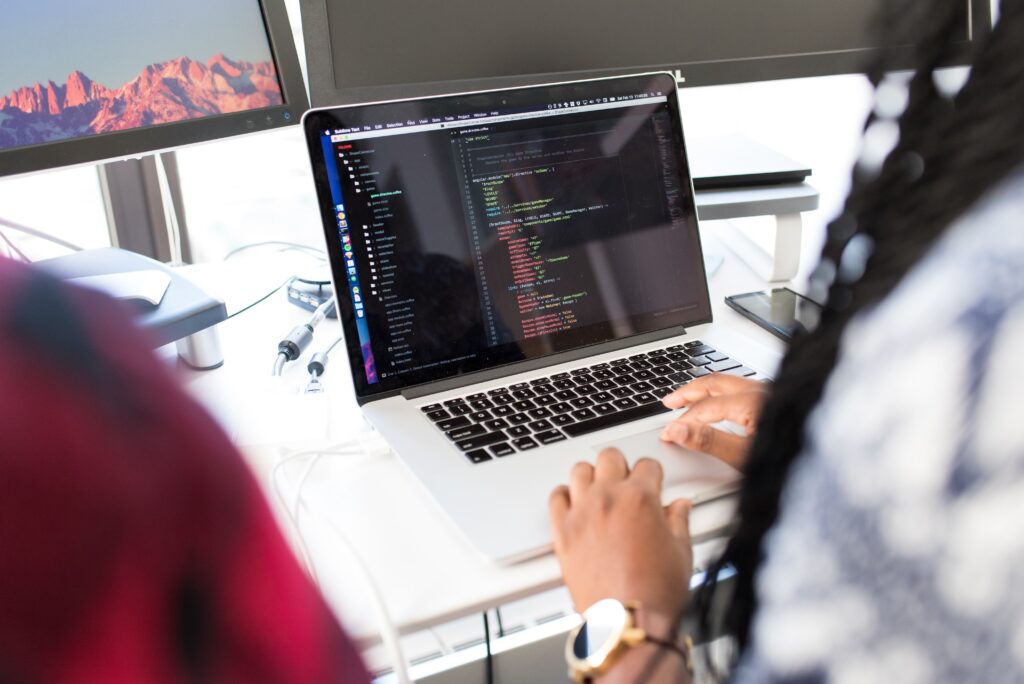 IT – £14,646 average
IT apprenticeships are available from a variety of UK organisations, ranging from creative small and medium-sized firms to major global corporations.
An IT apprenticeship can focus on a particular area, such as artificial intelligence, computer programming, including coding, computer science, information and communications technology, networking, software development, and software engineering.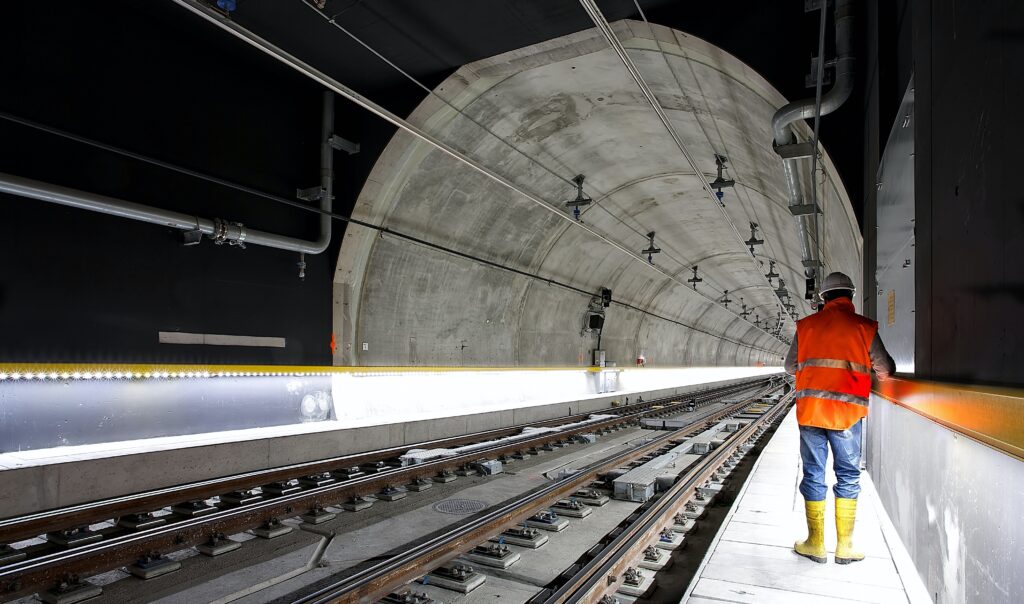 Engineering – £14,204 average
Engineer apprentices often work as operators, doing tasks certain tasks like installing telecommunications systems, constructing automobile engines, fitting and testing machinery, destroying structures, and inspecting commercial or RAF aircraft.
Engineering apprenticeship programmes exist in the following areas: aerospace, automotive, broadcast, civil engineering, communication, construction, electrical, energy, hydraulics, marine, mechanical, mining, process engineering, systems engineering, telecommunications, and transport.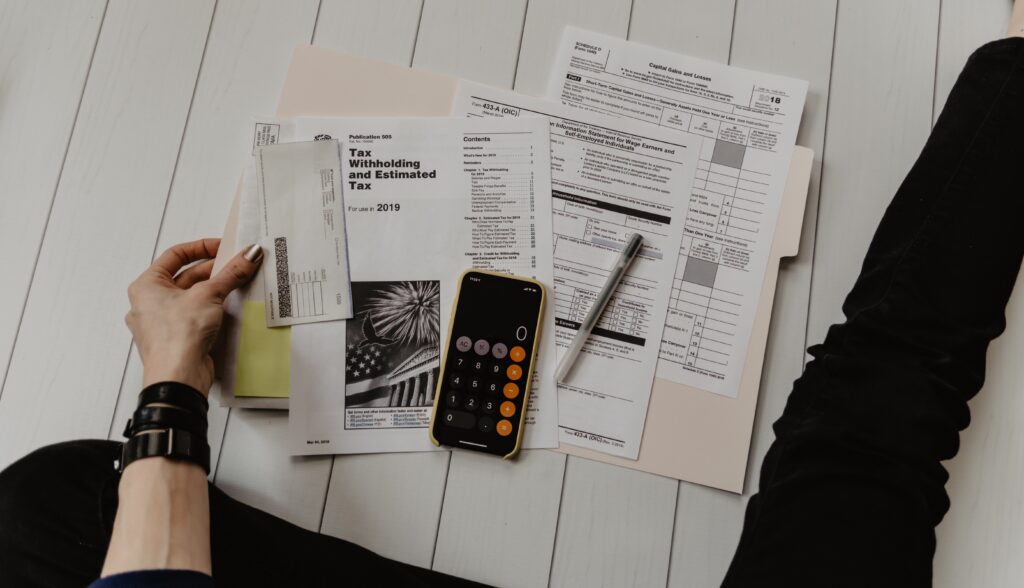 Accountancy – £13,319 average
Accountancy is a skilled job where numbers are important. You may be involved in a number of financial tasks, depending on your apprenticeship level and employment function. Accounting entails the collection and analysis of financial data for a variety of business purposes.
There is a different type of accounting apprenticeships to choose from including AAT apprenticeships, ACCA apprenticeships, chartered accountant apprenticeship, management accounting apprenticeships, actuarial apprenticeships.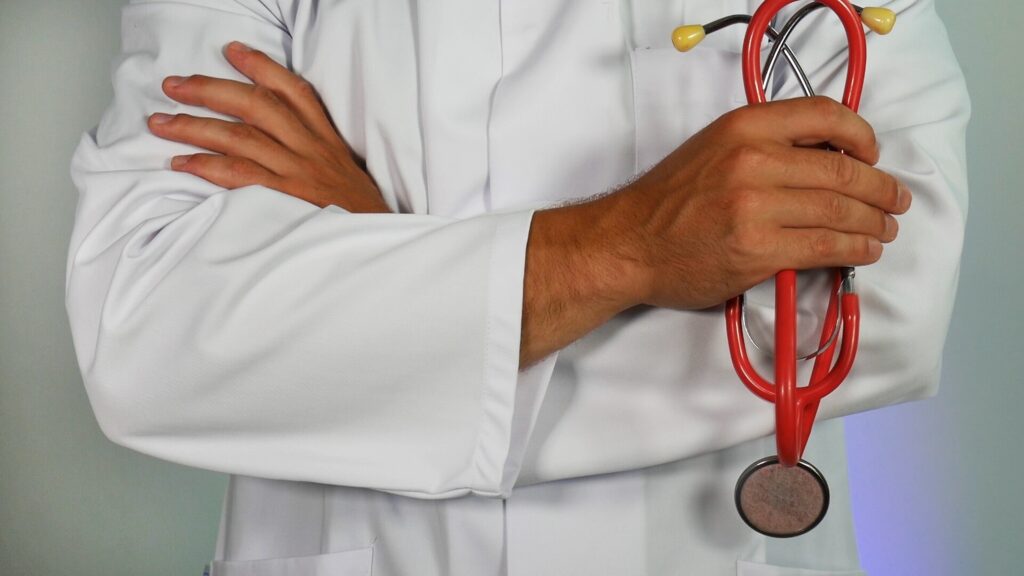 Health – £11,599 average
The higher apprenticeship in health provides on-the-job education and training for client-facing employees and registered healthcare professionals in inpatient care.
There are many different possibilities available, and many of them do not even require a background in healthcare to begin. NHS Apprenticeships are a great way to get started in the healthcare field. Over the last five years, the NHS has achieved over 70,000 apprenticeship starts.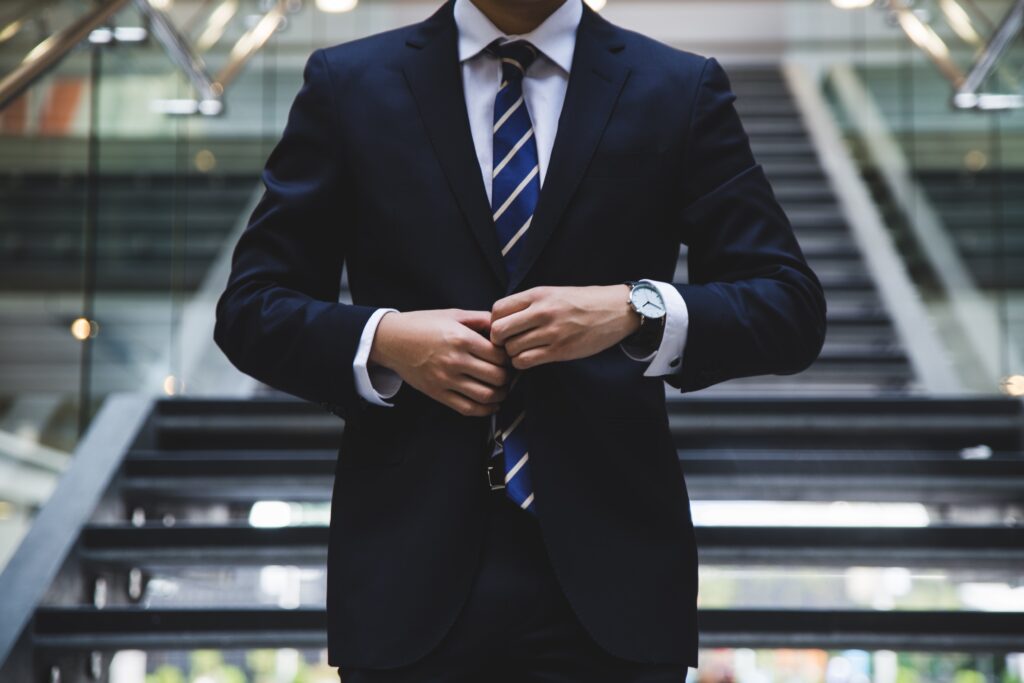 Business – £10,884 average
Apprenticeships in business help businesses run more efficiently and economically. This type of apprenticeship can cover a wide range of responsibilities such as business administration, company development, consulting, management, and leadership are among the options.
Businesses who offer apprentices are: Aldi, Aon, Arup, Atos, Barclays, BBC, Boots, BPP, Chartered Management Institute, EY, GSK, IBM, KPMG, Microsoft, Nestle, NHS, PwC and Unilever.
Where can you find apprentice jobs?
gov.co.uk
indeed.com
reed.co.uk
totaljobs.com
To see your company in any upcoming features we are arranging please email editorial@hurstmediacompany.co.uk