Checklist Archive Education
Education
Schooling
British education ranks among the top in the world's class
Centuries of compulsory schooling has seen first-class results for UK education, with the nation's universities consistently among the cream of the world's crop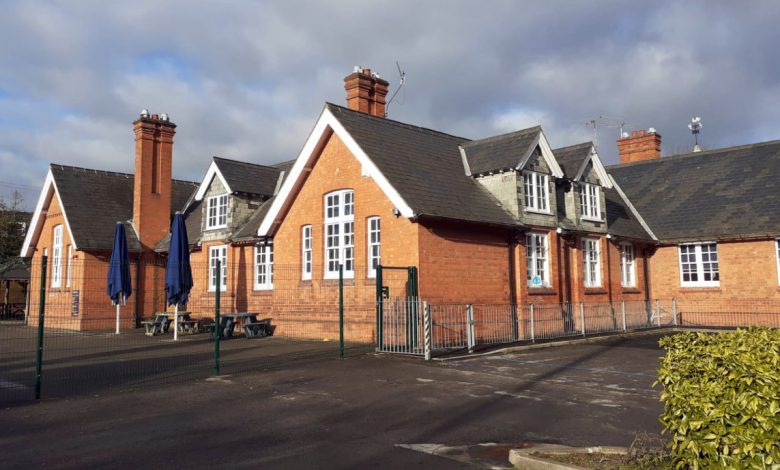 THE British education system is arguably one of the best in the world resulting in an adult literacy rate of 99 per cent.
Since 1880, education for children in England and Wales has been compulsory since (1872 in Scotland) and is a devolved responsibility with each of the four nations that comprise the UK – England, Scotland, Wales and Northern Ireland – having separate systems under their separate governments.
The Programme for International Student Assessment, co-ordinated by the international Organisation for Economic Co-operation and Development, currently ranks the overall knowledge and skills of British 15-year-olds as 13th in the world in reading, literacy, mathematics, and science with the average British student scoring 503.7, compared with the OECD average of 493.
In each UK country, state education covers early years, primary, secondary, further and higher education. Before reaching the age of compulsory education, children may be educated at nurseries, though there is limited government funding for this. In England, state-funded schools may be selective grammar schools or non-selective comprehensive or high schools. Comprehensive schools are further subdivided by funding into free schools, other academies and others. More freedom in terms of curriculum is given to free schools, including most religious schools, and other academies.
Alongside state education provision, there are private, independent fee-paying schools, ranging from the modest preparatory schools to be found in most towns to prestigious boarding establishments such as Eton.
Pupils in state primary and secondary schools are required to follow a national curriculum of study laid down by the government so children learn the same things. It covers what subjects are taught and the standards children should reach in each subject. Independent schools do not have to follow national curriculum, but they must provide a written curriculum policy.
Standards in state and independent schools are overseen by the Office for Standards in Education (Ofsted) whose role is to make sure, through advice and inspections, that organisations providing education, training and care services in England do so to a high standard for children and students. School performance tables are published annually by the government.
Further education is non-compulsory and covers non-advanced education which can be taken at further (including tertiary) education colleges and higher education institutions (HEIs). The fifth stage, higher education, is study beyond A-levels or BTECs (and their equivalent) which, for most full-time students, takes place in universities and other Higher Education institutions and colleges.
In 2017, 45.7 per cent of British people aged 25 to 64 had had some form of post-secondary education and 22.6 per cent had attained a bachelor's degree or higher. In total, 52 per cent had experienced some form of tertiary education.
In 2018-19 there were 165 higher education institutions in the UK that returned data to the Higher Education Statistics Agency (HESA), of which 106 were universities or university colleges. They served a student population of 1.8 million undergraduates and 590,000 post-graduates. Three UK universities were rated by timeshighereducation.com in 2021 as among the top 20 in the world. They were Oxford (1), Cambridge (6), Imperial College, London (11) and UCL (16)