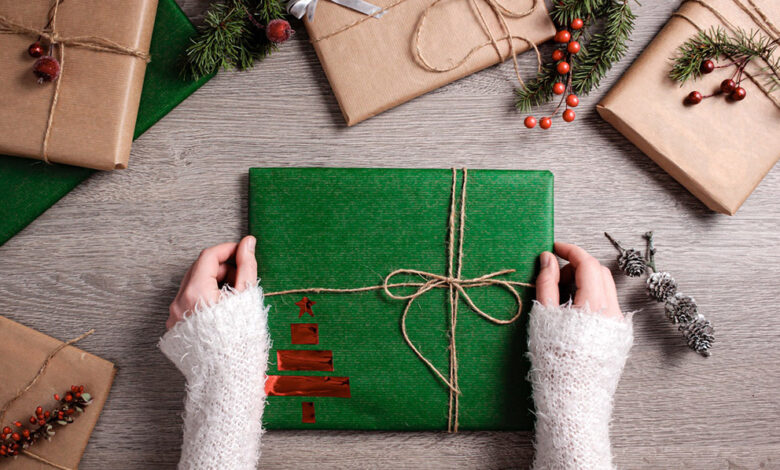 Looking for festive fun without blowing all your gift budget? To ensure that you and your loved ones never get bored over the festive season, try these traditional Christmas pastimes, with a modern twist.
While these activities might take you back a bit, they are still just as fun to enjoy in today's smartphone society.
1. Sweet treats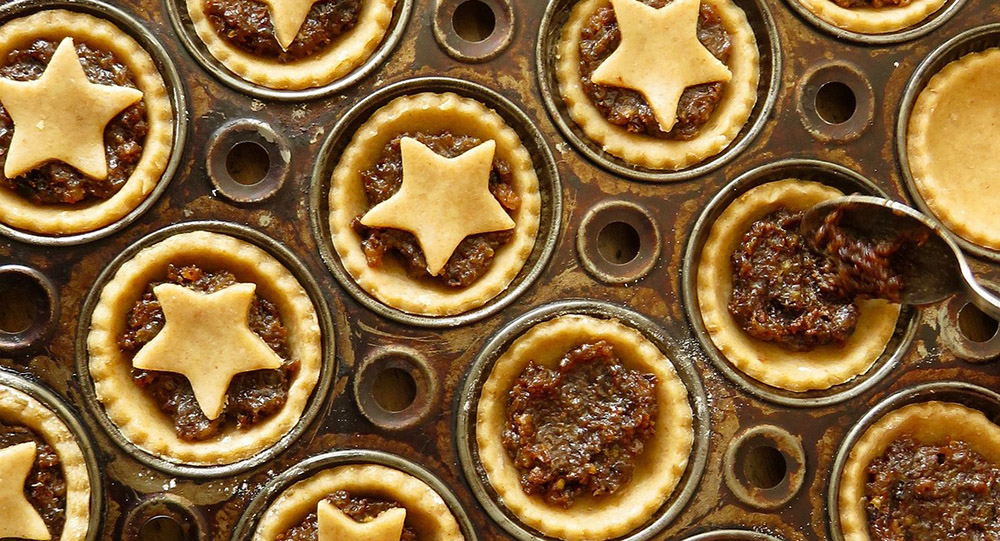 One of the most universally loved things about Christmas must be the delicious food. People are spending less time in the kitchen due to their busy lives but be sure to take some time out to enjoy making things.
There's nothing more festive than getting together and making a traditional homemade dessert for after dinner. Think mince pies, Christmas cakes and a boozy Christmas pudding.
2. Cross-stitch decorations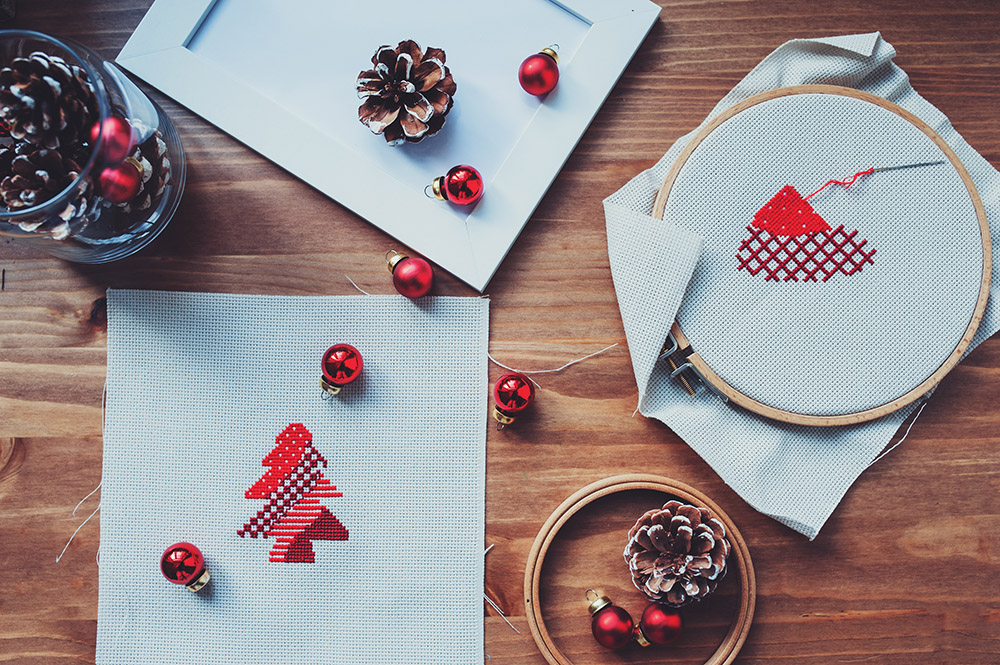 Using small stitching hoops as a base, novice crafters and kids will be able to make beautifully breath-taking Christmas decorations.
Sewers will need some material, thread and a pattern or simple picture that they want to copy. Once finished, hang up with a beautifully festive bow.
3. Cinnamon stick candle holder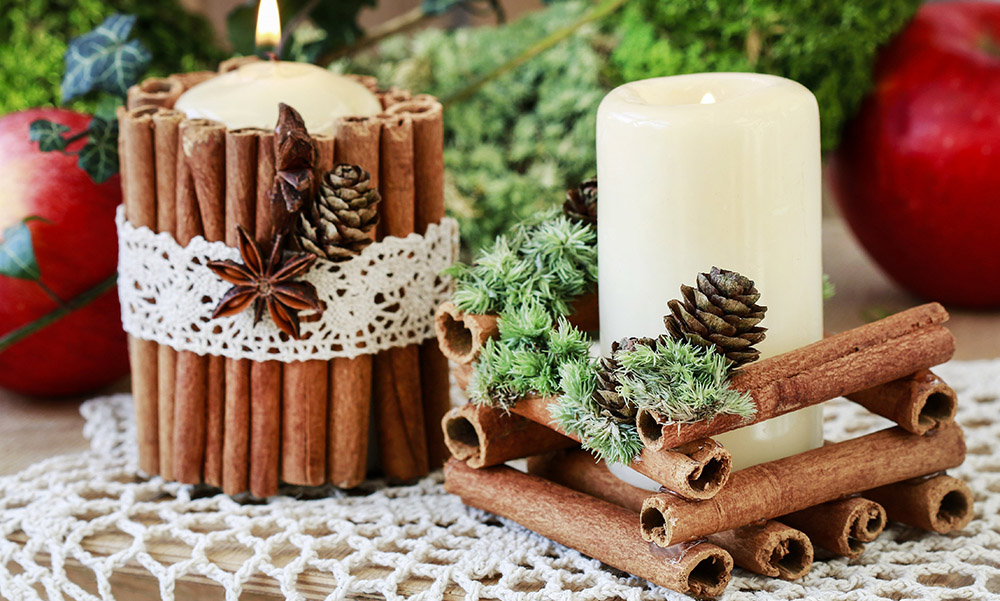 Nothing screams Christmas more than a cosy evening with candles lit. Bring the festive scent of cinnamon into the mix by making your own cinnamon stick candle holder.
Secure cinnamon sticks around a candle with a rubber band, then tie with festive themed ribbon or twine. The candles also make the sweetest-smelling, rustic centrepiece
4. Homemade tree decorations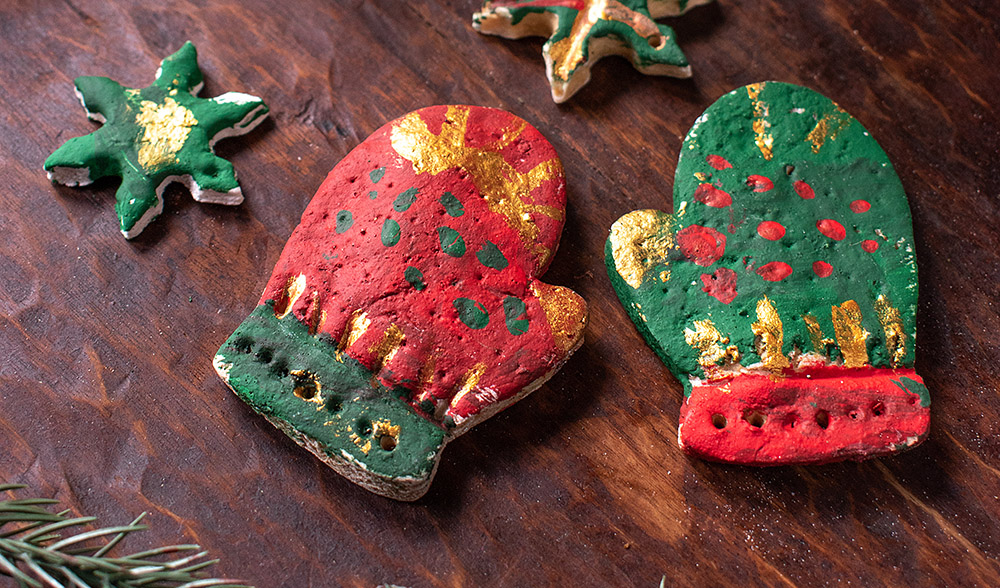 Embellishing the Christmas tree with personal touches is an easy way to make the festivities feel more personal. Homemade decorations can be made easily with salt dough.
The mixture of plain flour, table salt and water is easily moldable and not too messy. Let little ones loose before an adult bakes the creations and attaches a string to hang it off the tree.
5. Potato stamps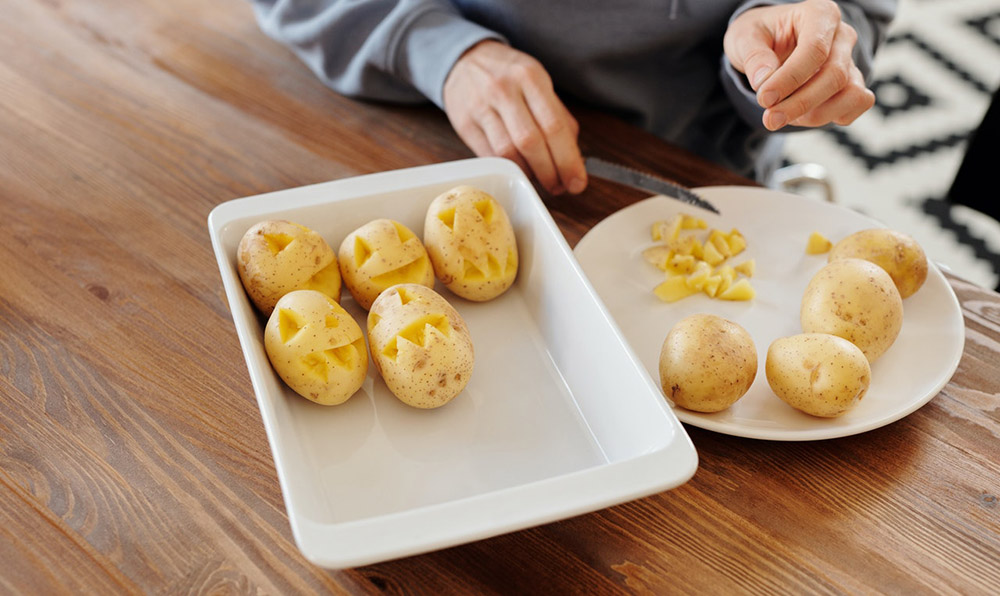 Making personal Christmas cards is a lovely touch and an old standing tradition to pass on Christmas well wishes.
Potatoes can be carved by an adult to create shapes like stars and trees. These easy-to-use stamps work well with brightly coloured poster paint, and they can also be used to decorate wrapping paper and gift bags.
6. DIY snow globes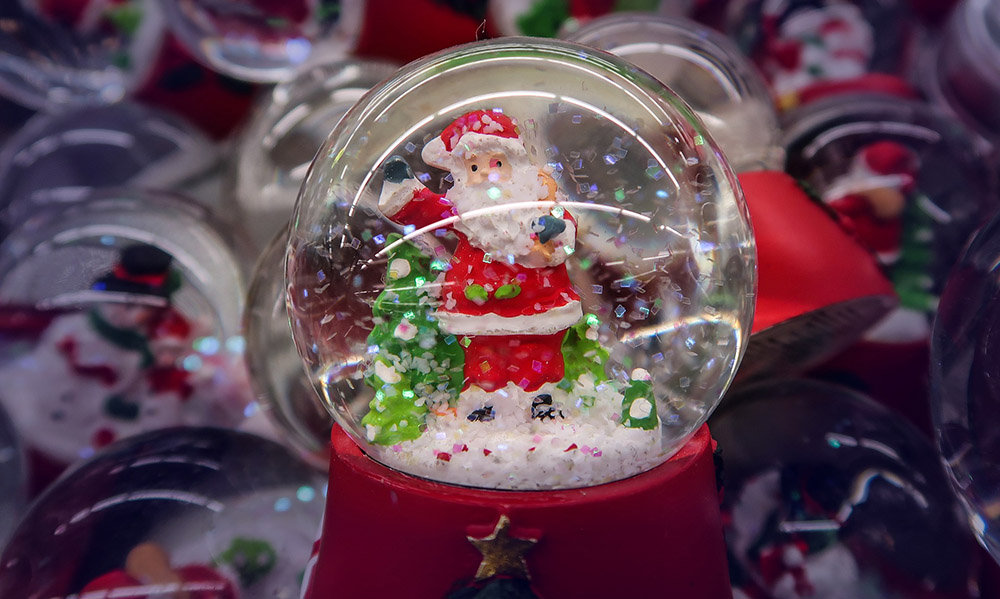 Snow globes are a festive favourite, however, getting the scenery you want in the globe can be tricky. By making your own, the shimmering magic of snowfall will fall on a scene straight out of your own imagination.
Grab an empty, clean jar and take to work spraying the outside of the lid and gluing your own festive centrepiece to the inside. Fill the jar almost to the top with distilled water, add a pinch of glitter to act as snow and a dash of glycerine to stop the glitter from falling too quickly. Now screw the lid on carefully and give the globe a good shake.
7. Singing to neighbours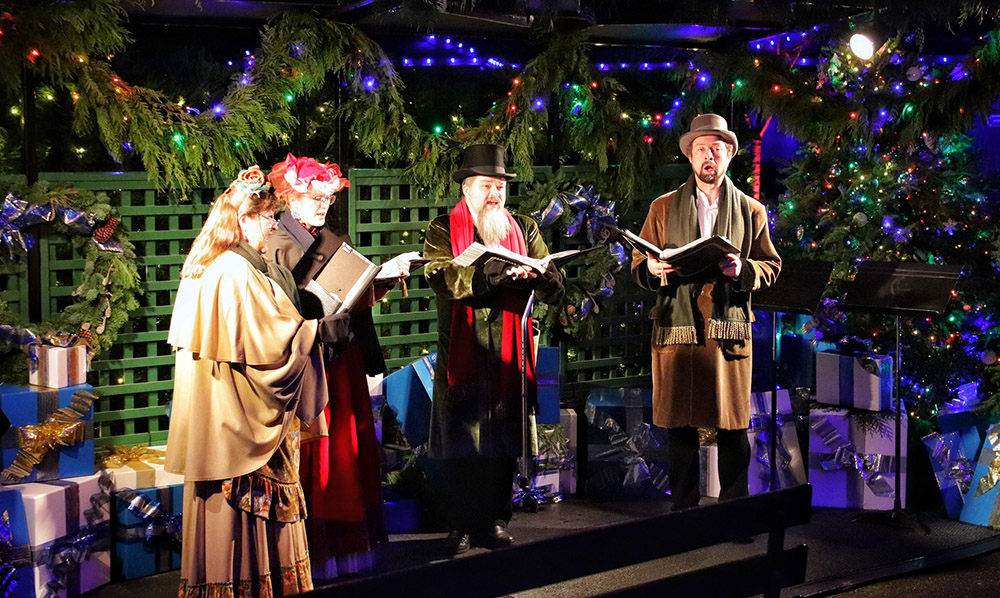 There is a very long list of traditional Christmas songs and carols, most of which would have been sung in churches and on the doorsteps of neighbours.
Although the tradition hasn't disappeared completely, families can take advantage of coming together for the first time in a while and belting their hearts out. Lots of songs have been re-recorded by different artists across a range of genres and eras, letting everyone enjoy the spirit of Christmas.
8. Post-dinner walks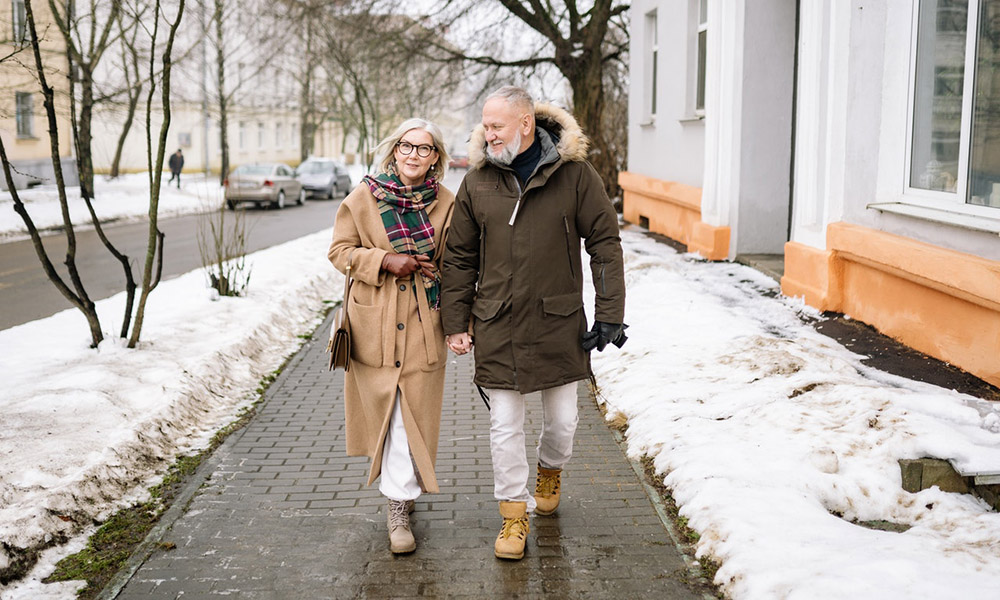 This long-standing tradition is still pretty popular because nothing feels better than a walk in the crisp winter weather after stuffing your face.
However, lots of families have started opting for a chill afternoon watching Christmas television instead. Consider planning your route way before Christmas Day to hold your family accountable.
9. Making a wreath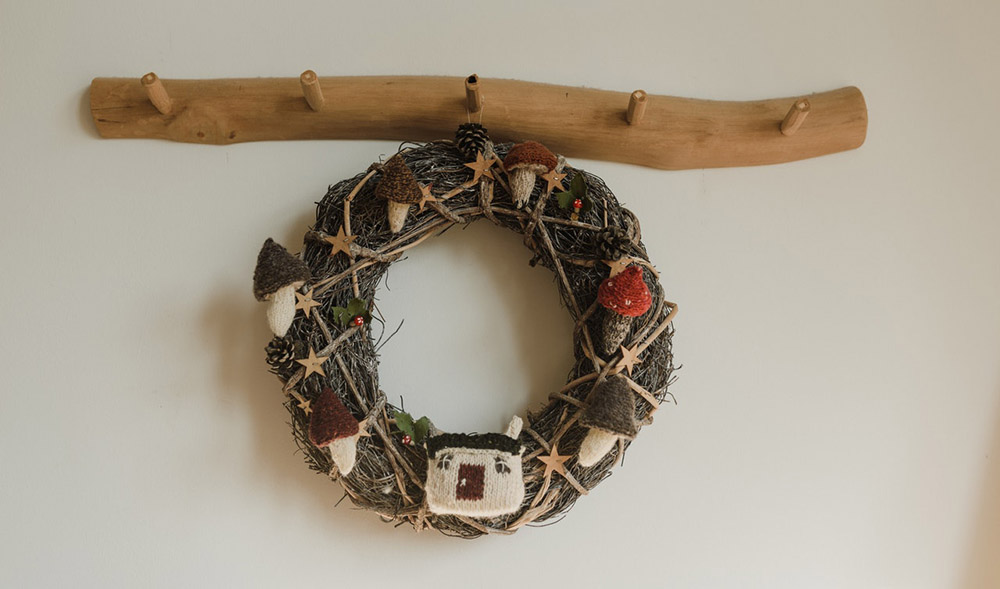 Jazz up the living room with a homemade wreath. Splash some cash and get a wreath-making kit, or go rustic and gather branches and leaves to make a unique expression of your festive spirit.
10. Visit a Christmas market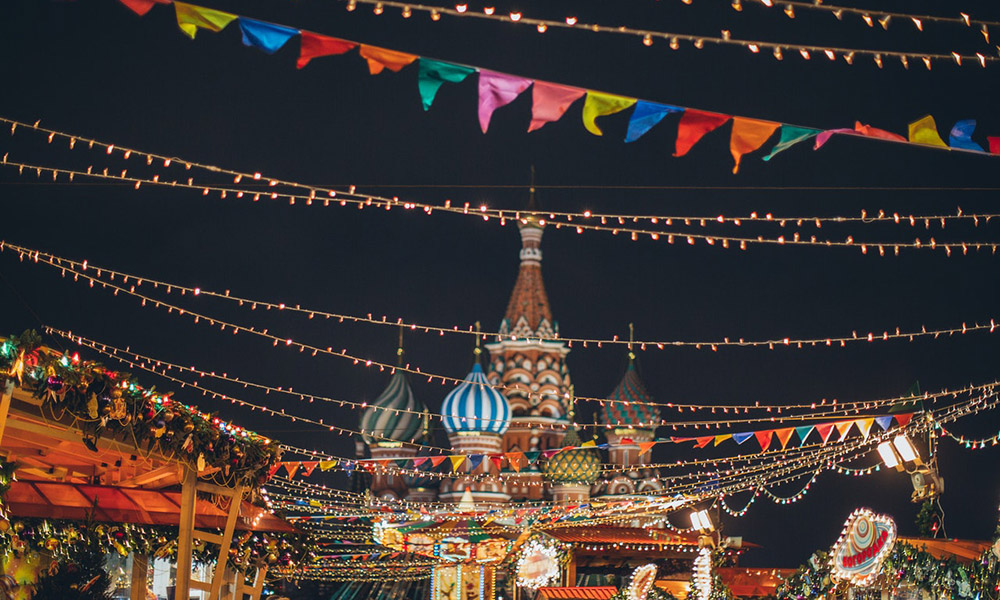 If you need to escape the house and pick up some last-minute presents, there's nothing better than a Christmas market.
It's impossible to avoid feeling festive when browsing the various stalls, with Christmas lights twinkling and the smell of mulled wine wafting through the air. Plus, there's always some great seasonal food and the chance to support some local businesses.
This article has been curated with with thanks to netvouchercodes.
To see your company in any upcoming features we are arranging please email laura@hurstmediacompany.co.uk or editorial@hurstmediacompany.co.uk