The fitness and wellness world for midlifers is rife with myths, dodgy advice, and ridiculous expectations. Thankfully UK-based fitness expert Nicki Philips of niix.fit is very aware of all these issues, so is dedicated to getting the truth out there.
The mum-of-two is all about body positivity and a no-nonsense approach to holistic healthcare with her niix.fit app that is loved by women worldwide.
Nicki – who is a qualified Pilates, barre, TRX and HIIT and personal trainer – is passionate about equipping women with the knowledge they need to be empowered through their mid-life and beyond.
The ultimate over-40s fitness app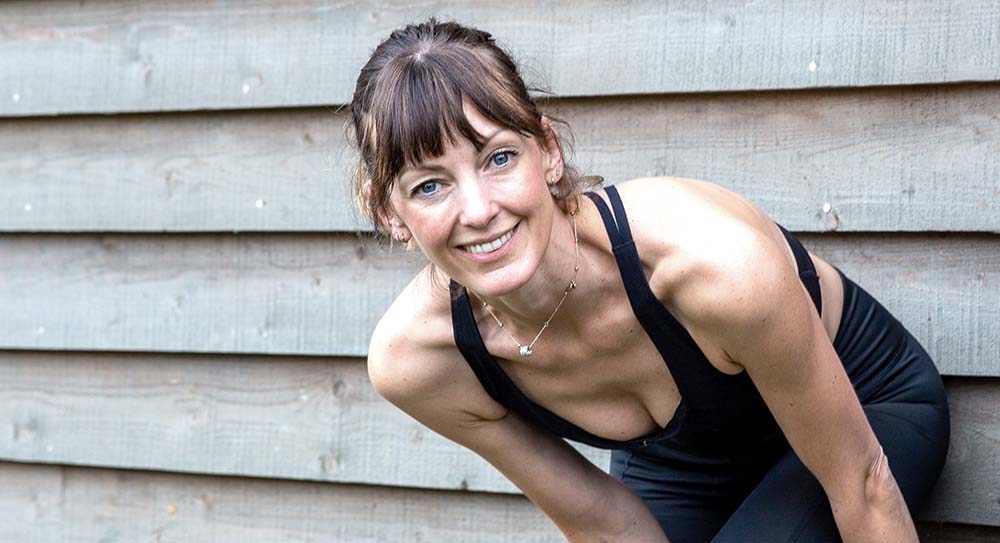 As a mum of two in her 40s, Nicki understands that women's bodies change after having children. And as we get older, our approach to health and fitness should follow. She is keen to advocate that spending hours in the gym every day or going on endless gruelling runs isn't necessary.
Rather that, by focusing on correct technique while combining Pilates with cardio and strength training, anybody can achieve great strength and fitness, with short, effective and efficient workouts no matter their age or stage in life. Nicki's method has helped many women pre and postpartum retain and return to fitness by building solid foundations. This puts women in a stronger place to get back to optimum fitness and strength, quickly and safely.
Keen to share her experience and unique approach to women's fitness as widely as possible, Nicki created the niix.fit fitness app which allows anyone to follow her advice and workouts no matter where they are or how busy their schedule is.
What are you waiting for?
Do you want to get in the best shape of your life but maybe you are a little bit worried about going it alone? If so, you need to enter Nicki's fantastic competition in collaboration with Checklist.
Here, you can win 12 months' worth of workouts for you and a friend – worth £99.98!
From expert advice on how to deal with menopause, hundreds of on demand and live workouts, mouth-watering recipes, or just support from a network of like-minded women, niix is the platform you need to guide and inspire you to be the healthiest version of yourself.
Enter now for the chance to be the fittest you. Visit the website here and follow on Instagram via @niix.fit for expert fitness and nutrition advice and tips.
To see your company in any upcoming features we are arranging please email laura@hurstmediacompany.co.uk or editorial@hurstmediacompany.co.uk