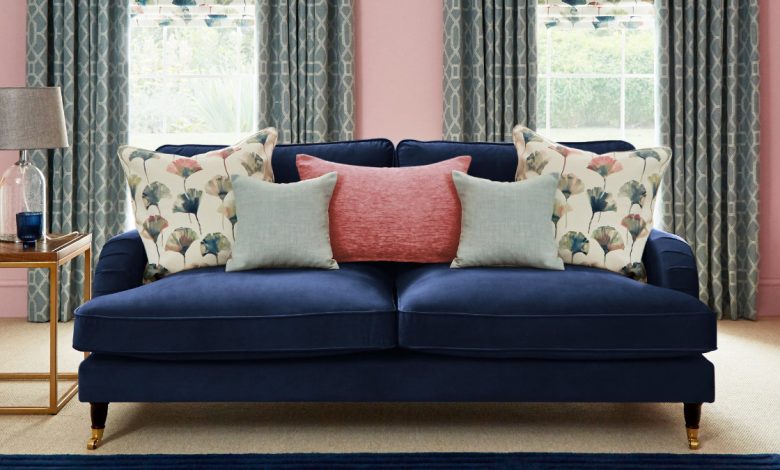 No one can predict or guarantee how long we'll be living our lives alongside COVID-19. Regardless of whether we're in an enforced lockdown, or are simply encouraged to stay home whenever possible, we're definitely set to spend as much time inside our own four walls as possible.
That means it's time to turn our attention to all those DIY projects we've put off your years but sworn we'll eventually get to! Here's the Checklist essential guide to making the most of your home while we're staying at home, improving its value in the process…
HOW CLEAN IS YOUR HOUSE?
The first step in making sure your home is an abode to be proud of is to get ruthless when it comes to having a proper clear out! Sure, we've had no proper excuse to spring clean when the mother-in-law hasn't popped by to run her finger along the surfaces; but that doesn't mean you have to totally let things slide! Clear out your cupboards of anything you no longer want or use and see if local charity shops are accepting donations, then start by looking at other ways to improve your home. If you're hoping to sell at some stage in the future – or simply want a home that looks just as good on the outside – consider its kerb appeal, as 68% of home buyers say this is important to them when searching for a new property. Eradicate weeds from your driveway, give your door a fresh-lick of paint and make sure your windows and gutters are clean and free from anything that could block out the light.
DIY SOS
We're certainly passionate about our DIY in the UK – us homeowners spend a staggering £22 billion each year in an effort to do up our houses! One way of saving money on your home overall is to consider how to make it more energy efficient. According to City Plumbing eight in 10 (84%) homeowners want to make their property 'greener' in the coming year, and this can be done in a number of ways, depending on your budget. Currently the most popular energy efficient home improvements are insulating your property, be it a loft, cavity wall or under floor; while new radiators or underfloor heating and draught proofing your property are also up on the list. You can even invest in new double or triple glazed windows to really help keep your energy bills low.
GREEN FINGERS
We don't know about you but we're dreaming of lying on a beach in Ibiza in a few months' time, but with coronavirus still hampering our plans it could be another back garden summer for us all! With this in mind now's the perfect time to work on maintaining our improving your back garden. Unsure whether you want to properly splash the cash? This statistic speaks for itself – getting your garden professionally landscaped at a cost of £2,750 could add a whopping 77% onto the value of your house!
If, however, your budget for a Garden SOS is a little lower key, there are some affordable hacks out there to easily improve its appearance. Spend a few pounds on looking after your grass, paint fences and eradicate weeds and grow flowers from seed rather than forking out for ready-to-plant varieties from your local garden centre.