It's easy being green. From splashing out on time-saving taps to fixing your draughts for less than the price of a meal-deal, these are the best products to buy to help save on energy in your home.
1. The Radiator Centre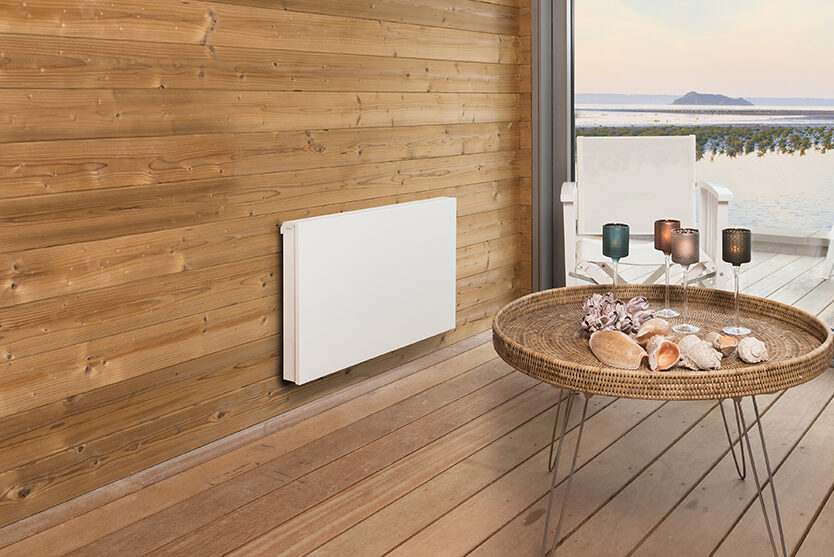 Livingstone Radiators
The Radiator Centre's range of Livingstone radiators tick all the boxes when it comes to being green.
Made from marble dust, which is usually a waste product from the marble cutting process, these radiators use less energy and at the end of their life can be crushed and recycled.
And you don't have to sacrifice style for sustainability – the beautiful modern designs fit seamlessly into any home and can even be linked to your phone, putting the power quite literally in your hands. 
Find out more at theradiatorcentre.com
2. Methven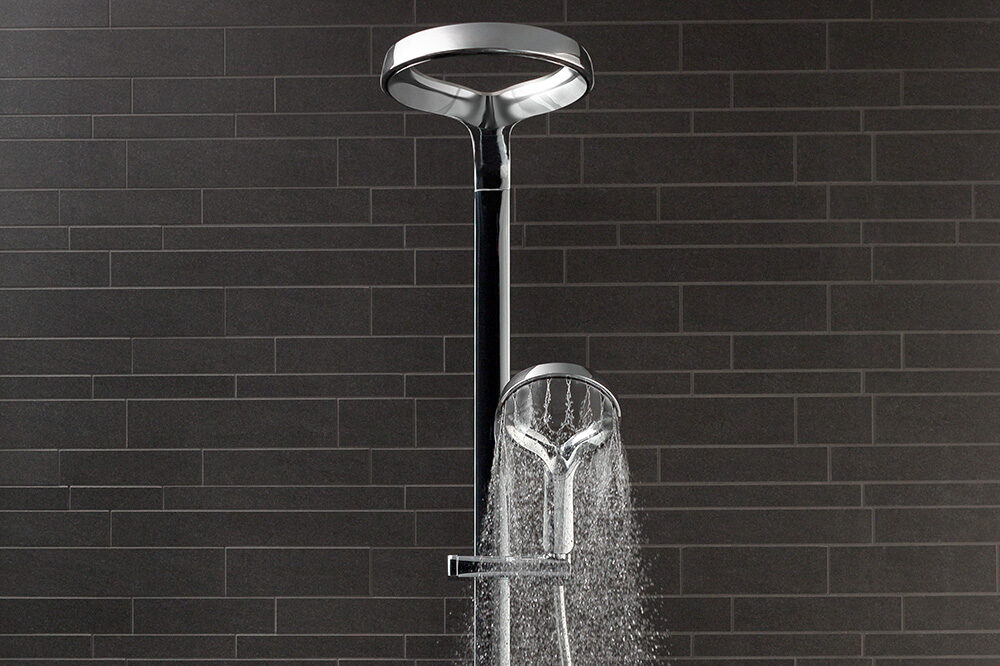 Aurajet Aio Shower Handset
While we're talking green and interesting, Methven's range of innovative and award-winning showers, taps and valves are some of the most stylish we've seen.
Not only will a new shower handset transform your bathroom, but it could also save you a lot of water.
The eye-catching Aio collection, which features a unique halo design, has an optimised flow rate to minimise water usage, meaning you can have a powerful shower with minimal impact on the environment.
Find out more at methven.com
3. GROHE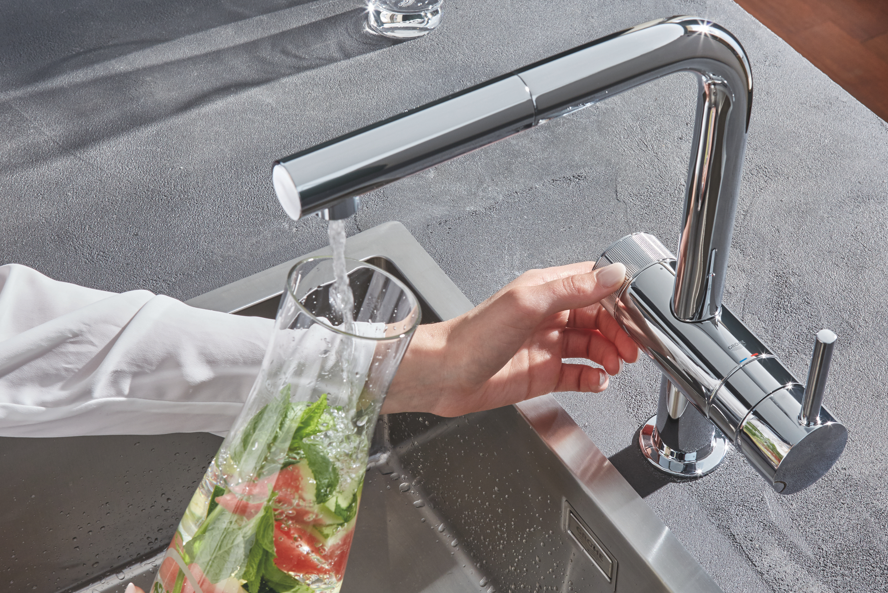 GROHE Blue
Still or sparkling? With the GROHE Blue you don't have to choose.
Forget buying plastic, this nifty tap will supply refreshingly filtered water – still, medium or sparkling –  direct from your kitchen with the touch of a button. Bye-bye, bottled water. 
Find out more at grohe.co.uk
4. Fisher & Paykel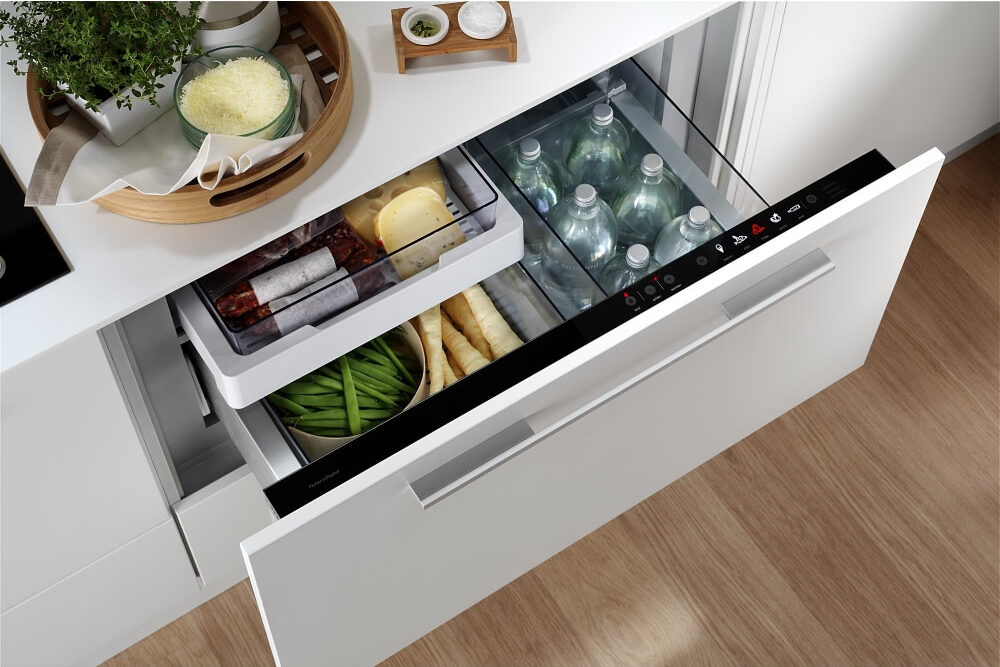 Fisher and Paykel CoolDrawer
Reduce your waste with Fisher & Paykel's CoolDrawer which is a smarter way to store your food.
Forget your basic fridge-freezer, the CoolDrawer comes with five settings – including fridge, pantry and freezer – meaning you can adjust it to suit whatever is stored inside. It even has a fast freeze function and humidity control to help preserve veg for longer.
Find out more at fisherpaykel.com
5. Tala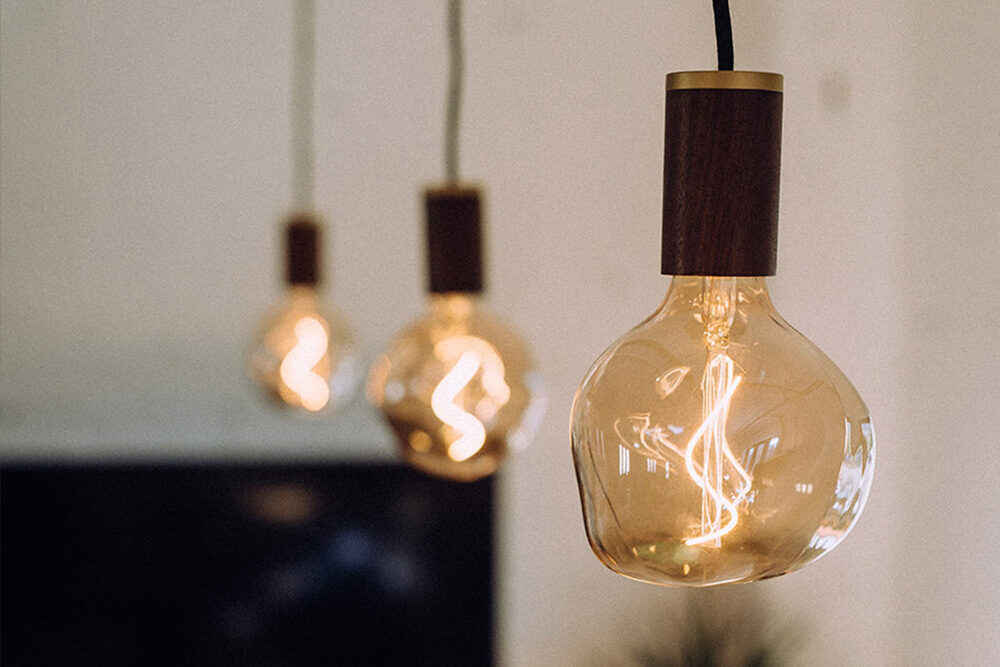 Tala LED Lightbulbs
The future is brighter if you swap your traditional halogen bulbs for LEDs. It only takes two seconds to make the switch – and Tala LED light bulbs use up to 90 percent less energy and last up to 15,000 hours, eight times longer than regular bulbs.
Find out more at johnlewis.com
6. Graphenstone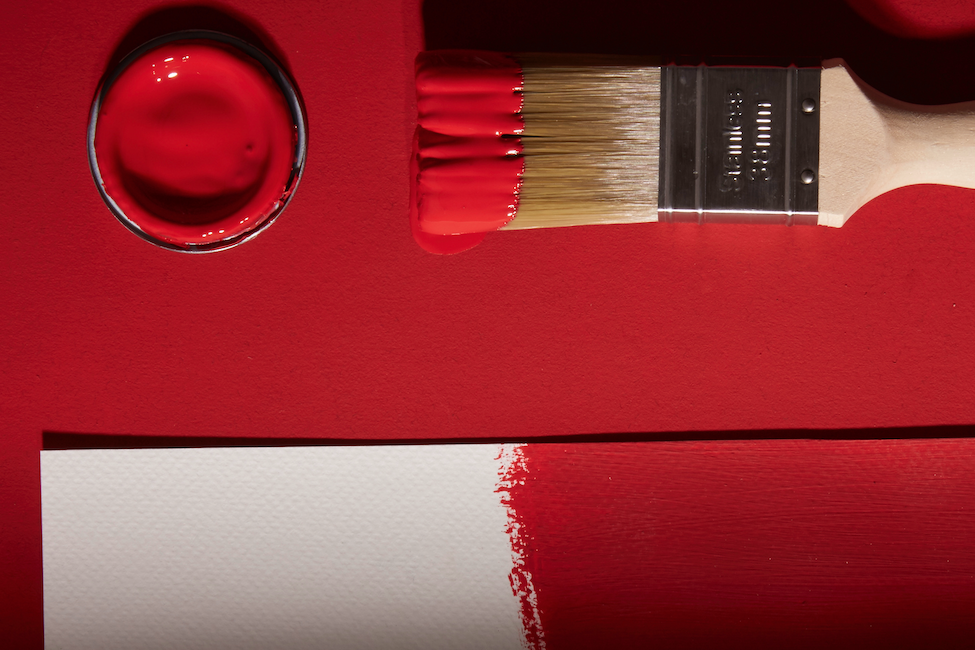 Graphenstone paint
Just a couple licks of these lime-based paints reduces air pollution. Fifteen litres of Graphenstone on the walls absorbs approximately five kilos of carbon dioxide, the equivalent to planting a tree in your home.
Free from plastic and toxins, they use Graphene technology to allow moisture to flow through the paint surface, helping to reduce condensation, mould and mildew.
Find out more at graphenstone-ecopaints.store
7. Everbuild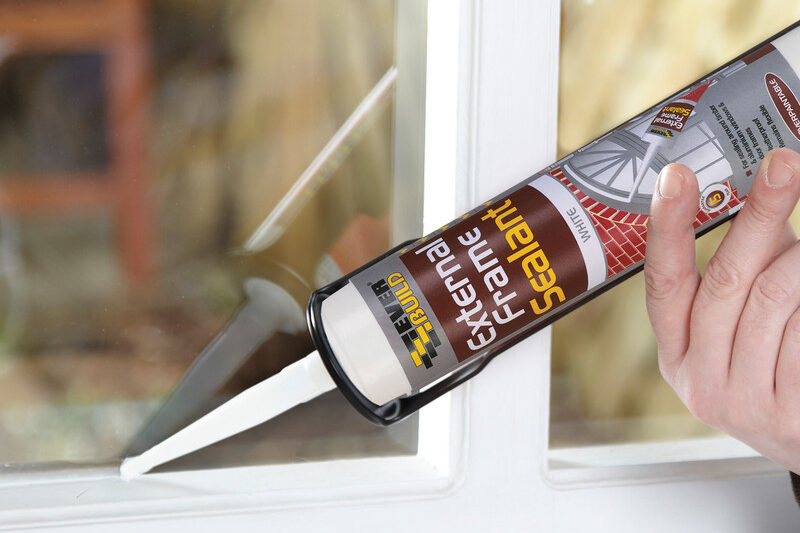 Everbuild Window and Door External Frame Sealant
Mind the gap – a staggering 40% of your home's energy escapes from your windows.
Sealing in and around frames is the quickest – and cheapest – way to make your home more eco-friendly in an instant. You can fill them with fit foam, a brush strip draught excluder, wiper strips or frame sealant – just be sure to use the correct product for each job.
Find out more at toolstation.com 
8. Miele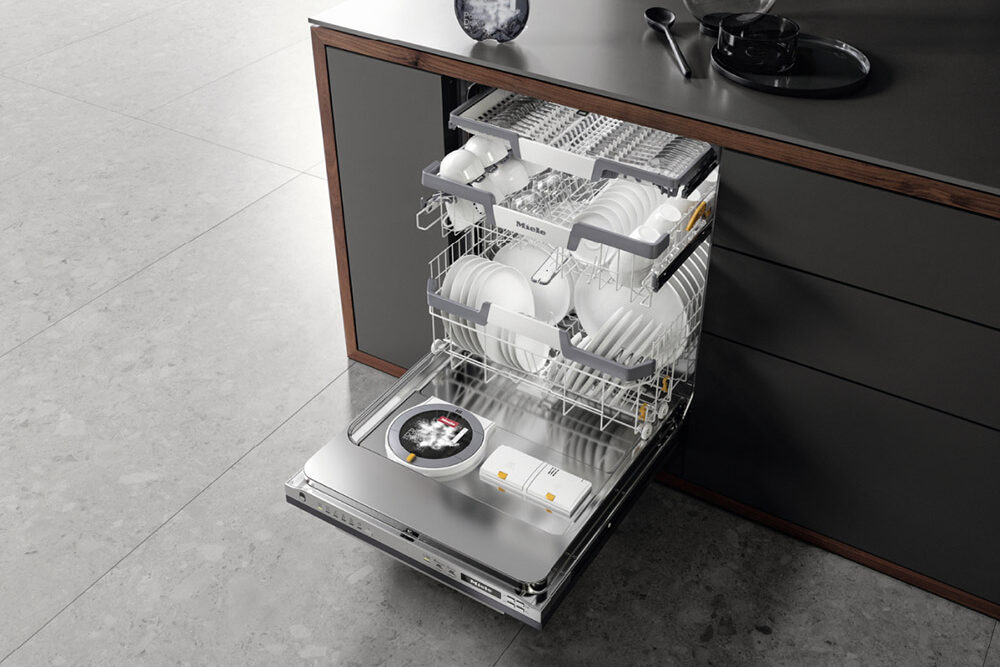 Miele G 7160 SCVi Dishwasher
Thinking about a home makeover? Look no further than the German designer Miele's latest dishwasher.
With the world's first automatic dispensing PowerDisk, precisely the right amount of detergent is dispensed at exactly the right time and half loads are automatically detected so there's no need to wait until the dishwasher is full.
It is B-rated for energy efficiency and all Miele dishwashers can be connected to hot water at up to 60˚C, helping to save up to half on electricity usage.
Find out more at miele.co.uk
9. Thermafleece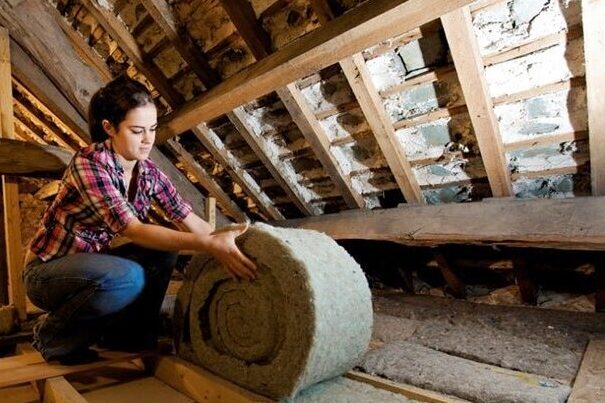 CosyWool by Thermafleece
Increase your property's value and save on energy bills by adding extra insulation to your loft or roof.
The move could save you up to £300 a year and with rolls of insulating foam can cost less than £10, there's no reason not to give it a go. For extra green points choose a natural product like sheep's wool to lay loft insulation.
Find out more at insulationsuperstore.co.uk
10. Franke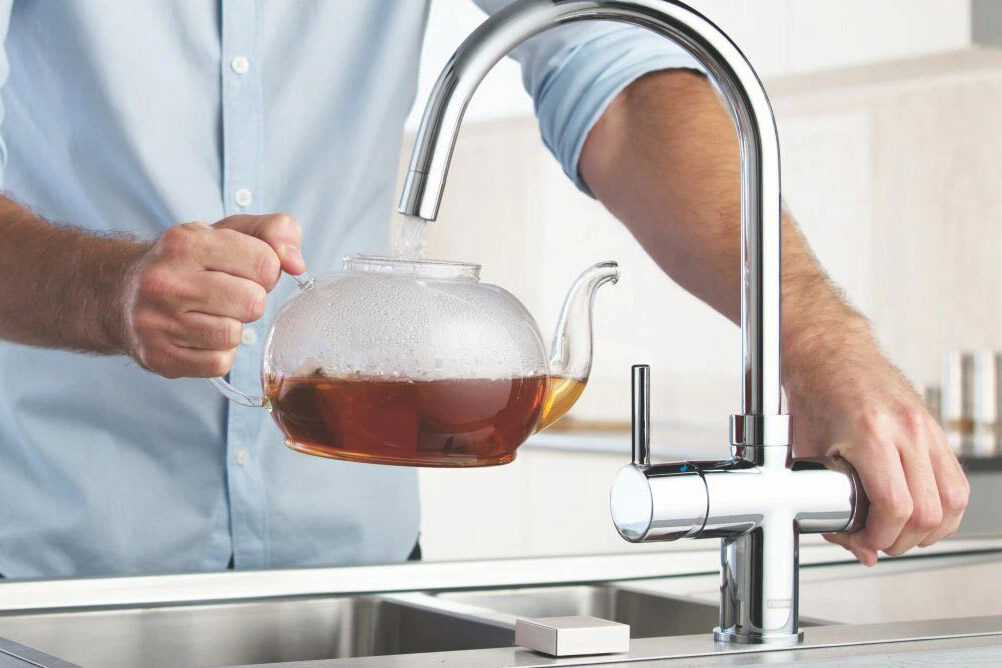 Franke's Minerva 3-in-1 Kettle tap
Now's the time to invest in a more economical tap. Ditch the kettle as we're unnecessarily wasting more than 3,500 tonnes of carbon dioxide every day by boiling more water than we need.
Instead, tap into the trend of a boiling water tap. This nifty device, which dispenses hot, cold and boiling water from a single tap, is worth splashing out on.
Find out more at franke.com
To see your company in any upcoming features we are arranging please email editorial@hurstmediacompany.co.uk