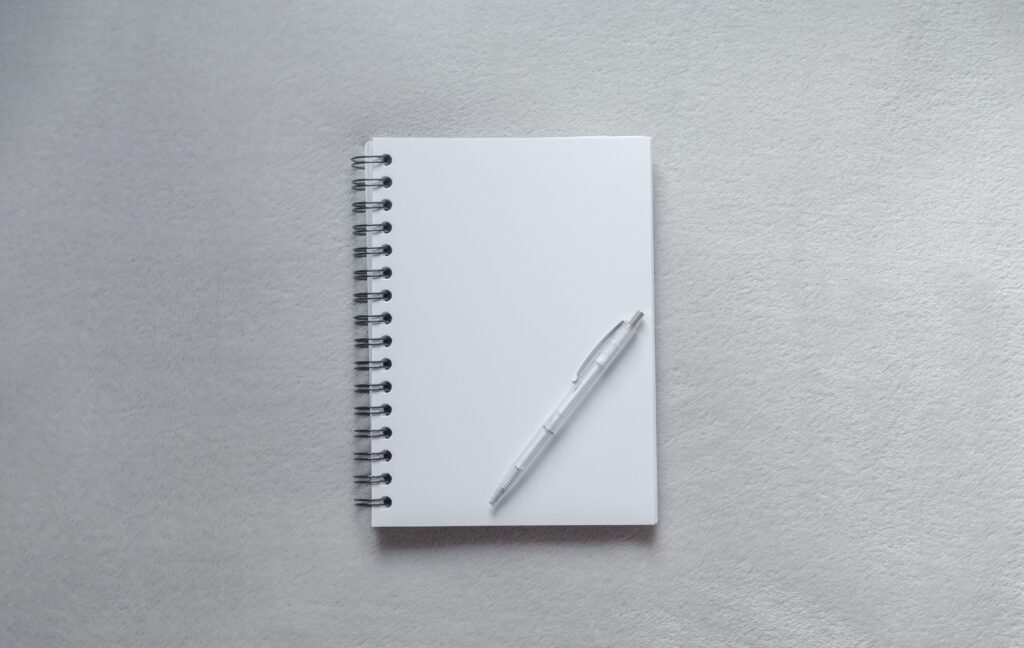 A handbook for starting and running a successful company does not exist. Along the journey, there are several trials and errors.
The path to being a successful business owner sounds great, but it is not easy. There are a lot of obstacles, along the way.
According to FSB, there were 5.5 million small businesses at the start of 2021. Compared with the previous year, the private sector business population increased 6.5% (-389,600 businesses).
When you're starting a company for the first time, you'll be confronted with real-world issues you've never encountered before. And the journey's beauty is that every struggle becomes a lesson.
Here are some of the things you should know.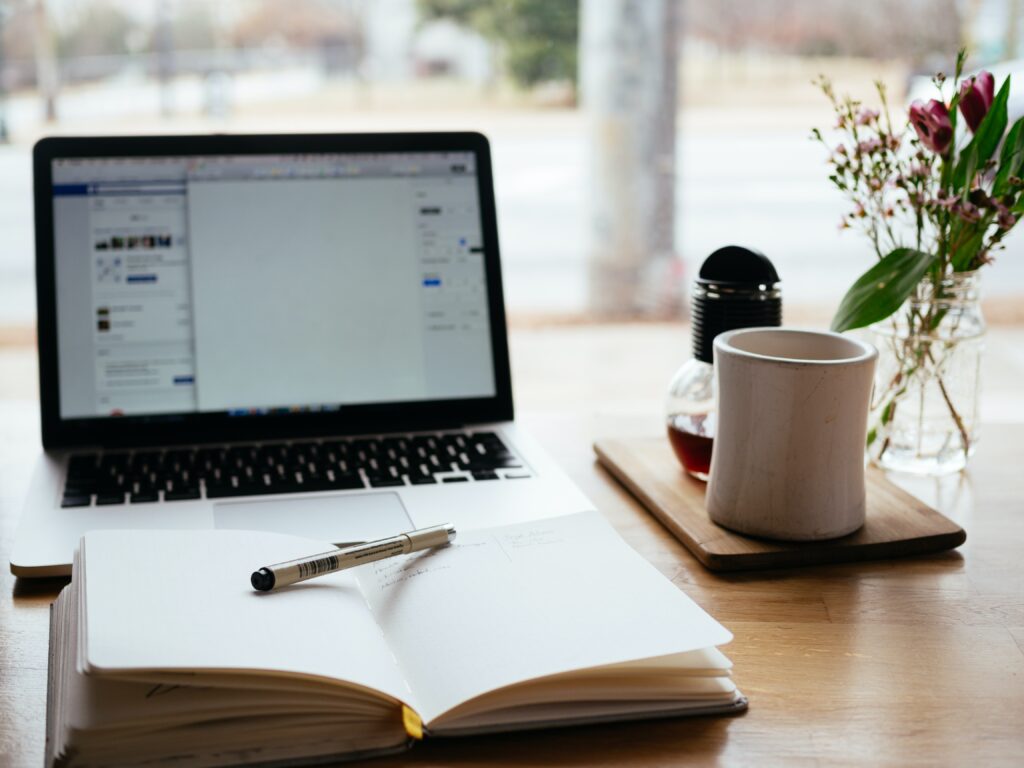 Invest in yourself and your company
Do whatever it takes to invest in your company. You are the finest investment you will ever make, even if you do not own a business. This entails reinvesting your earnings in yourself, such as through online courses, workshops, retreats, and coaching. It's money well spent even if you only learn one new thing. Book an online course that is relevant to your business and will help you improve your abilities. For example, take an online writing course that will help you become a better writer so you can obtain more freelance writing customers and deliver more value to them.
Network
You'll be surprised at how many individuals are eager to assist you. Networking can assist you in obtaining free business advice, opening doors to possible customers, and even assisting you in locating more work. Engage with the start-up community since it is highly supportive. In terms of interacting with people, joining organisations, and finding customers, LinkedIn has shown to be effective.
You will be doing the work
You'll be the one who does everything. The enjoyable part comes later. You'll wear multiple hats, including sales, marketing, copywriting, and design. You'll handle all of the work that comes with the concept that your company is founded around. In between duties, you prepare for strategies to promote your company, deal with administrative activities, or respond to emails. You will not get the stability and income that you anticipate if you do nothing.
Always keep an eye on your customers
If your company strategy isn't connected with providing value to your customers, it will fail. You should constantly be aware of how you are meeting the demands of your customers. Reviews, social media monitoring, and surveys are all great methods to keep track of your consumer feedback loop. If your business is still relatively new and there isn't much feedback available, ask for it through surveys or direct contact with consumers. Most people are eager to share their stories, and their input is vital.
Stay consistent
Do you want your company to expand and grow? Consistency is key. Show up as the same person and brand every time. Publish material regularly and consistently preach your message. Consistency is key, and you'll quickly establish a reputation for yourself and accomplish success in ways you never imagined.
Success takes time
Success does not come overnight, and you should not quit up if you are not seeing the results, you expected straight away after launching your business. The path to success is winding and winding. There's no assurance that your business will necessarily accomplish all you want it to in only a few months. Simply said, if you put in the effort, you will be rewarded in due time.
To see your company in any upcoming features we are arranging please email editorial@hurstmediacompany.co.uk