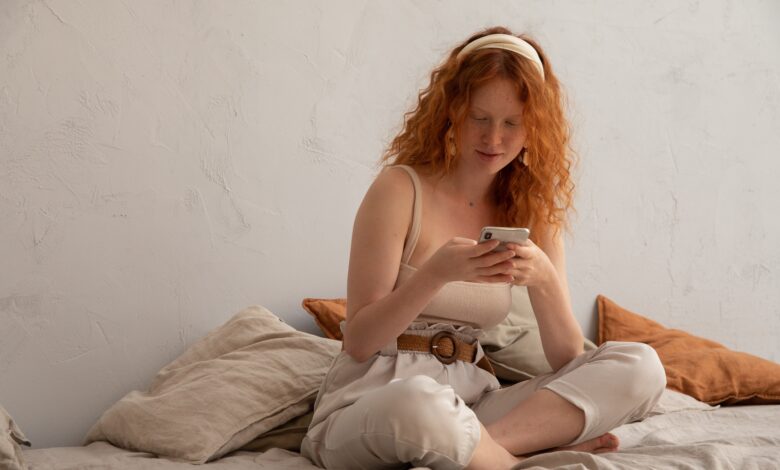 Manage your finances better and save hundreds of pounds by downloading these money apps today.
Using a variety of money apps can help save not just hundreds, but thousands of pounds. You can use them to check and monitor your bank balance, overall spending, and for saving too. Not only can they help with money management skills, but they also help save cash too. Check out these money apps to help you on the right track.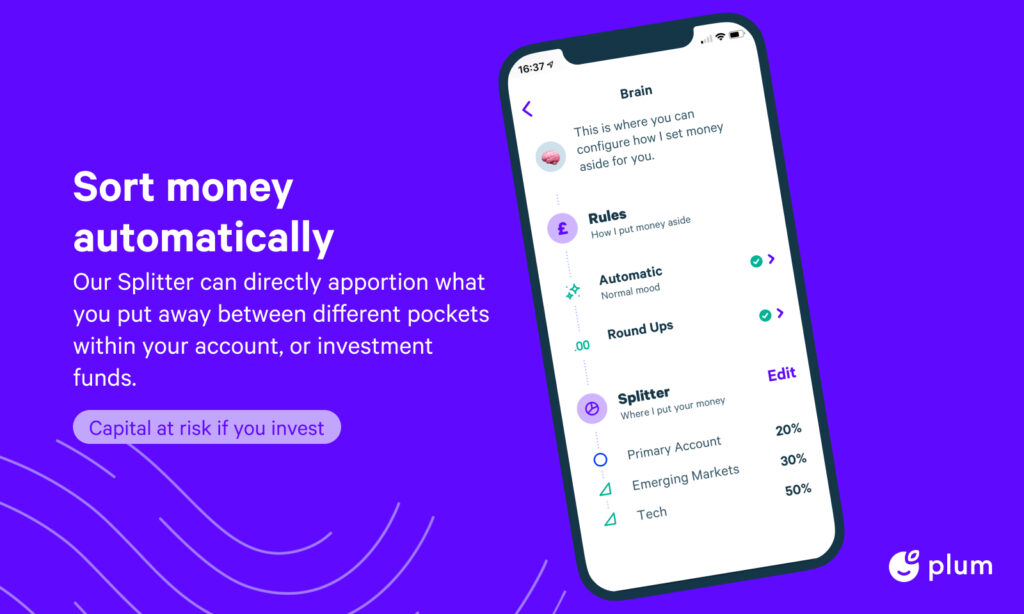 1. Plum
Designed to be the ultimate money management app, Plum is great for saving money without even trying. You can link the Plum app with all of your banks and credit cards, to be able to see how much you have in your accounts at any one time. What is great about this app, is that using AI technology you can also start saving or investing at a rate you feel comfortable with. The splitter means that you can set up different pockets and also investment funds.
Cost: Free. You can upgrade to the paid options – Plum Plus for £1 per month, Plus Pro is £2.99 per month, or Plum Ultra is £4.99 per month – offering enhanced saving and investment opportunities.
Benefits: Great for managing your money, and saving or investing without even trying.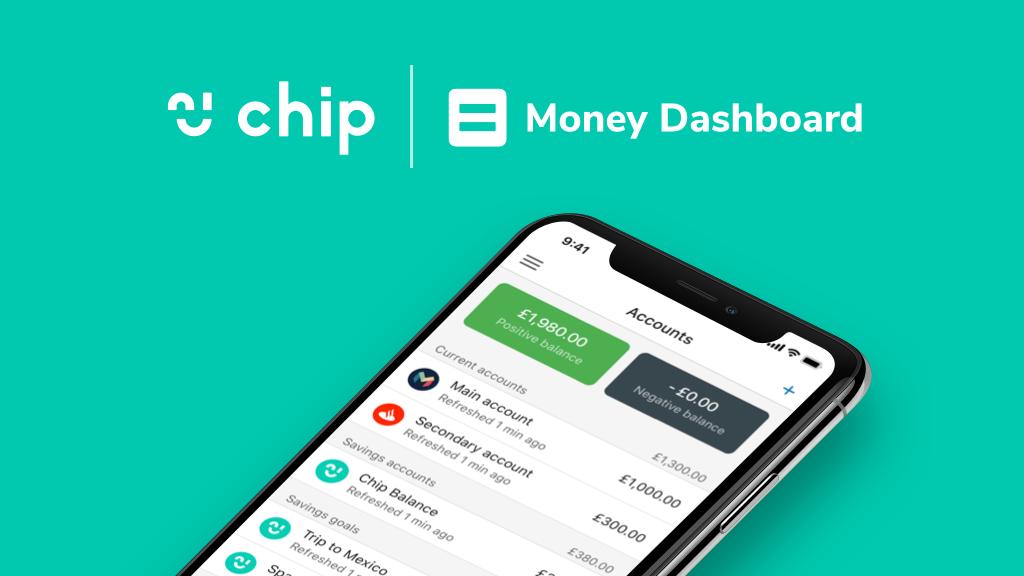 2. Chip
Positioned as a simple, hassle-free investment platform. Chip is a great tool to squirrel away money for a rainy day or longer-term investment and watch your money grow. Chip analyses your transactions and calculates what you can afford to save every few days. You're still in control and can cancel or amend any of your auto-saves before they happen.
Cost: Free. You can also upgrade to an unlimited ChipAI plan (£1.50 every 28 days) with full access to their award-winning unique AI.
Benefits: All money you save through Chip can be tracked at all times in the app. Chip works by linking to your bank account and calculating how much you can afford to save.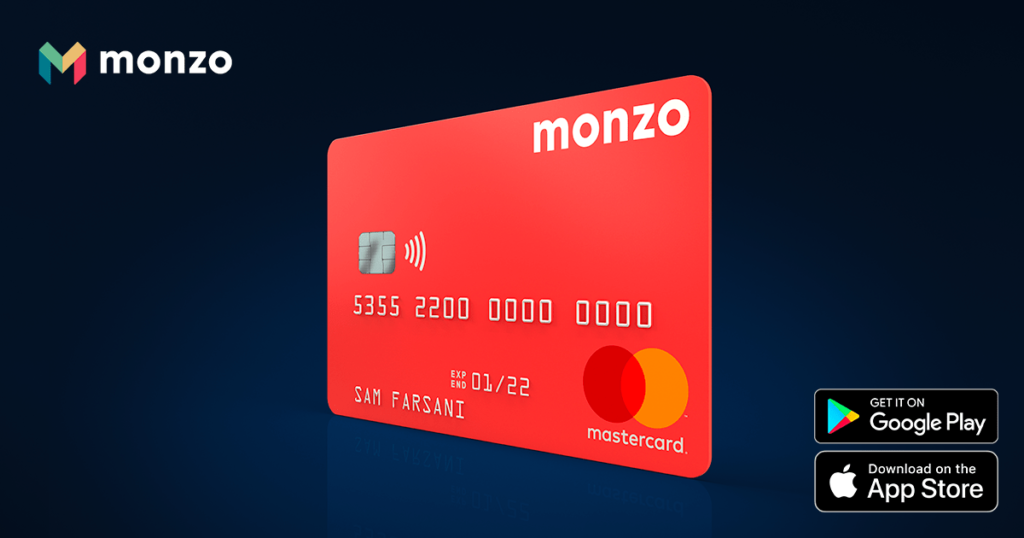 3. Monzo
You can open a digital-only bank account, with lots of fun features to help manage your money. The Monzo card comes in a striking colour, as you can see. You can categorise your daily spending, which is all available at a glance within the app. Also, you can create 'Pots' to manage your money, which is useful for ring-fencing any money you need. Monzo is one of the earliest of a number of new app-based challenger banks in the UK.
Cost: Free. Monzo Premium is £15/month offers a number of benefits, but if you sign up it is for a minimum of 6 months.
Benefits: Great for managing your current account, and budget using different pots.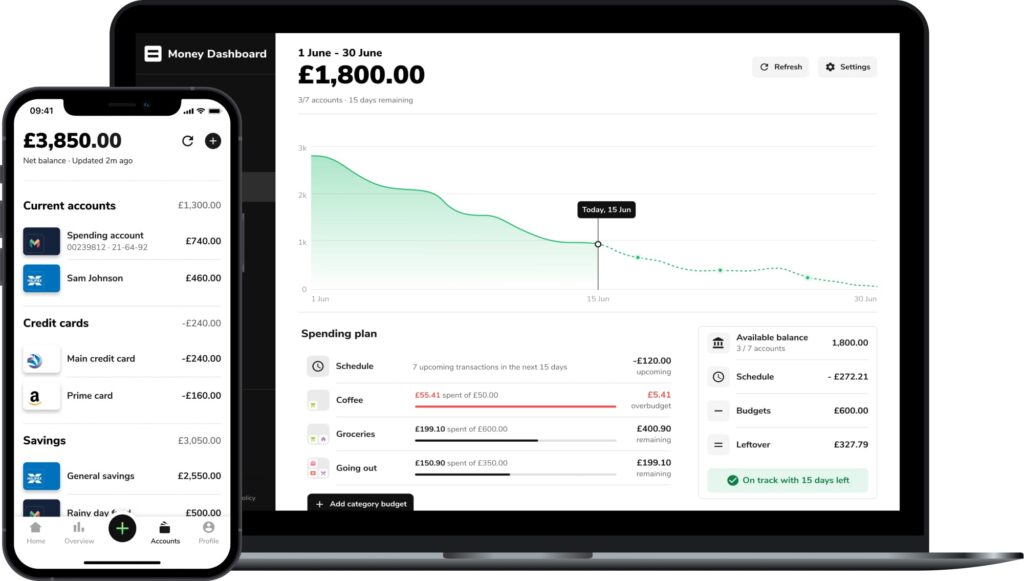 4. Money Dashboard
Get the app that lets you see all your accounts in one place, know how much money you have left until payday and grow your savings. Review how your spending habits have changed over time. Personalise how your spending is grouped and organised by categorising your spending. The app gives consumers the TrueView® of their financial position by consolidating all their current accounts, credit cards, investment and savings accounts from over 40 financial institutions, and allocating each bank transaction into a distinct expenditure category, thereby automatically organising an individual's finances for them.
Cost: Free.
Benefits: Connect all your accounts to have one view of all your accounts and see how much money you have in your accounts at any one time.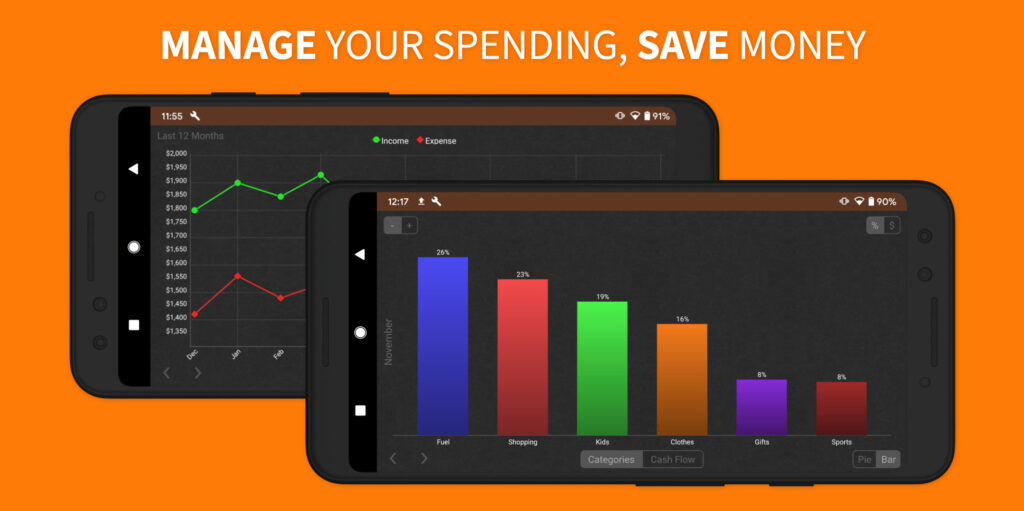 5. Spending Tracker
Spending Tracker is the easiest and most user-friendly Personal Finance App in the store. What's more, it's free! By tracking your spending, you will be able to stick to a budget and therefore SAVE MONEY. You can set up categories yourself, so they are not fixed by the app. Also you can put the app into budget mode, which might help for those people who find it difficult to stick to a budget.
Cost: Free.
Benefits: It's great to track your daily spending and determine where your money is going by categorising your expenditure. The dashboard can show your spending over time, which is really useful.
To see your company in any upcoming features we are arranging please email editorial@hurstmediacompany.co.uk