With the government pushing ahead on their green industrial revolution, including banning new petrol and diesel cars from being produced by 2030 and achieving net carbon zero by 2050, electrical cars are soon set to become our future. What's more, the government now subsidising up to £3,000 of an electric car purchase through low emission vehicle grants (EV) so there couldn't be a better time for purchasing an electric car.
While electric cars are still relatively new to the market, with 80% of car sales are still being petrol or diesel, the production of EV has come along immensely and is set to only improve as more people make the switch. Hybrid cars are also another choice for people who aren't ready to make the complete switch, which combines a combustion engine with electric power batteries.
With that said, here is a roundup of the best electric and hybrid cars on the market in terms of price, environmental impact, and lifespan.
1. Tesla Model 3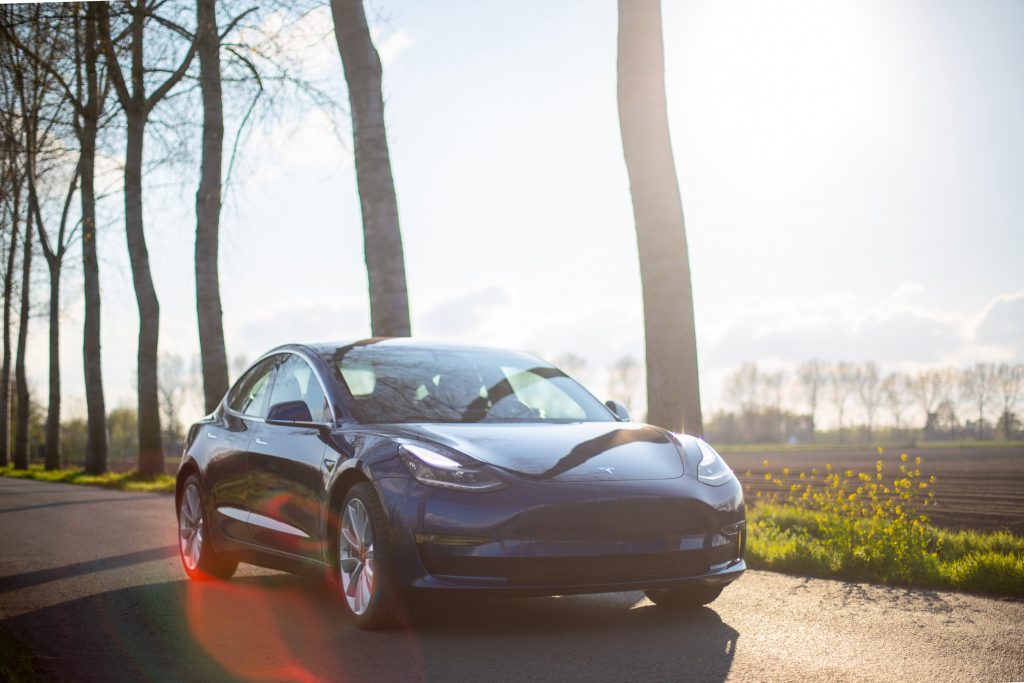 From £40,990
With their striking design and Elon Musk's eccentric Twitter presence, Tesla's are probably the most recognisable electric cars on the market today. However, there's more to them than a flashy design and outspoken owner. With the standard Tesla Model 3 you can enjoy 0-60mph in just over five seconds or as little as three seconds with the Performance Model 3. There's also a range of high-tech customisation options including auto lane change, enhanced autopilot, and self-driving capability.
The downside is the high price tag. At £40,990 for the standard Model 3 this is the second most expensive car included in the list and this is one of the cheaper models, a Model S will set you back £83,980 minimum. However, while a Tesla may seem out of your price range now it won't be forever. The company have announced they are working on an affordable hatchback Model 3, unfortunately there is no official price or release date as of yet.
Find out more at tesla.com
2. Fiat 500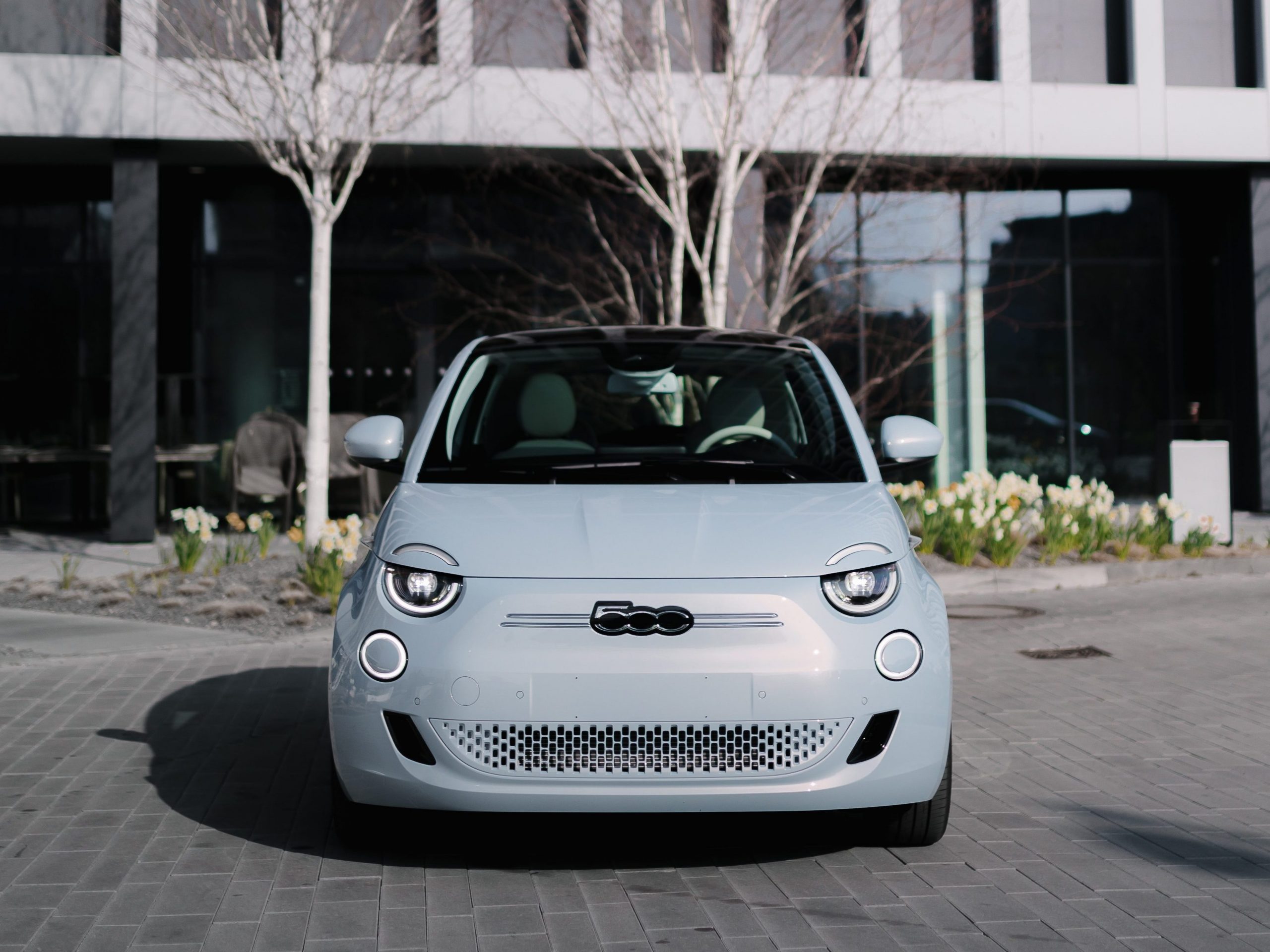 From £25,495 (hatchback) and £30,495 (cabrio)
The easily recognisable Fiat 500 is well known for its stylish design and compact size. It's now had a revamp as an electric car for the environmentally conscious, equipped with either a 15-mile range or a 42kWh battery that gives it a 199-mile range which places it well amongst its competitors. The Fiat 500 can be charged publicly or at home and if you choose to upgrade to a charging station Wallbox the car can be recharged in less than 4 hours.
The Fiat 500 comes with an optional connected wall box for to make at home charging much simpler. What's more, you can charge the car remotely through the use of Bluetooth, 4G and Wi-Fi. With its compact size will make it easy to drive and par around cities. However, the downside is also the size. Like it's engine powered cousins; the three-door electric 500 is on the small side in terms of back seats and boot space.
Find out more at fiat.co.uk
3. Nissan Leaf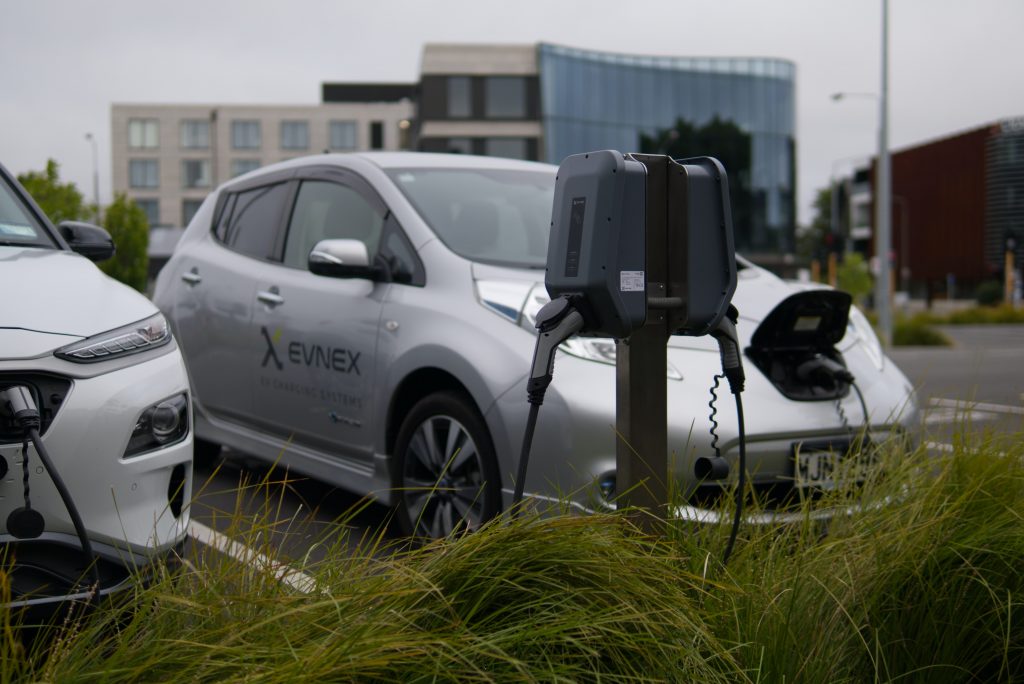 From £25,995
One of the first popular electric cars, the Nissan Leaf has been one of the best-sellers since it arrived on the market and remains a strong choice for EV buyers. The standard Nissan Leaf can drive around 168 miles between charging or 239 between charging for a Leaf e+. Quick time charge from 20 to 80% is 60 minutes for the Leaf and 90 for the Leaf e+ due to having a larger battery.
Charging the Leaf from home will cost you around £5.76 which works out at 3p per mile compared to a petrol which costs around 12p per mile. What's more, charging at off-peak times is cheaper – costing around £4 to charge overnight. The Leaf comes with Sat-nav, smartphone mirroring and a digital driver's display as standard as well as four different driving modes. As a five-door car, the Nissan Leaf will be more comfortable for backseat passengers compared to the Fiat 500 or Mini, making it the choice for carrying more people.
Find out more at nissan.co.uk
4. Volkswagen ID.3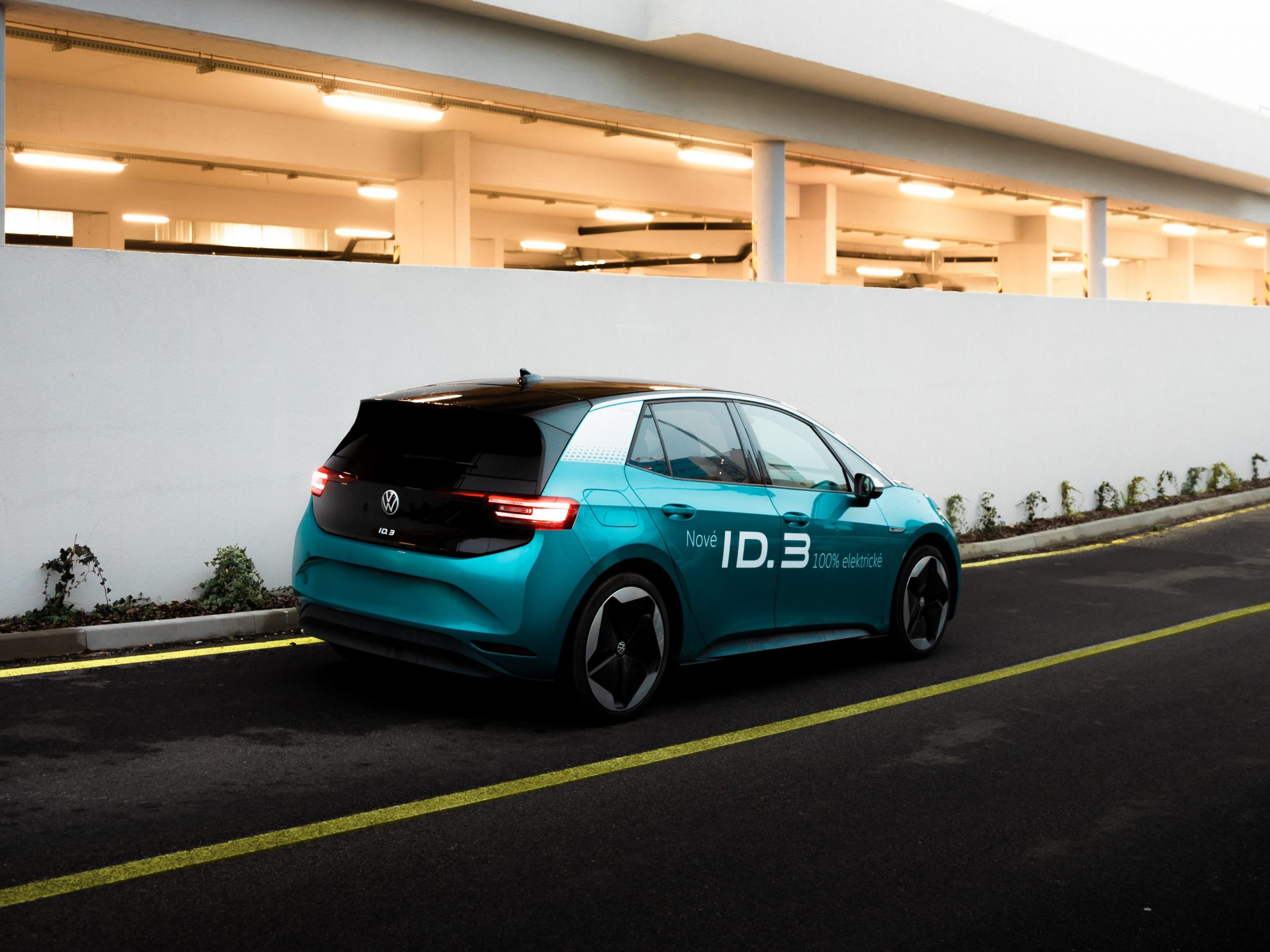 From £32,300
With its simple and classic design, the Volkswagen ID.3 is commonly billed as the electric version of the Golf. Well rounded, compact, and clean looking the five-door ID.3 combines the space smaller cars lack without looking oversized and clunky.
Setting the ID.3 aside from its counterparts is the choice in battery size. The options of small, medium, and large battery sizes allows customers to cater the car to their driving needs. The ID.3 can reach 0-62 mph in 7.3 seconds and has a maximum speed of 99 mph meaning the VW is well placed amongst its competitors in terms of speed and acceleration. One of the strongest features of the ID.3 is the range. With up to 336 miles of range on a completely charged battery, depending on size, and driving conditions, makes the car a strong and well-rounded choice for an electric vehicle.
Find out more at volkswagen.co.uk
5. Renault Zoe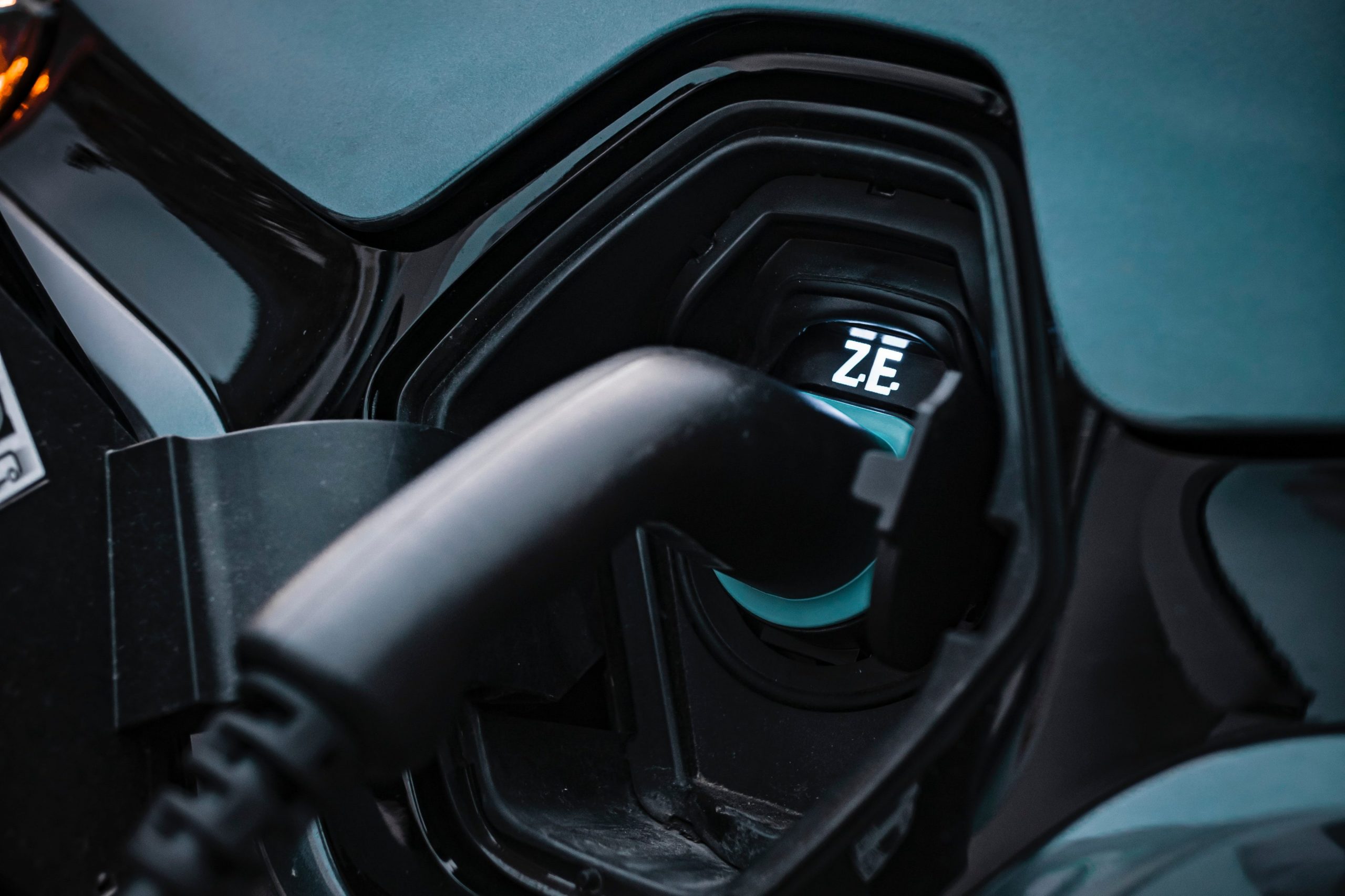 From £27,595
The Renault Zoe is another solid choice for a midrange electric car. The car has a good range. With a 52-kWh capacity, the battery in Zoe electric allows you to drive up to 245 miles between charges, making the car suitable for both daily commutes and longer trips. Using a public charger, the Zoe can reach 75 miles of range within one hour or 90 miles in 30 minutes using a DC 50kW rapid charger. The car comes with 5 years (or 100,000 miles) warranty.
The Zoe is a great and more affordable option but like the Fiat 500, and many other three door cars, it doesn't have great backseat space. It'll be fine for a school run but three adults would struggle to fit in the back.
Find out more at renault.co.uk
6. Mini Electric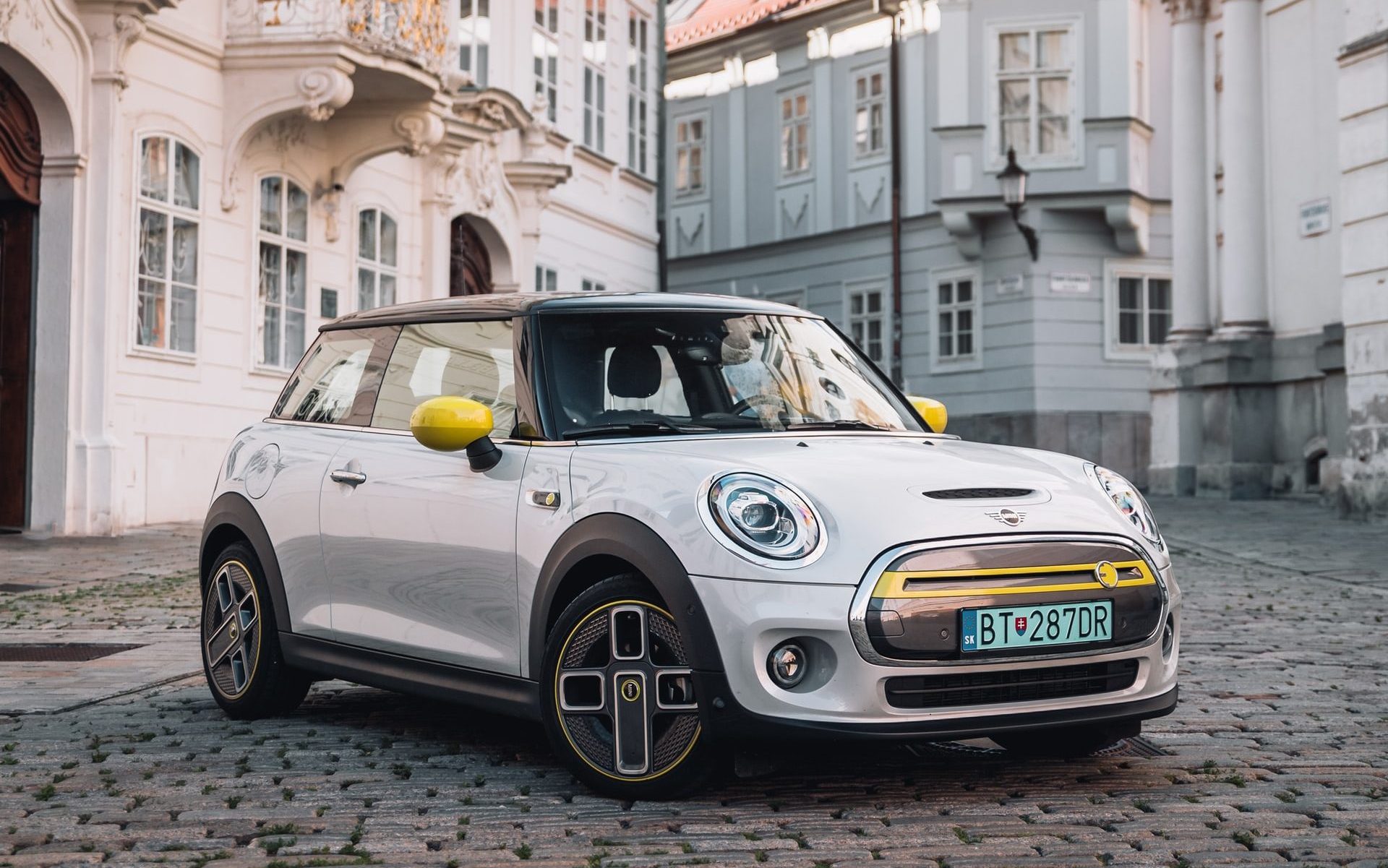 From £26,000
The most striking part of the Mini Electric, or even any Mini, is its design. A sleek, classic style, Minis have been one of the most easily recognisable cars on the road since its relaunch in 2001. Satnav comes as standard on an electric Mini, which can route drivers to a charging point if they are low on battery. You can charge the Mini Electric's battery from empty to full at home using a 7kW wall box charger in just under five hours. However, like the Renault Zoe find a 50kW rapid charger out on the street and a top-up from 10-80% will take just 28 minutes.
Inside, the Mini has 6.5 digital screen in place of the traditional clock and four seats, making it amongst the smaller vehicles on the list. With between 140-145 miles between charges, the battery power is the biggest downside of the electric Mini, the car would be best suited to being an urban car rather than long journeys.
Find out more at mini.co.uk
7. KIA Soul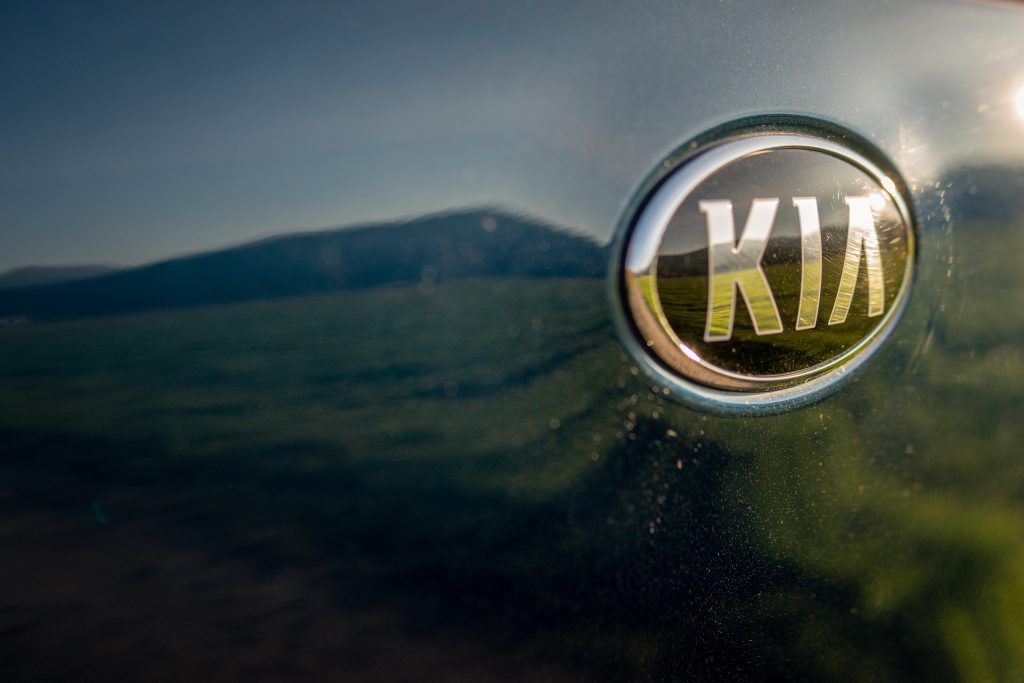 From £33,795
KIA's latest remake of their Soul model shows a vast improvement on their original model, both in style and spec. The biggest selling point for the newest KIA Soul is the improved range. With drivers being able to get 280 miles of driving on a single charge thanks to the improved 64 kWh Lithium-ion battery pack the new KIA Soul sees an improved range of around 150 miles.
The Soul also has around 0-60 mph in 7.6 seconds and features such as smart cruise control and lane follow assist to improve the driving experience. Style wise, the KIA is a large, spacious five door SUV suited for families. With reviewers highlighting how the Soul is easy to drive despite its large size, the car is a strong choice and shows KIA's commitment to improving their electric vehicles.
Find out more at kia.com
8. Toyota Prius Active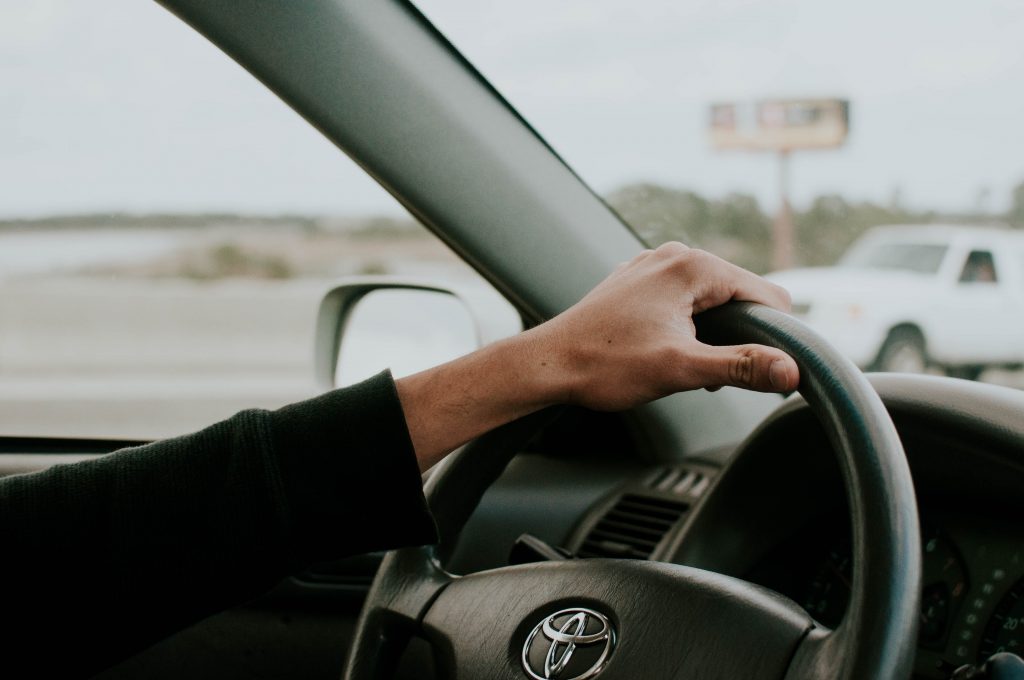 From £24,880
The Prius has definitely cemented itself in history being of the most popular petrol-electric car. As a hybrid the Prius uses an internal combustion engine with an electric motor, making it the midpoint between petrol/diesel cars and electric.
The Prius comes with five doors, a 0-62 mph in just over 13 seconds and low running CO2 emissions. Toyota says the Prius battery will last between 100,000-150,000 miles or between 8-10 years. Equipped with a 1.8 petrol hybrid, automatic engine and front wheel drive the Prius is a neat car meaning there's no wonder it's widely popular. The only downside is that as a hybrid, the Prius is not eligible for the government EV grant.
Find out more at toyota.co.uk
9. BMW iX3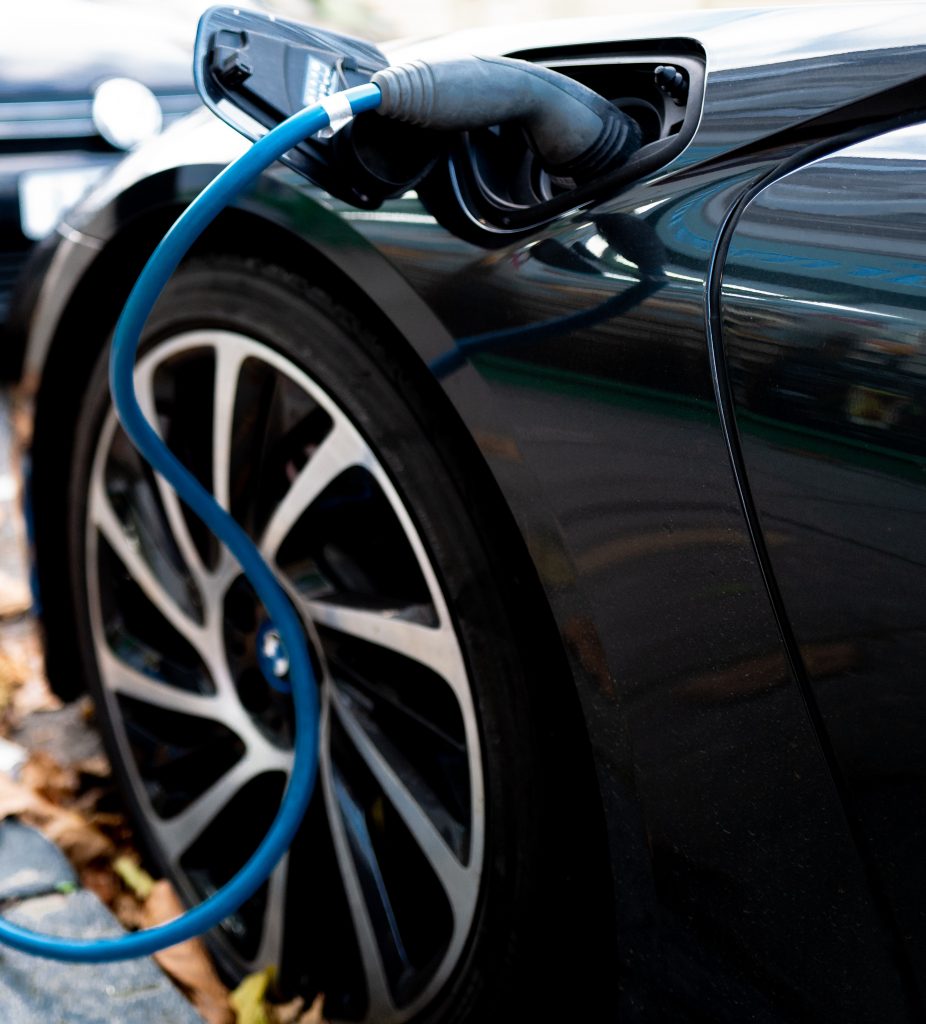 From £55,850
With the latest BMW electric vehicle release developers have focused on giving the car a cosmetic uplift. Unlike its predecessor the i3 which was unusual and clunky looking, the newer iX3 looks almost identical to the petrol versions. Blending the pros of having an electric vehicle while looking no different to a regular petrol BMW SUV, the iX3 is for those who want an electric car without looking as though they do.
Equipped with a 279-mile range per charge and 0-62 mph in 6.8 seconds, the iX3 is a solid and practical choice for drivers. The car comes with a spacious interior as well as driving and parking assist built in (these include steering and lane control, cruise control, speed limit assist). The BMW also comes with comfort and sport programmes allowing you to adjust any given driving situation, the sport edition has the noise and pitch similar to what a petrol engine would create.
Find out more at bmw.co.uk
10. Porsche Taycan 4S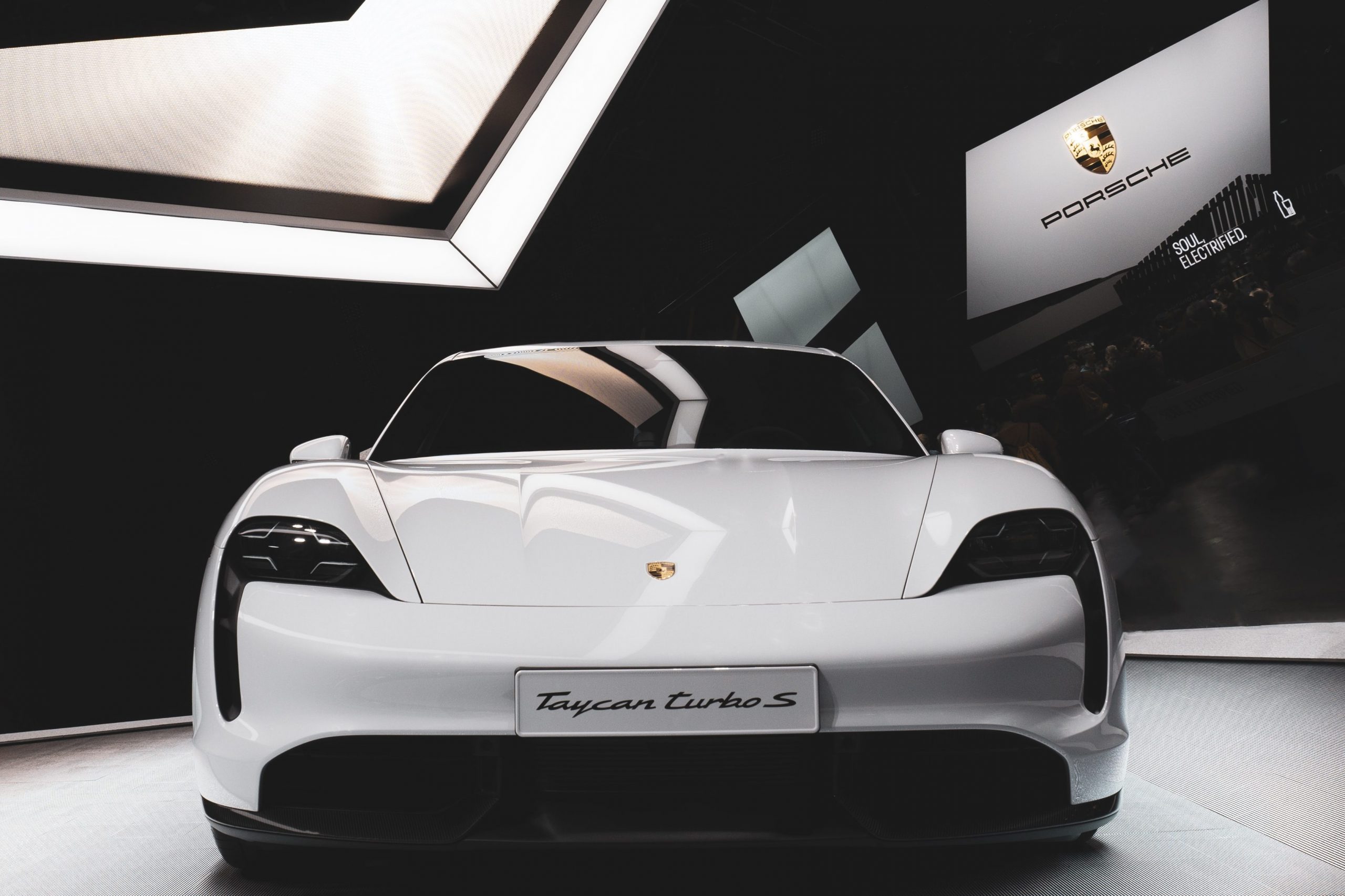 From £83,580
Busting the myth that electric cars are plainly practical, the Porsche Taycan 4S is the upmarket choice for an electric vehicle. The Taycan, like Tesla, is a luxury car for the environmentally conscious. With an impressive 254-mile range, dependant on driving conditions, the performance battery makes the Porsche suitable for long haul journeys.
Mixing supercar with practicality, the Taycan is a four-wheel drive and a low centre of gravity. While the Taycan is much heavier than its petrol cousins due to battery weight, a larger battery is needed for the long range, the weight is focused low down in order to preserve the car's agility. Equipped with safety tech, such as lane assistance and emergency braking as well as an eight-year warranty for the battery. In terms of charging, Porsche provide a RFID card or app, allowing users access to a network of Porsche charging centres.
Unsurprisingly, the biggest negative with the Porsche Taycan is the price. If the Taycan is in your price range it's a good option, but it's also worth considering that the Tesla has similar features for a lower price.
Find out more at porsche.com