Consumers fear the idea of haggling or negotiating at the car dealership, according to car finance specialists Carvine. But with the right amount of research and a handful of industry secrets under your belt, the company have revealed some insightful tips to Checklist readers, which can save you from breaking the bank on your next car.
Know when to strike
Prices tend to be at their lowest or at a more negotiable rate during certain times of the year.
In September and March, people are more likely to part exchange their old vehicles for the latest models. To cope with the sudden influx of stock, many dealers are more open to haggling as they want to shift the surplus of used cars as quickly as possible.
October to December is also an excellent time to buy a new car as salespeople are looking to smash their final year targets and get as many quick sales in as possible. This gives you the upper hand when it comes to negotiating.
Do your research
You should also find out all the relevant list prices for your chosen model and make of car. This will put you in a better position, especially if you know the average current price, expected mileage and what sort of condition the vehicle should be in.
In recent years, car finance has become the most affordable, convenient and less expensive way to purchase a vehicle. It allows you more perks, a wider range of choices and a decent warranty package to match.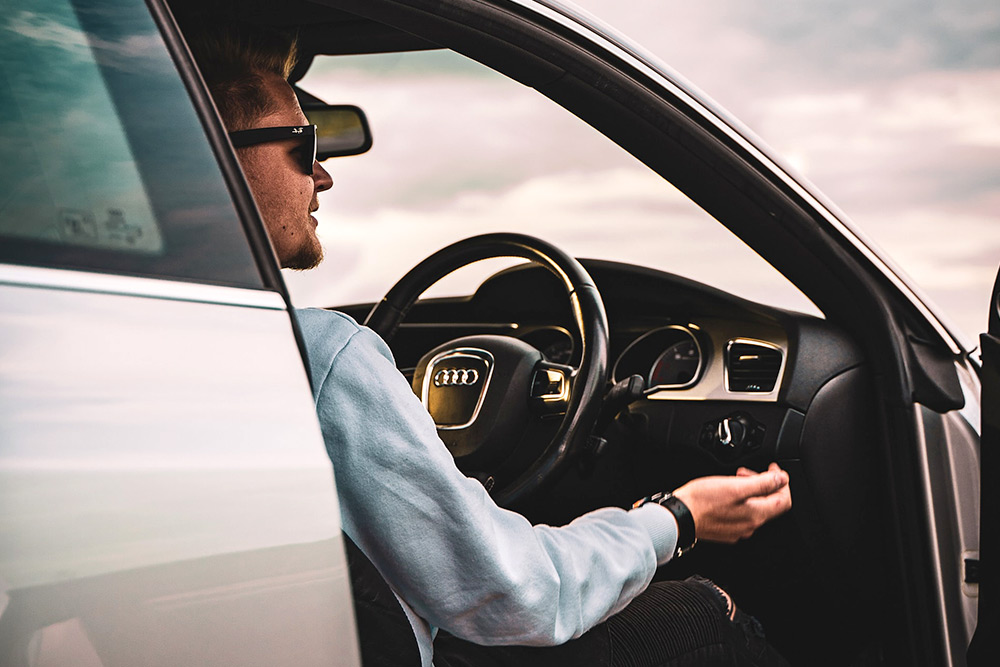 Look outside the box
But, it's not just dealerships that offer car finance deals.
Before stepping onto the forecourt, Carvine recommends comparing finance deals ahead of time. That way, you know what the best deals are for your situation and if the dealer is willing to budge on price according to what they can offer to match.
Take a test drive
Nothing can stop you from getting approved for car finance beforehand.
Booking a test drive and getting a feel for the car, while listening to the engine and noticing how well the car handles on the road are all essential. If you notice anything untoward: an oil leak, blue, black or dense white smoke, staining or rust and scratched on the bodywork, you have more power for negotiation.
Alex Thomas, a marketing executive for Carvine, commented: "Haggling is your ticket to getting the best deal possible at the dealership, no matter if you're looking at a new or used car. With a bit of research under your belt, you can instantly place yourself in a better position to negotiate."
There's never been a more prudent time to save yourself some money at the car dealership. With a few industry secrets up your sleeve, you could save hundreds on your next vehicle.
To see your company in any upcoming features we are arranging please email laura@hurstmediacompany.co.uk or editorial@hurstmediacompany.co.uk