Advertisement
Business Owners
Checklist Archive Business
These business services and products could make all the difference in an unprecedented commercial climate
With massive changes and disruption across the globe, business owners are reassessing many aspects of their operations. The services and products here could make all the difference in an unprecedented commercial climate.
Getting your HR in order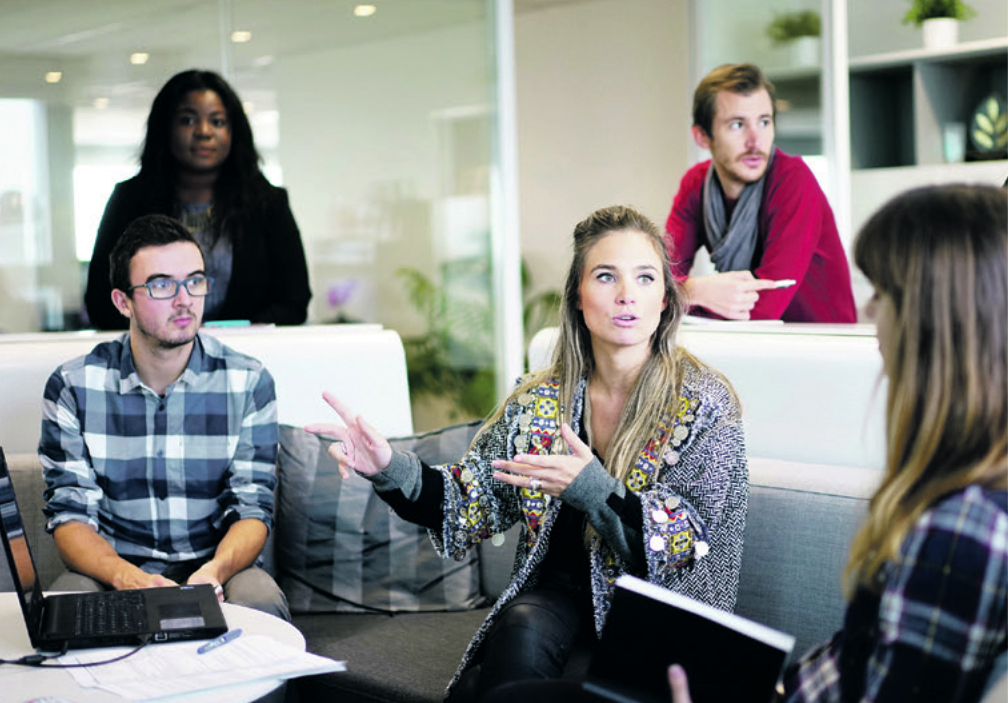 MANY OF THE DECISIONS SMEs are having to make right now are HR related. From furlough leave, to possible restructures. Many don't realise there are options open to them other than redundancies when furlough comes to an end; or don't have the knowledge to implement potential changes.
Quite simply, it has never been more important to have a solid HR foundation. SMEs should be looking for a lasting and effective HR solution that will ensure they remain compliant and have ongoing flexibility and protection. Solutions need to be accessible from wherever people work and help manage a remote workforce, but without taking up the business owner's time.
Because, let's face it, when this is over, the priorities will be about rebuilding the business. Good HR will allow you to make HR decisions with confidence. It will also improve engagement and make you an even better employer.
So, how do you achieve this HR utopia? Very simply you choose YourHR.space. It is the only platform that includes your HR content written for you and tailored to meet the needs of your business. It is then continually updated and communicated to employees. And it's all done for you. YourHR.space will guarantee compliance, while saving you time, money and worry.
With additional features available (including holiday management and employee database) it will also streamline HR administration.
For more information: Click here
---
Protect your cash while minimising tax
AT A TIME WHEN EVERY business is worrying about where the money is coming from, the buzzwords of today appear to be 'delay' and 'holiday'.
Rather than holidays and delays, many of PGR Advisory's clients
have instead effectively used R&D Tax Credits to reduce corporation
tax or submit losses for cash. With HMRC pushing hard at present, some payments have been received by clients in as little as four weeks.
In the last month their clients have received tax benefits ranging from £10k to £400k.
While this is available for all companies who undertake R&D, the government has favourable rates for SMEs recognising not only the need to promote indigenous business but also that SMEs are the driver to get our economy back on its feet.
SMEs are able to claim up to 33p for every £1 spent on qualifying R&D activities.
Given the large benefits it is certainly that is worth asking the question if your company could make a claim.
At PGR Advisory the team doesn't discriminate based on size, as their clients range from pre-revenue to multi-national PLC's. Their staff work throughout the UK, from Shetland to Devon, and it goes without saying in these times that PGR Advisory can work remotely. With clients in engineering, manufacturing, food production, software, recycling, utilities and plastics, the team of chartered accountants, chartered tax advisors and industry specialists have the experience to understand your business. All while minimising interruption for you and your team. Have a free no-obligation one-on-one chat with an expert who understands your industry, your needs and can identify areas of opportunity.
For more information: Click here
---
A clean start! Welcome your staff back to a germ-free workplace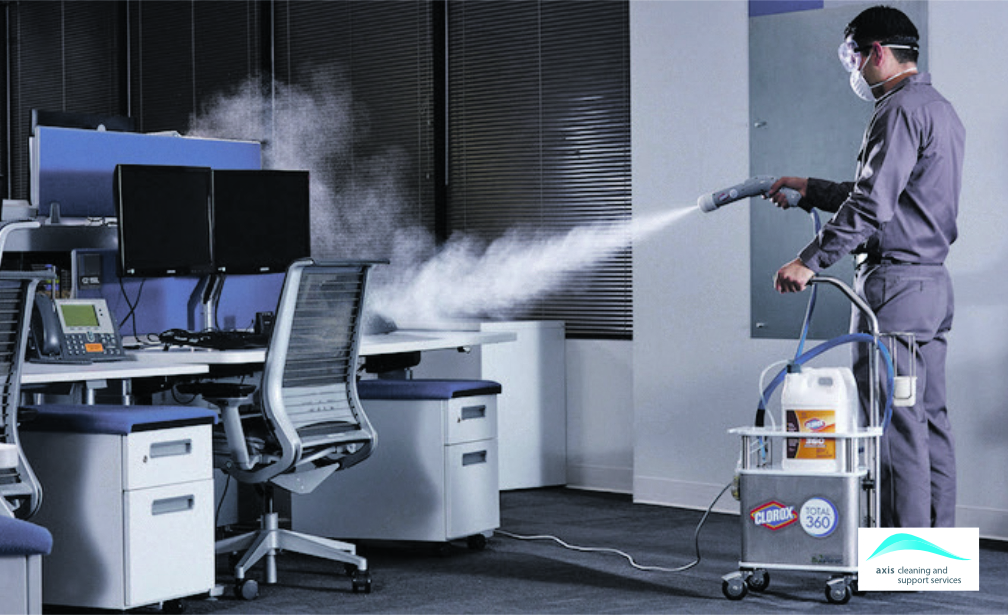 YOUR BUILDING MAY HAVE been closed for a period of time and staff will want to return with confidence to a workplace that you can assure them has been properly cleaned and sanitised. A deep-clean should be the first step in a new cleaning regime, and now needs to be at the forefront of any company plans in order to keep staff safe and able to operate.
Axis Cleaning & Support Services is one of the few companies in the UK that is able to offer the Covid-19 virus killing Clorox sanitising system. This innovative electrostatic sprayer delivers a sanitising solution to the front, back and sides of surfaces within seconds.
The product is safe for people to come into contact with seconds after application and covers up to 18,000 square feet per hour.
Allowing rooms and buildings to be reopened almost immediately following use. NHS sites in Manchester and many other facilities across the UK have already been sanitised by Axis using this system.
For more information: Click here
---
Financial woes? Get a second opinion from the experts (and don't trust your bank)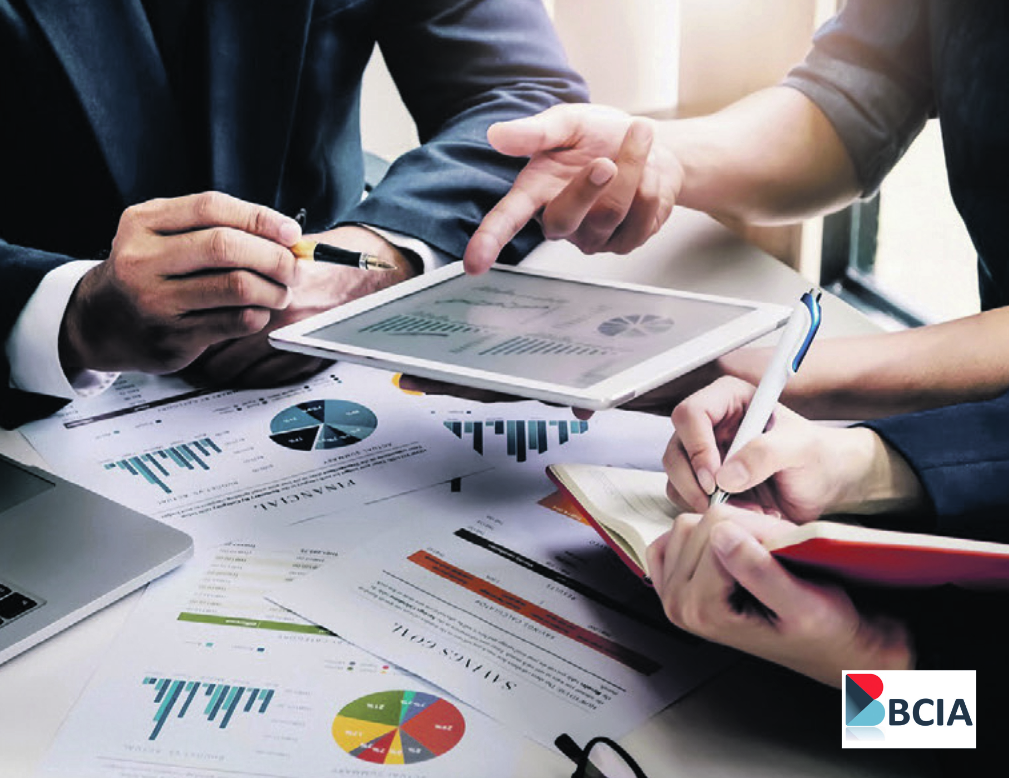 FINANCIAL TROUBLES CAN BE extremely stressful and the way through them can be murky and fraught with danger for business owners. Often it's those with a financial interest in the outcome that force owners into rash decisions – such as banks, shareholders and secured lenders – when what you actually need is independent advice.
With businesses going through financial hardship like never before, Recovery & Turnaround can help. Offering independent advice, and access to a network of lenders for all circumstances, they can very quickly obtain an offer in principle with pay-out in less than 48 hours in urgent cases.
With over 40 years' experience, the team are leading experts in business recovery and financial turnaround. Through dedicated consultants, they ensure business owners receive timely, quality advice to help navigate through troubled commercial waters.
If yours is one of many businesses struggling financially in this global pandemic, Recovery & Turnaround offers practical, no-nonsense help in dealing with banks, landlords and creditors in times of crisis. With access to short-, medium- and long-term finance, they off er a variety of options to inject cash, protecting suppliers, customers, company directors and people's jobs.
Every business owner's circumstances differ. Recovery & Turnaround works with each to create a business refinance plan that works specifically for them. This can be to leverage the value in physical business assets, such as machinery or premises; or release cash by borrowing against invoices for work already completed. And whether you need a short-term loan to cover a temporary cost or to bridge a gap in payments, they can help get to the heart of any problem very quickly.
For more information: Click here
---
The sales consultancy company generating £10 million for their clients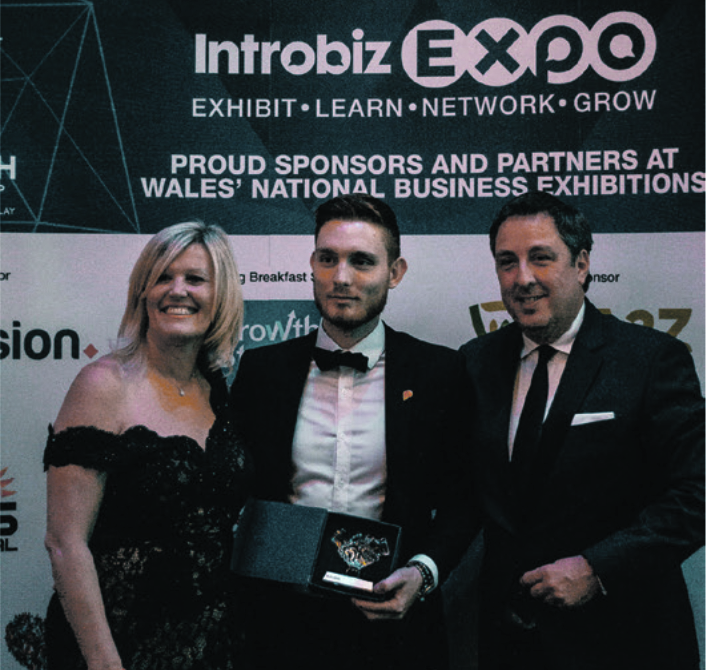 DURING A TIME WHERE many businesses are worried about their future, Growth Stream is helping their clients come out of this tough period as successful industry leaders.
Growth Stream is an award-winning sales consultancy company, which has already generated a whopping £10 million in client revenue since being established in 2018. Based in the heart of London, founders Kieren O'Connor and Costa Koizi have utilised their combined global sales expertise to create their award-winning four-pillar process.
They work with companies to build industry-leading sales teams, incorporating the following four areas:
Structure
Touchpoint process
Follow up
Follow back
With an incredible track record of exceeding expectations and delivering results at a relentless pace,Growth Stream is changing the face of the sales consultancy industry.
"Growth Stream is one of the only sales consultancies out there to deliver a truly proactive approach and actually get results," says Harrison Horne of food and drink software company, iiko.
For more information: Click here
---
MSP Phones will get your business up and running after lockdown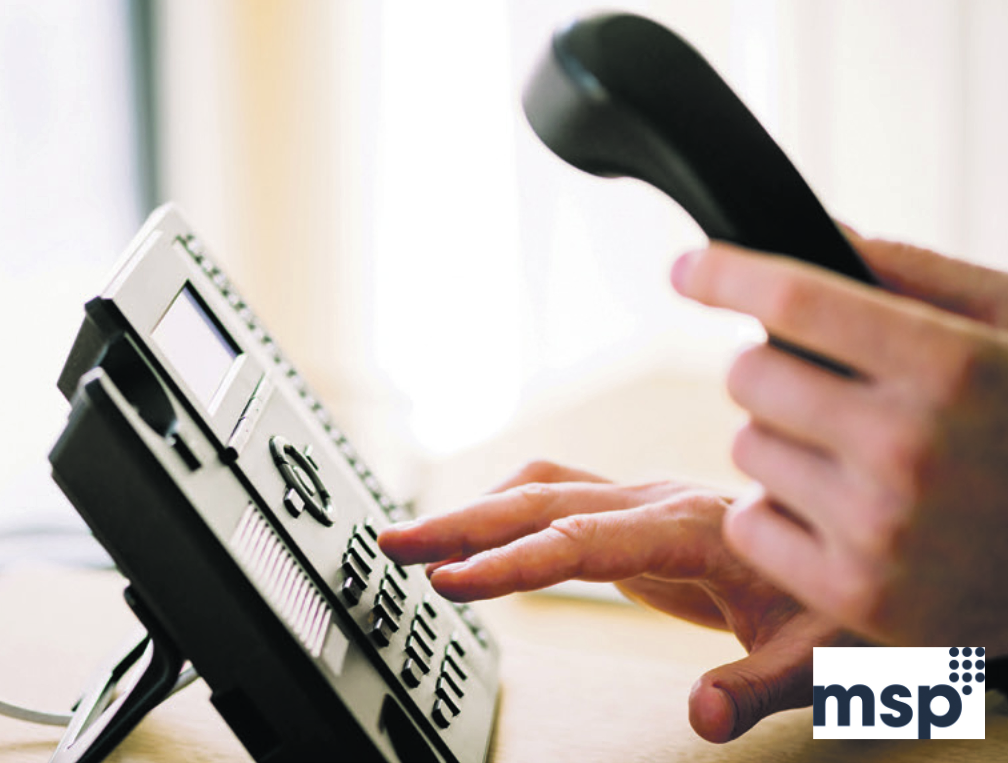 ENSURING CUSTOMERS could make, receive and transfer calls from home was key to them navigating their way through lockdown. But as we come out the other side to a new kind of normal, we may be faced with a hybrid situation whereby teams will need strong communication capabilities both from home, and from the office.
MSP Phones provides flexible state-of-the art telephone systems with transparent pricing. This can be changed to evolve along with your business needs and can be used from anywhere, without increasing costs.
From desk phones that can be taken home and plugged straight into home broadband, to soft phone solutions that enable your computer to be used as a phone, or even an app on your mobile phone, MSP Phones can get you up and running with a solution that works for you.
For more information: Click here
---
Free Covid-19 tech support offer from ITC London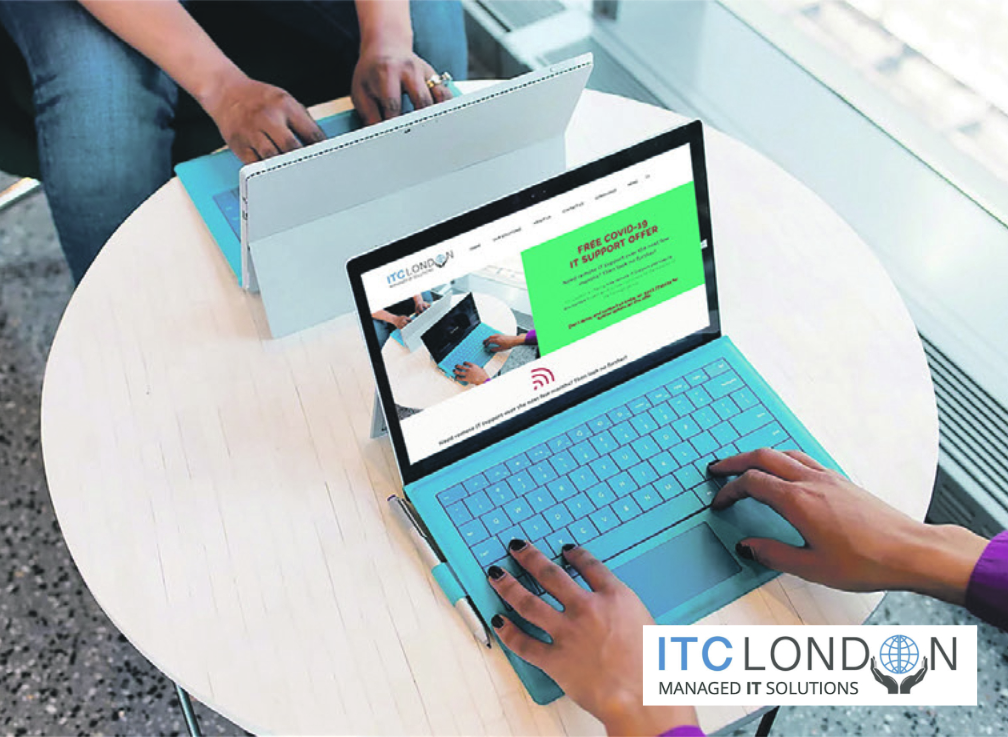 DO YOU URGENTLY NEED remote IT support over the next few months?
ITC London specialises in cross-functional platform, device and database agnostic solutions. The team offers 24/7 fully managed IT support and for a limited time will be providing free remote IT support to new customers.
This is for the duration of the furlough period, plus one additional month free.
The following services offered will be tailored to suit your requirements and include but are not limited to the following:
User support
Infrastructure support and all IT security requirements
IT monitoring and reports
Communication services.
Terms and conditions apply, get in touch with ITC London today to fi nd out more about this exclusive limited time offer and any other queries.
For more information: Click here
---
The right direction – kick start your career in podiatry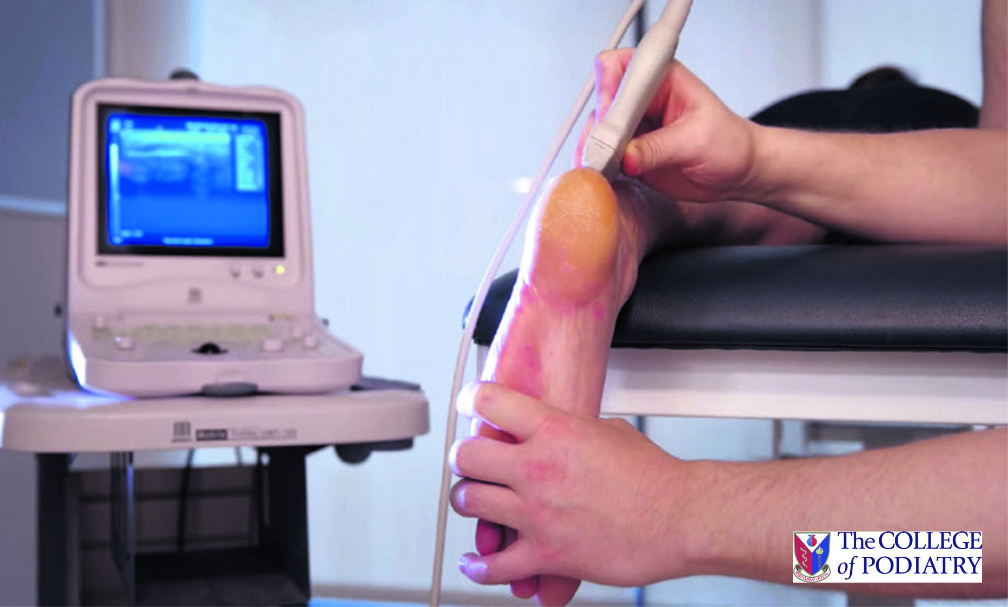 PODIATRISTS ARE EXPERTS in all aspects of foot and lower limb function and health. They are highly skilled healthcare professionals trained to diagnose, treat, rehabilitate and prevent anomalies of the feet, ankles and lower limbs. They also prevent, manage and correct foot irregularities, relieve pain, treat infection and keep people of all ages mobile and active.
Specialising in a wide range of high risk, long- term conditions, particularly diabetes, rheumatic and vascular disease, a podiatrist's primary aim is to manage health, mobility and independence.
Whether you are straight from school or considering a second career, your time at university will be a challenging but exciting journey towards an ever-changing profession.
There are universities throughout the UK offering a full time Bachelor of Science Honours degree in podiatry. To qualify and practice as a podiatrist you need to pass all of the courses. This involves clinical work with patients, both in academic and placement environment.
Podiatrists can have portfolio careers combining NHS, private and academic work. As you gain experience, you can specialise in areas that interest you, like diabetes, sports injuries, the musculoskeletal system, surgery, or forensics.
For more information: Click here
---